The afternoon meal is often seen as an afterthought, but it's actually one of the most important meals of the day.
Lunch provides energy and nutrients that help us stay alert and focused during the afternoon. Skipping lunch can lead to fatigue and decreased productivity.
Eating a balanced lunch is essential for maintaining a healthy weight. When we skip lunch and go straight to dinner, we're more likely to overindulge in unhealthy foods.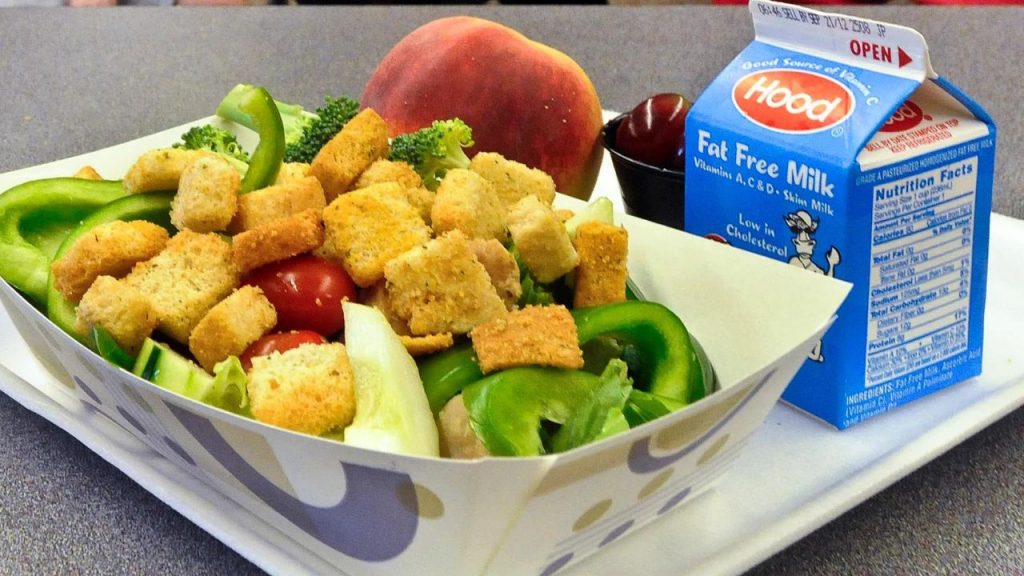 A healthy lunch can help us feel satisfied throughout the day without resorting to unhealthy snacks.
Finally, eating lunch is a social activity that can help us connect with our friends and colleagues.
The midday break is a great opportunity to catch up on the news or chat with friends. Taking a break from work helps us recharge and be more productive later in the day.
Brain food: The benefits of eating a healthy lunch
Research indicates that a healthy lunch can provide many benefits. For example, a
healthy lunch can help improve productivity and attentiveness. Additionally, eating a nutritious lunch can help boost brain function and creativity.
A balanced meal can help keep energy levels up throughout the day, leading to improved moods and decreased stress levels.
Eating a healthy lunch can also help maintain a healthy weight and reduce the risk of chronic diseases such as heart disease and diabetes.
By packing a healthy lunch instead of buying food from restaurants or convenience stores, you can enjoy all of these benefits and more!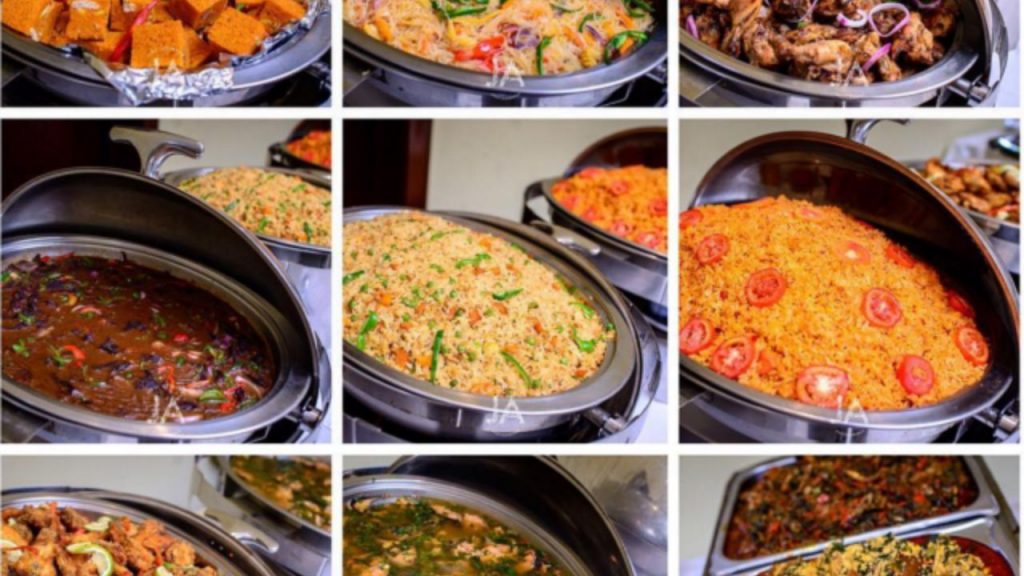 The best way to have lunch in order to control weight.
There are a few things to consider when looking for the best way to have lunch in order to control weight.
One is portion size. It is important to not overload your plate with food, especially if you plan on eating again later in the day.
Another thing to consider is what type of food to eat. Loading up on processed foods or high-calorie options is not the best way to go if you're looking to manage your weight. Instead, try incorporating more fruits and vegetables into your lunchtime routine, as well as lean protein sources such as grilled chicken or fish.
Finally, make sure you're taking the time to enjoy your meal. Eating too quickly can lead to overeating, so take your time and savor every bite.
How to have a productive lunch break
It's no secret that taking a break for lunch helps to increase productivity in the workplace. However, there are many ways to make the most of your lunch break. Below are some tips on how to make the most of your lunch hour:
1) Take a walk: Taking a walk is a great way to clear your head and get some fresh air. A quick stroll around the block can help you refresh and recharge for the rest of the day.
2) Eat healthy: Eating unhealthy foods can have a negative impact on your productivity. Try to eat healthy foods that will give you energy and help you focus.
3) Take some time for yourself: Sometimes, it's important to take a few minutes for yourself during lunch. This can be used as an opportunity to relax and recharge before returning to work.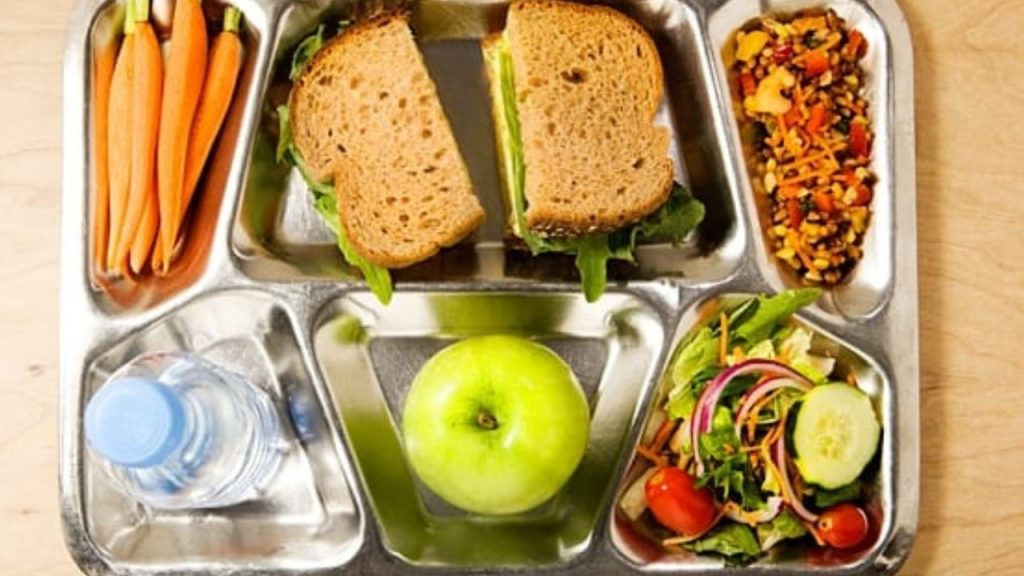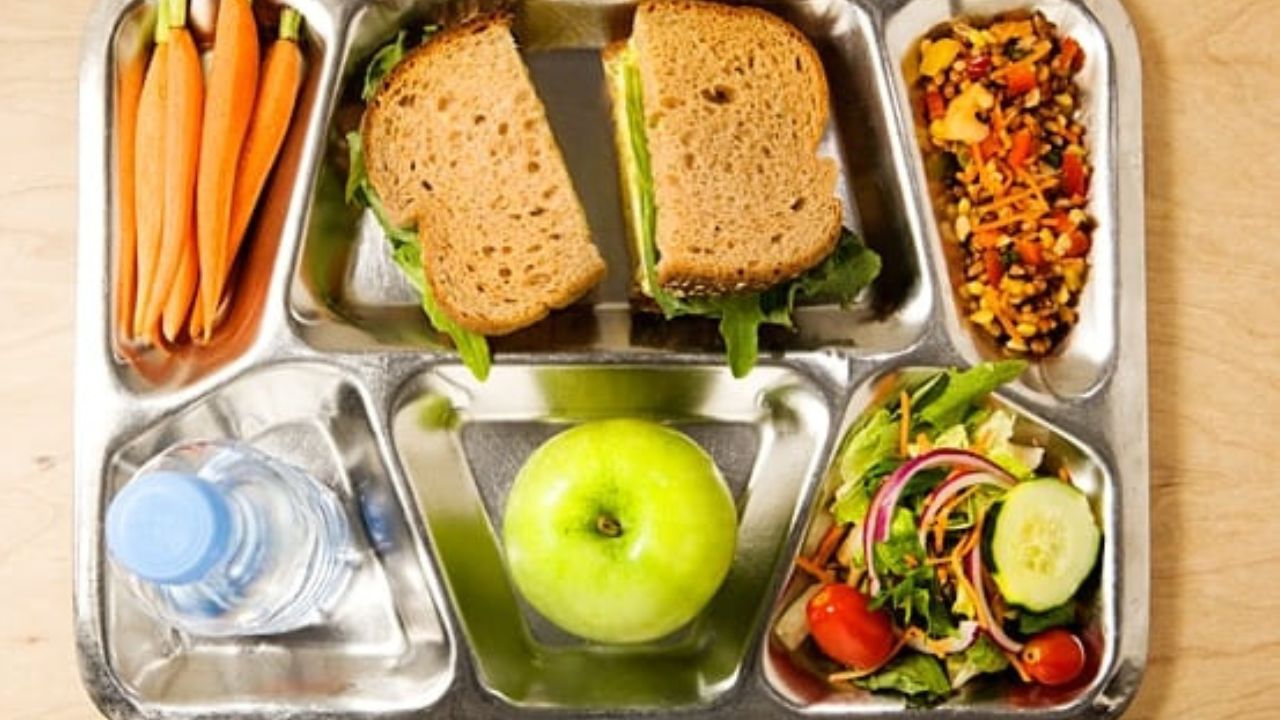 The 5 worst foods to eat at work
When you're at work, the last thing you want to worry about is what you're eating. Unfortunately, some foods are worse than others when it comes to disrupting your productivity. Here are the five worst foods to eat at work.
#Sugary snacks
Snacks like candy bars and cookies may give you a quick burst of energy, but that sugar crash will leave you feeling tired and unmotivated soon afterwards.
#Fried foods
Fried foods like French fries and chicken wings are high in unhealthy fats that can make you feel sluggish.
#Heavy meals
A large meal can take a long time to digest, leaving you feeling bloated and uncomfortable. Not to mention, it can be tough to focus on your work with a full stomach.
Why is lunch important for students
There is a lot of talk about how to make sure our nation's students are successful. But what about the simple things that can help them out every day, like eating lunch?
Recent studies have shown that when students eat lunch, they perform better academically. Researchers believe that this is because when students have good nutrition, they have more energy and are better able to focus in class.
So why is it so important for students to have a good lunch? There are actually quite a few reasons. First of all, when students are well-fed, they're able to learn and focus better in class. Secondly, by providing children with a healthy meal at school, we're helping to prevent childhood obesity and diseases like diabetes down the road.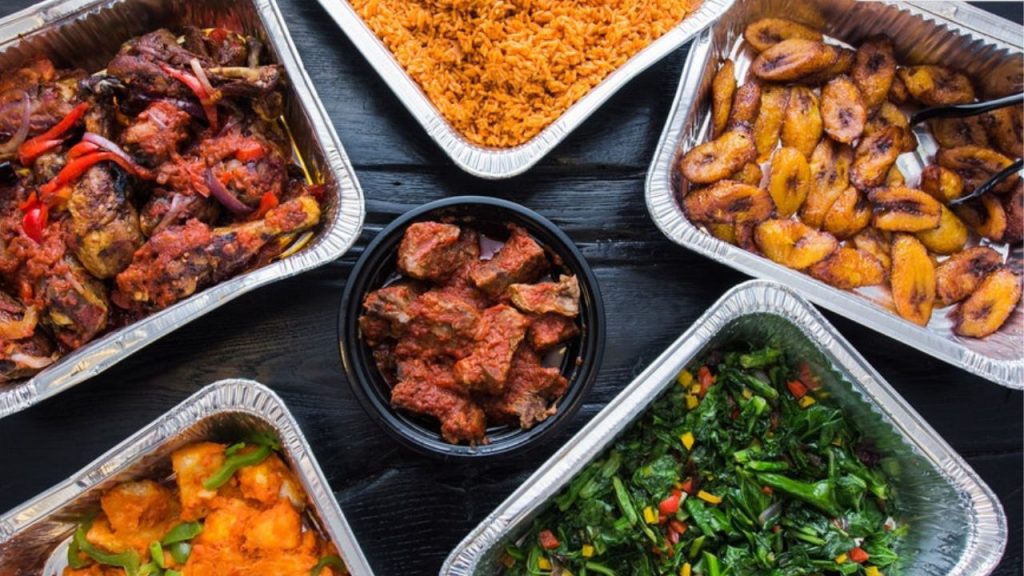 lunch in USA
There is no one "official" U.S. lunch, but the country's vast array of food options means there's something for everyone. Classic American favorites include burgers, hot dogs, pizza, and sandwiches. But you can also find more exotic fare such as Thai curries, Mexican tacos, buttermilk cakes, sourdough bread, Twinkies and Indian tandoori chicken.
The United States is a huge country with a diverse population, so it's no surprise that its lunch offerings are equally varied.
Whether you're in the mood for a classic burger and fries or something a little more exotic, you can find it in America. And with such a large variety of restaurants and cuisines to choose from, there's sure to be something to satisfy everyone's taste buds.
Nigerian lunch
When most people think of Nigeria, they probably don't think of good food. But that's starting to change.
There are now a number of excellent restaurants in the country, serving up a variety of dishes. If you're looking for a good Nigerian lunch, here are some places you should check out.
The first place you should visit is the Palace Hotel in Lagos. This hotel is known for its amazing food, and its Nigerian lunch buffet is no exception. You'll find a wide variety of dishes to choose from, including soups, stews, meats, and vegetables.
Another great place to eat is the Rooftop Garden Restaurant in Abuja. This restaurant offers a unique dining experience with panoramic views of the cityscape. The menu here features traditional Nigerian dishes as well as international favorites. take a look at some other amazing Nigerian lunch.
Nigerian lunch inlude;
Bitter leaf soup
Ogbono soup
Ogbono with okra
white rice and chicken sauce
Beans and yam porridge
Plain spaghetti with stew
steamed yam with fish sauce
ofada rice and stew
Achara soup
Macaroni with stew
Yam pepper soup (Ji mmiri oku)
White rice with egusi stew
Conclusion
In conclusion, it's important to make time for lunch because it allows us to take a break from work, eat healthy foods, and connect with others. Taking a break from work allows us to rejuvenate and come back with fresh ideas.
Eating healthy foods helps our bodies stay energized and focused. And connecting with others helps us build relationships and learn new things. So, let's all make time for lunch!