Despite the ease of pancake making, many people are still unsure of how to make them. This may be because pancakes are often seen as difficult dishes to make. However, with just a few simple steps, anyone can create the perfect pancake. All you need is some basic ingredients and a little bit of practice.
What if we told you that dieting could be as easy as eating pancakes daily? Believe it or not, this breakfast staple can help you lose weight when eaten in moderation. Pancakes are high in carbohydrates and low in fat, making them the perfect food for people who are looking to slim down.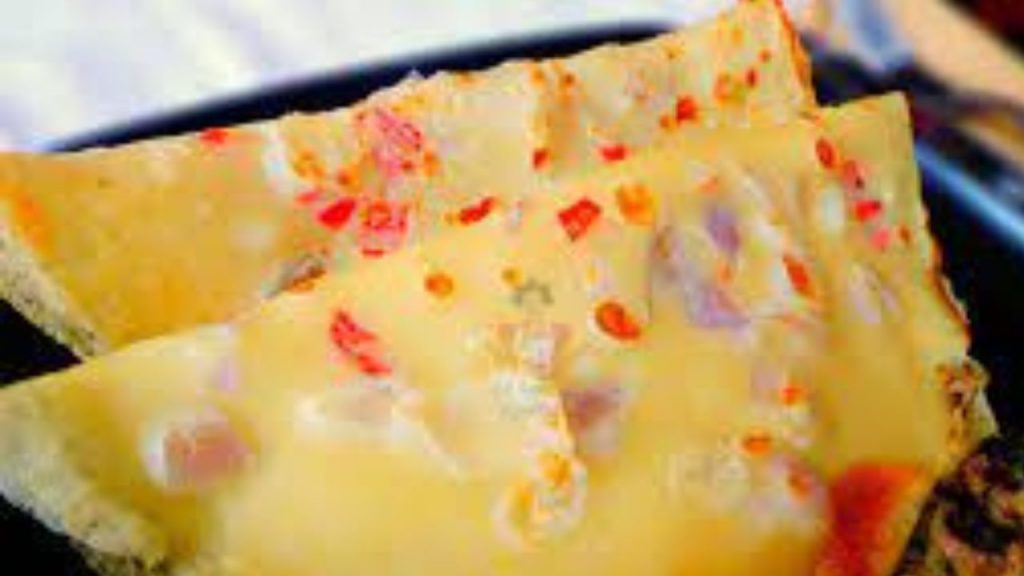 In addition to being a healthy breakfast option, pancakes also make a great snack or dinner. Simply top them with your favorite fruit or syrup and enjoy! Just be sure to avoid adding too many toppings or sauces, which can add unnecessary calories to your meal.
If you're looking for a way to enjoy a delicious and nutritious meal while dieting, give the pancake diet a try.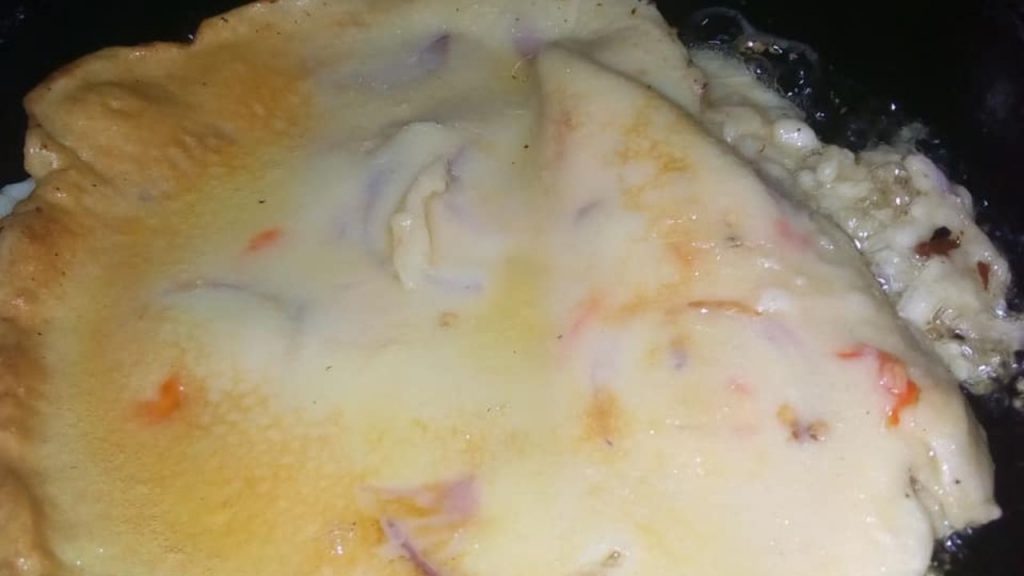 Ingredients for making a diet
1 cup | (150g) of plain flour
2 medium eggs
½ cup (125 mls) of evaporated milk
2 tablespoons of margarine
1 cup (250 mls) of water
¼ teaspoon of salt
6 teaspoons of sugar (or to taste)
Ground Chilli Pepper (to taste)
Vegetable oil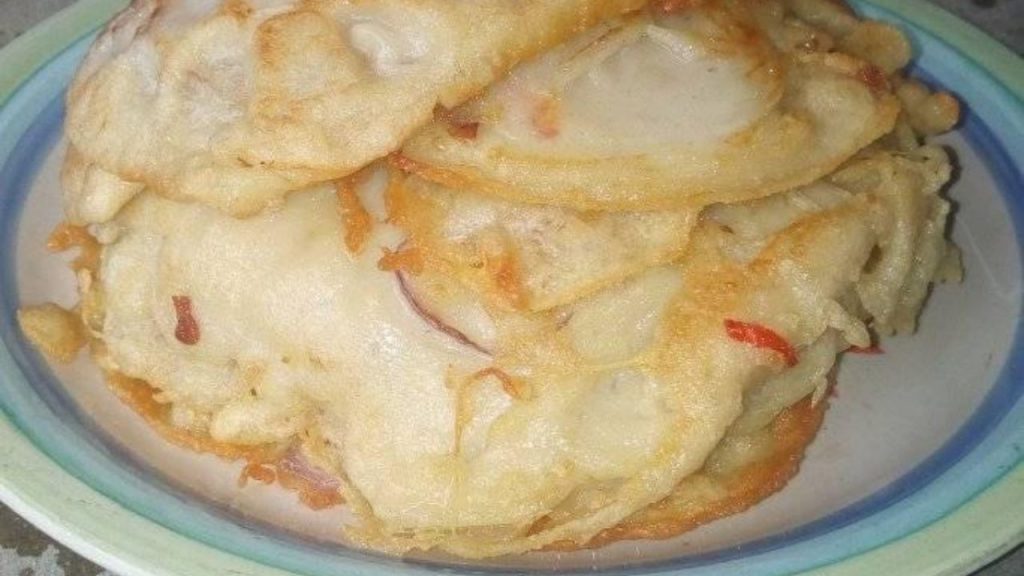 How to make pancake at home
Place the margarine in a glass dish and microwave it. Alternatively, you can place the dish in a bigger bowl of hot water to melt the margarine.
Break the two eggs into the melted margarine and mix until smooth. Then add half cup of water.
Add the flour and mix well until there are as few lumps as possible. Add the milk, salt, pepper, sugar, and remaining cup of water, and stir until thoroughly mixed.
Blend the mix using a spatula, followed by letting the mix wait in a liquid blender just until it is a smooth consistency. If you aren't inclined to blend it, that's fine—merely mix the ingredients well to make sure the lumps are minimum.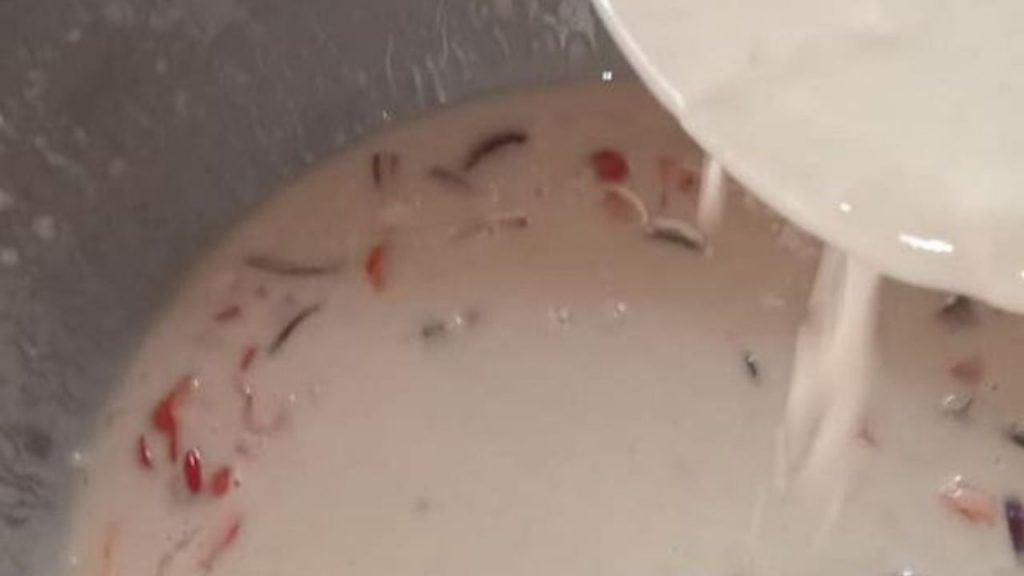 How do you make perfect fried pancakes?
Set a frying pan over medium heat. Add a few drops of vegetable oil. Just enough to lubricate the frying pan. When hot, pour some pancake batter into the frying pan.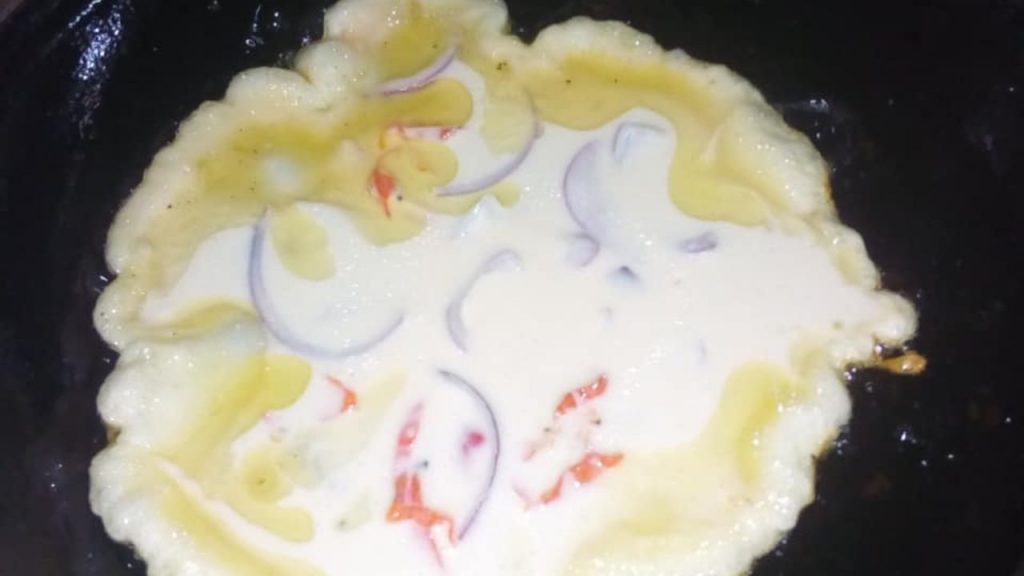 Tilt the pan so that the batter coats the surface of the pan evenly. This should be a very thin coat. Fry the underside of the pancake for approximately 1 minute, shaking the pan from time to time till the pancake comes loose.
You can also loosen it with the spatula. Check the underside to be sure it has browned to your liking, preferably light brown. Flip the pancake so you can fry the top side as well. The pancake is done when both sides are light brown.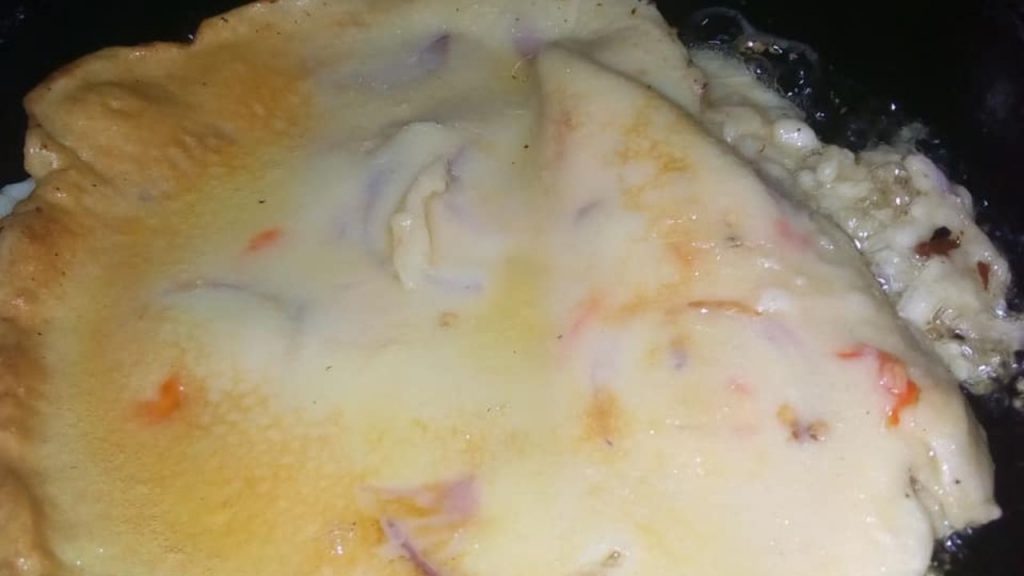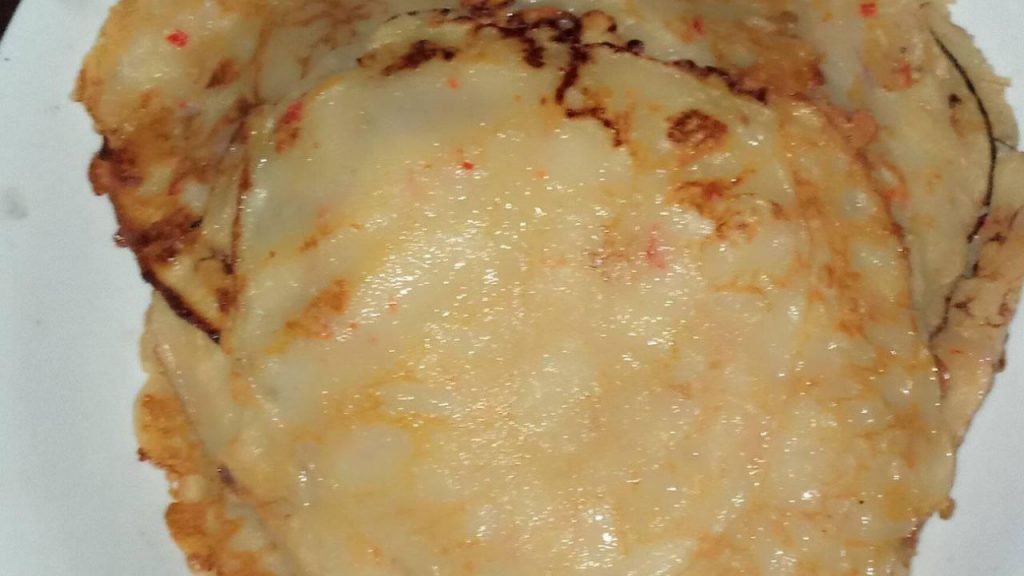 What to serve pancake with
Pancakes are a classic breakfast dish that can be served with a variety of toppings. Here are some ideas of what to serve with pancakes:
–Butter and syrup is a classic combination that can't be beat. The sweetness of the syrup complements the fluffy pancakes perfectly.
–Bacon or sausage for a savory option, try serving pancakes with bacon or sausage. The saltiness of the meat pairs well with the pancakes.
-If you want something in between sweet and savory, try topping your pancakes with fresh fruit, such as bananas, blueberries, or strawberries. and yogurt. The yogurt adds a bit of tanginess while the fruit gives sweetness and freshness.
Whipped cream and chocolate sauce if you want something a little different, you could try serving them with whipped cream and chocolate sauce. Whatever you decide to serve with your pancakes, they are sure to be a hit.
A brief history of pancakes
Pancakes are one of the oldest and most popular breakfast foods around the world. The earliest known pancake recipes date back to the 5th or 6th century CE. Pancakes were originally made with a mixture of wheat flour, milk, and eggs.
Over time, pancakes have evolved and now come in many different varieties. American-style pancakes are typically made with buttermilk or baking soda and are served with syrup, butter, and fruit. In Britain, pancakes are usually thinner and served with lemon juice and sugar.
Pancakes are a delicious way to start the day no matter where you're from. So next time you're flipping pancakes on Shrove Tuesday or just enjoying them for breakfast, take a moment to appreciate their long history.
Top 5 pancake recipes
Pancakes are a breakfast staple around the world. They can be made savory or sweet, and are often served with a variety of toppings. Whether you like them simple or loaded, there's a pancake recipe for everyone. Here are three of our favorites:
Classic Buttermilk Pancakes: These pancakes are light and fluffy, and can be made with just a few ingredients that you probably already have in your kitchen. Serve them with butter and syrup, or get creative with your toppings – fruit, chocolate chips, or even bacon.
Whole Wheat Pancakes: These pancakes are a bit healthier than their traditional counterparts, but no less delicious. Made with whole wheat flour and Greek yogurt, they're perfect for those mornings when you want something nutritious to start your day. Top them with fresh berries or bananas for a real treat.
Chocolate Chip Pancakes – These pancakes are perfect for chocolate lovers. The chocolate chips add a little bit of sweetness and a whole lot of flavor.
Blueberry Pancakes – If you're looking for something a little bit healthier, these blueberry pancakes are a great option. The blueberries add natural sweetness and antioxidants.
Banana Pancakes – These pancakes are super moist and fluffy, thanks to the bananas. They're also a great way to use up overripe bananas.
What are the health benefits of eating Nigerian pancakes?
Nigerian pancakes can be an incredibly nutritious and delicious addition to any meal. Not only are they packed with protein, fiber, and essential vitamins – but they also make for a great snack or dessert.

Eating Nigerian pancakes regularly can help improve digestion, boost energy levels, maintain healthy weight, and reduce the risk of certain diseases. With so many health benefits to offer, there's no reason why you shouldn't give these tasty treats a try!
Conclusion
In conclusion,making Nigerian Pancake as part of a healthy diet is an excellent way to enjoy a tasty treat while still fulfilling nutritional needs.
The combination of high-fiber whole wheat flour and protein-rich eggs, milk and peanut butter can help you stay full longer and provide the energy needed for your day.
Additionally, adding fresh fruits to your pancakes will give them a burst of flavor and additional vitamins and minerals. With all these benefits, it's no wonder why this delicious snack has become so popular!