Mexico has long been one of the world's most popular vacation destinations, attracting both sun lovers and foodies. If you're fortunate enough to be planning a trip, make sure you sample the best flavors and tastes the country has to offer. There is one certain thing; you are going to love Mexican food.
The foods are known for their unique flavor and combinations that leave your taste buds wanting more. However, as in any country, some foods stand out more than others. In this article, we'll be showing you the most popular Mexican foods you should try in 2022.
35 Most Popular Mexican Foods You Should Try in 2022
Here is the list of most popular Mexican foods you should try in 2022;
Chilaquiles is unquestionably the most popular Mexican food breakfast. Totopos are triangular pieces of fried or toasted corn tortillas soaked in a red or green hot sauce and topped with shredded chicken, chorizo, shredded beef, and a scrambled or sunny-side-up egg. It comes with fried beans on the side and then topped with fresh cheese, coriander, and sliced onion.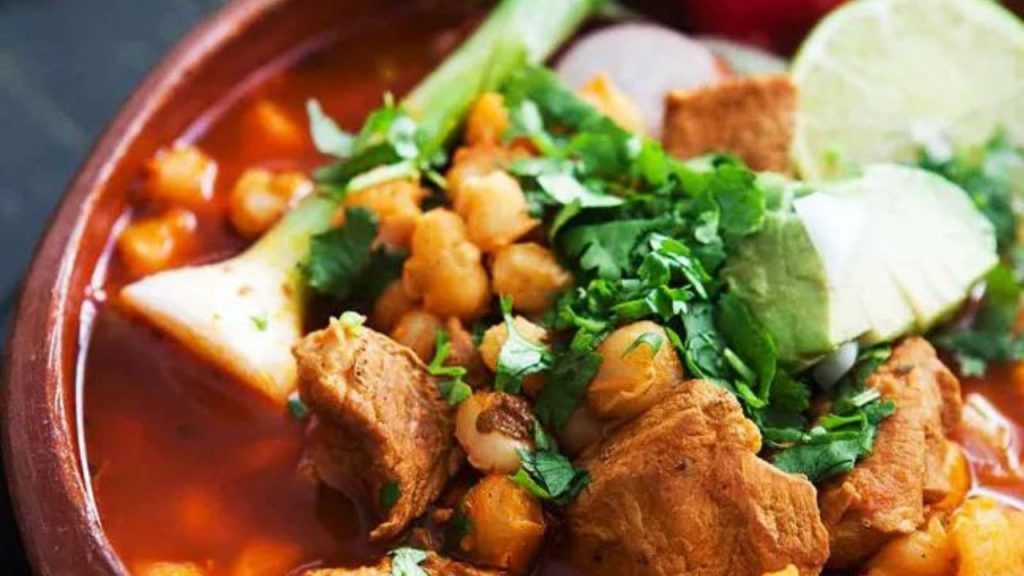 Anthropologists believe that this pre-Hispanic soup was once used in ritual sacrifices. Chicken, pork, and vegetarian pozole versions are now widely available in more casual settings.
The dish is traditionally stewed for hours, often overnight, using hominy corn and a variety of herbs and spices. When ready to serve, top with lettuce, radish, onion, lime, and chili.
The Chiles En Nogada is one of the most popular Mexican foods. It's also one of the most patriotic Mexican foods as it's made with the colors of the Mexican flag.
Chiles En Nogada is green poblano chili peppers stuffed with a picadillo mixture of meats and spices. The dish is then topped with a white walnut cream sauce.
Add the final layer of color by sprinkling pomegranate seeds on top, and you have the colors of the Mexican flag creating this delicious Mexican favorite.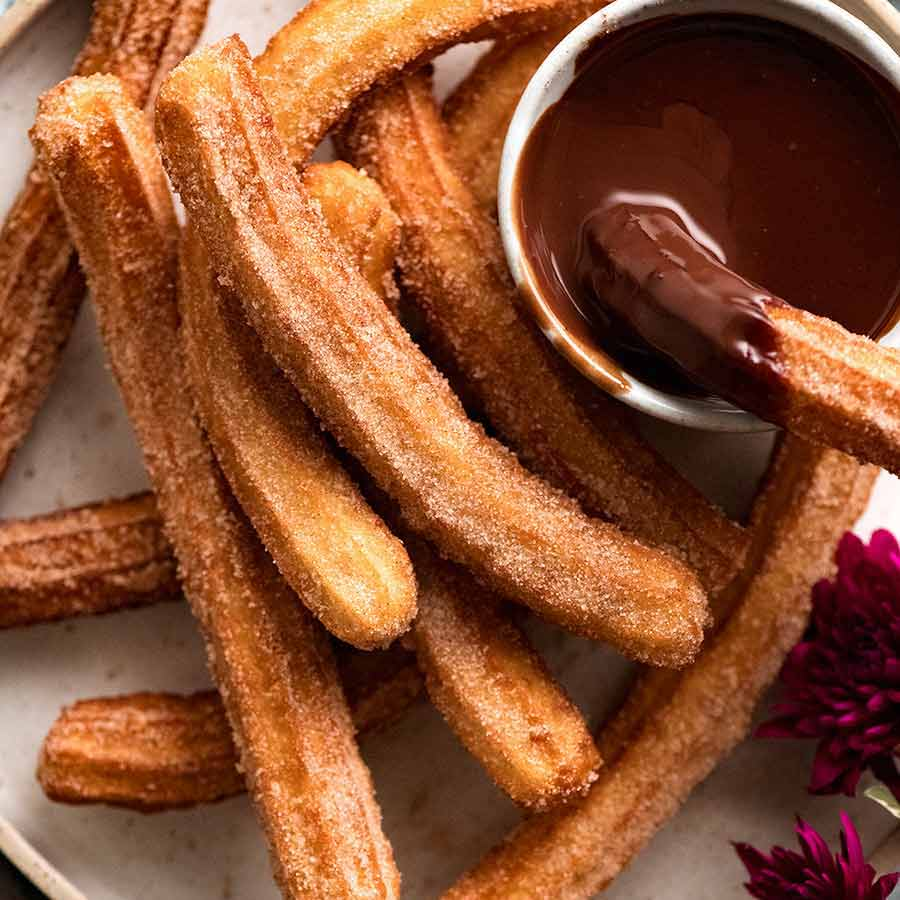 Mexican cuisine is well-known for its desserts as well as its tortillas and meat preparations. Churros is a popular Mexican food found in both high-end restaurants and on street corners throughout Mexico.
The dish is best served hot and fresh. Sugar is usually sprinkled on the churros to make the dish sweeter.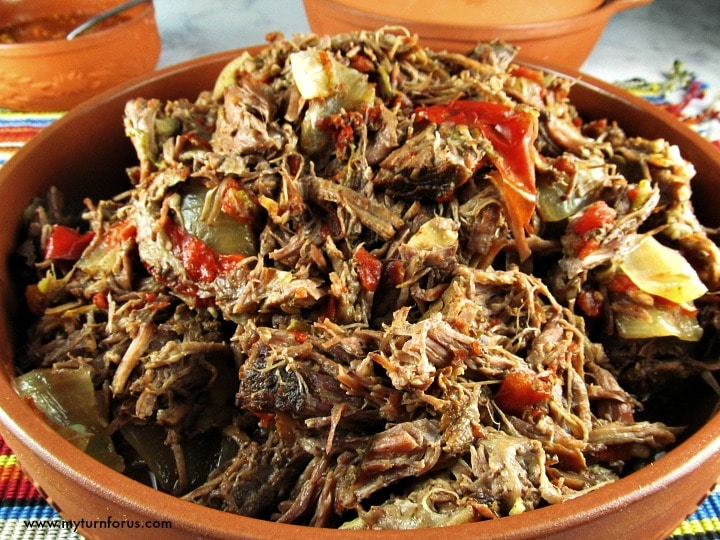 Machaca is the best Mexican Shredded beef. This recipe was inspired by the dried meats of Chihuahua ranchers and cowboys. The meat is properly seasoned, so you won't be able to forget it after eating this food.
To make a traditional Mexican dish, dried meat will get shredded and combined with other ingredients. To add flavor to recipes, it is frequently mixed into tacos, stuffed burritos, or stewed with beans.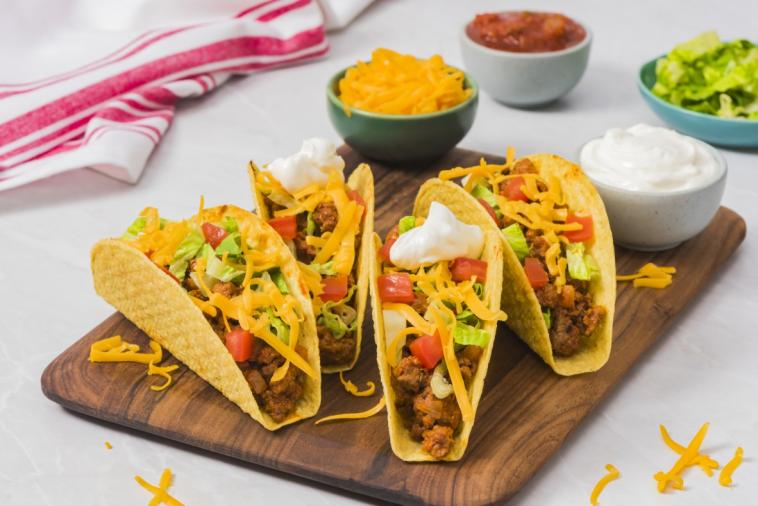 Tacos are a classic, and you can never go wrong with them. Choose from a variety of different fillings, as well as soft or hard tacos.
But, regardless of your choice, you will always enjoy this delicacy. Even if it is frequently messy to eat. Tacos are one of the most popular Mexican food.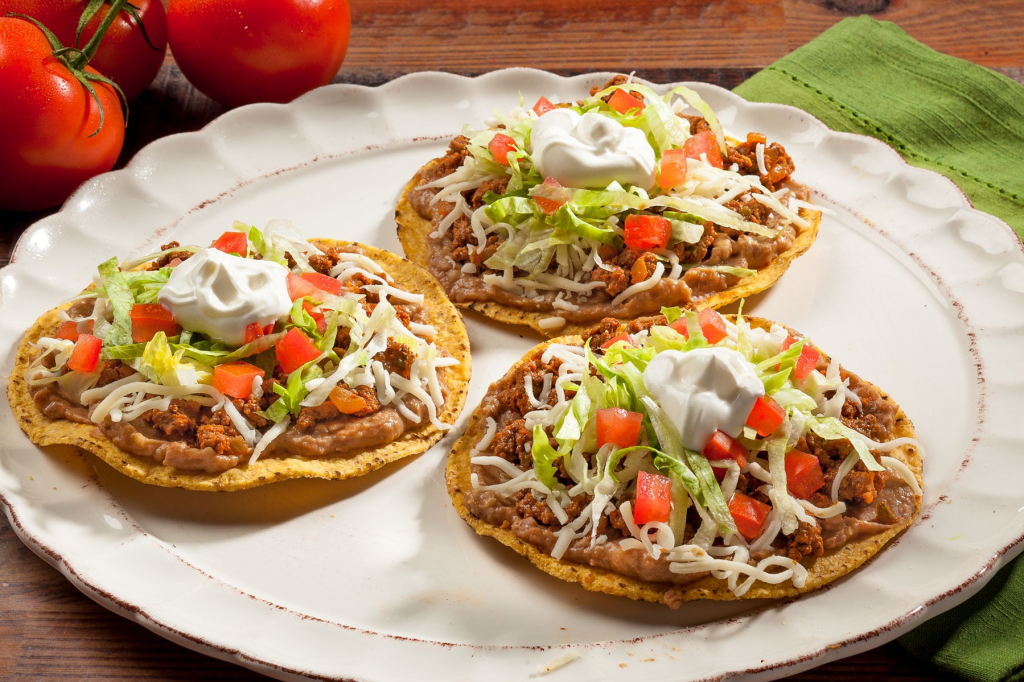 Tostadas are a simple but delicious dish made of corn tortillas fried in hot oil until crunchy and golden. These are then served on their own or piled high with a variety of garnishes. Frijoles (refried beans), cheese, cooked meat, seafood, and ceviche are popular toppings.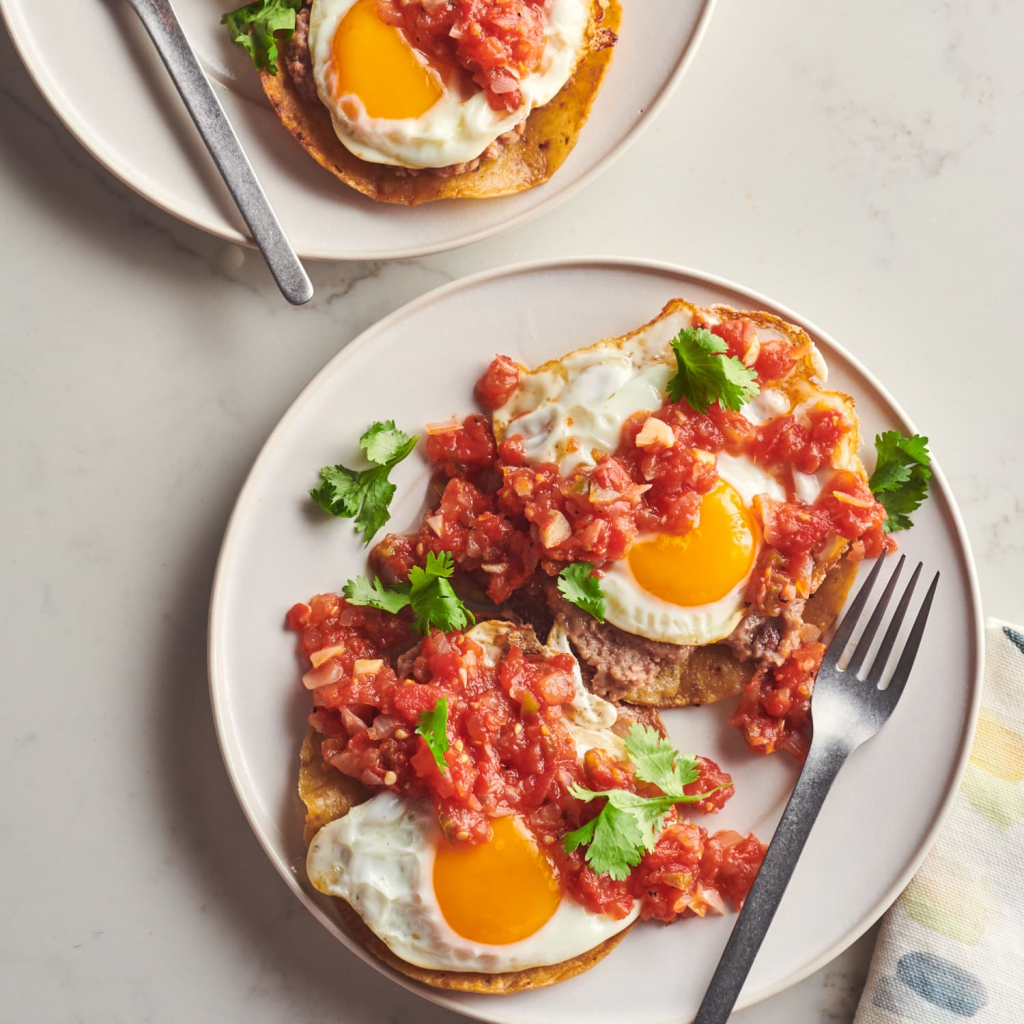 These are the hats of two ranchers. It's made with two fried corn tortillas, topped with fried beans and two sunny side up eggs, and topped with coriander and freshly ground black pepper.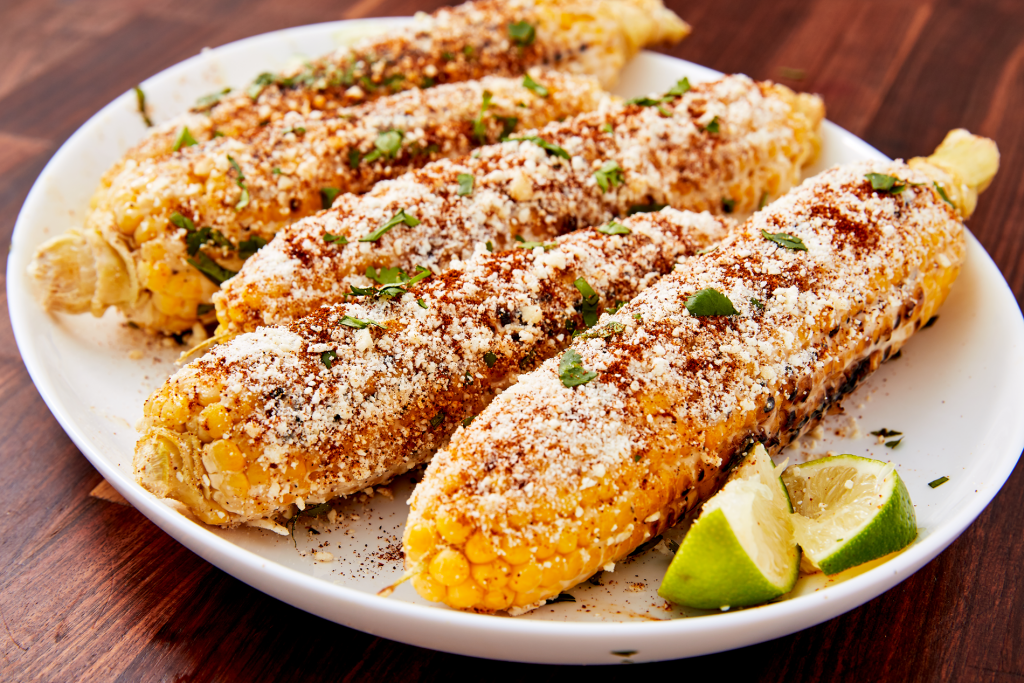 On nearly every city street corner in Mexico, you'll find someone selling Elote, the Mexican name for corn on the cob. Corn is traditionally boiled and served on a stick ( Then eaten like ice cream) or in cups, with the kernels cut off the cob. Salt, chili powder, lime, butter, cheese, mayonnaise, and sour cream are then liberally sprinkled on top.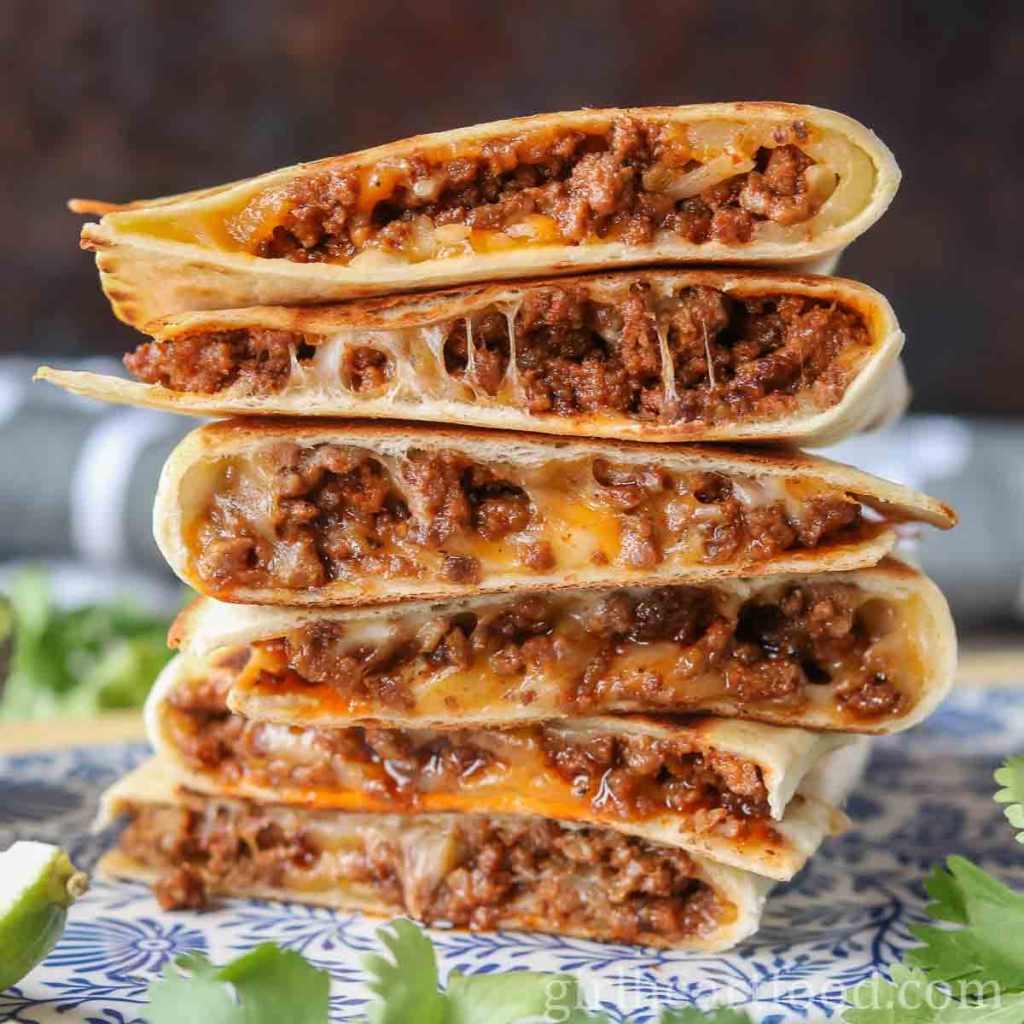 Quesadillas are sandwich-like snacks that are made by sandwiching ingredients between two warm tortillas. They're popular not only in Mexico but in Mexican restaurants all over the world.
Quesadillas are on the menu at almost every Tex-Mex or Mexican restaurant. These tasty tortillas are also completely customizable, as you can sandwich them with any combination of ingredients.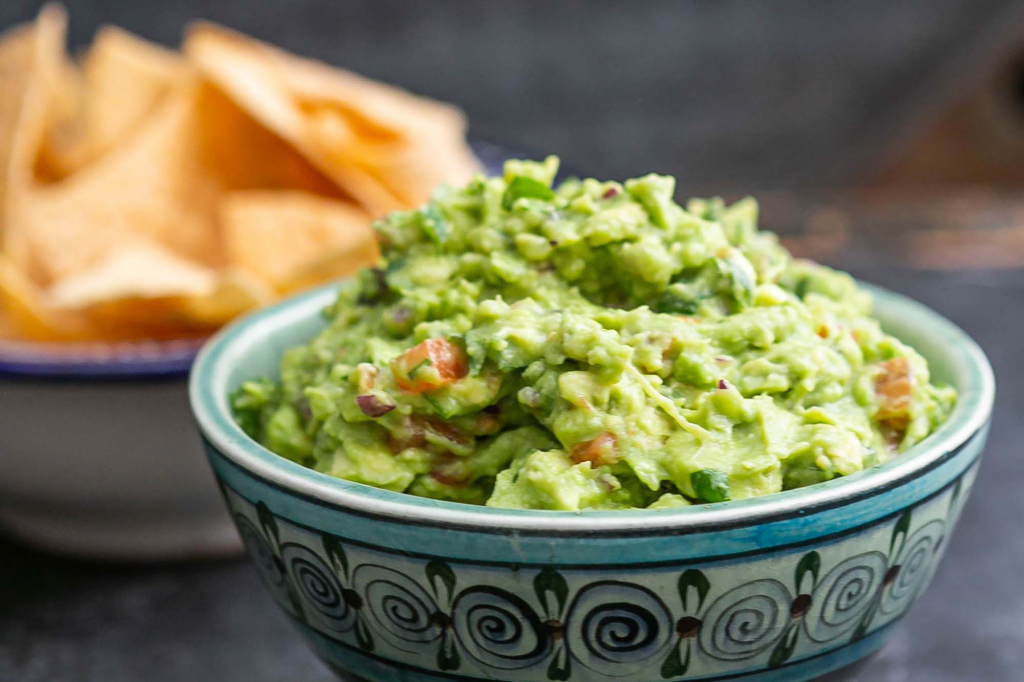 You've probably eaten homemade guacamole a million times. But why not try it in Mexico? There's a reason guacamole is one of the most popular Mexican foods
It's delicious and works well as a side dish for most meals. In Mexico, it's made by combining mashed avocados, tomatoes, onions, chili peppers, and lemon juice in a molcajete.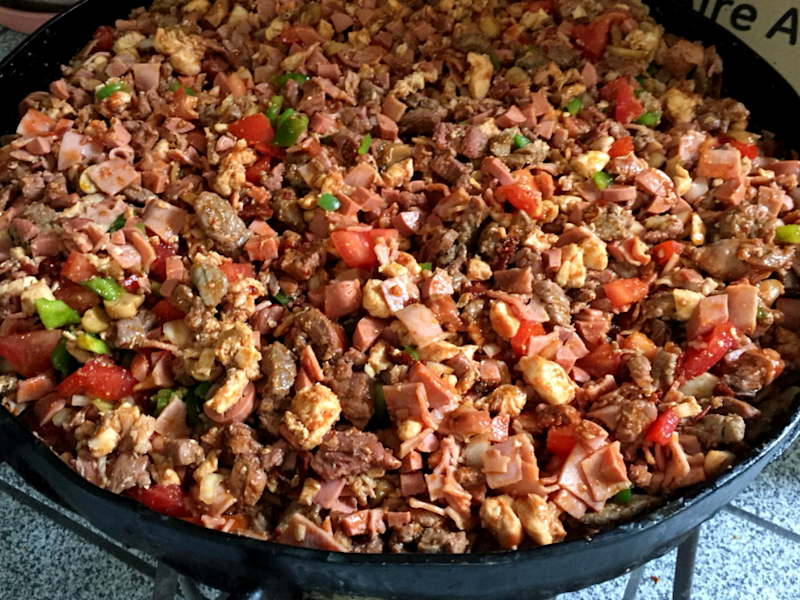 The combination of various types of meat results in a harmonious and appealing overall flavor. These herbs will leave a lasting impression on your tongue.
It's great to share this dish with your loved ones because it's a popular recipe for family reunions and gatherings in Mexican culture.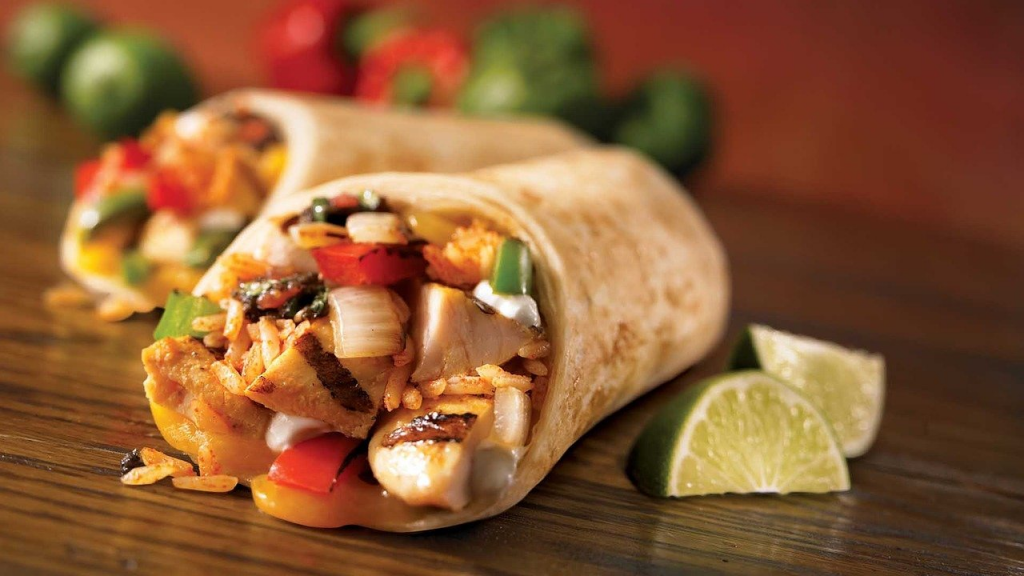 Burritos are probably a regular part of your diet if you live in the southern states of the United States. They're wildly popular, and it's easy to see why.
Tacos are delicious, but burritos are even better because they include beans and rice, making this dish a complete meal. Burritos are also cleaner to eat, which is why they are always a safe bet. Burritos are one of the most popular Mexican foods.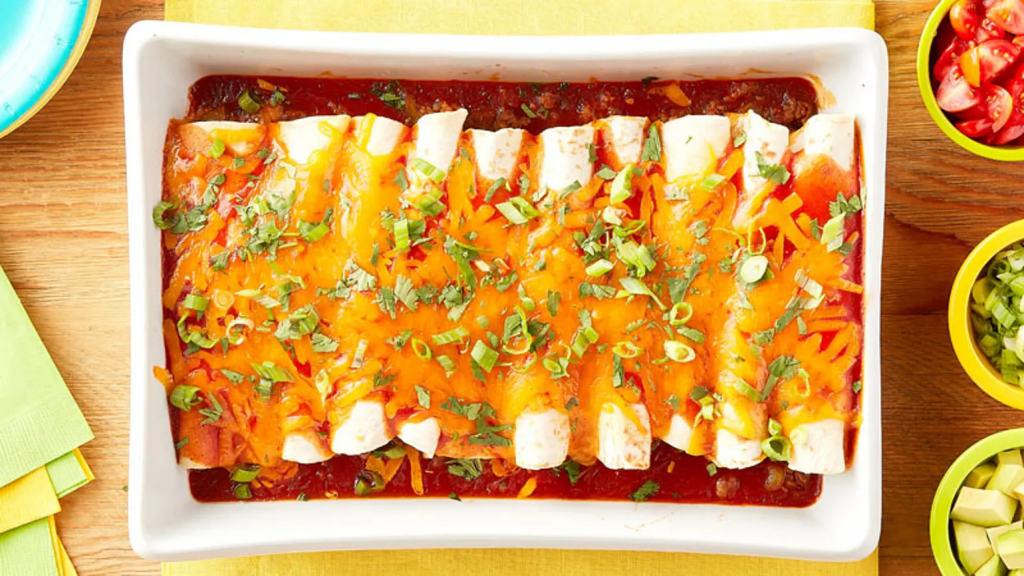 Enchiladas date back to the Mayans when people in the Valley of Mexico ate corn tortillas wrapped around small fish. Corn and flour tortillas are now used, and it's filled with meat, cheese, seafood, beans, vegetables, or all of the above. The stuffed tortillas are then topped with a spicy sauce, creating the ideal Mexican breakfast.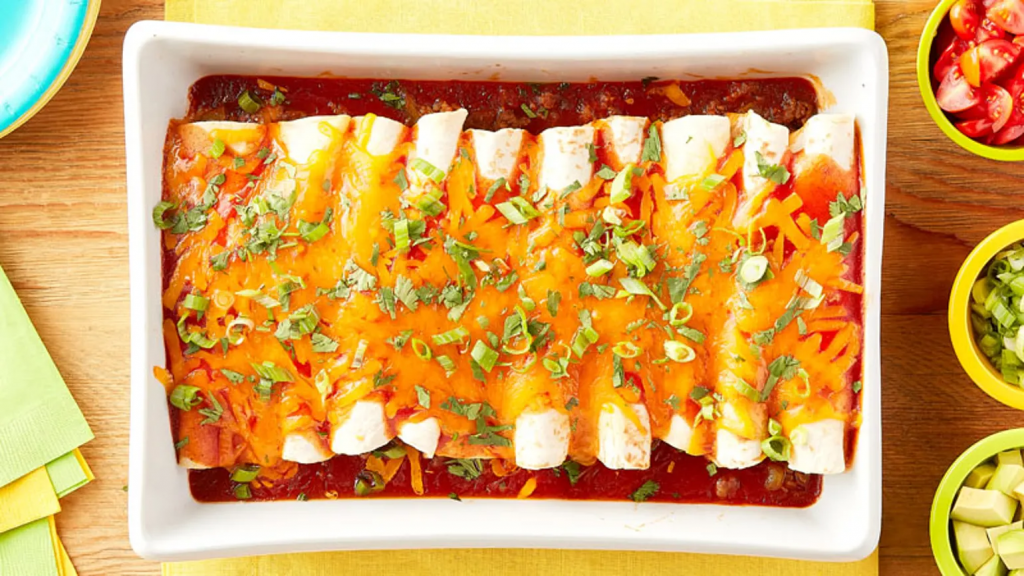 Because it contains tripe, this Mexican dish may not be suitable for everyone (cow stomach). Nonetheless, it is one of the most popular dishes in Mexico and Central America, making it a must-try for those seeking authentic Mexican cuisine.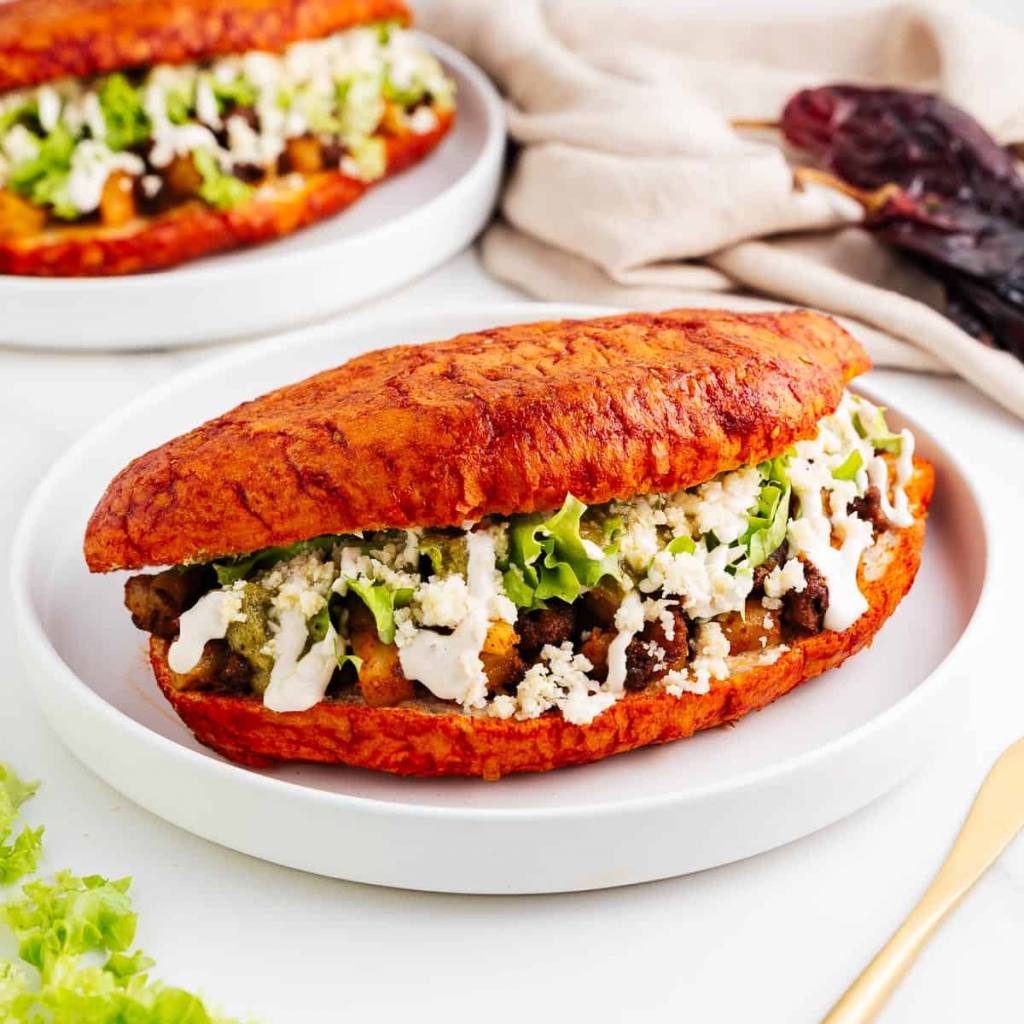 A pambazo is usually found on the streets of Mexico. It's a tasty afternoon snack or an appetizer at social gatherings. Pambazos are mostly packed with fresh and hearty ingredients. It can range from mild to extremely spicy.
A pambazo is a Mexican bread or dish that is similar to a sandwich. The bread is delicately soaked in a red pepper sauce before it's fried in oil and stuffed with flavorful toppings like chorizo and potatoes.

Although the exact origin of Flautas is unknown, the people of Sinaloa consider it to be their signature dish. To make a delicious tacos recipe, the corn tortilla is wrapped around other ingredients such as chicken, mashed potatoes, and cheese.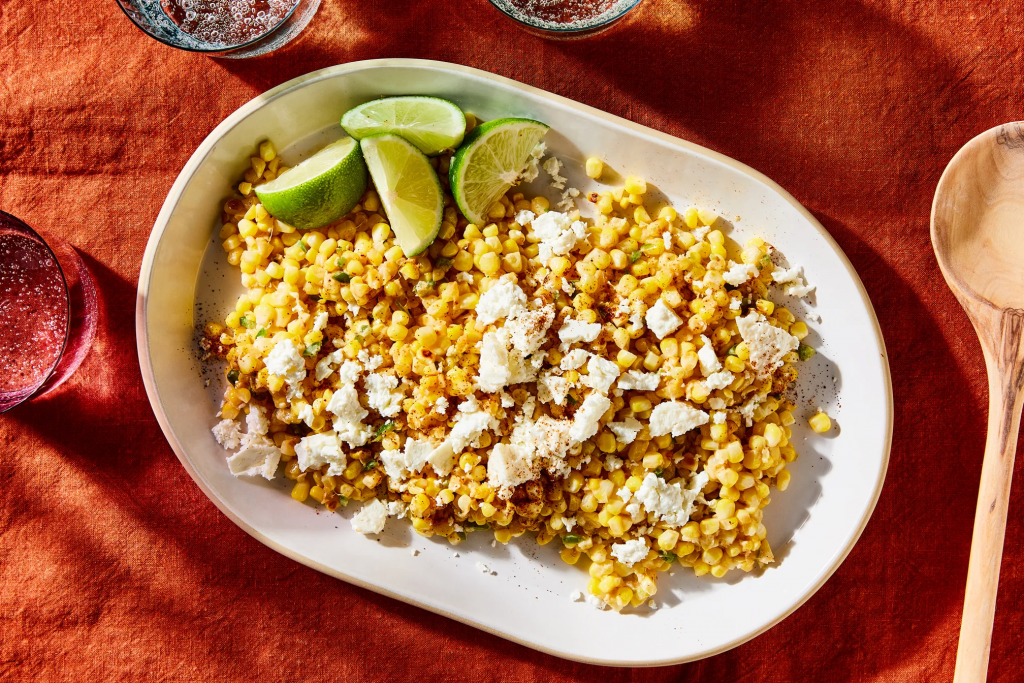 Although stew is not one of the most popular Mexican dishes, Esquites are. This corn stew is a trademark in Mexican street food, and it comes in a variety of flavors depending on where you are in Mexico.
Eat it out of a cup, and season with chili powder, butter, and mayonnaise as desired. It's not your typical stew, but it's just as tasty.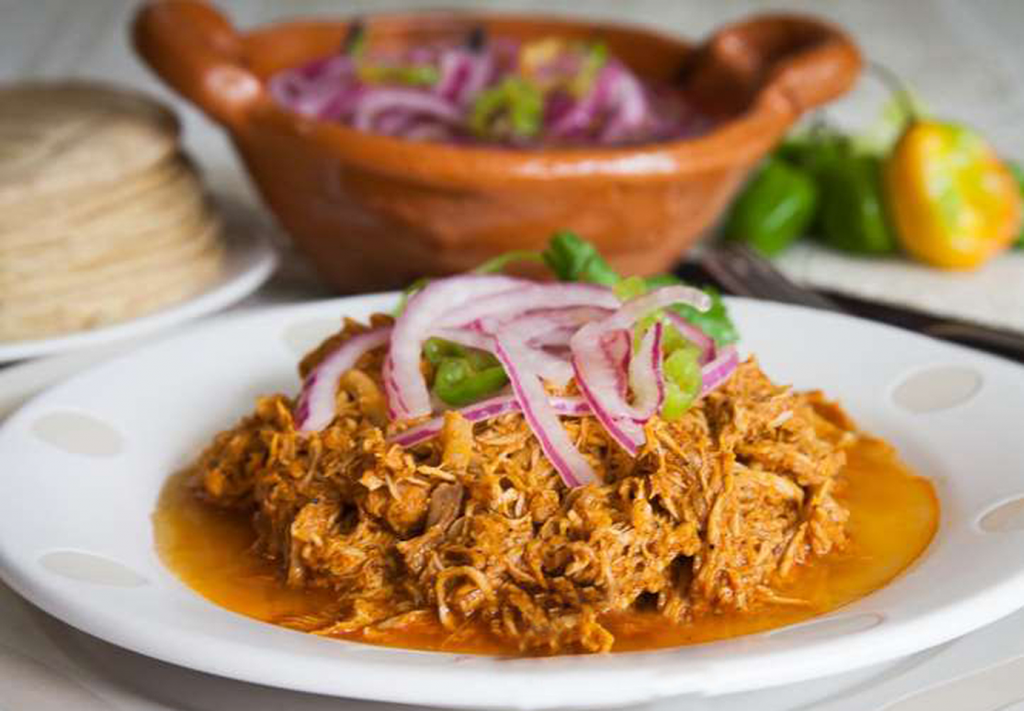 Cochinita Pibil is a slow-cooked shredded pork stew popular in the Yucatan Peninsula. The meat is first marinated in achiote, orange juice, onion, and vinegar, then cooked in banana leaves. It's accompanied by marinated onion and fresh habanero.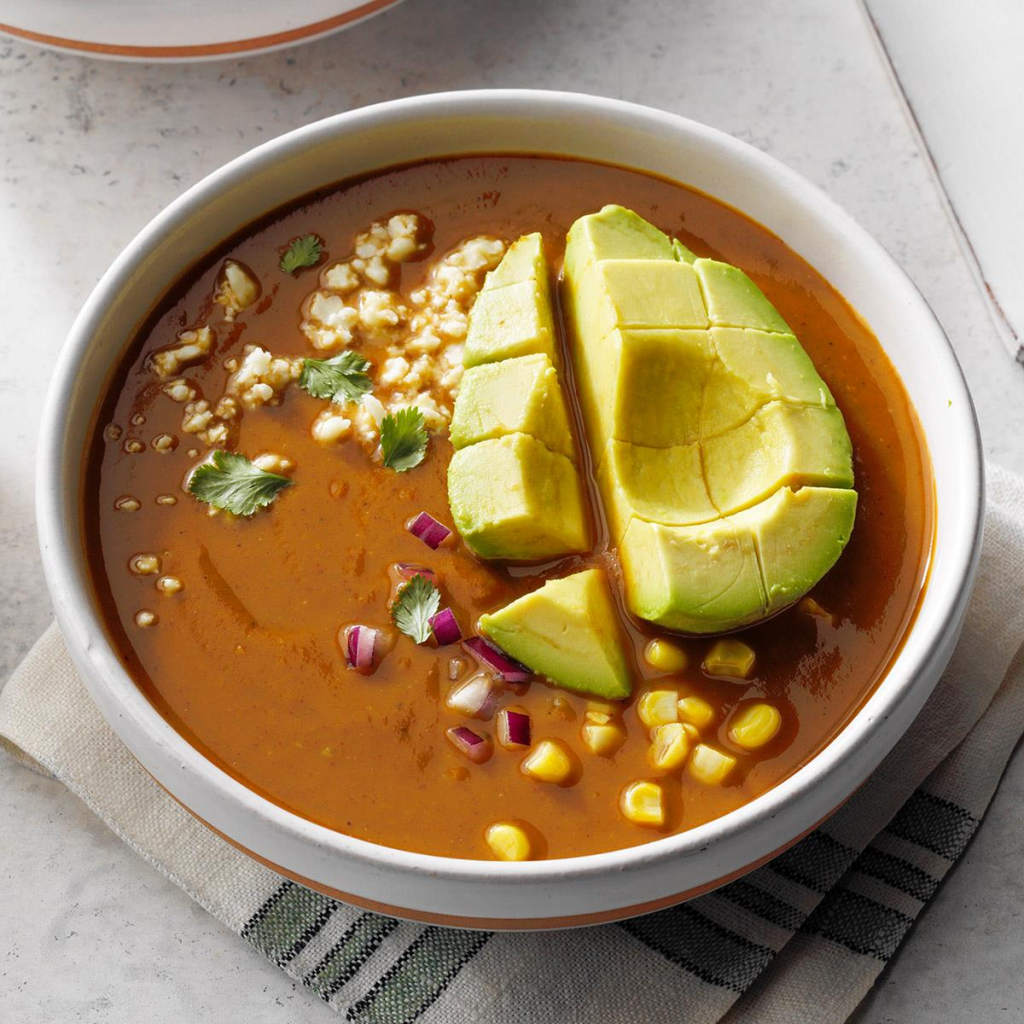 Three states claim to be the birthplace of mole (pronounced 'mol-eh,' a rich sauce popular in Mexican cuisine. There are many different types of mole, but they all have around 20 ingredients, including one or more types of chili peppers, and they all require constant stirring over a long period. Mole poblano, a rusty red sauce typically served over turkey or chicken, is perhaps the most well-known mole.

Tamales are one of the most popular Mexican foods. If you're going to Mexico, you should stop by a local food cart and try some for yourself!
Tamales, unlike some other Mexican foods, have a long history in Mexico. Corn, one of Mexico's oldest still-grown crops, is the main ingredient in tamales.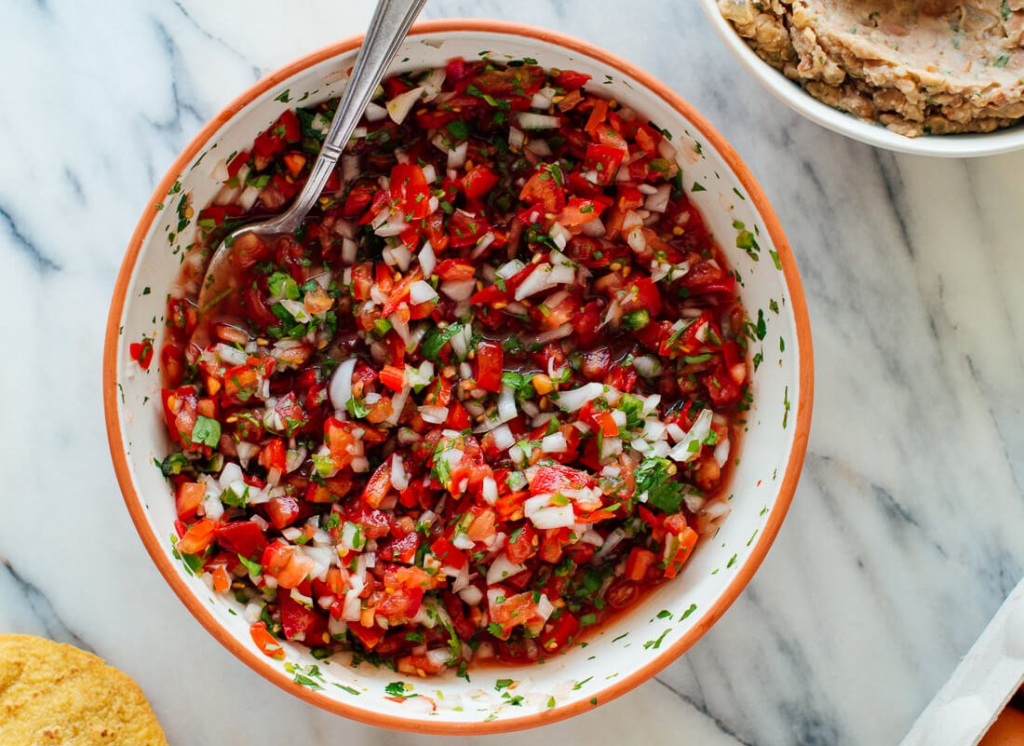 If you've ever been to Mexico, you may have had pico de gallo without even knowing it. Because the dish is so similar to salsa, many people mistake it for a delicious and fresh salsa.
Pico de Gallo, on the other hand, is a distinct dish in and of itself. Pico de Gallo is a Mexican dip or sauce made up of five main ingredients: onion, cilantro, red tomatoes, peppers (jalapeno or serrano), and lime. The Pico De Gallo is one of the most popular Mexican food.

Papian is a delicious and nutritious dish that will fuel your Mexican adventure. It dates back to pre-Hispanic times and was highly favored by Emperor Moctezuma. Every restaurant in the Central-Southern region serves this sauce.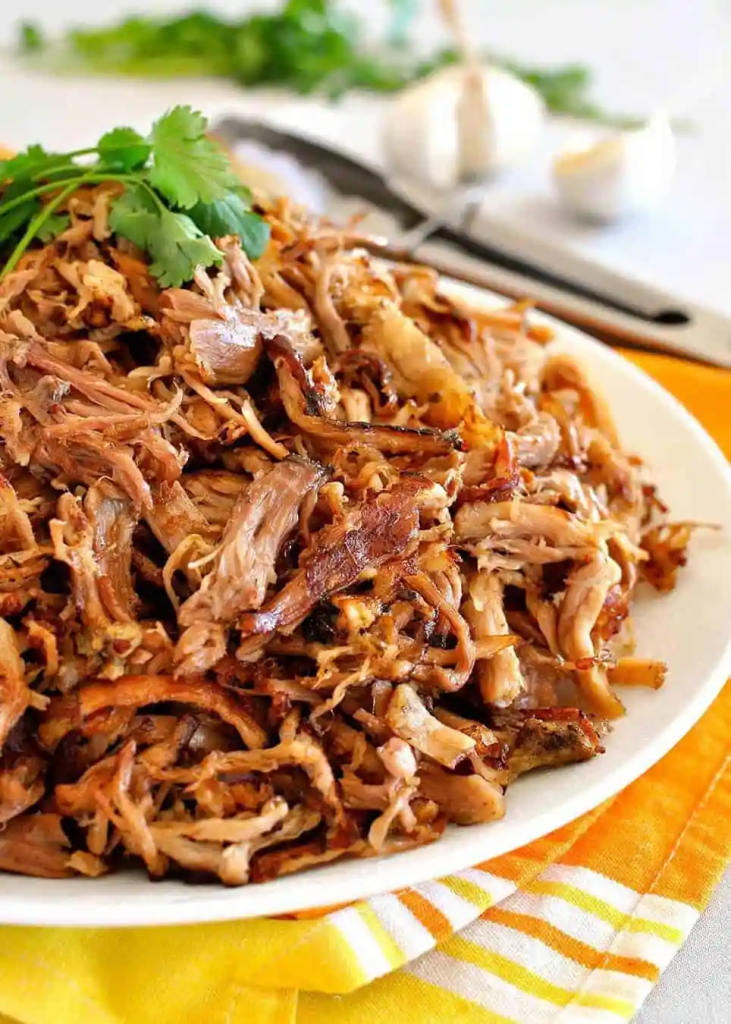 If you'd rather try some dry meat, Carnitas is the way to go. Carnitas is made from chopped pork meat fried in lard. It is a slow-cooked dish, so the pork is full of flavor. It also tenderizes the meat.
After frying in lard, a secret ingredient is then added. Who knows what this secret ingredient is, as it varies by region, but there is no denying that it enhances the flavor of this dish!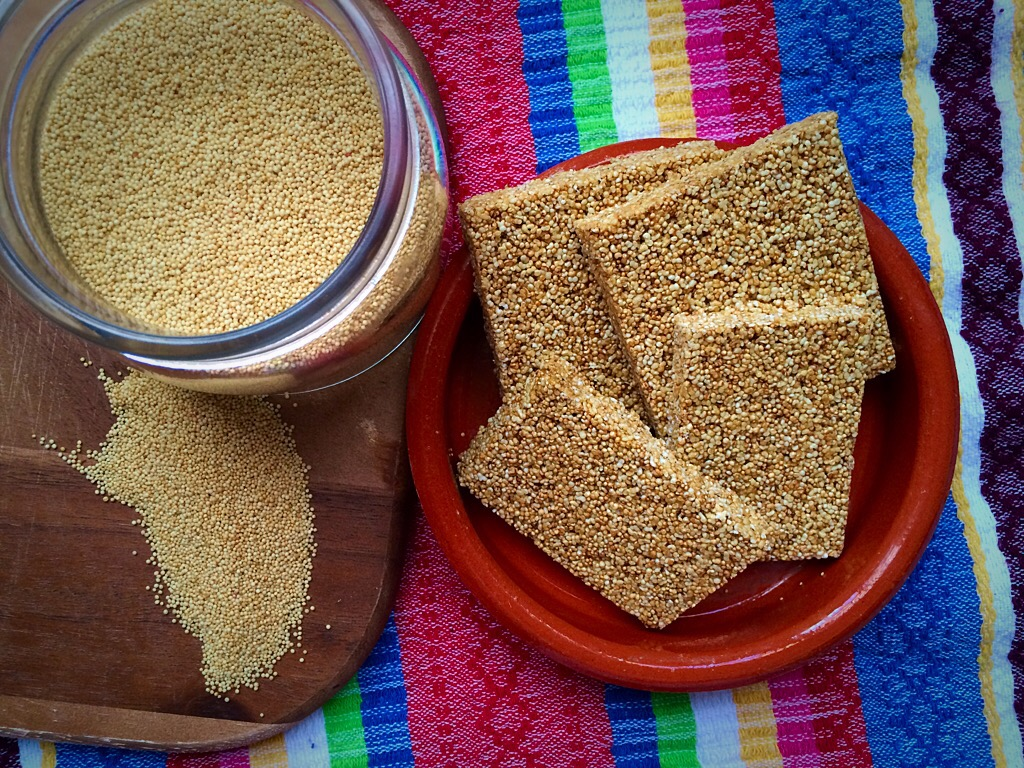 Mexican popped amaranth hard candy is mostly sold as a bar with various toppings such as dried fruit, chocolate, raisins, nuts, and so on. This candy is usually made with amaranth seeds and honey. It originated in Mexico City and is well-known as Alegra, which means "joy," since the 16th century.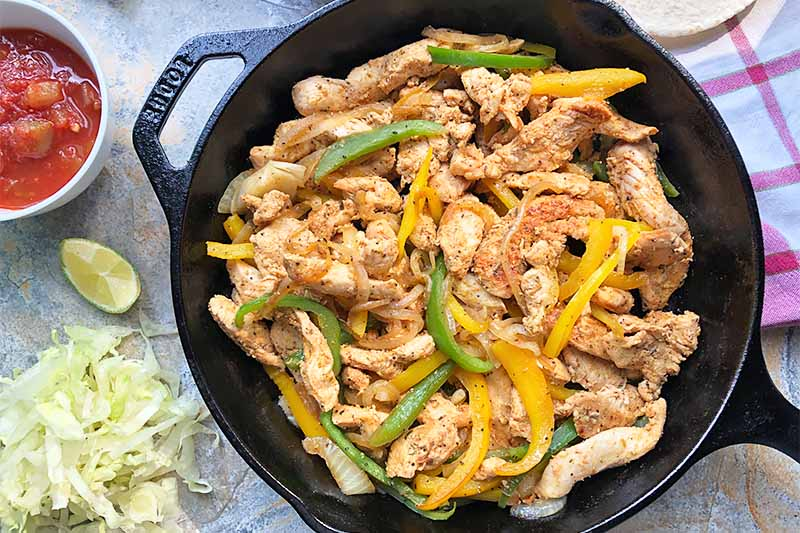 Nowadays, a Fajita can be any type of protein wrapped in a flour tortilla. Back in the 1930s, it was a snack served to Mexican ranch hands as part of their pay in West Texas.
It was frequently made from less desirable cuts of beef that ranchhands transformed into something tasty. It has since become one of the most popular Mexican foods in North America.
It's served on a sizzling platter with onions and peppers, as well as the protein of choice, most often chicken or steak. It's also served with vegetables as well.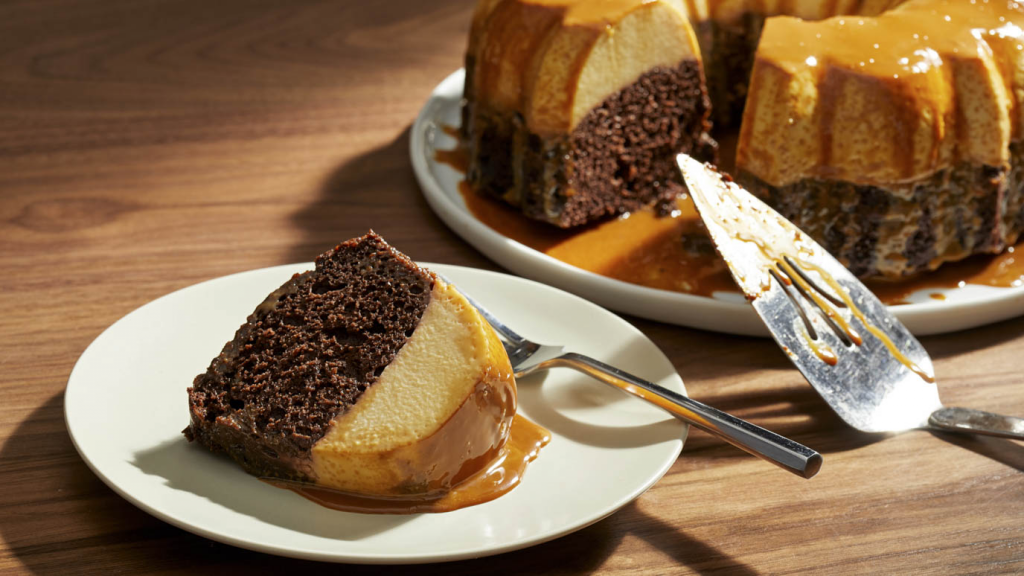 Chocoflan is a well-known and popular Mexican dessert that is now served in homes and restaurants all over the world. Chocoflan, also known as "impossible cake," is a Mexican dessert made of chocolate cake, flan, and caramel topping.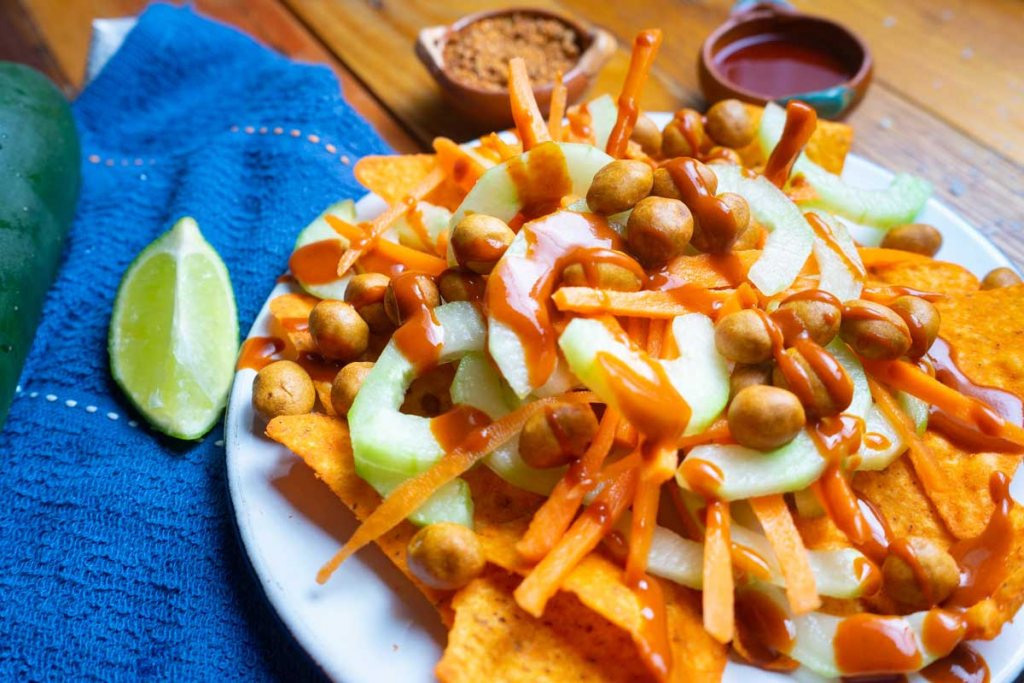 Dorilocos are small cakes filled with hot sauce, cream, vegetables, and chips for a delicious flavor fusion. It's prepared liberally because it is a side dish and street food.
It first appeared on Antojito's food street in the 1990s. It is now one of the most popular Mexican foods, so you can easily find it.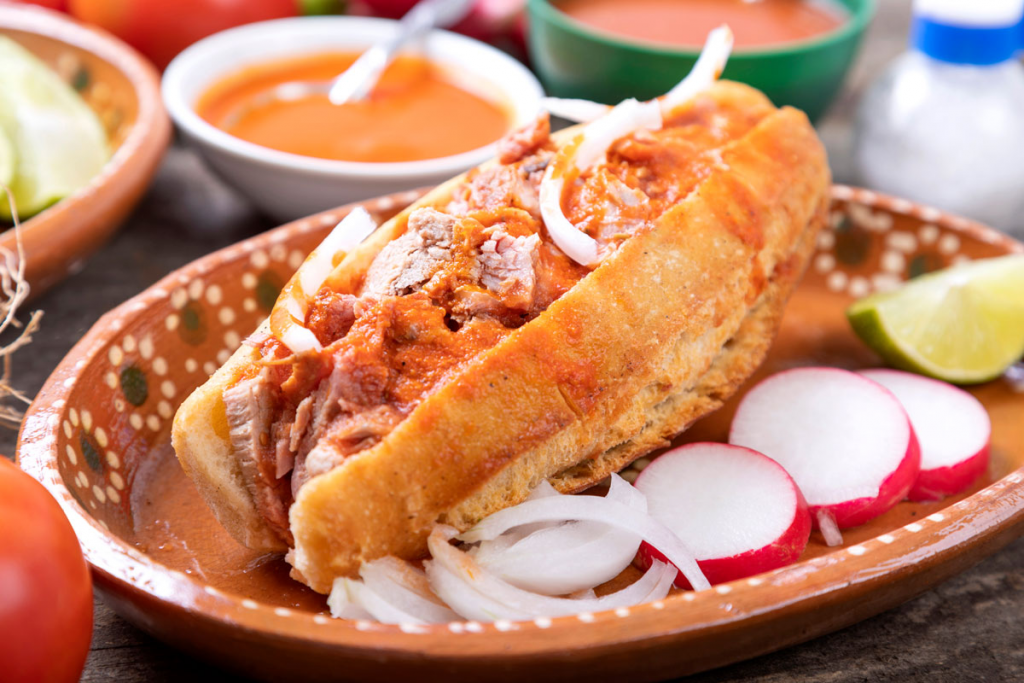 If you enjoy enchiladas, you will most likely enjoy Torta Ahogada. Torta Ahogada is one of the most popular Mexican dishes.
It consists essentially of a baguette drenched in hot sauce. Torta Ahogada may appear to be a mild dish from the outside, but it is extremely spicy.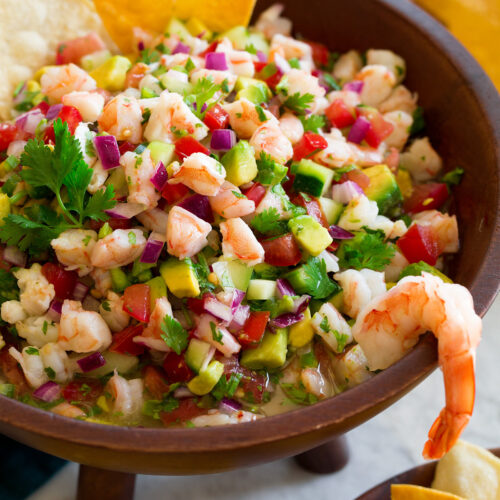 Ceviche is a South and Central American gastronomic tradition that originated in Peru. Raw fish, onion, tomato, chilies, coriander, and lemon are always staples. Fish, shrimp, clams, octopus, crab, and snail are the most commonly used proteins.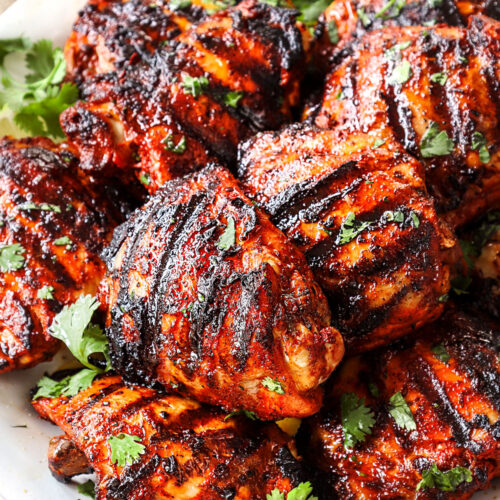 Asado is one of the simplest dishes to make at home, though it is best done on a grill. The main distinction between Pollo Asado and regular grilled chicken is the seasoning. Before grilling, each chicken drumstick or thigh is smothered in a thick achiote paste (also known as recado).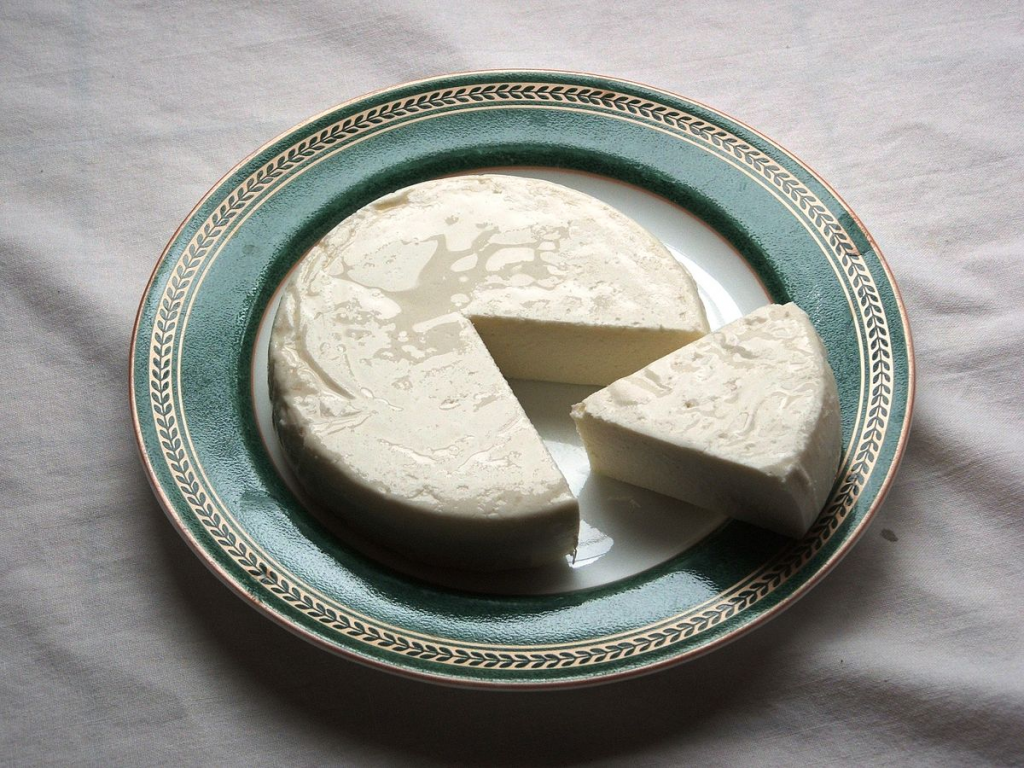 Queso Fresco is indigenous to Mexico's southern border and is still a common ingredient in most Mexican kitchens. It's a mild, soft, fresh, white cheese with a slightly tangy flavor. The name translates to "fresh cheese," and it is frequently thought to be a type of Queso Blanco.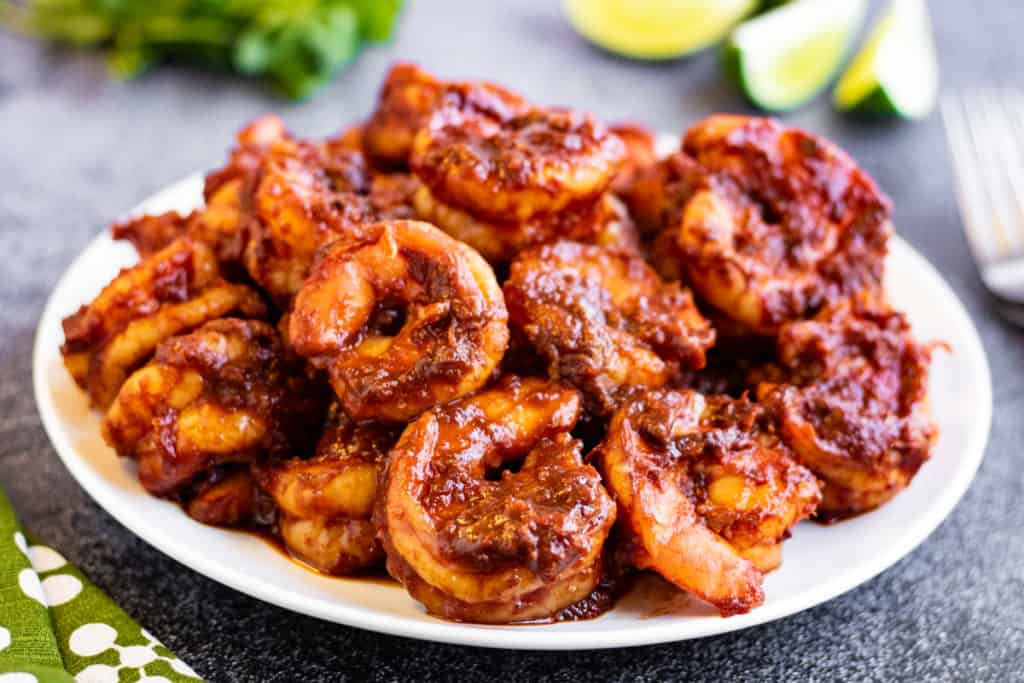 If you visit Mexico during Lent, you will be able to enjoy fantastic seafood dishes because Mexicans will eat seafood rather than meat during this season.
Camarones A La Diabla is a well-known and popular Lent recipe. To begin, you must have an exceptional ability to eat spicy food because its spiciness can burn your tender tongue.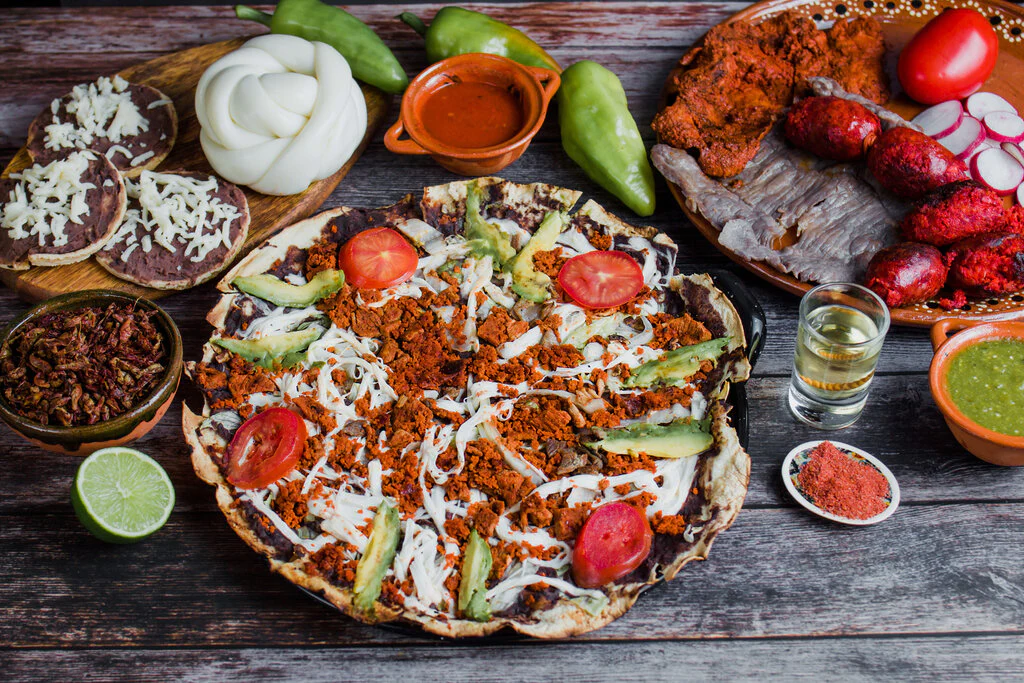 Tlayuda is a delicious dish to try. This dish starts with a large corn tortilla cooked on a griddle for a crispy flavor and texture.
On top of that, dried pork meat, black beans, chorizo, cheese, and other ingredients are usually added. As a result, you can eat this dish whenever you want.

Conclusion
As you can see, Mexican culture is incredibly rich in delicious cuisine, and these are just a few of our favorites. If you have the chance, try to try all of the beautiful dishes in this post to gain a better understanding of Mexican cuisine and culture. When dining at a Mexican restaurant, don't be afraid to try something new.
Frequently Asked Questions
1. What is the most popular Mexican food? tacos are a delicious and popular dish that have evolved into an art form. They are enjoyed by people of all ages and backgrounds and can be made to suit any taste. If you haven't tried making or eating tacos, you're missing out on a true culinary delight.
2. What is the national dish of Mexico? Mole poblano dates back to the 17th century and is Mexico's national dish – a source of pride.
3. What is Mexico well-known for? Mexico is well-known for its rich culture, ancient ruins, beautiful beaches, and delectable cuisine.
4. What is the hottest Mexican dish? Cochinita Pibil is not only one of the most popular dishes in Mexican cuisine, but it is also one of the spiciest.
5. Why is Mexican cuisine so popular? The flavorful nature of Mexican cuisine contributes to its widespread appeal.
References