Hi!¡ welcome to our platform. Am sure you stopped by to check out something new. Yes of course there is something for you. So learn it and stir up your creativity.
Akara is a special delicacy enjoyed by both young and old. It is made from processed beans alongside other ingredients.
It is one of the most popular Street foods and also a regular breakfast alongside other foods like bread and pap in some homes.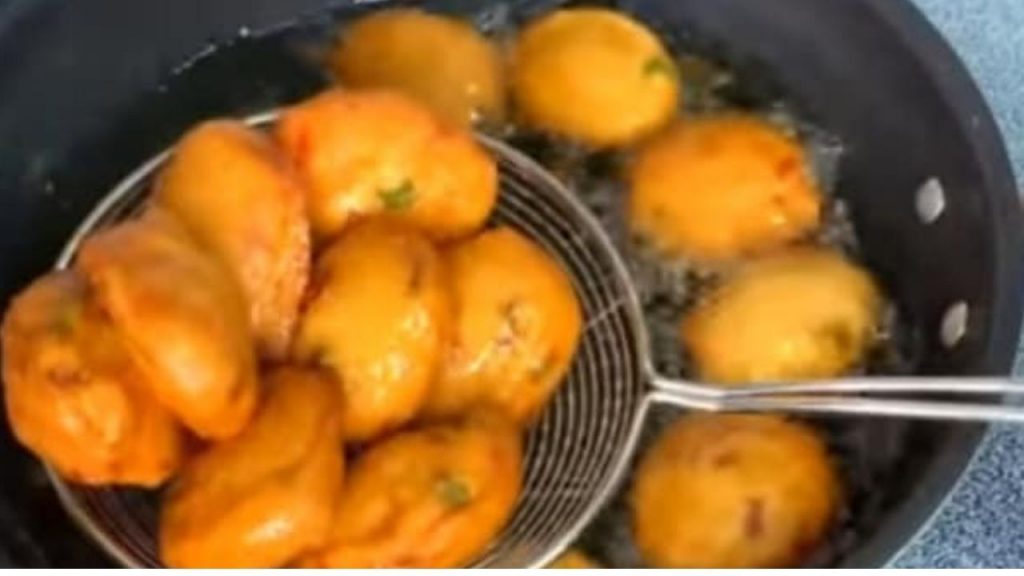 Apart from serving as breakfast, it can also be eaten alone as a snack anytime, any day.
Thinking about the nutritional facts?
Akara is very high in protein since it is made from beans which is also a high source of protein.
If you are not a fan of beans, I have great news for you. You can always have another protein alternative for beans such as Akara . It's all about creativity. Let's work!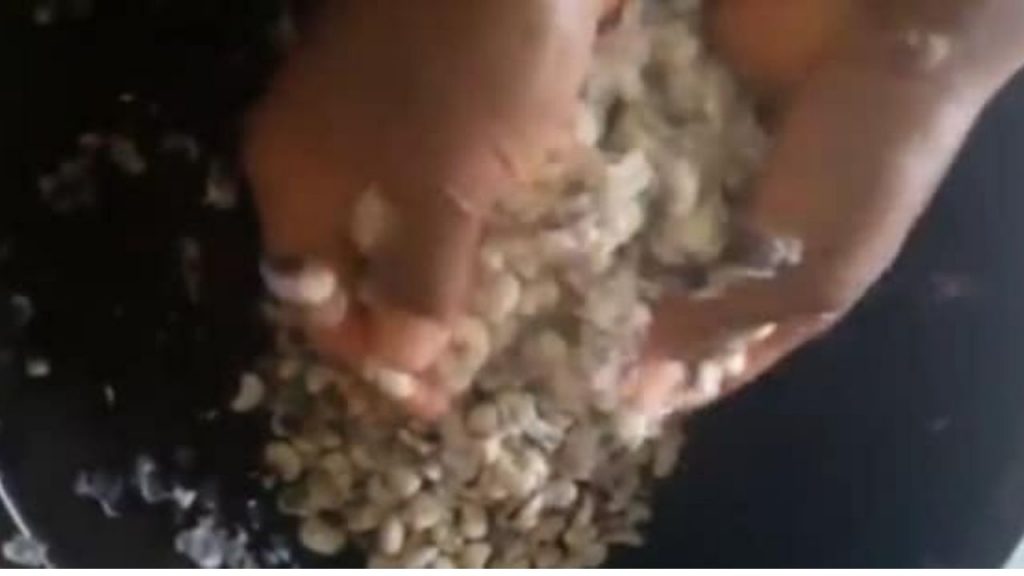 Ingredients For frying Akara
Black-eyed beans (peeled and washed).
Raw egg.
Spring onion (washed and chopped)
Chopped Onion
Red bell pepper.
Chilli pepper chopped
Little water.
Teaspoon of salt.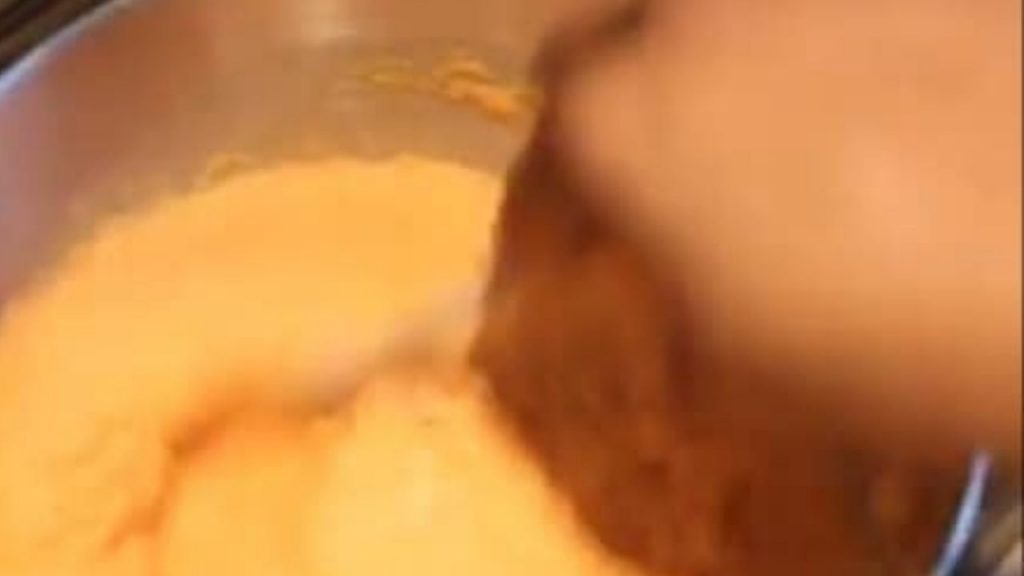 How to wash akara beans.
Remove stone and dirt from the beans. peel off the beans coat (peels) by:putting the beans in a large bowl of water,scoop some amount on your palms and rub together vigorously(just the way you wash clothes).
You need to put enough water so that the peels will float on top of the water while the beans settle below.
Continue rubbing vigorously until the peels are removed. Then pour off the peels in sieve. Sundry the beans, then, take it to a mill and blend till powder.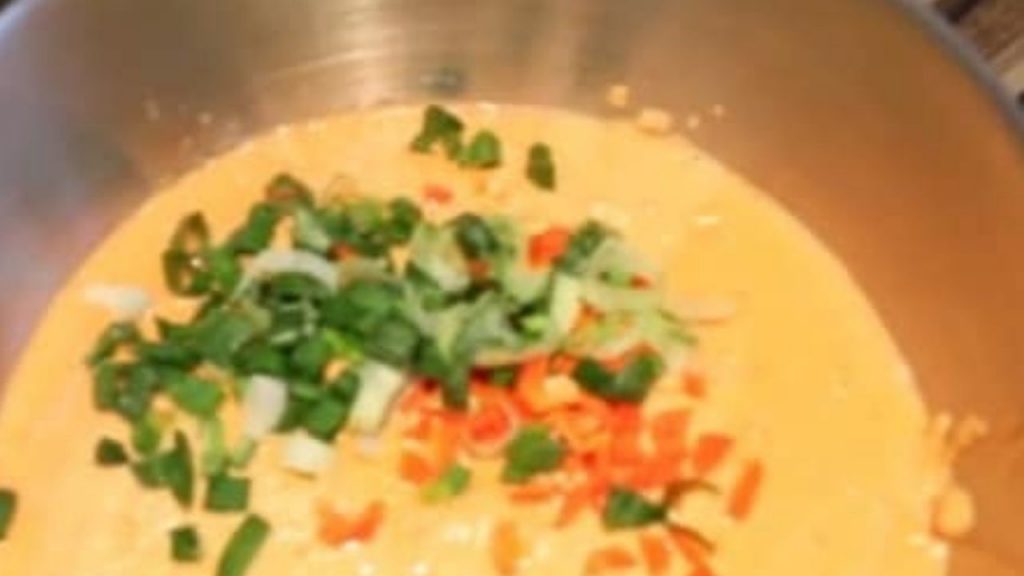 How to make akara with beans
Pour in the beans directly to your blender, put the red bell pepper, half of the red chopped onion, half of the chopped spring onion chilli pepper and the egg then, blend together till a nice paste.
Pour it in your mixing bowl, add the chopped spring onion, red onion, chilli pepper, seasoning cubes and salt to taste.
Stir well (very well) to incorporate air.
Set your frying pan on a medium heat. When hot, scoop the beans mixture and add it then allow to fry. Once is brown you can now flip your Akara to the other side and fry too.
Bring them out and serve with pap or bread 🍞.
Other recipes you might love to try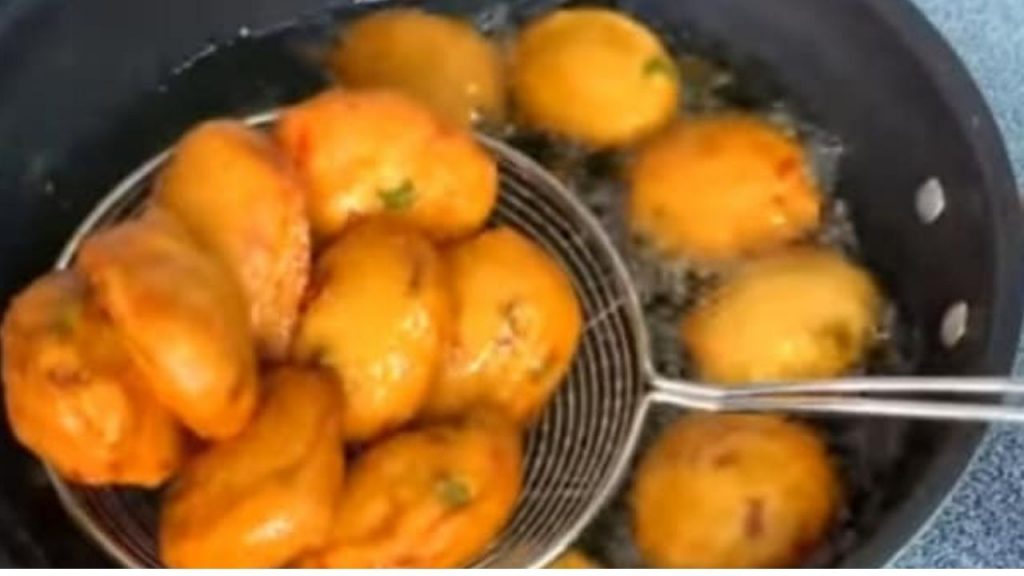 Conclusion
Is preparing akara a very big issue for you? Kindly follow this awesome recipe and get a fluffy and crunchy akara for yourself and family. And don't forget to share your experience and knowledge here with us on the comment section.
Secondly, if like this recipe like and as well share with them via WhatsApp and Facebook… You are loved. Don't go yet, we have other amazing snacks recipe you will love to try.👎👎👎