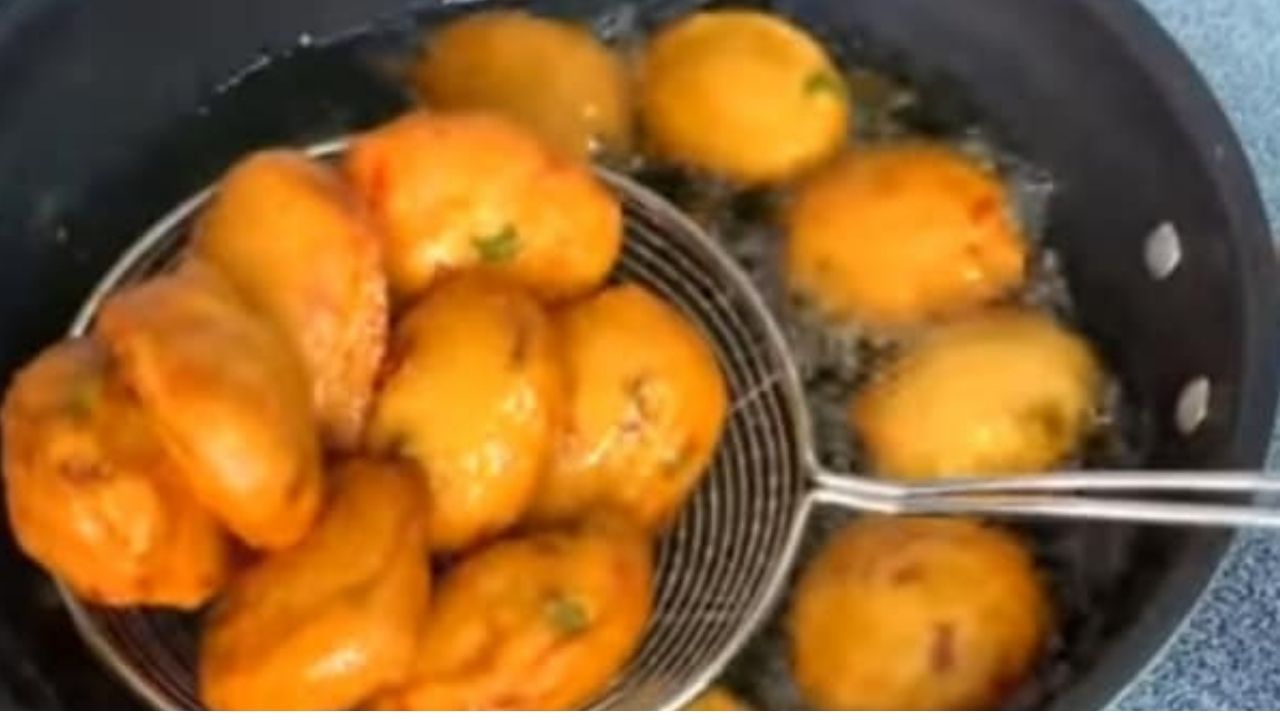 Hi, welcome to our platform. Am sure you stopped by to check out something new. Yes of course there is something for you. So learn it and stir up your creativity.
Akara is a special delicacy enjoyed by both young and old. It is made from processed beans alongside other ingredients.
It is one of the most popular Street foods and also a regular breakfast alongside other foods like bread and pap in some homes.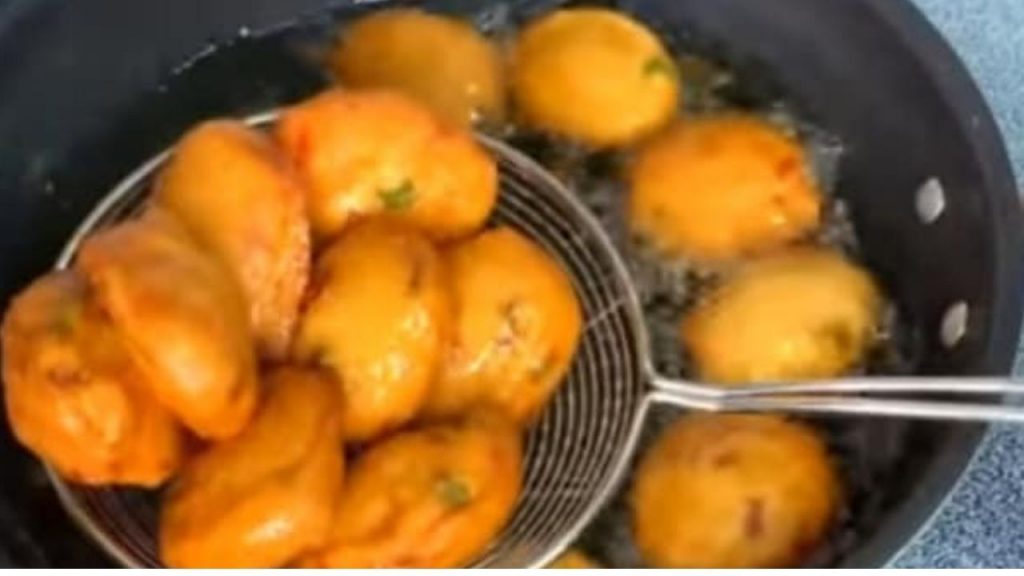 Apart from serving as breakfast, it can also be eaten alone as a snack anytime, any day.
Thinking about the nutritional facts?
Akara is very high in protein since it is made from beans which is also a high source of protein.
If you are not a fan of beans, I have great news for you. You can always have another protein alternative for beans such as Akara . It's all about creativity. Let's work!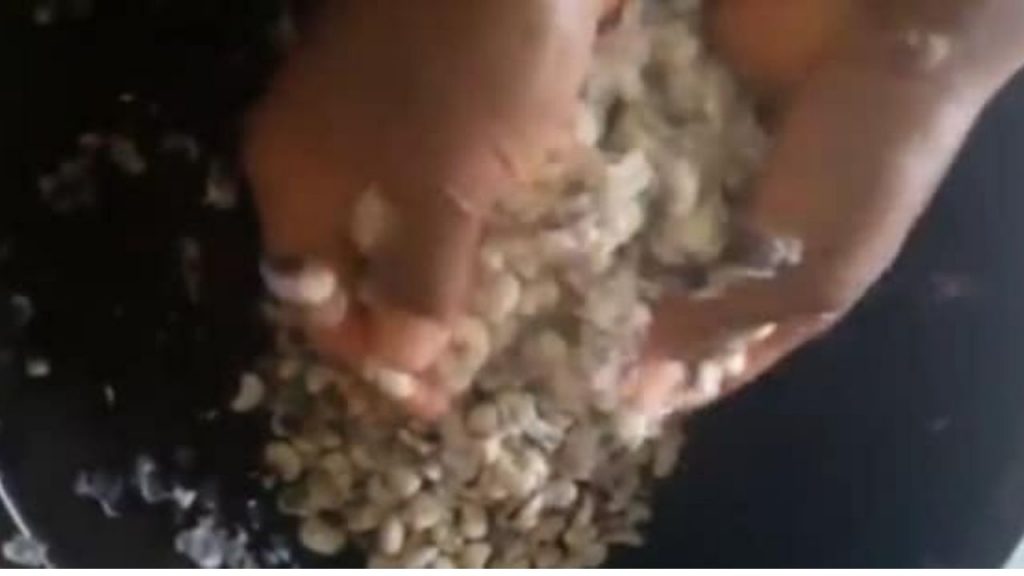 Ingredients For frying Akara
Black-eyed beans (peeled and washed).
Raw egg.
Spring onion (washed and chopped)
Chopped Onion
Red bell pepper.
Chilli pepper chopped
Little water.
Teaspoon of salt.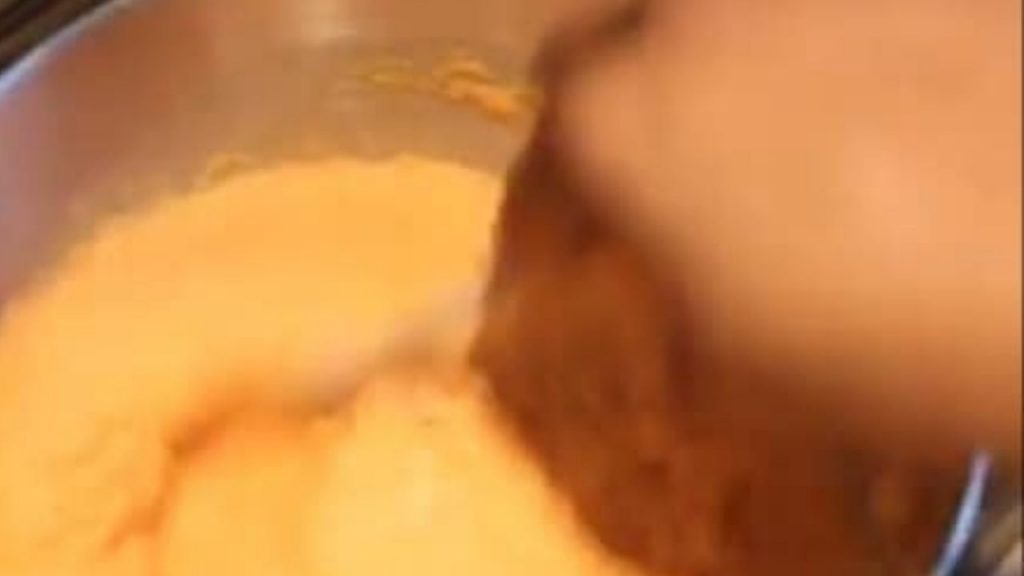 How to wash akara beans.
Remove stone and dirt from the beans. peel off the beans coat (peels) by:putting the beans in a large bowl of water,scoop some amount on your palms and rub together vigorously(just the way you wash clothes).
You need to put enough water so that the peels will float on top of the water while the beans settle below.
Continue rubbing vigorously until the peels are removed. Then pour off the peels in sieve. Sundry the beans, then, take it to a mill and blend till powder.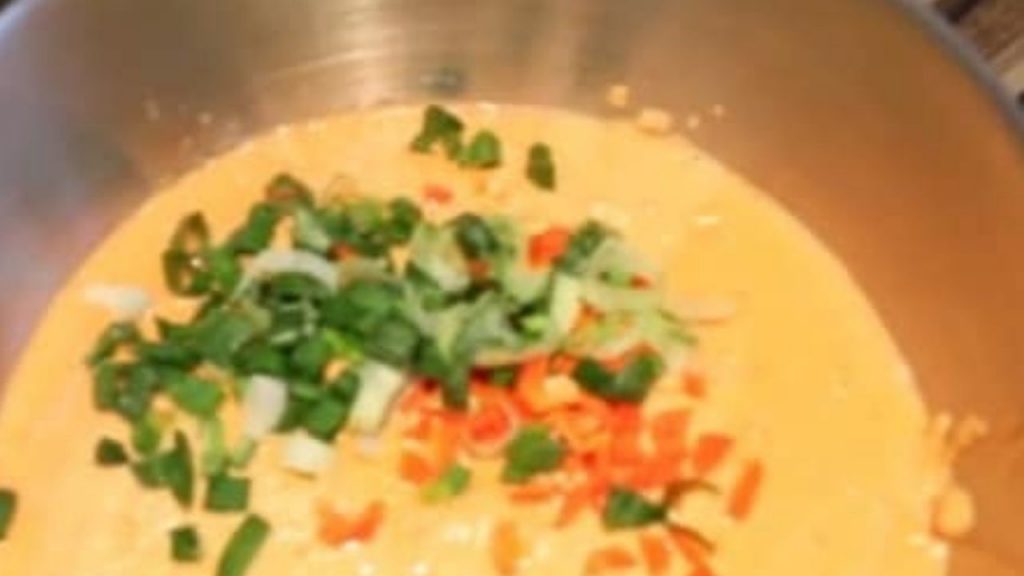 How to make akara with beans
1. Pour in the beans directly to your blender, put the red bell pepper, half of the red chopped onion, half of the chopped spring onion chilli pepper and the egg then, blend together till a nice paste.
2. Pour it in your mixing bowl, add the chopped spring onion, red onion, chilli pepper, seasoning cubes and salt to taste.
Stir well (very well) to incorporate air.
3. Set your frying pan on a medium heat. When hot, scoop the beans mixture and add it then allow to fry. Once is brown you can now flip your Akara to the other side and fry too.
4. Bring them out and serve with pap or bread 🍞.
Other rice recipes you might love to try.
We as well have this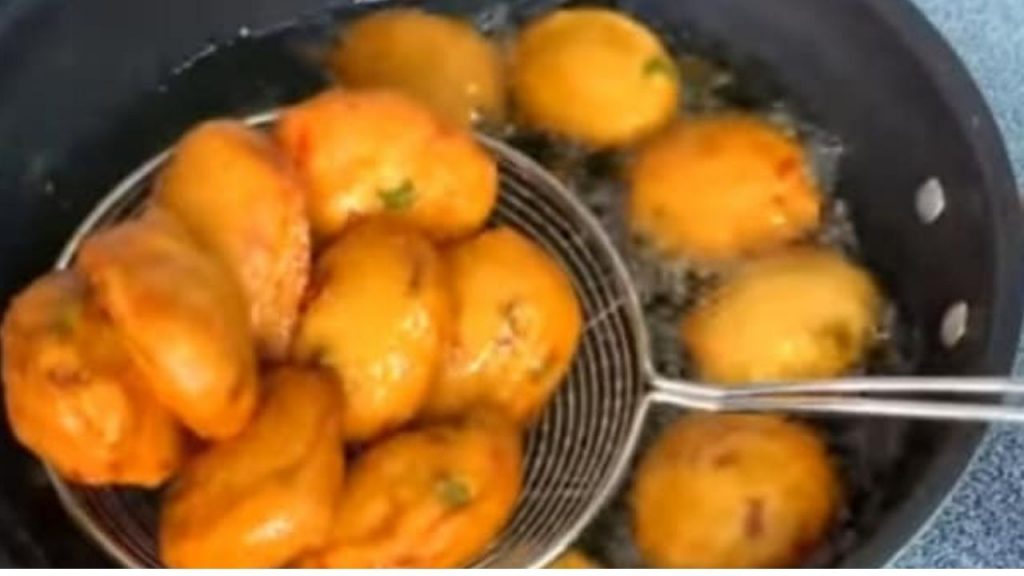 Frequently Asked Questions
Can I put egg in akara?
The answer to the question "Can I put egg in akara?" is yes. Not only can you add eggs to akara, but there are also several different ways to incorporate them into the dish.
From boiling and mashing the eggs before adding them to the batter for a more traditional approach, to baking them into an akara pie for a modern twist, there are many creative ways to enjoy this delicious Nigerian snack.
Is beans flour good for akara?
Beans flour can be a great ingredient for making akara. It is high in protein and fiber, low in fat, and naturally gluten-free.
Additionally, it is a great source of plant-based iron and can be used to make vegan akara. While using beans flour for akara may take some practice to get the desired texture and flavor, once you do master it, you will likely find it incredibly tasty.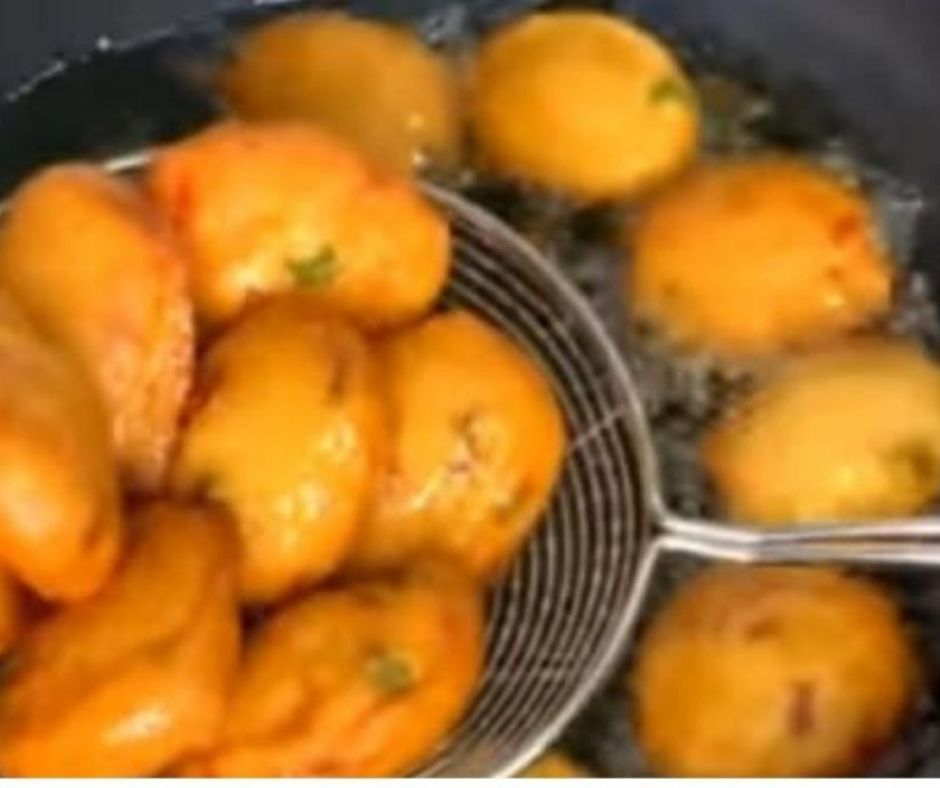 Why is my akara not fluffy?
Akara, or fried bean cakes, are a beloved Nigerian dish. The goal of akara is to achieve a fluffy texture, but this can be difficult to accomplish. Factors such as oil temperature, adequate soaking time for the beans, and the addition of other ingredients all contribute to the desired outcome.
Additionally, it is important to be mindful of the cooking technique used and pay close attention to avoid over-cooking.
Can flour be added to akara?
Akara is a type of fritter that is popular in West Africa. While there are many variations of akara, the basic ingredients include black-eyed peas and onions.
However, flour may be added as an additional ingredient to give the fritter a more consistent texture and to help hold it together during cooking. Although flour can be added to akara, it should be done with caution as too much can produce a soggy and heavy product.
Why is my akara
It is evident that there are several potential causes for flat akara. Whether the oil is too old or not hot enough, the wrong type of flour was used, or the mixture wasn't combined correctly, each of these issues can be addressed with a few simple adjustments.
To ensure your akara will always turn out light and fluffy, invest in good quality ingredients and always remember to preheat the oil before frying. With these tips in mind, you can enjoy delicious akara anytime.
How to make Akara chips
Making Akara chips is a simple, delicious way to enjoy a traditional Nigerian snack. Start with soaked beans, blend them into a paste, fry them in hot oil, and season with salt.
With just a few ingredients and some patience you can make crunchy akara chips that will be enjoyed by everyone. Serve the chips warm alongside a variety of dips or sauces for an unforgettable snack experience! Be creative and have fun with your Akara chips – the possibilities are endless.
"Akara Mastery: Tips for Perfect Frying"
Mastering akara frying is no easy feat. With the tips provided in this article, however, you can get one step closer to achieving akara perfection. First and foremost, make sure to use quality ingredients for the best tasting akara.
Additionally, ensure that your oil is hot enough before adding the batter and be mindful of when to flip the akara. Finally, be patient as it takes a few minutes to fry each batch properly.
Conclusion
In conclusion,the breakfast of beans flour, egg and spring onion akara is a simple and delicious meal that can be made in just minutes. It is packed with protein, fiber, vitamins and minerals that provide essential energy for your day. This easy-to-prepare meal is also an economical choice for those on a budget. Additionally, the flavors combine well to create a tasty breakfast with plenty of nutrition.