Yam porridge.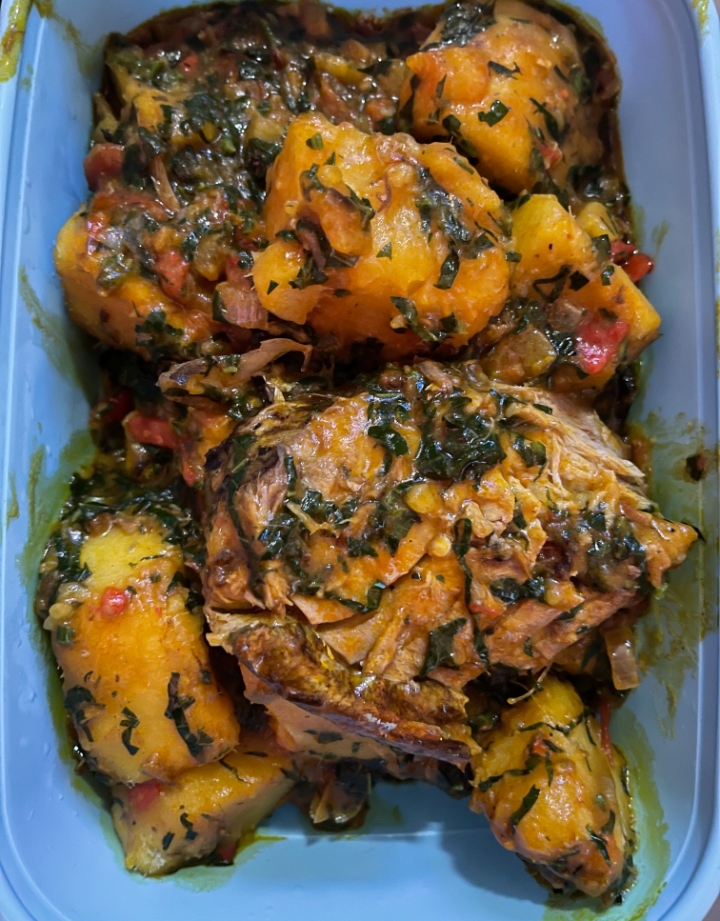 Yams are a delicious and nutritious root vegetable. They are packed with vitamins and minerals, and they are a good source of dietary fiber.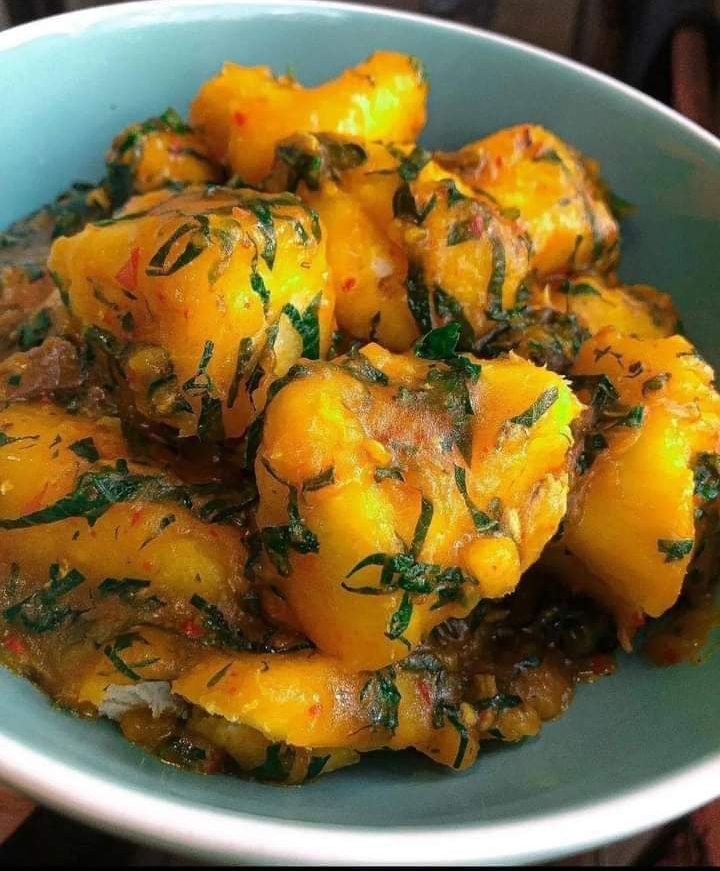 Yam porridge is a traditional Nigerian dish that is made with yams, water, palm oil, and salt. It is usually served for breakfast or dinner. This dish is very easy to make at home, and it only takes a few minutes to prepare.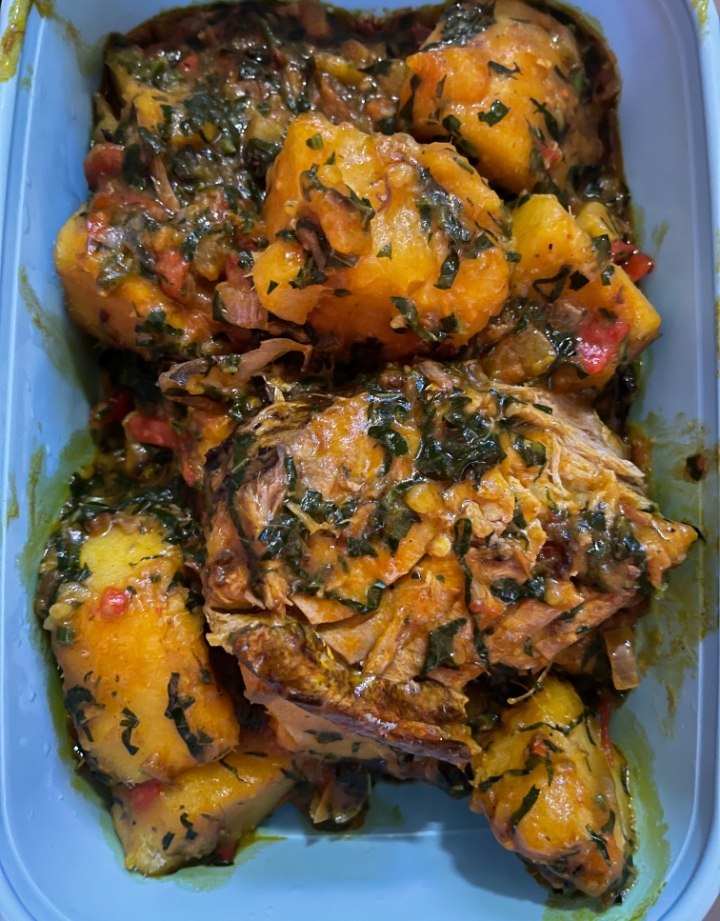 what is yam
Yams are a type of starch vegetable that can be cooked and eaten in a variety of ways. They can be boiled, roasted, or fried, and are often used as a side dish or in soups and stews.
Yams are an excellent source of vitamins and minerals, and are also a good source of dietary fiber.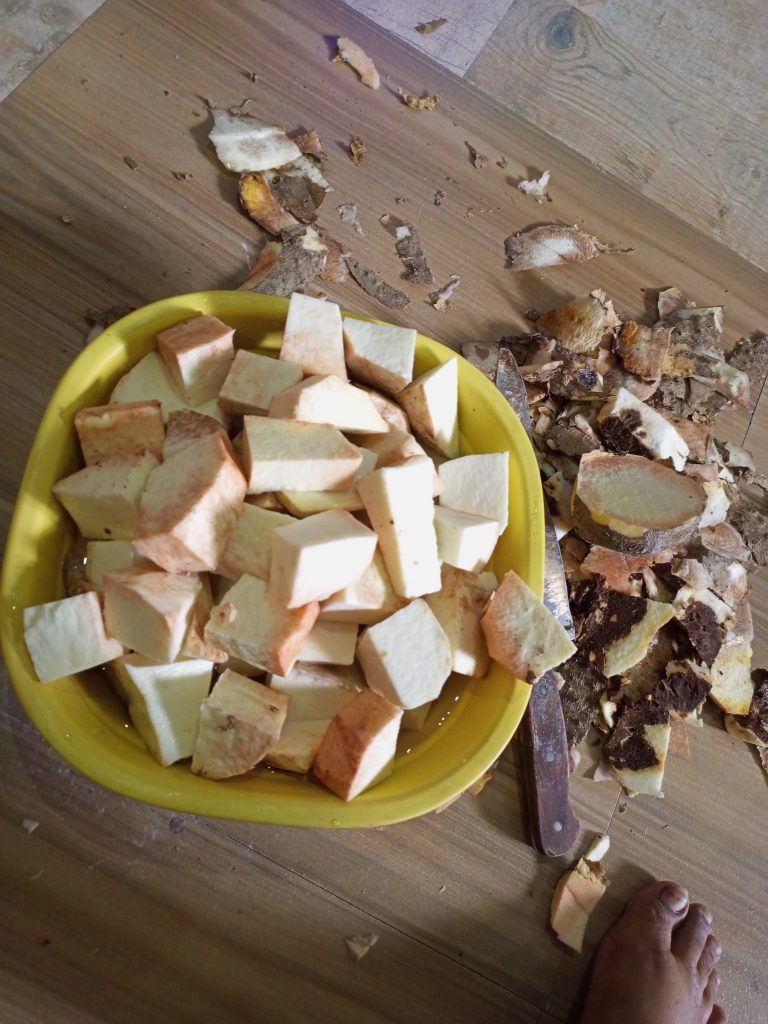 Ingredients for cooking yam porridge
Ingredients:
White yam (1kg)
Habanero pepper
Uziza leaves
2 tablespoonful crayfish
Smoked fish, meat, chicken or your preferred choice (optional)
1 medium size onion
2 stock cube seasoning
salt to taste
Porridge Yam Cooking Directions:
Peel and wash the yam
To peel a yam, use a sharp knife to cut off the ends. Cut the yam in half, then use a spoon to scoop out the flesh. Wash the yam cubes and place them in a pot.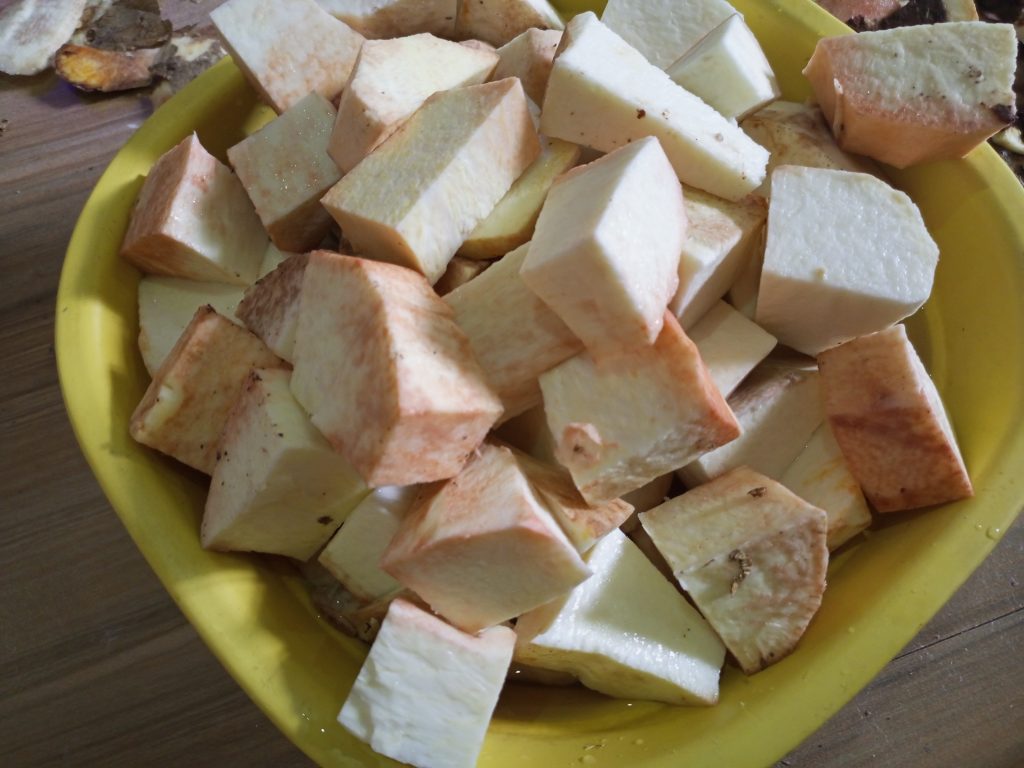 Wash and cut the onion and vegetables
When it comes to cooking, one of the most important things is prep work. This is especially true when working with onions and other vegetables. To properly cook onions and vegetables, you need to wash them and cut them into tiny pieces.
This can be a time-consuming process, but it's worth it in the end. With properly prepped onions and vegetables, you'll be able to create a delicious meal that everyone will enjoy.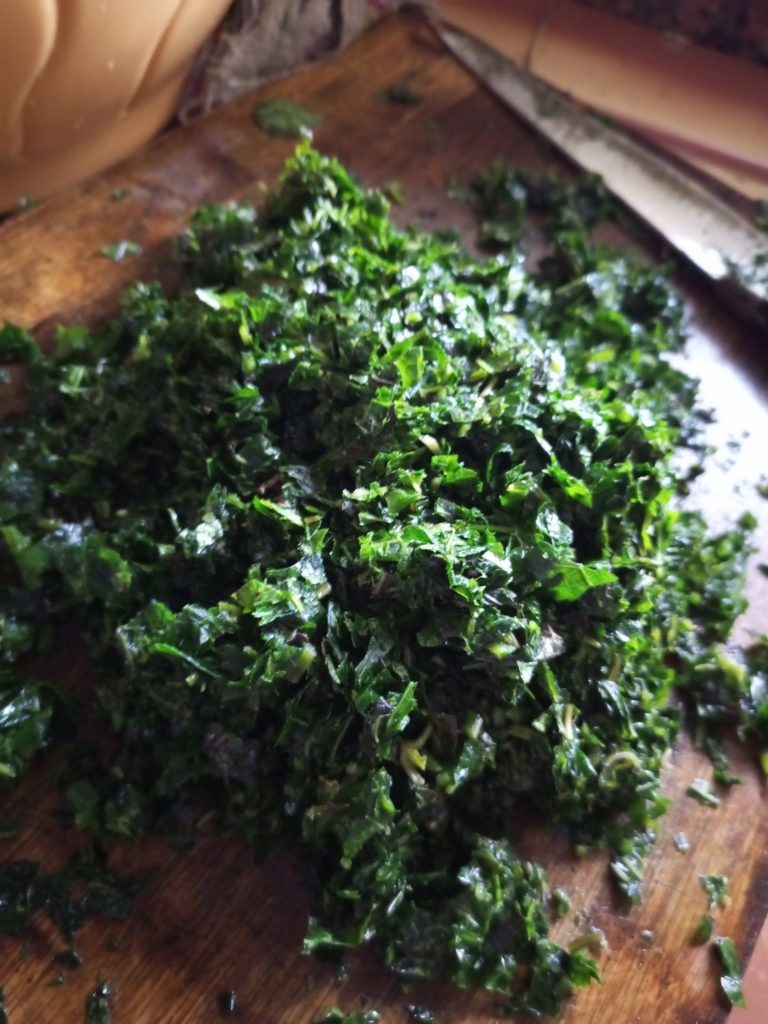 Grind the pepper and debone the smoked fish.
Grinding pepper and deboning smoked fish are two common kitchen tasks that many home cooks perform on a regular basis. While both tasks may seem straightforward, there are a few things to keep in mind to ensure that they are done properly.
When grinding pepper, be sure to use a clean, dry grinder and only grind the amount of pepper that you need. Otherwise, the pepper can become stale quickly.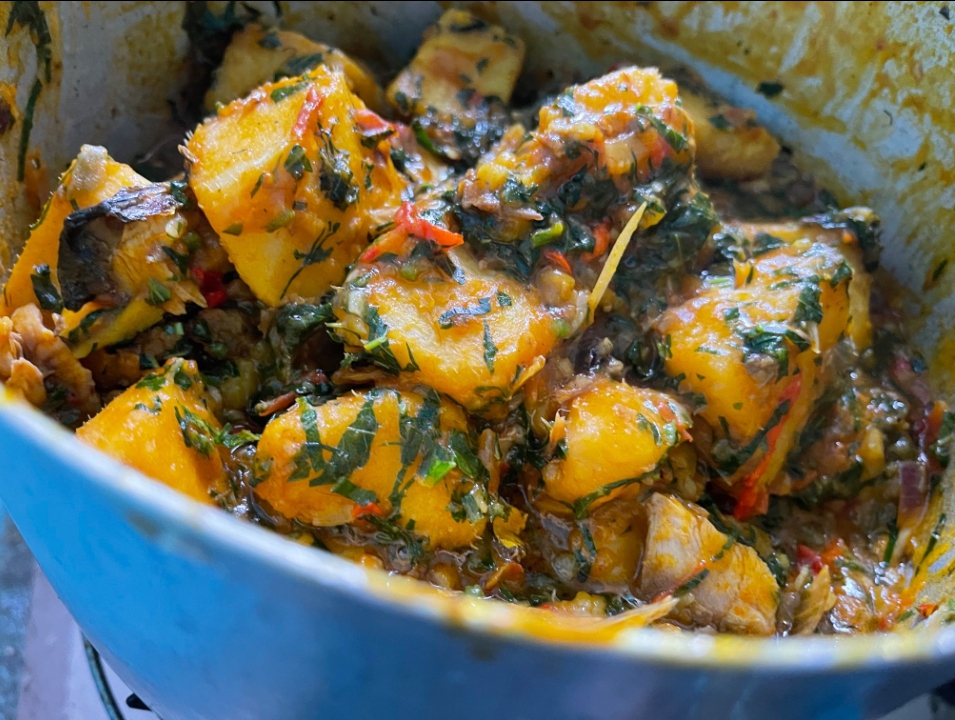 Let's Cook Yam Porridge
Add enough water to cover the yam cubes and cook at a medium heat.
When the yam starts boiling, add the grounded crayfish, mivina spice, habanero pepper, onion, stock cubes, salt to taste and palm oil.
Add salt, smoked fish and continue cooking until the yam is soft as desired.
When the yam is cooked, add the uziza and vegetable (ugu) and stir very well with a wooden spoon until the liquid thickens.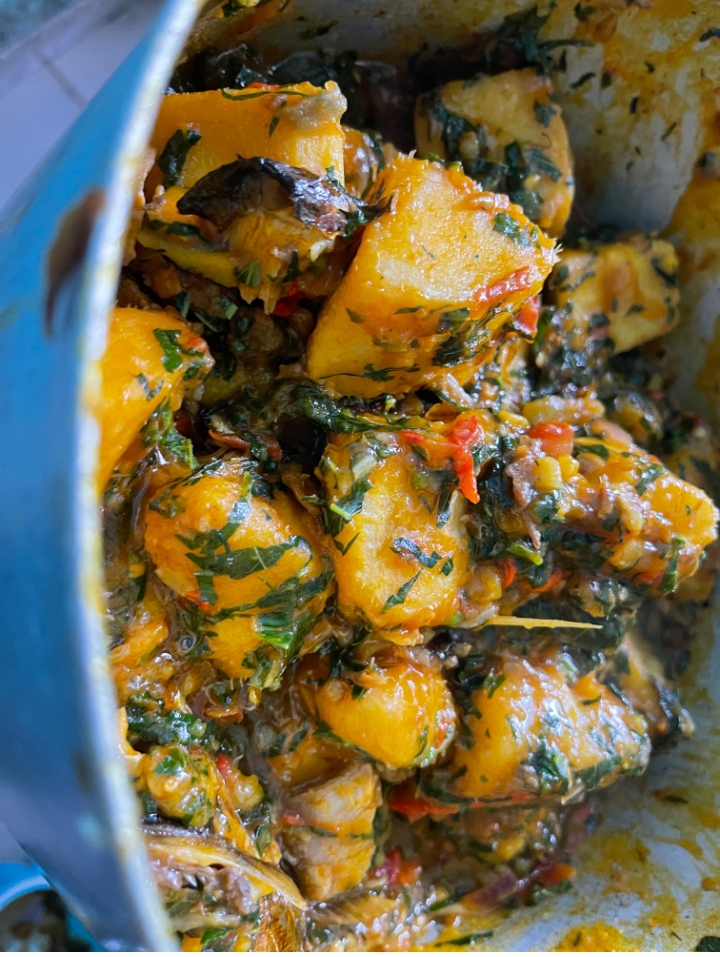 Enjoy your delicious yam Porridge
Other rice recipes you might love to try.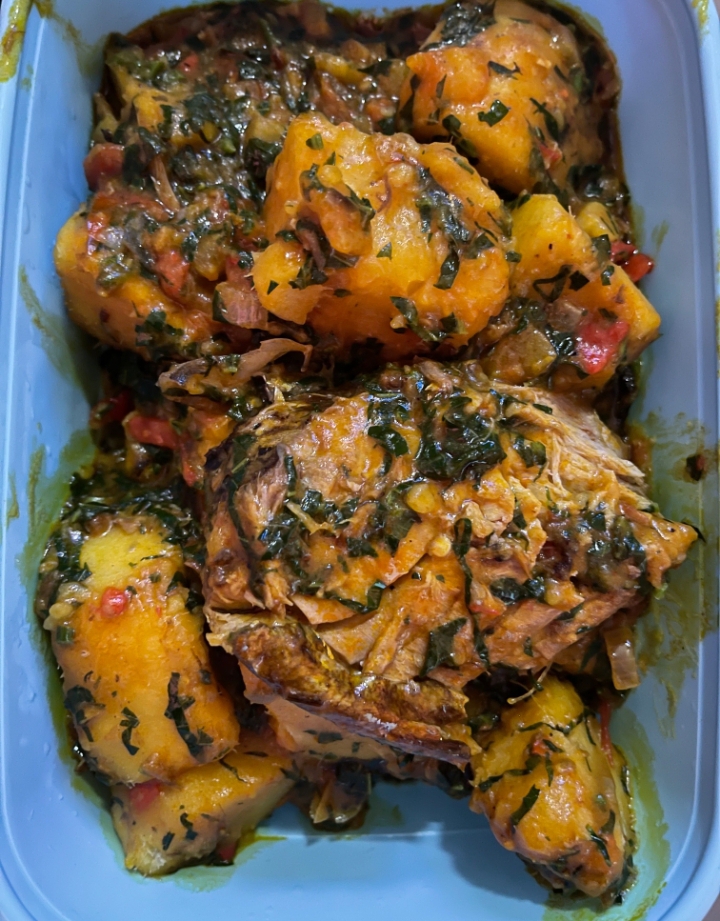 Conclusion
In conclusion,yam porridge is a delicious and nutritious meal that can be easily made at home with just a few simple ingredients. This dish is perfect for breakfast, lunch, or dinner, and can be customized to suit your own taste. So what are you waiting for? Give this easy yam porridge recipe a try today.