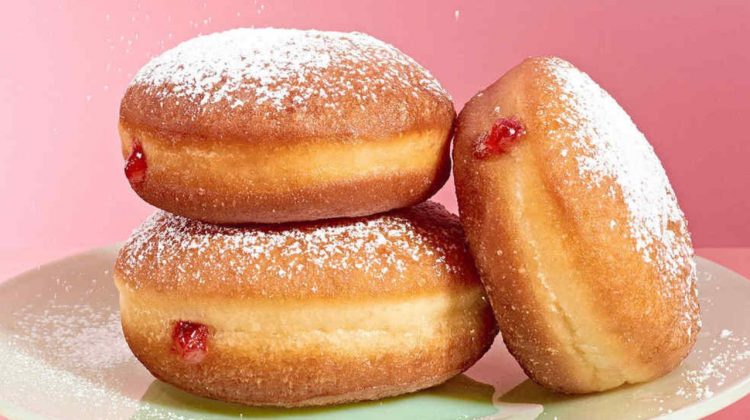 Doughnuts are a type of fried dough pastry. They are typically sweet and are often covered in a sugar or cinnamon-sugar coating. Doughnuts come in many shapes and sizes but are usually round and deep-fried.
The origin of the doughnut is unknown, but there are many different theories about where it came from. Some people believe that the doughnut was invented in Germany, while others believe it originated in Holland.
However, the most popular theory is that the doughnut was first created by Dutch settlers who came to America in the early 1600s.
Doughnuts have been enjoyed by people worldwide for centuries, and they continue to be a popular snack food today. In fact, there is even national doughnut day (June 3rd) which is celebrated yearly.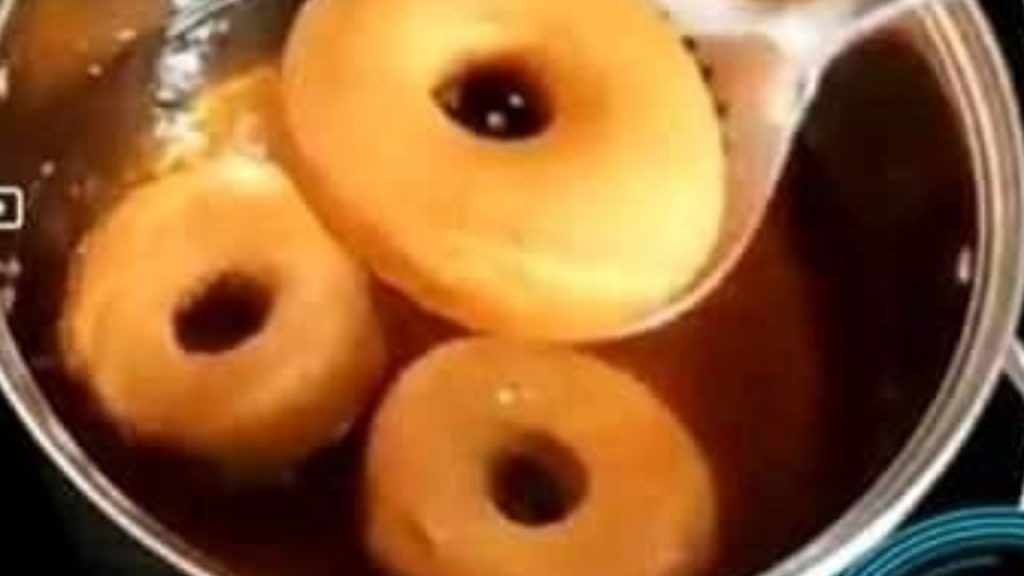 When it comes to doughnuts, there are two types of people: those who love them and can't get enough of the sweet, fluffy goodness and those who think they're just greasy, unhealthy messes.
If you're in the latter group, maybe you've been put off by doughnuts because you've had a bad experience with one that left an aftertaste of raw dough in your mouth.
But don't give up on doughnuts just yet – there's a way to make them that doesn't leave an after-taste of doughnuts in your mouth.
All you need is a little know-how and some tips from the pros. So if you're ready to learn how to make delicious, fluffy doughnuts that don't taste like raw dough, keep reading. The first step is to choose the right recipe.
Doughnut Ingredients
350 flour
3 teaspoons of yeast
1 cup of warm liquid milk or water
Vegetable oil
2 tablespoons of butter (melted)
1½ tablespoons of sugar
1 egg (whisked)
½ tablespoon of salt
Simple doughnut recipe
Pour flour, yeast, and salt into the medium size mixing bowl. Mix together and use the spatula to make a little well in the middle.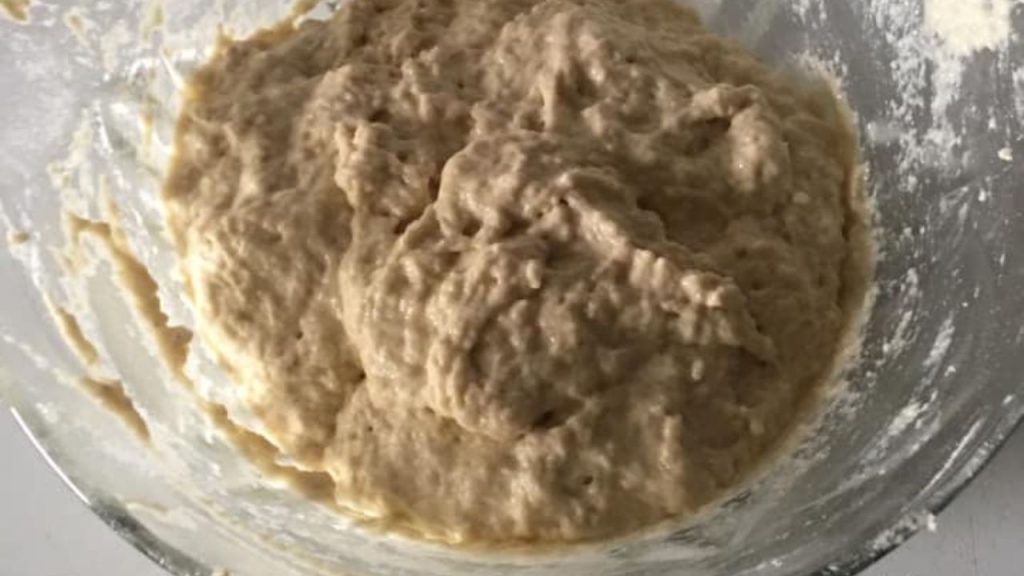 Pour the sugar into the milk and stir till the sugar dissolves. Pour the mixture into the middle of the flour mixture. Add the butter and mix well till you have a smooth well-formed paste.
Coat both your hands and the flat surface with flour and begin kneading the dough on the flat surface. After achieving a stretchy nonsticky dough, return it to the mixing bowl and cover it with a napkin.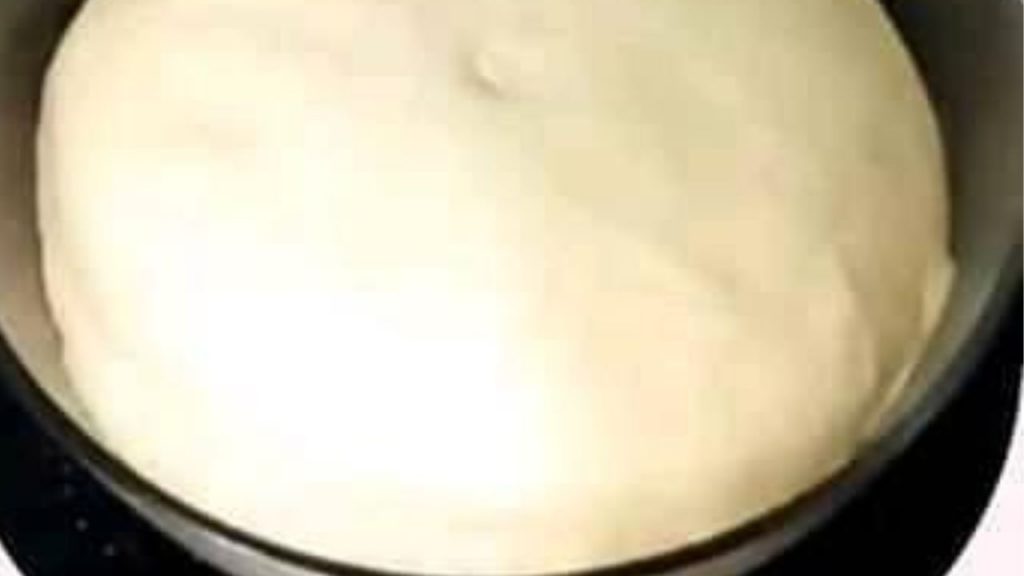 Leave the dough to breathe for around 30 minutes and open the napkin. The dough should've doubled in size. Return it to the working surface and begin kneading again till it's fully smooth and stretchy.
Using a rolling pin, roll out the dough to a thickness of about 2-3mm. Cut the dough into circular shapes with the large and small dough cutters, large cutters for the doughnut itself, and smaller cutters for the circle in the middle.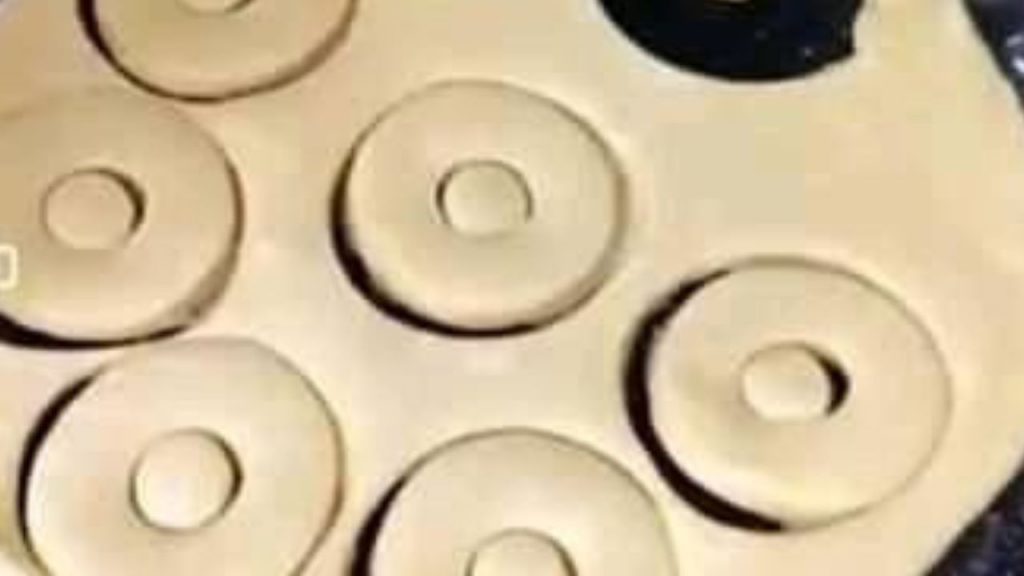 Repeat for the entire rolled-out dough. You can also cut out the dough into small pieces, roll it out in your hand then make a hole. Put vegetable oil in the deep fryer or pot and heat up for around 2 minutes, then drop your circular cut-out dough into it.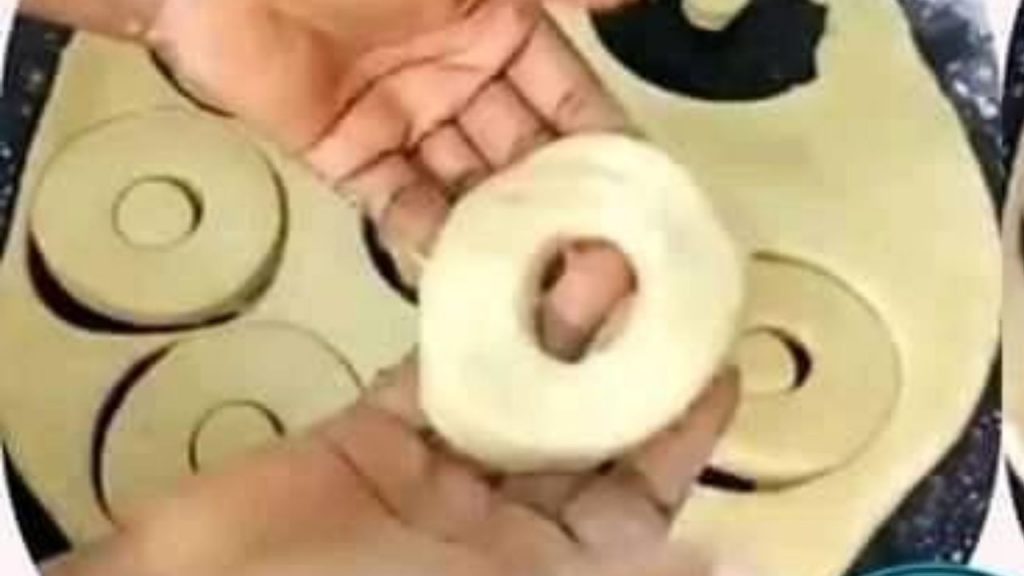 Deep fry for 5-8 minutes, till the color changes to a golden brown. Remove the doughnuts with a perforated spoon and place them on a paper towel to soak up excess oil. Sprinkle with sugar or dip in icing sugar and sprinkle with colored candies.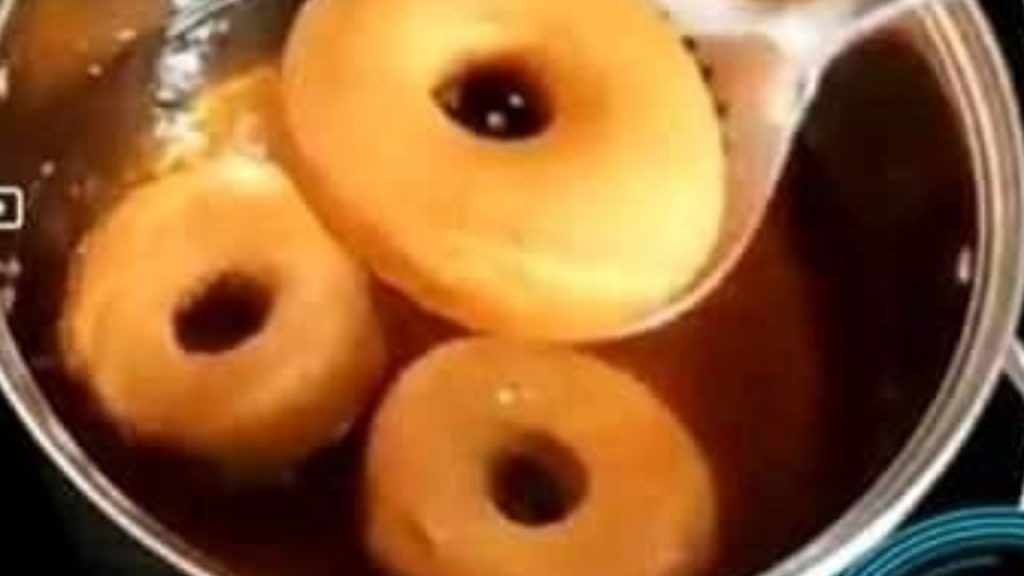 how to make doughnut filling
Many different types of doughnut fillings can be made. Some popular fillings include jelly, cream, or custard.
To make a doughnut filling, begin by heating the ingredients in a saucepan over low heat. Stir the ingredients until they are melted and combined. Be careful not to let the filling boil, as this will make it too thick to pipe into the doughnuts.
Once the filling has been made, pipe it into a pastry bag fitted with a star tip. Pipe the filling into the center of each doughnut until it is filled.
If you don't have a pastry bag, you can use a Ziploc bag with one corner cut-off. Once the filling has been added, top the doughnuts with your favorite toppings.
Notes
If you don't have dough cutters, use a round bowl tip to cut out the dough, and you can use the cover of a bottle of water for the round middle circles.
You can know if the oil is ready to receive your dough by dropping the cutout piece. If it floats, then it's ready.
Check out some of our food recipes
We as well have this
Conclusion
In conclusion, doughnuts are a delicious way to enjoy breakfast or a snack. With a few simple ingredients and a little bit of time, you can make your own doughnuts right at home. Give these Nigerian doughnuts a try – you won't be disappointed.