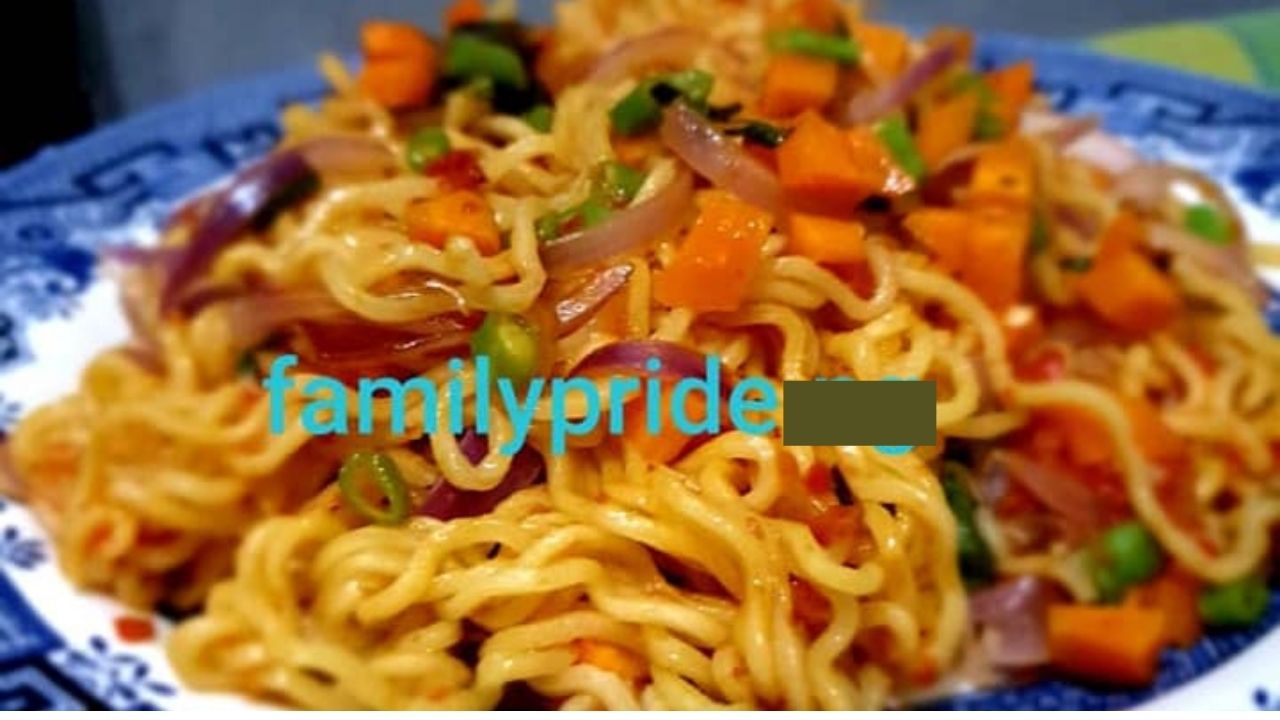 Do you believe that you can prepare noodles with scent leaves? Yes! It is very much possible. When I was younger, my mother would often make noodles with tomatoes and scent leaves for us.
It's a simple dish that is both healthy and flavorful. The noodles are cooked in a tomato sauce and vegetable, which are made richer by the addition of scent leaves. This dish is best eaten with bread, but can also be served alone. If you're looking for a quick and easy meal, then this is the dish for you.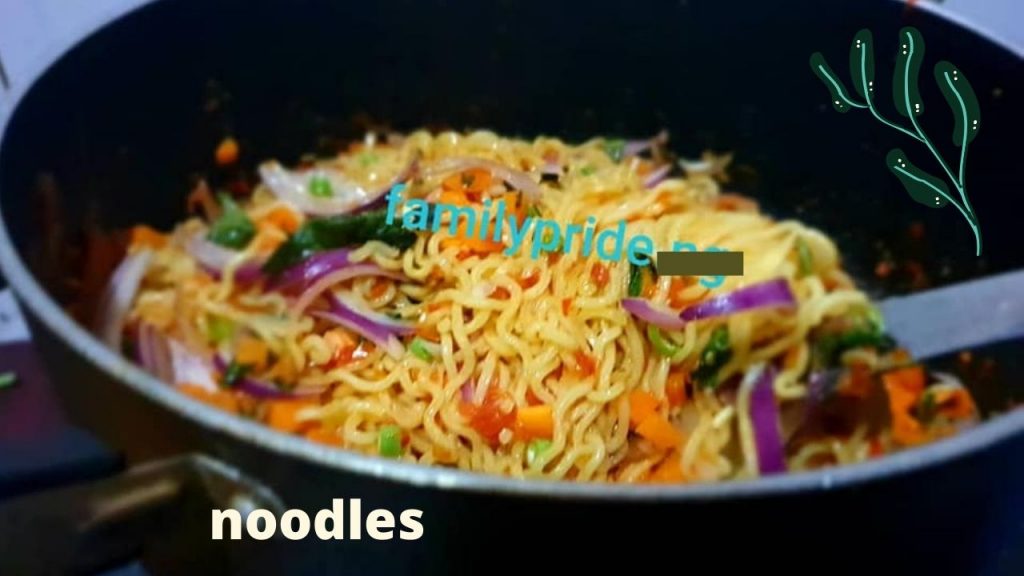 I tried this recipe with thyme. Guess what? My indomie noodles came out so palatable and delicious. I think you need to try these.
Noodles are one the fastest meal to prepare after workday stress. It is a nice meal when garnished well and food for all. So what are you waiting for?
If you want this recipe, let's get to the kitchen.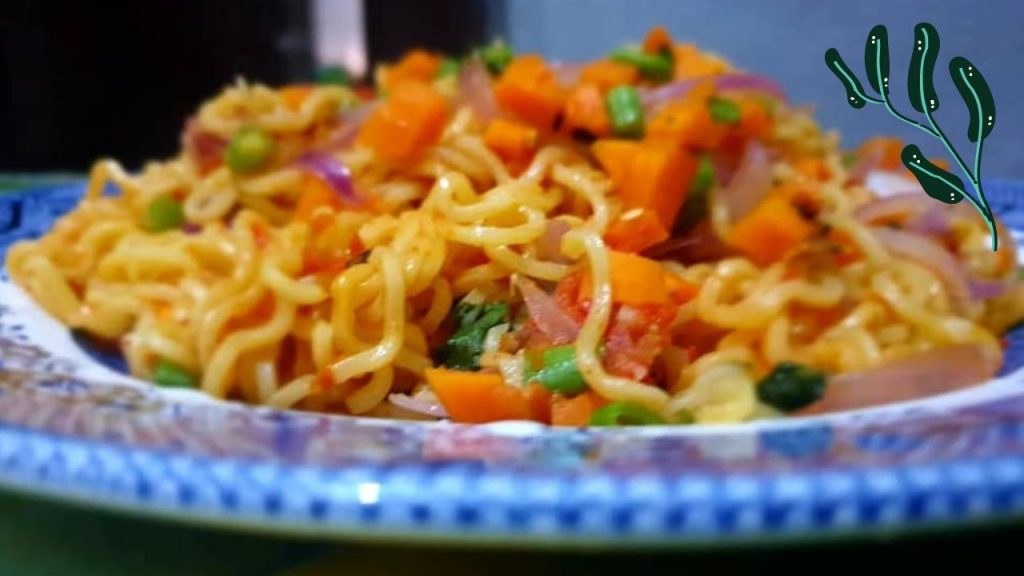 Here are The Ingredients Needed for the noodles.
To prepare indomie in Nigeria, you need
super pack indomie
Fresh tomatoes
shombo (🌶🌶)
Onion
Carrot
Scent leaf
Little thyme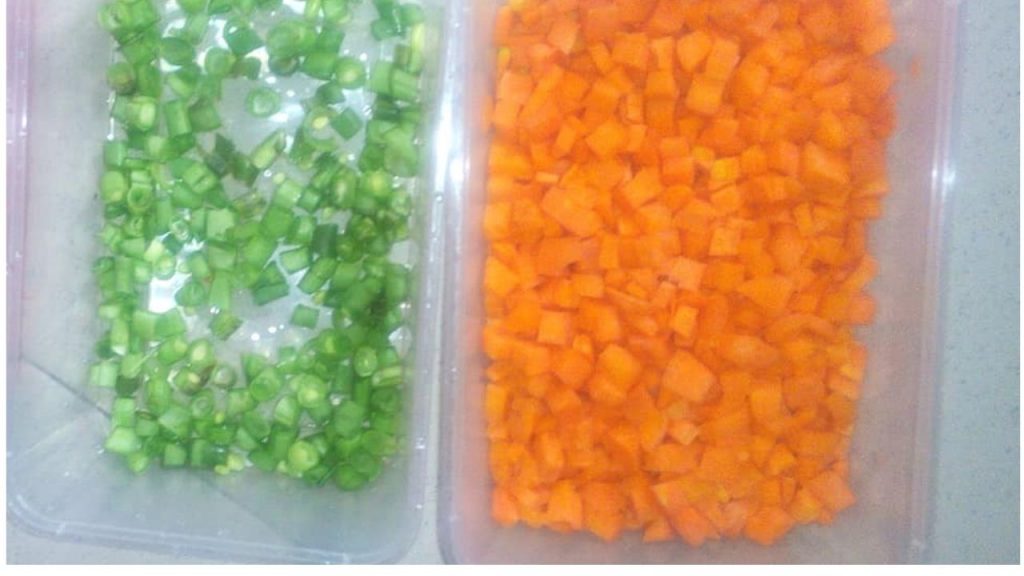 preparation for a delicious noodles
Fresh tomatoes and Fresh pepper: wash them properly, blend with your hand blender and set aside.
Onion: peel it, wash and cut into tiny cubes, cover and keep.
Carrot: Scrape the carrots, wash them thoroughly, slice them, and set them aside as well.
Scent leaf: pick the scent leaf from the stack, wash the scent leaves properly with salt, arrange them then, slice and set aside.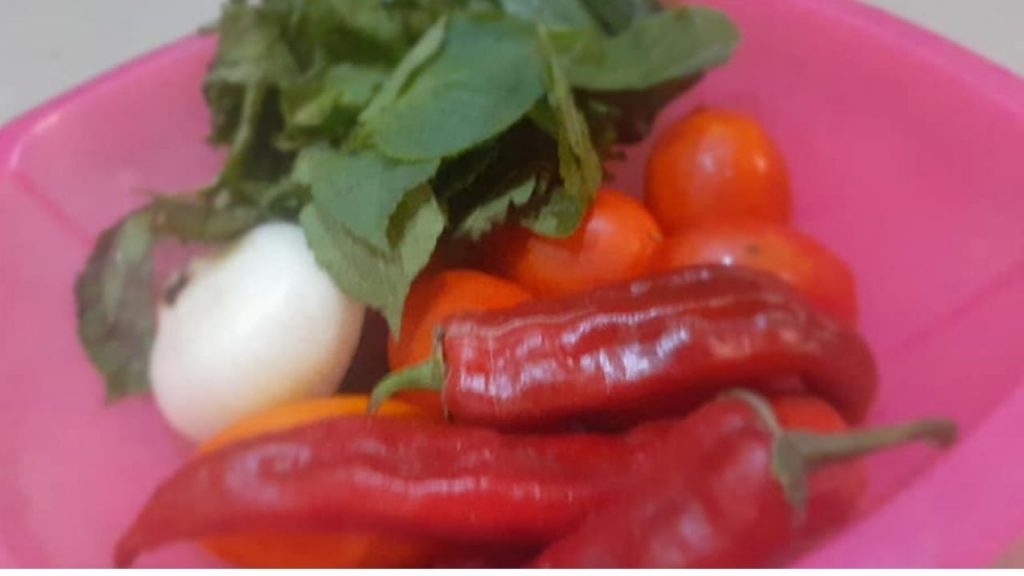 Procedures for easy noodles recipe with few ingredients.
Rinse your cooking pot, add water to it set it on your cooking gas, and allow it to boil.
Open the super pack add the noodles together with its seasoning, and allow to boil for about 3 mins.
Add the chopped onion, ground fresh tomatoes, the ground fresh shombo pepper, and little thyme stir cover, and allow to cool for at least 8mins.
Stir and add the sliced Scent leaf, mix it very well, cover, and cook till done.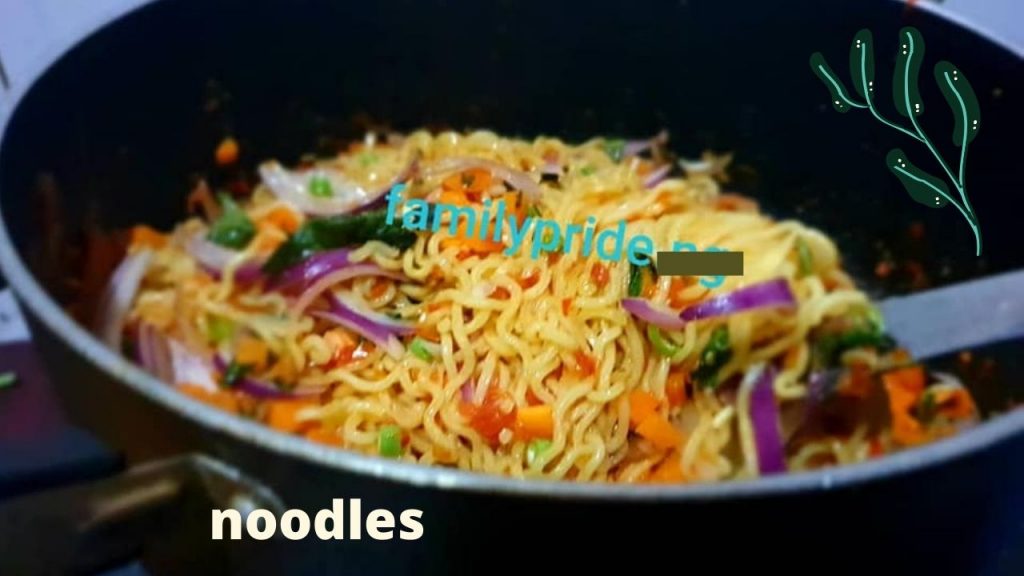 Add the well-sliced carrot, stir, then bring it down.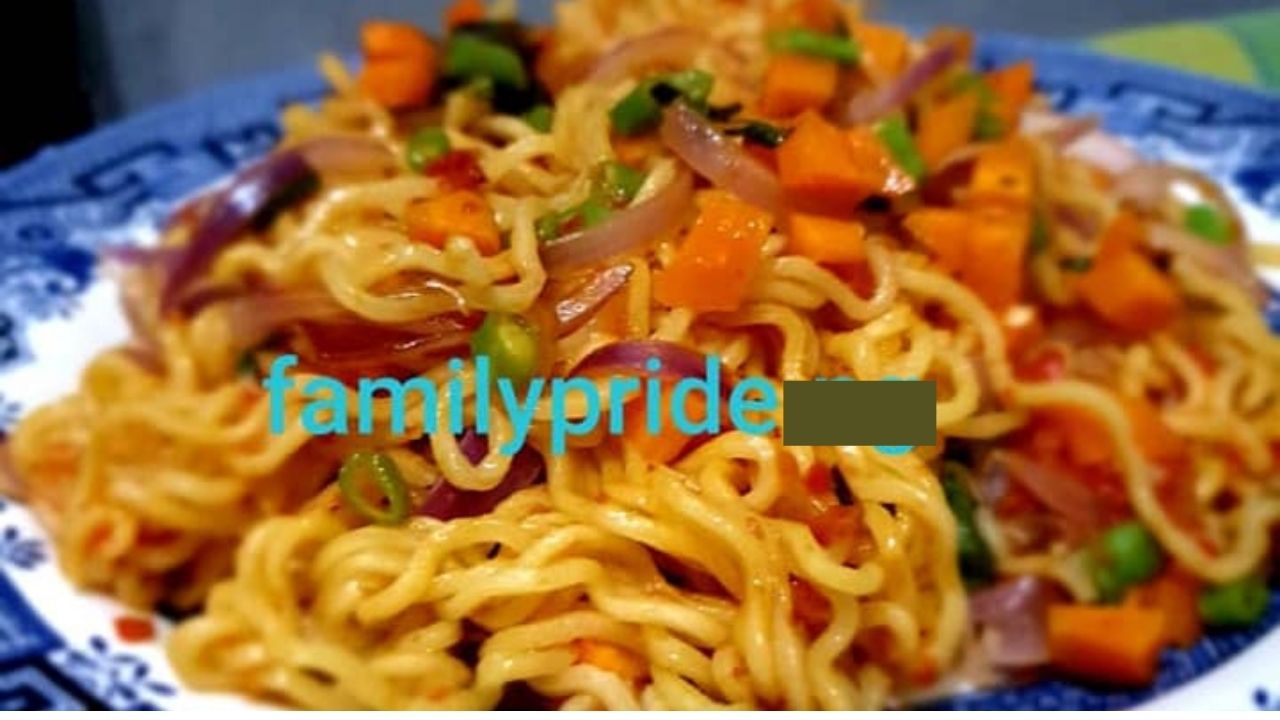 Serve the noodles hot with chilled pure haven drink and don't forget to thank me.
Just give it a try and don't forget to testify on our comment button and share with your friends.
Check out our food recipes
We as well have this
Conclusion
In conclusion, noodles with tomatoes and scent leaf is a delicious and healthy dish that can be enjoyed by everyone. The ingredients are easy to find, and the preparation is simple. So why not give it a try?
We are here to serve you. Ask us questions in the comment section. If you like our recipe, don't forget to like and share to your loved ones. Our family, is our pride.