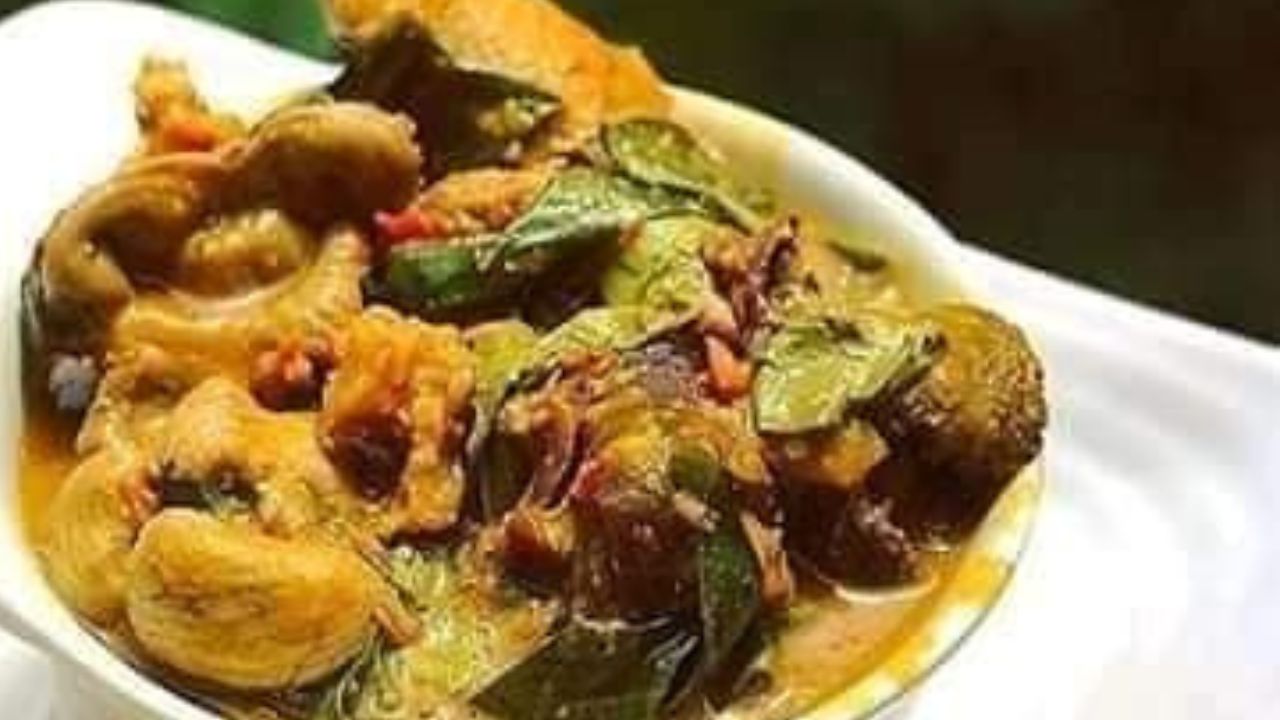 If you haven't heard Ofe Oha or Ofe ora whichever you prefer to call it, confiding in your dialect.
You certainly won't understand the advertisement for this wonderful delicacy from the South-Eastern part of Nigeria.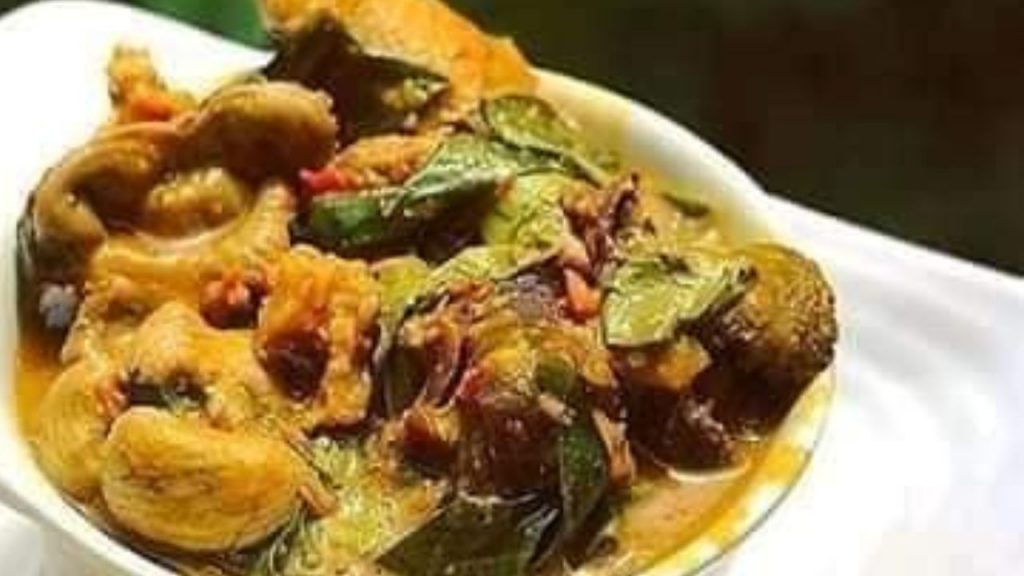 There are many different types of soup in the world, but one of the most unique is achi soup with oha.
This soup is made with a type of squash called oha, which has a unique flavor and texture that makes it perfect for soup. For this recipe, I will be using blended achi, palm fruit extract, and fresh oha leaf.
Ingredients For Making A Delicious Oha Soup
Your ground Achi
Meat
Stockfish
Dried fish and snail
Assorted and Smoked fish
Ground crayfish
Fresh oha leaf
palm fruit
Onion
Fresh pepper
Uziza leaf
Seasoning cubes and salt.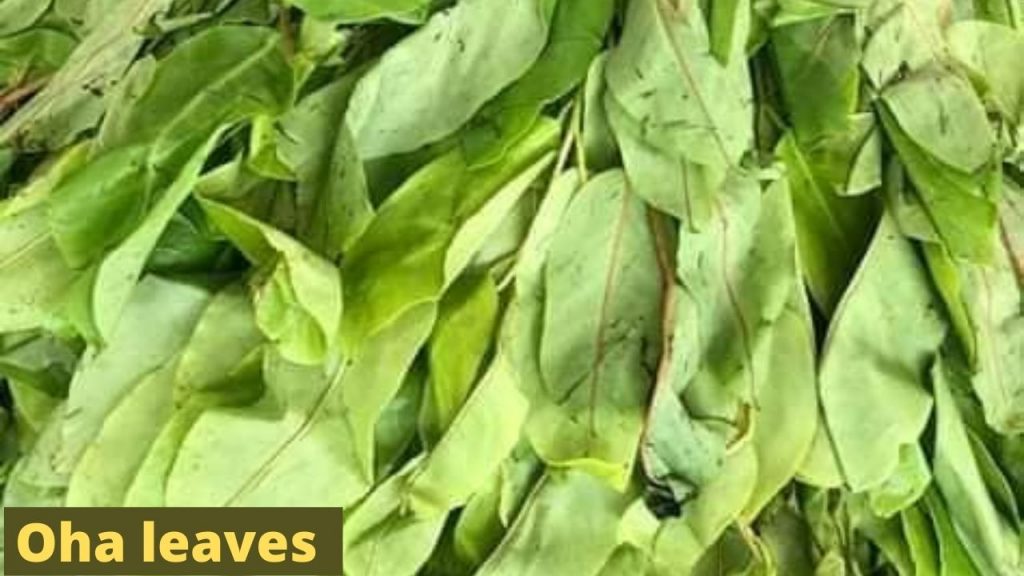 Step by step guide on how to make a delicious Achi soup.
Wash your palm fruit, and boil till tender. Pound with mortar and pestle extract the juice and set aside.
Wash the meat properly, at least 3 times, rinse your cooking pot, add the washed meat there cover it, and keep.
Wash the stock with hot water, rinse with cold water then, add it to the pot as well. Put the smoked fish in a wash hand bowl, and pour in water.
Wash and add to your cooking pot. Debone and Wash your dried fish with water, put inside a bowl, cover and set aside.
Pick the Uziza leaf, wash it at least 3-4 times, chop it and set it aside. Peel the onion back wash it and slice into tiny cubes then, set aside.
Pick the Oha, cut it one after the other with your hand, cover and keep.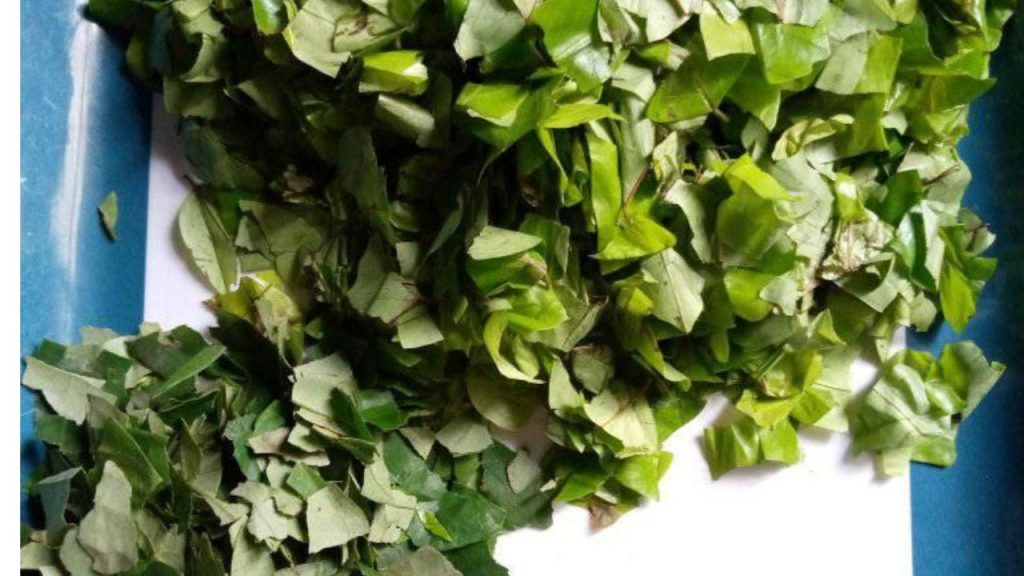 Easy Guide On How To Cook Achi and Oha Soup.
Season your meat, fish, stockfish, dried fish, snail, crayfish, and seasoning cubes.
Add little water then, allow to simmer for about 10minutes.
Add half of the chopped onion and salt to taste. Continue cooking till done.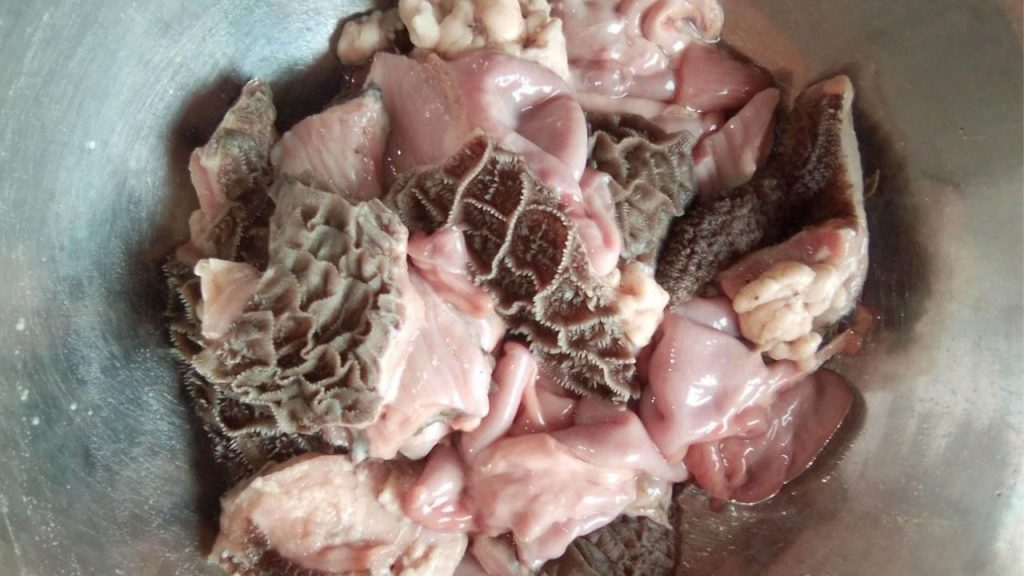 Remove the smoked, put it inside a bowl cover, and set it aside. Add water to it again and adjust the seasoning if necessary.
Put the ground achi in a soup bowl, pour in the extracted palm fruit oil then stir very well.
Add small cold water, and little hot water as well, stir it very well then, pour it inside the pot, cover and continue cooking.
Note Stir the soup every 3 mins for at least 12mins.
Add the chopped Uziza leaf, stir, cover, and cook for about 3mins. Add the Oha leaf, stir and bring it down.
Oha soup is read. Serve this soup with any swallow of your choice and don't forget to share your recipe here.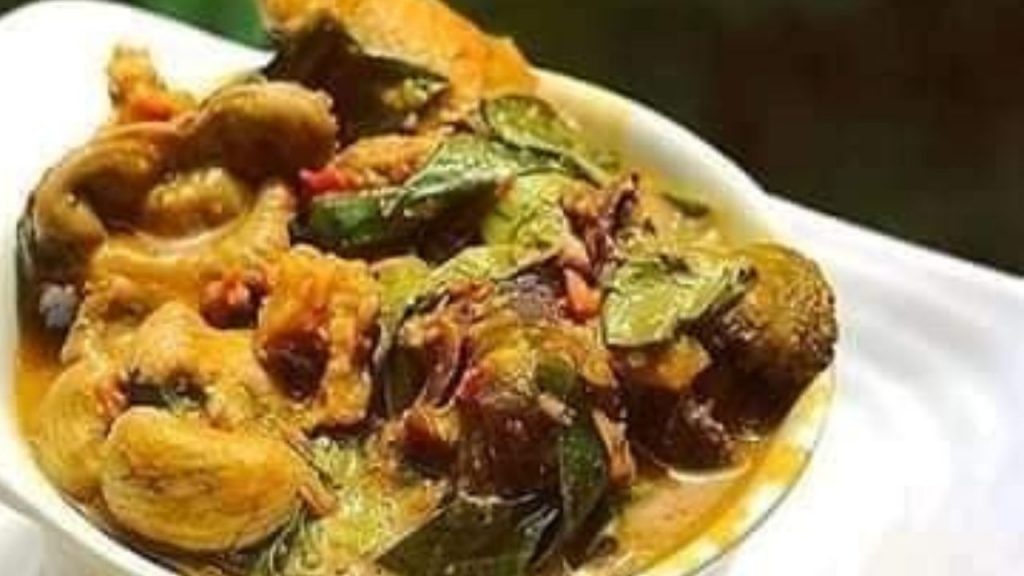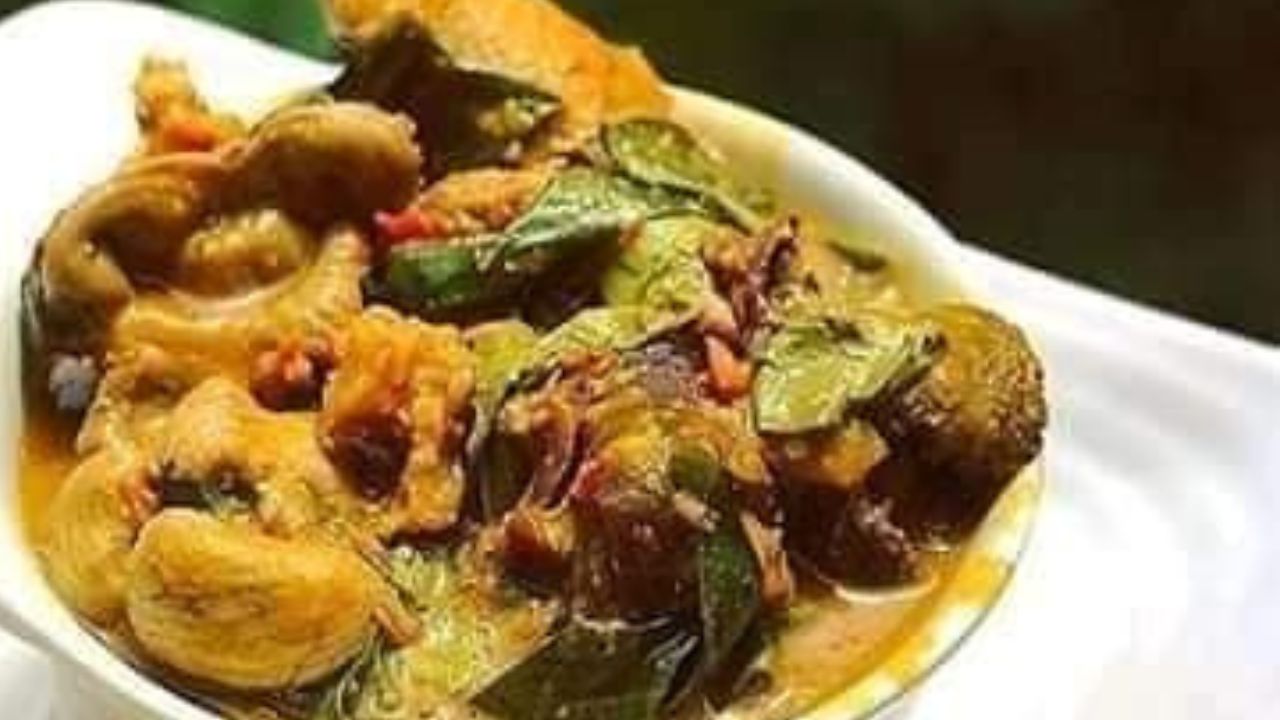 Apart from soups we still have other food recipe on this platform. Feel free to go around the forum and explore.
Creating different recipes is our pride. Keep checking us up now and again. No leave, no transfer let's move together by giving our family the best treatment.
Other recipes you might love to try.
We as well have this
Conclusion
In conclusion,Oha Soup with Palm Fruit is a traditional Nigerian dish that offers a unique combination of flavors and textures. It's a flavorful, hearty meal that can be enjoyed as a main course or even as an appetizer.
The ingredients are simple and easy to source, making it an accessible and economical dish for any home cook. This one-pot meal is also nutritious, containing vitamins and minerals from the vegetables and proteins from the palm oil.