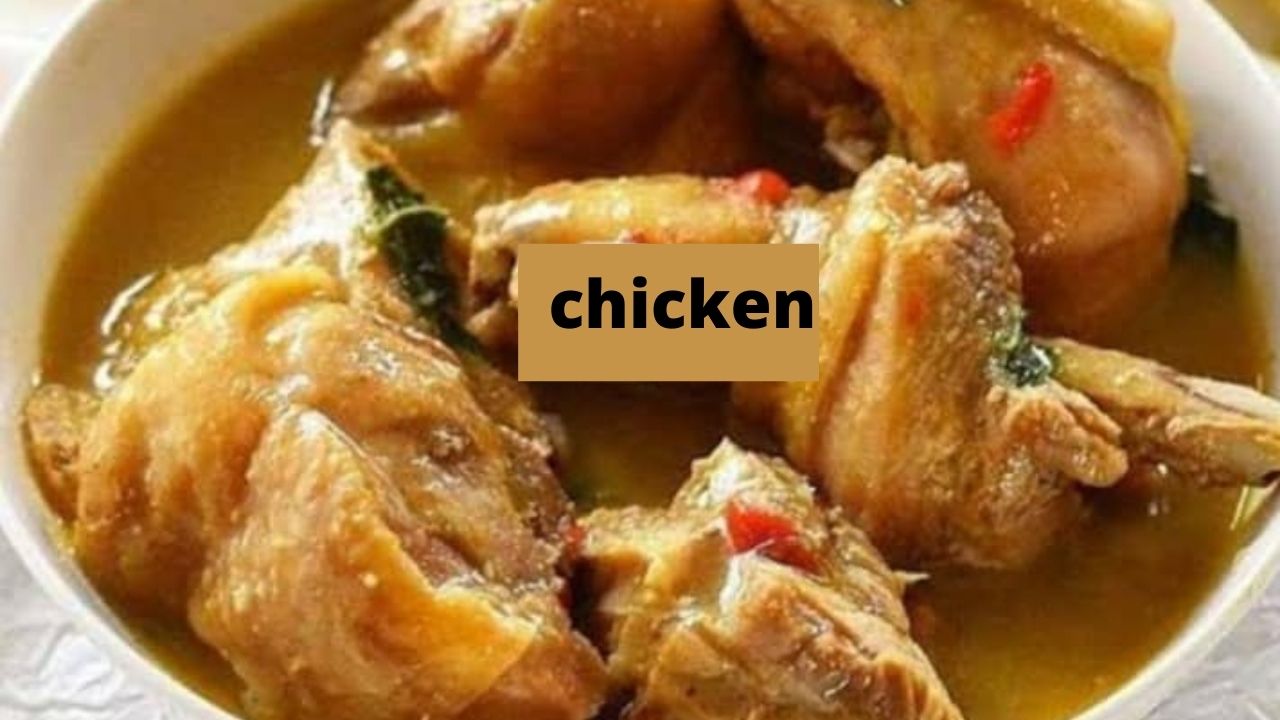 One of the quickest and easiest soups to make is chicken pepper soup. You can have a delicious and healthy chicken pepper soup on the table in less than 30 minutes. The ingredients are simple and inexpensive, so it's a great option for a budget-friendly meal.
Cooking chicken pepper soup is a great way to warm up on a cold day. The soup is flavorful and hearty, and it's easy to make. All you need are some basic ingredients, a pot, and some time.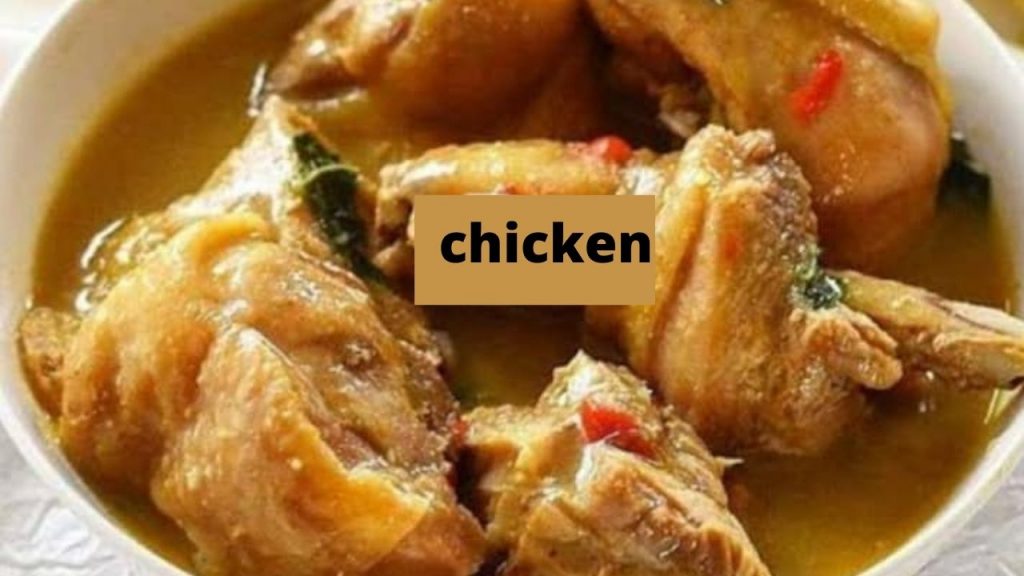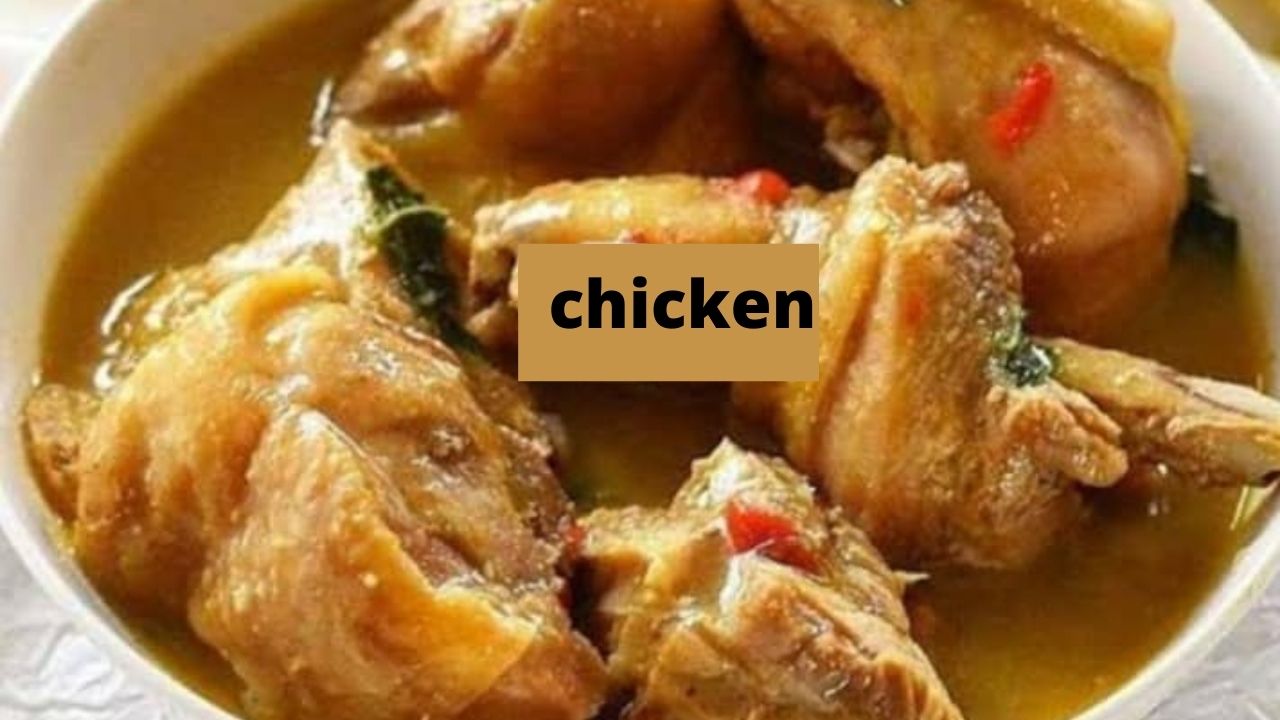 If you are looking for an easy native soup to cook for your occasion kindly give this recipe a try and get an irresistible taste.
Yes, you might think that chicken pepper soup is only a restaurant kind of meal No! You too can cook it as well. Kindly follow our guide and you will definitely get a delicious taste of your choice in less than 50 mins.
How to cook chicken pepper soup for rice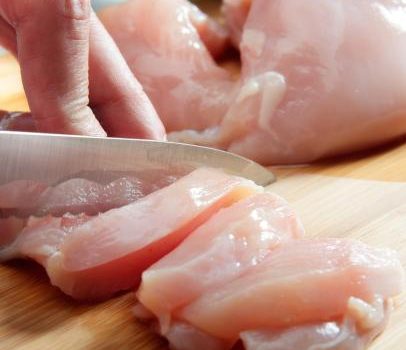 Igredinets for making chicken pepper soup
Chicken
Chopped white and red onion
Ground crayfish
Ground fresh pepper, bell pepper, green pepper, and dried one
Uziza
Ground natural pepper soup mixed spice and the sachet too
Kitchen glory spice
Ground ginger and garlic
Seasoning cubes and salt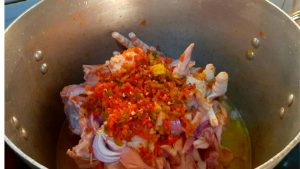 How To Cook Chicken Pepper Soup In Nigeria
1. Salt the chicken and refrigerate it before use. (optional). Season your chicken with seasoning cubes, ginger, and garlic, the ground fresh pepper, dried pepper, kitchen glory, and white onion stir then, steam for about 15 mins.
Add a little bit of water, half of the red chopped onion, half of the ground crayfish, and the natural pepper soup mixed spice, and salt to taste. Stir and allow to boil for at least 10-15 minutes
Pour in enough water then, add the sachet pepper soup mixed spice, the remaining crayfish, and onion. Then do a taste test, remember to adjust seasonings and amounts according to your liking. Then cook till done.
5. Finally, add small uziza leaves then leave to boil. Bring it down and serve hot.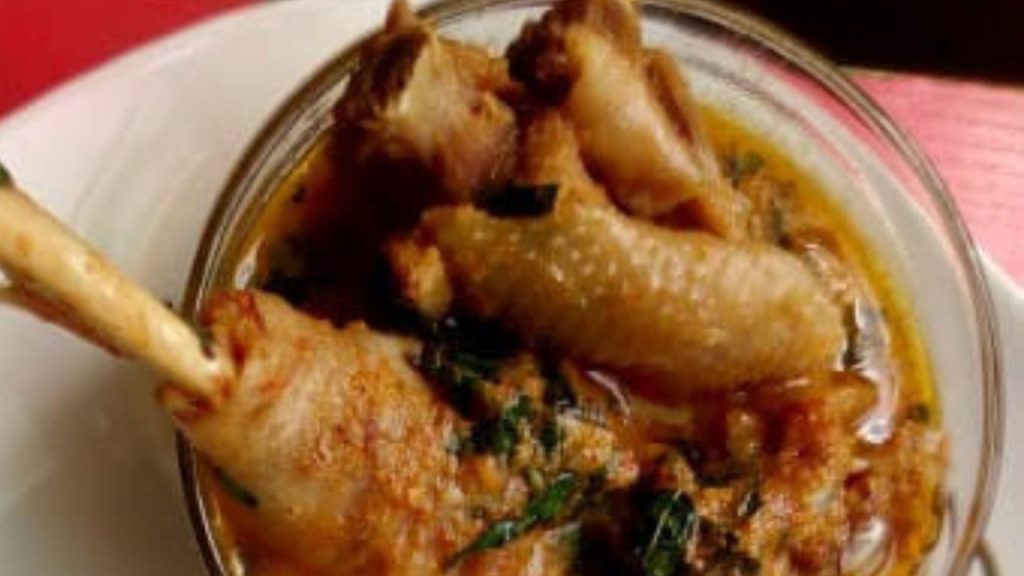 How to kill and clean chicken
After killing your chicken, boil water in a pot, when it reaches 100 degrees, put your chicken in a big bowl, pour the hot water, allow for just Bring it out, and start pulling off its feathers as seen in image1.
Afterwhich you cut off the labs and shoulder then divide it into a vertical half starting from the chest region to the lower abdomen region.
Then bring out the intestines and everything inside then wash it thoroughly including the liver and gizzard. Cut the remaining part into pieces and wash it all inside a clean bowl.
Other rice recipes you might love to try.
Conclusion
In conclusion, chicken pepper soup is a great meal choice for a variety of reasons. It is healthy, flavorful, and easy to make.
Additionally, it can be tailored to fit any dietary restrictions or preferences. So next time you are looking for a quick and satisfying meal, give chicken pepper soup a try!