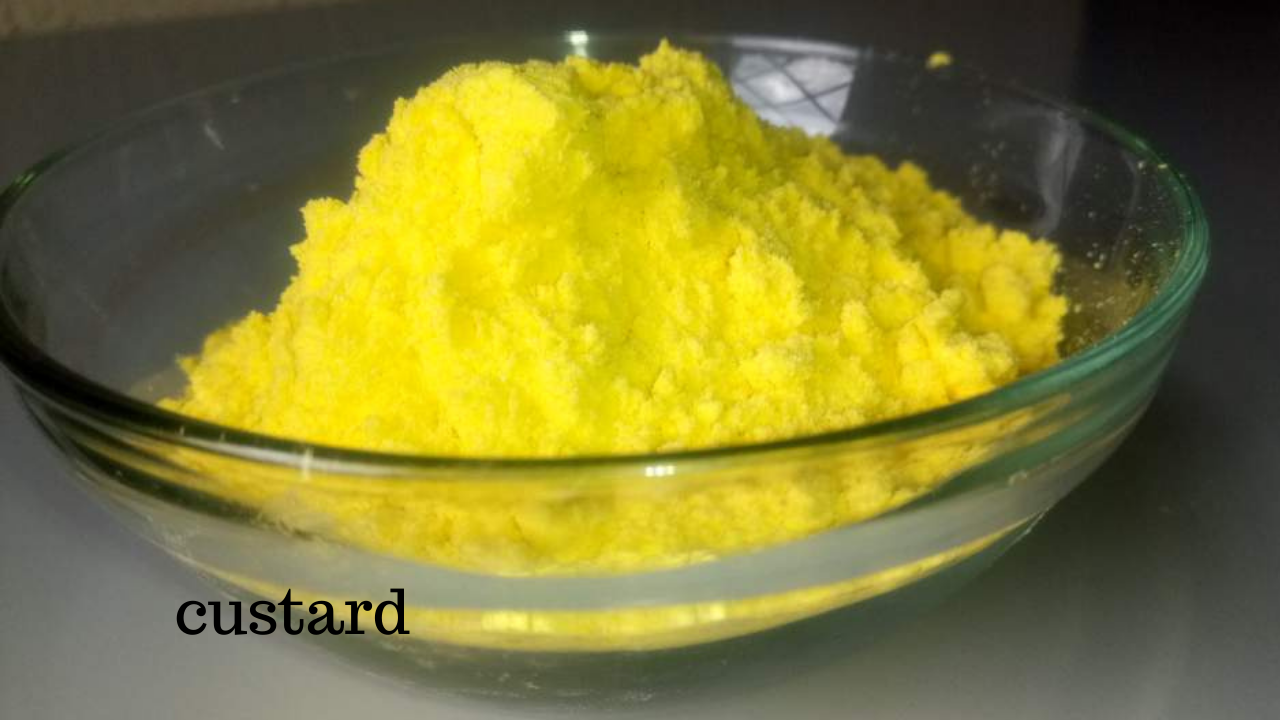 Hi, welcome to our platform I want to share with you how I made my custard.
To make custard is as easy as you can think, I love custard more than pap because of its flavor.
Nevertheless, If you love pap, don't worry we are with you. We have provided an easy guide on how to make a savory pap.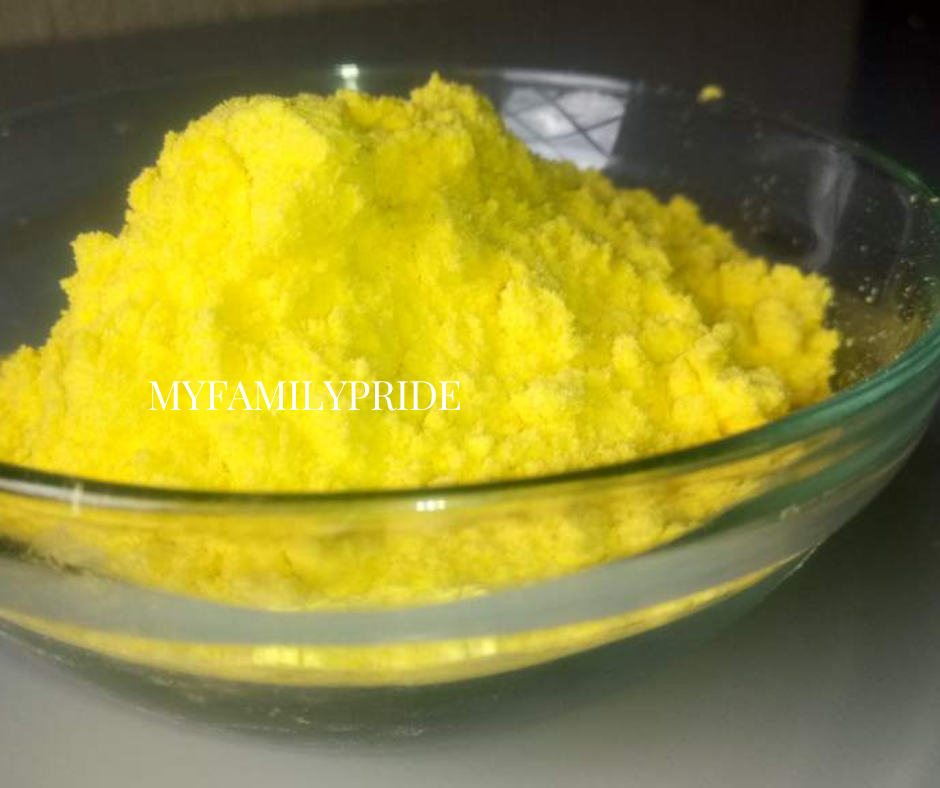 Custard is one of the businesses that can start with a little amount of money still make a profit because of its market wants and profit margin.
While enjoying custard never think is a difficult task to make your own homemade custard. I have prepared a step-by-step guide on how you too can be a super custard producer.
You having the knowledge of making custard for yourself and to sell is a great credit to your personality as a man or woman.
Secondly, knowing how to prepare it tends to satisfy the hunger faster than buying from someone.
You too can prepare it by following the procedures that we stated below. bellow is the highlight of what we will be sharing about custard and how to make food out of it.
What Is Custard Powder
Custard powder is a thickener made with cornflour and banana flavor etc.
Ingredients Needed
1/2 corn flour.
1 tablespoon banana flavor.
Icing sugar
Food colur.
1 tablespoon vanilla powdered flavor.
1 tablespoon of powdered milk flavor.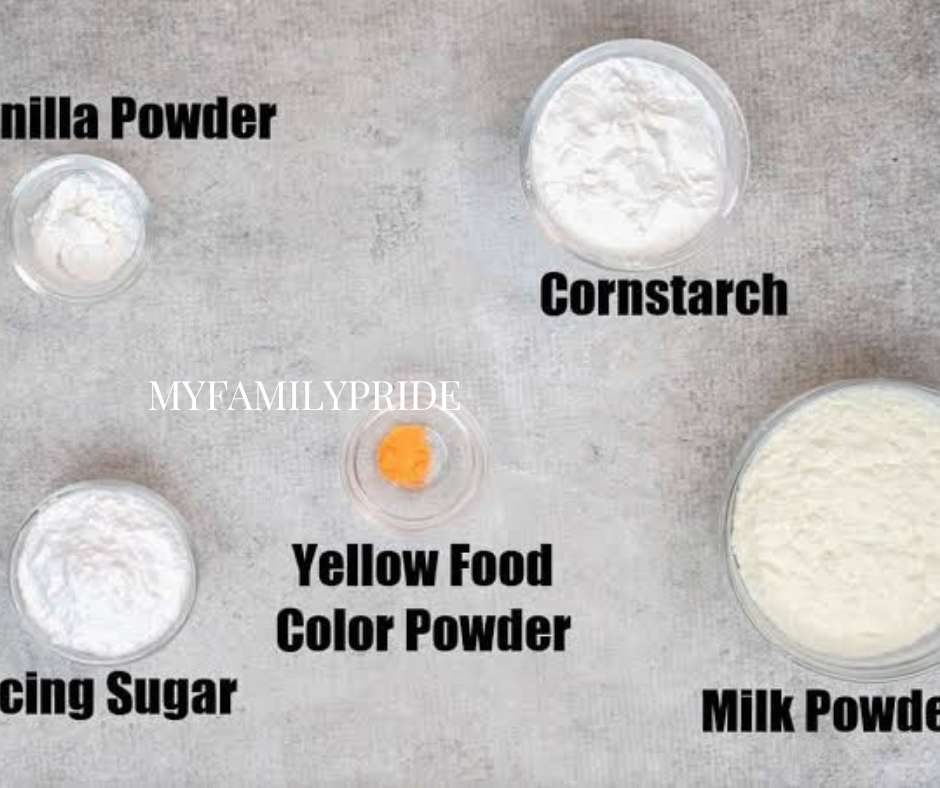 Step by step procedures
Wash your bowl properly then dry the bowl and set aside. Use your sifter and sift the cornstarch into the bowl.
Add the vanilla powdered flavor then, stir. Add your banana powdered flavor then, Pour in the powdered milk flavor.
Add the Icing sugar and food colour stir and keep adding the Icing sugar and the food color and as well keep stirring till you get your desired colour.
Give it a very good mix again, then pour in a container cover and keep for feature use.
How Do I Make Custard
Add water into your kettle, set it on a high heat. Rinse your bowl, add your custard to the clean bowl. Pour in a little bit of water to it then stir thoroughly untill smooth.
When the water might have boiled, Stir the custard again, bring it down, open the kettle and close it immediately.
Pour in the water gradually round the mixture and as well be stirring till the custard thickens.
Add sugar and milk to your taste. Stir and serve hot.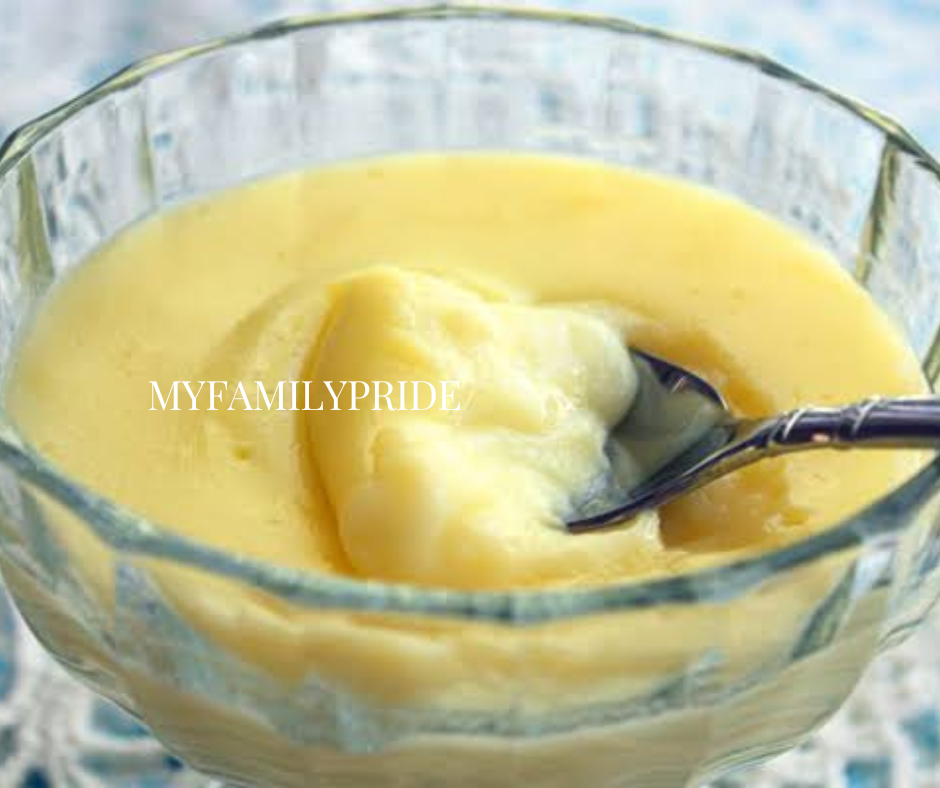 Frequently Asked Questions
What is Custard Powder Made From
Custard powder is a food made with cornflour, banana powder flour, vanilla powdered flavor, powdered milk flavor, and egg yellow food color.
What Can Be Used Instead Of Custard.
You can use pap instead of custard. Pap is as well made with corn too. pap will definitely give you the perfect meal. Custard tends to be sweeter than pan because of the ingredient used during its production.
Is Custard Powder Healthy
Custard is a great and wonderful meal. it is loaded with milk as the main ingredient, calcium which makes bone to be strong and as well a good source of protein.
Which Custard Powder Is The Best.
Strawberry custard, Vanilla custard, chocolate, and as well Butterscotch. All these are rich in nutrients.
Is Custard Unhealthy
Custard is not unhealthy, it actually becomes unhealthy when eating too much, too much of everything is bad so let's be guarded.
Is Custard Good For A Pregnant woman?
A pregnant woman can take custard made with pasteurized egg yolks, and she should as well avoid unpasteurized custard in order not to contract salmonella.
How Much Is Custard
For checkers
Custard powder =400g refill is 2,400
Vanilla custard =2kg is 3,900
Instant milk custard is 3,600
Custard powder 3 in 1 is 550
Custard powder vanilla flavor 400gx2 is 2660
Custard vanilla powdered flavor 1kg is 850
The smallest custard checkers is 100
Custard Nutritional Data
Type per 100g protein(g) Fact(g)
Standard vanilla. 3.5. 3.1
Premium vanilla. 3.9. 0.9
I made up my mind that I must learn how to make home custard powder myself instead of buying from the market. I read it online, I watched the video as well then practicalized it and it came out well.
You too can make your custard at home. Just follow our step-by-step recipe here, you will surely get the best custard for yourself and your family.
Best custard recipe
Are you looking for the best custard recipe? Look no further! This creamy and luscious dessert is always a crowd-pleaser.
Whether you're throwing a party or just want to treat yourself, this easy-to-follow recipe is sure to become your go-to for all your custard cravings.
This classic recipe has been around for generations and passed down from family members. It yields a thick, smooth custard that melts in your mouth with its sweet flavor.
Plus, it takes only five minutes of prep time and forty-five minutes of baking time, so you can have it ready quickly when unexpected guests arrive.
It's also easy to make dairy free by using non-dairy milk instead of cow's milk.
How to make custard without
Custard without cream is a delicious, decadent treat that can be enjoyed by everyone. It is easy to make and requires only a few simple ingredients.
The resulting custard has a creamy texture without the use of heavy cream, making it a healthier option for those looking to watch their calorie intake.
Making custard without cream is an inexpensive and rewarding experience, perfect for any occasion or just because! So why not give it a try today and see what you think?
How to make custard without cornflour
Making custard without cornflour is easy and can be done with simple ingredients found in most pantries.
Custard is a creamy dessert made with eggs, milk, sugar and flavoring like vanilla or lemon. Most recipes call for cornflour to help thicken the custard, but if you don't have it on hand there are other options that work just as well.
Here's how to make delicious custard without relying on cornflour.
First, whisk together two egg yolks and three tablespoons of sugar in a medium-sized bowl until the mixture becomes pale yellow.
Heat two cups of milk in a saucepan over medium heat until bubbles form around the edges of the pan.
Carefully pour half of the hot milk into the egg mixture while whisking constantly so not to scramble your eggs.
Other rice recipes you might love to try.
Conclusion
In conclusion,making custard at home in 2023 is an easy and rewarding task. With the right ingredients and a bit of patience, you can have a delicious homemade custard that will rival any store bought variety.
Just be sure to pay attention to the instructions, use quality ingredients, and most importantly, have fun! If you're looking for a creative way to impress your friends and family with something homemade, making custard at home is definitely worth considering.