how to make shawarma at home
If you love shawarma but don't want to leave the house, then this recipe is for you. Chicken shawarma is a Middle Eastern dish of grilled chicken that is incredibly flavorful and easy to make. This recipe will give you all the flavor of traditional shawarma without any effort.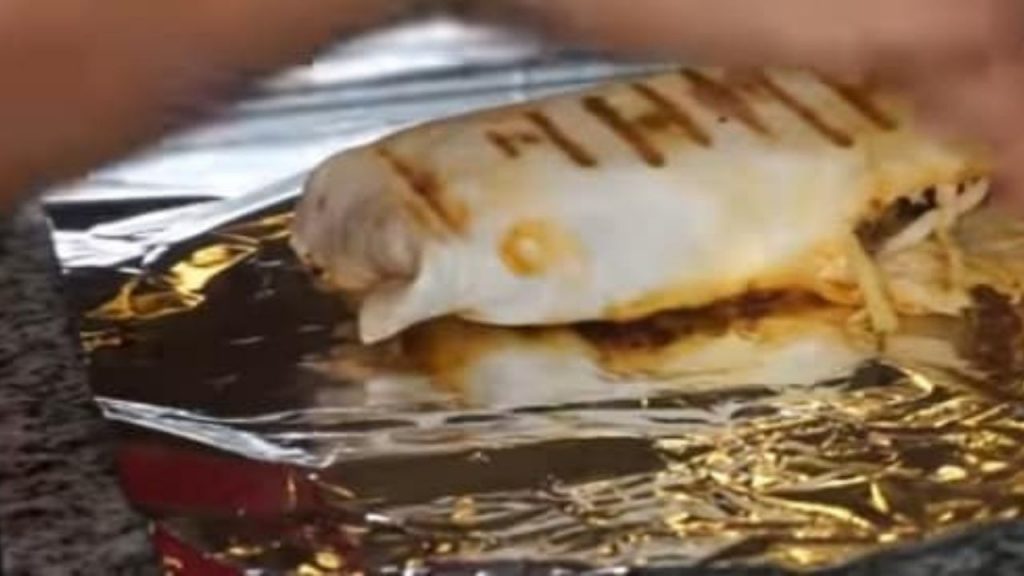 When it comes to delicious and easy-to-make recipes, chicken shawarma is at the top of the list. This dish is perfect for any occasion, whether you're looking for a quick lunch or a hearty dinner.
And the best part is that it only takes a few minutes to prepare. So if you're in the mood for some delicious chicken shawarma, just follow the steps below and enjoy.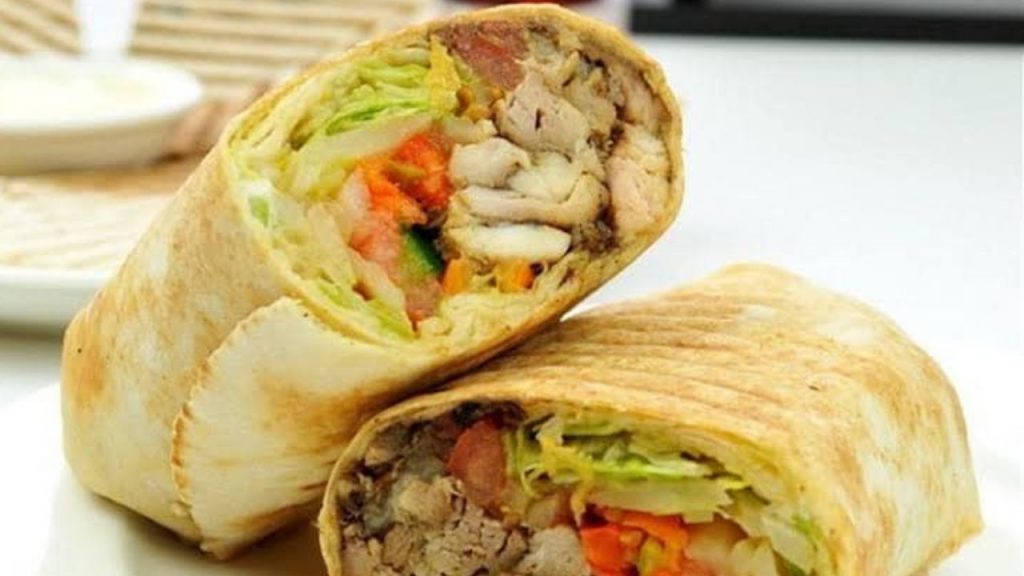 What is Shawarma?
Shawarma is a Levantine dish of Arabic origin, consisting of meat that is cooked on a rotating spit and shaved off in thin slices. It is typically served with pita bread, tahini sauce, and vegetables. Shawarma is very popular in Egypt, Lebanon, Syria, and Turkey.
The word "shawarma" comes from the Turkish word "şavurma", which means "turning". The dish originated in the Ottoman Empire, and was brought to Egypt by Turkish soldiers in the 19th century. Shawarma became popular in Egypt during the 1950s.
Shawarma is made from lamb, chicken, turkey, beef, or mixed meats. The meat is marinated overnight in a mixture of spices such as cardamom, cumin, cloves, garlic, lemon juice, and olive oil.
For the shawarma
2 lb Chicken Thigh boneless
1 Onion large Red
2 Tablespoons Lemon juice
4 cloves garlic – minced
1 Tsp Ginger Minced
2 Teaspoon Black pepper
2 Tsp Paprika
1/2 Tsp Nutmeg
1 Tsp Turmeric or curry powder
1/2 Tsp Thyme
1/2 Tsp bouillon cube optional
1 Scotch bonnet pepper Minced
2 Tablespoons Olive Oil or any cooking oil of your choice
1 Tsp Salt or to taste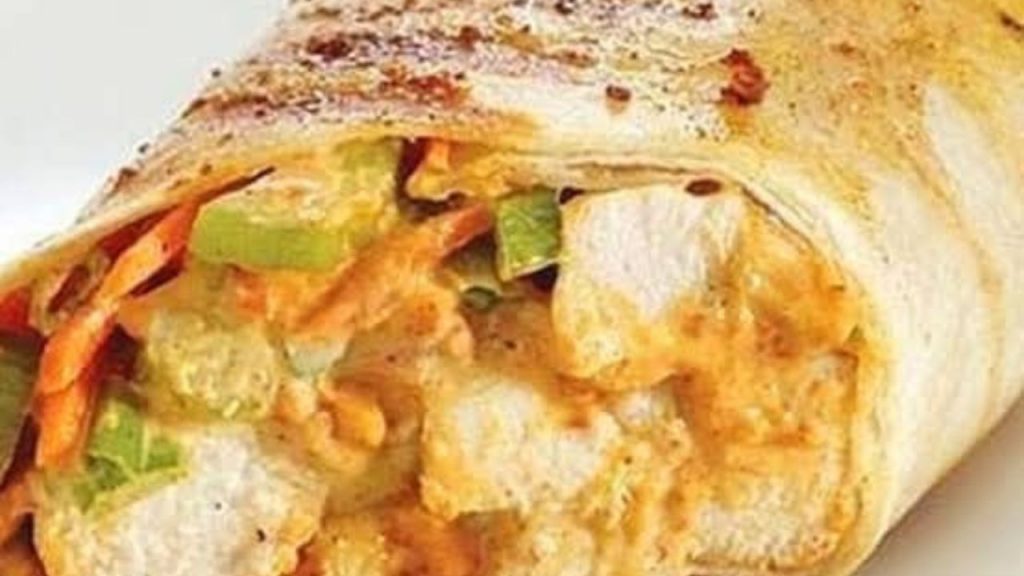 FOR THE SHAWARMA SAUCE:
3 Tablespoons Ketchup
3 Tablespoons Mayonnaise
Cayenne pepper optional- A hint of
FOR THE FILLING:
1 Tomato ripe and hard
1 Onion small red & sliced into strips
1/4 lb Cucumber sliced into strips
4 to 6 Lettuce leaves
4 to 6 Tortilla Wraps large
Step-by-step guide on how to make chicken shawarma at home
Marinate the Chicken – Wash and pat dry the chicken. Add all the Spices to the Chicken and mix very well. Cover with a plastic wrap or a tight lid and leave in the fridge for at least 20 minutes.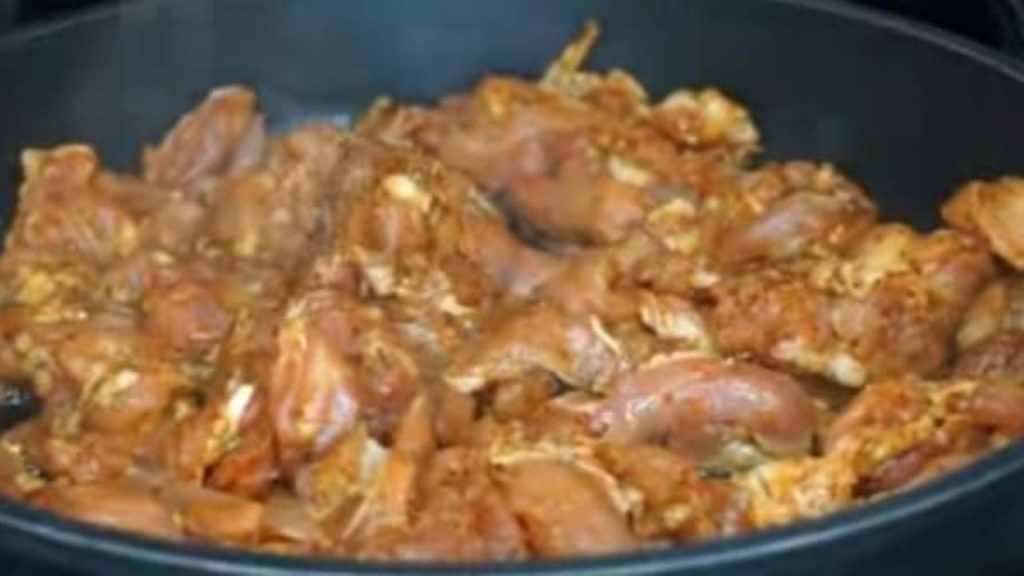 Grill The Shawarma – Lay the Chicken pieces on a parchment-lined baking pan, transfer to 425°F and bake for 25 to 30 minutes.
Check to make sure it's cooked through and char it for about 1 to 2 minutes just to make it darker (if you choose)
Prepare the Shawarma Sauce- Mix the Ketchup, Mayonnaise, and Cayenne pepper together and set aside. Serve the Shawarma – Wash and slice all the Vegetables.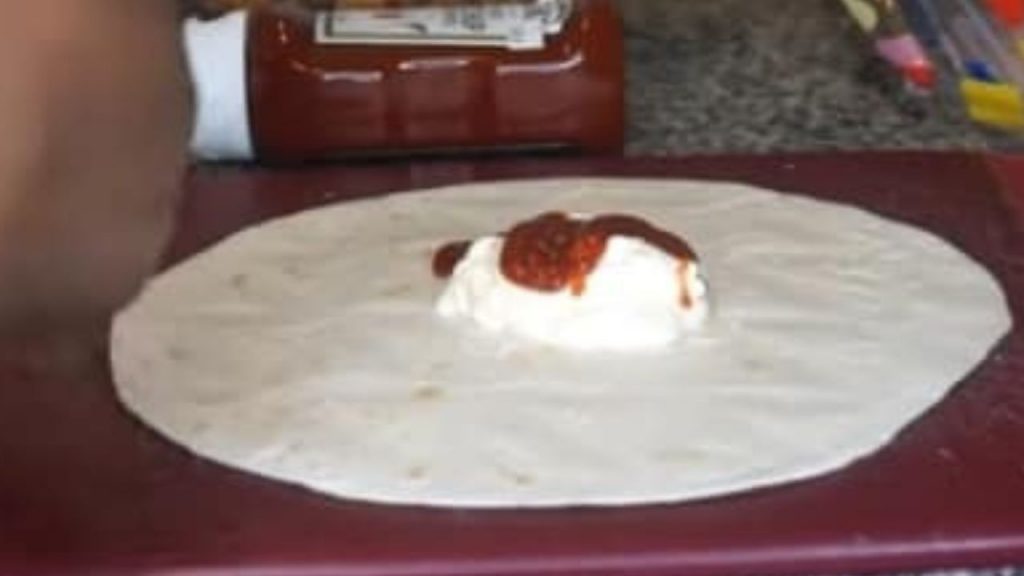 Spread a thin layer of the Mayonnaise and Ketchup mixture on the Tortilla wrap Layer the vegetables and Shawarma Chicken on the wrap, drizzle a little more sauce on it, and roll it up.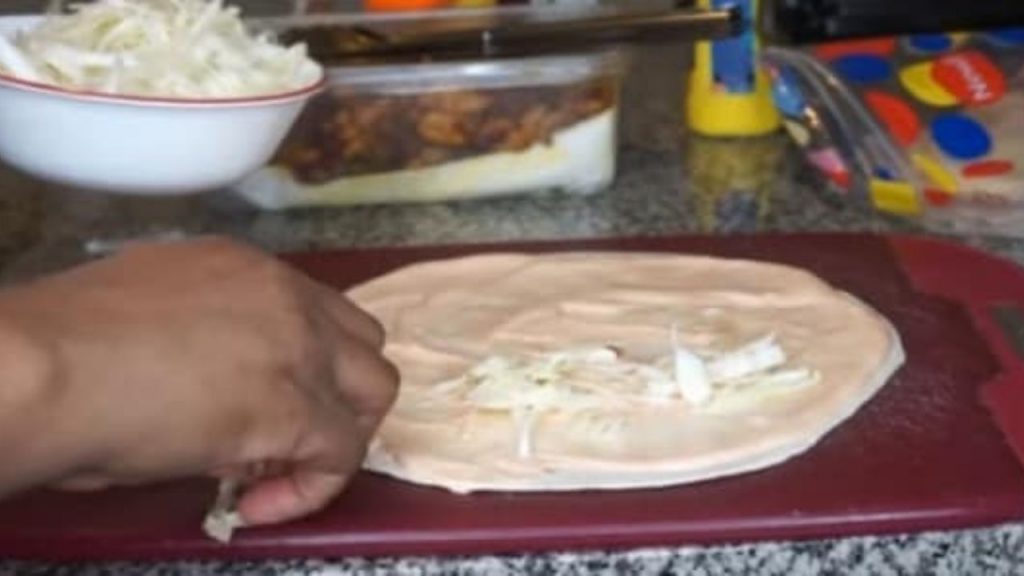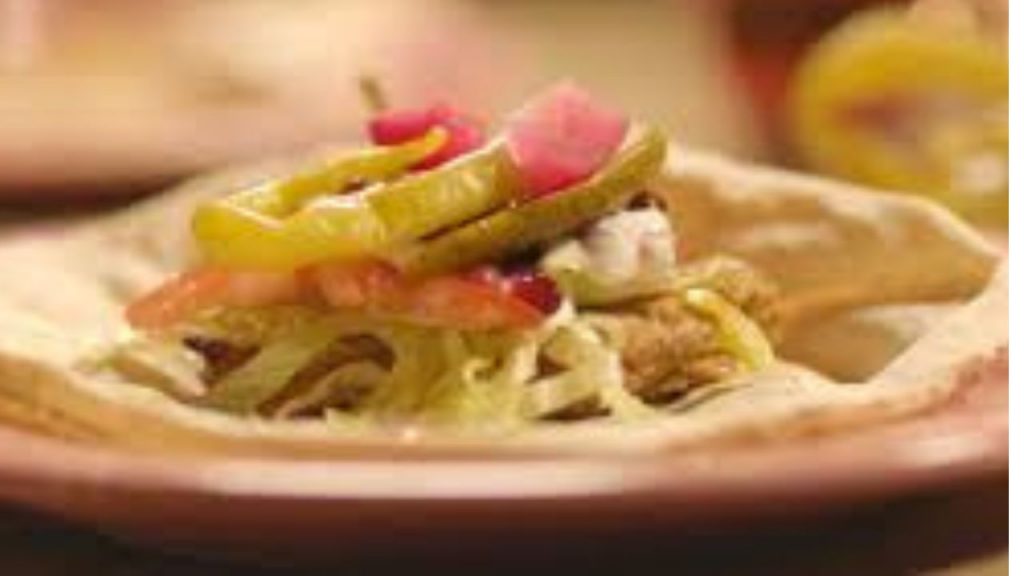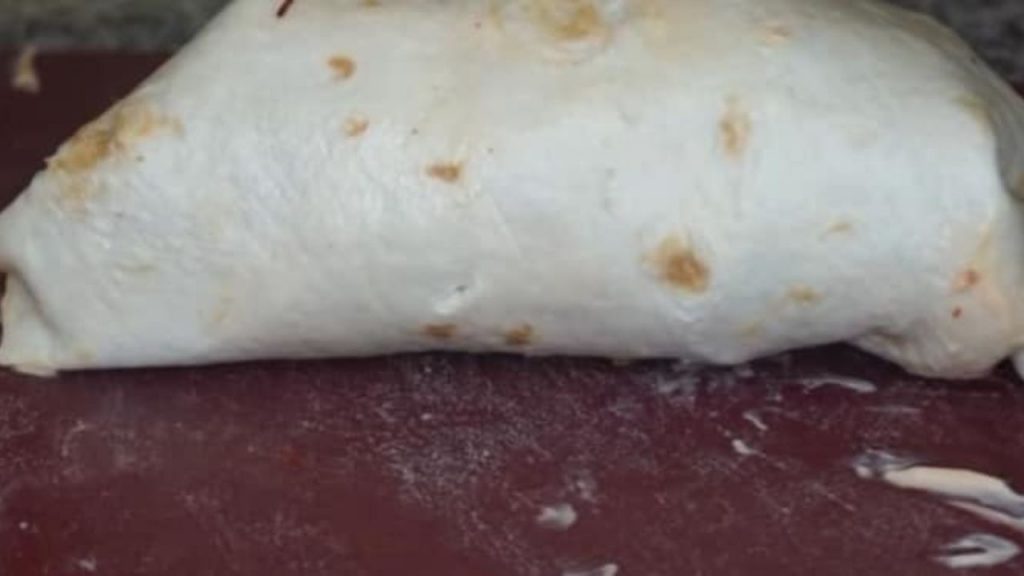 Optional – Place the rolled wrap on a heavy bottom skillet or a grill and brown the wrap enjoy.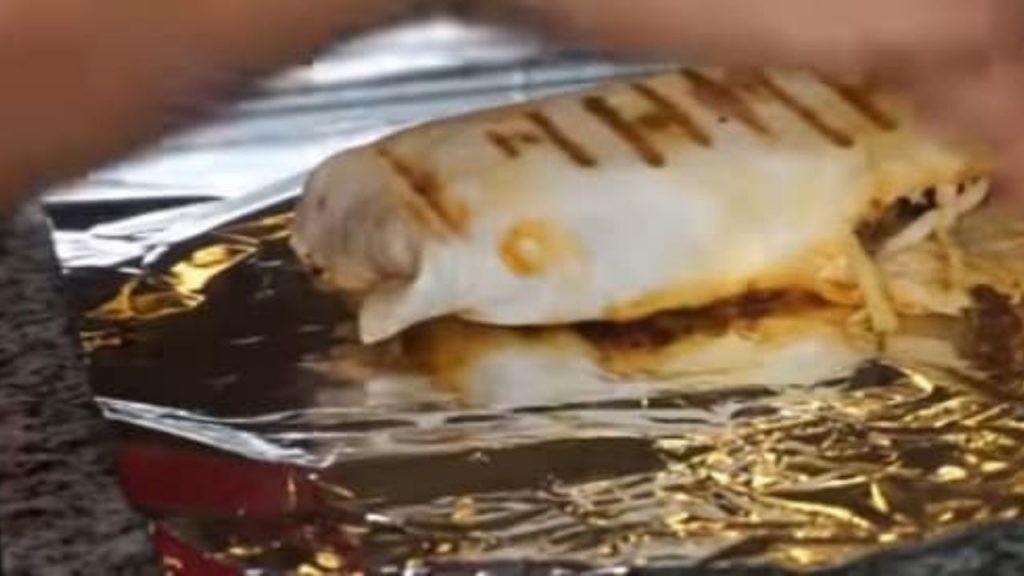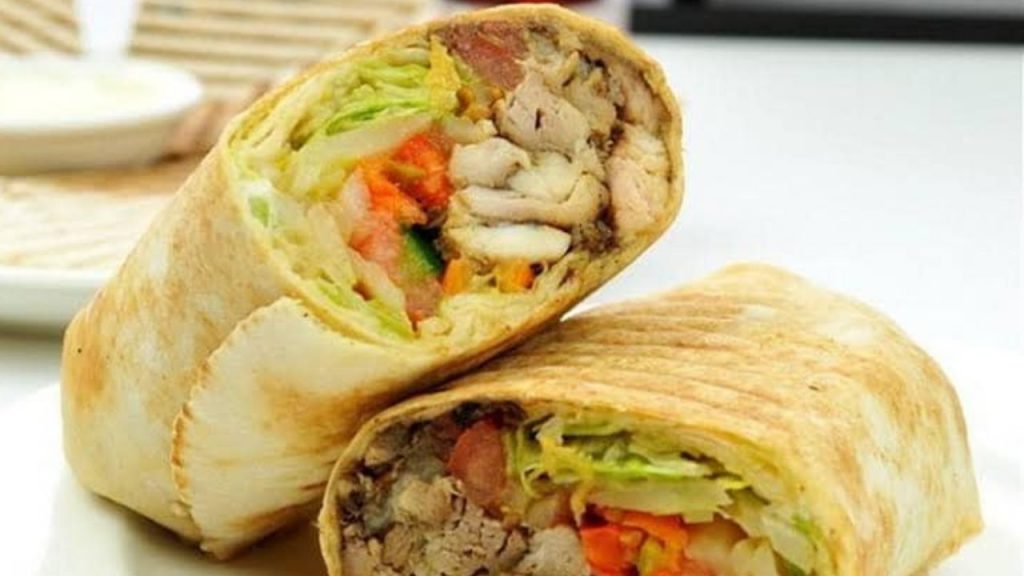 How do you eat Chicken Shawarma?
Shawarma is a Levantine dish of grilled meat that is shaved and served in a pita or wrap. The word shawarma comes from the Turkish word çevirme, meaning "turning." Shawarma is made with chicken, lamb, turkey, beef, or a mixture of meats.
The meat is marinated overnight in a blend of spices, then slowly cooked on a spit for several hours.
When it's time to eat, the shawarma is sliced thin and placed in a pita or wrap with lettuce, tomatoes, onions, and tahini sauce. You can also add hummus or other dips. Shawarma makes an excellent quick meal or late-night snack.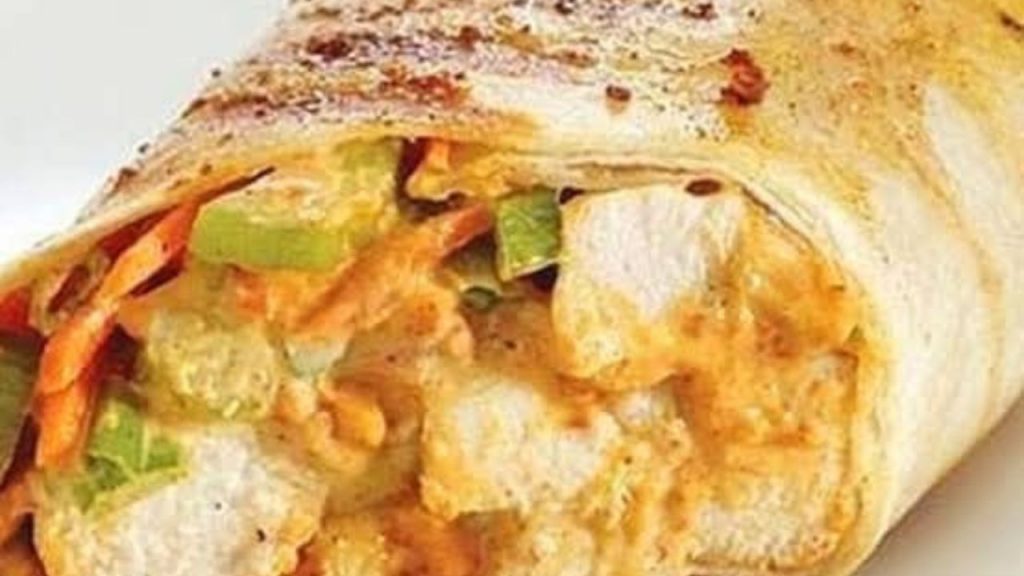 How do you eat Chicken Shawarma?
There are many ways to eat shawarma, but the most common way is to simply rip off a piece of pita bread and use it to scoop up the meat and toppings. Another popular method is to wrap the shawarma in a layer of lettuce or cabbage leaves before eating.
No matter how you eat it, chicken shawarma is a delicious and easy way to enjoy Middle Eastern cuisine. So next time you're in the mood for something new, give this tasty dish a try.
Shawarma bread is a delicious and easy to make Middle Eastern style flatbread. It's perfect for wraps, sandwiches, or just eating on its own!
Here's a step by step guide on how to make shawarma bread at home:
Start by mixing the flour, salt, and yeast in a large bowl. Then add in the olive oil and water and mix until everything is well combined.
Knead the dough for about 10 minutes, then shape it into a ball and place it in a lightly oiled bowl. Cover the dough with a damp towel and let it rise in a warm place for about an hour.
Once the dough has doubled in size, divide it into 12-16 pieces and shape each one into a small round disc.
how to preserve shawarma bread
Shawarma bread can be stored at room temperature for up to two days. If you want to preserve the bread for longer, you can freeze it. To thaw frozen shawarma bread, place it in the refrigerator overnight.
how to make shawarma dough without yeast
The dough for shawarma is traditionally made with yeast, but it is possible to make a delicious and authentic shawarma dough without yeast.
The key to making a good no-yeast shawarma dough is to use self-rising flour. This type of flour contains baking powder and salt, which will help the dough to rise and be light and fluffy.
To make the dough without yeast, simply mix the self-rising flour with water to form a soft dough. If the dough is too sticky, add more flour; if it's too dry, add more water.
Other recipes you might like.
Conclusion
In conclusion, making chicken shawarma at home is not as difficult as it may seem. With a little advance planning and some simple ingredients, you can have a delicious and healthy meal that the whole family will enjoy. So, don't be afraid to try it at home, and enjoy the taste of authentic chicken shawarma.