When it comes to donuts, there is nothing quite like an Italian donut. These fried treats are crispy on the outside and soft and fluffy on the inside, making them the perfect snack or dessert. And while they may seem daunting to make at home, with our tips and tricks, you'll be cranking out perfect Italian donuts in no time.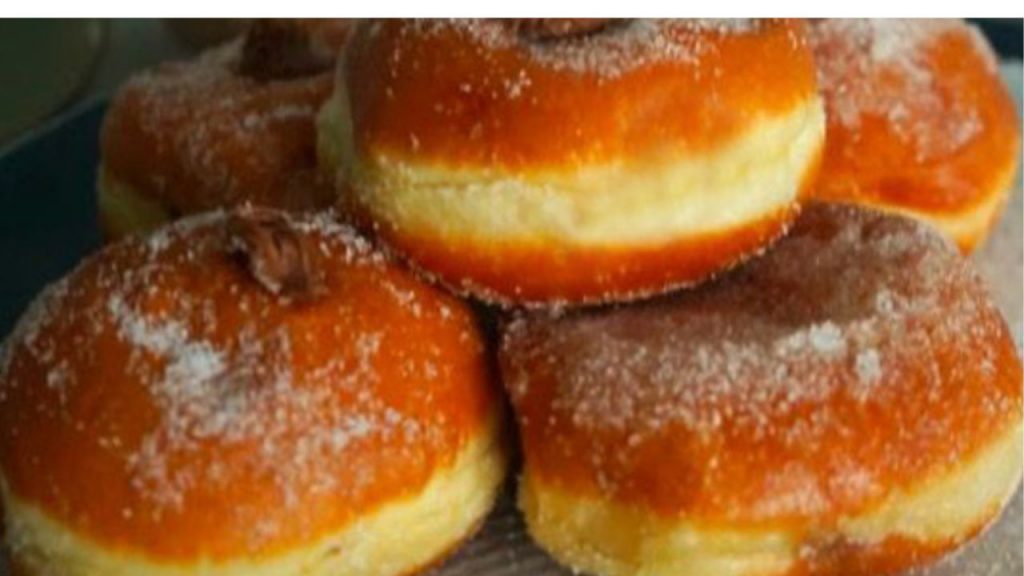 Italian Donuts Ingredients
2⅓ cups all-purpose flour + 2 tablespoons
⅔ cups milk
¼ cup sugar, divided
¼ cup butter
1 package of active dry yeast
2 egg yolks
1 teaspoon orange zest, optional
Powdered sugar for dusting
Jam, chocolate spread, eggnog cream, etc. for filling
Step-by-step guide on how to make Perfect Italian Donuts In Les Time
In a large bowl combine milk, yeast, 2 tablespoons flour, and 2 tablespoons sugar. Let rest for 10 minutes
Add remaining sugar, egg yolks, butter, flour, and orange zest. Knead for 8 minutes.
Bring into a ball shape, cover the bowl and let rest for 2 hours or overnight. Now form the dough into a roll and cut off 12 evenly sized pieces.
Form each piece into a ball-like shape. Place balls on a baking sheet with parchment paper and let rest covered with a dish towel for 40 minutes.
Meanwhile, preheat your oven to 395 F. Bake Bomboloni for 15 minutes. Right after baking gently brush the Bomboloni with some melted butter and dust them with sugar or powdered sugar.
Once they are cooled down a little you might want to fill them with jam or pudding!
Conclusion
In conclusion, Italian donuts are a delicious treat that can be enjoyed by people of all ages. They are perfect for any occasion and can be easily made at home with just a few ingredients. If you're looking for something special to make for your next party or event, consider making these delicious donuts. Your guests will be sure to enjoy them.