There is nothing quite as satisfying as eating a meal you have prepared yourself. And there is nothing quite as easy as making agidi or eko. With only seven simple steps, you can have a delicious and nutritious meal in no time. So what are you waiting for? Let's get cooking.
What is Agid Or Eko
Agidi or Eko is a Nigerian dish made from cornmeal. It is popular in the southwestern part of the country and is typically served with a stew, soup or sauce. The dish is simple to make and can be made ahead of time, making it a popular choice for busy families. Agidi or Eko is a versatile dish that can be enjoyed as a side or main course.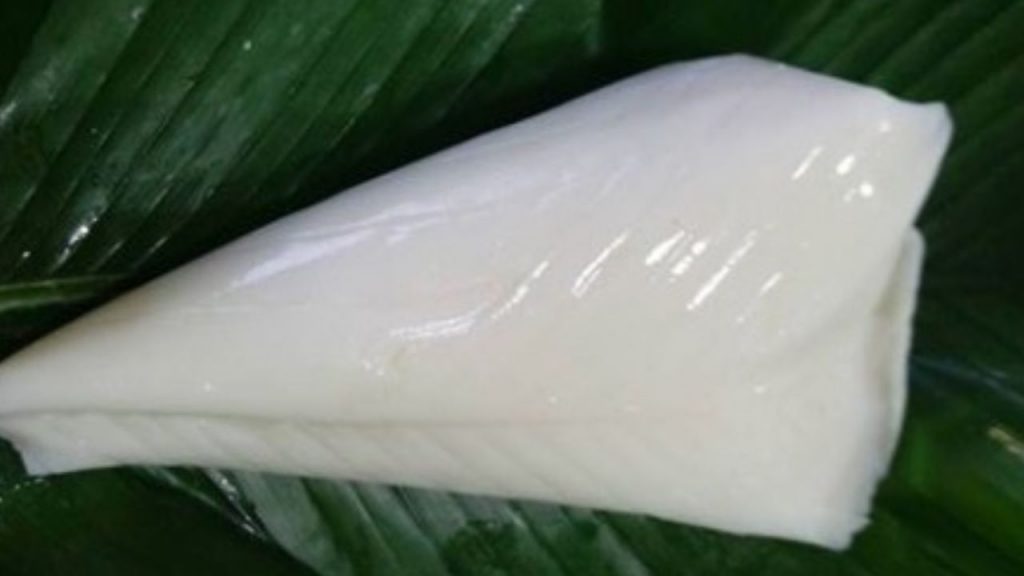 When I was younger, I never really liked the Nigerian dish known as Eko, or white agidi. I found it too bland and unappetizing. However, as I grew older and began to take better care of myself by eating healthy and working out, I started to understand why this dish is so popular among elderly people in Nigeria.
Eko is a very simple dish made with just a few ingredients: white cornmeal, water, and salt. The cornmeal is cooked into a thick porridge and then allowed to cool and solidify. It is typically eaten with a stew or soup on top.
What makes Eko so appealing to elderly people is its nutritional value. White cornmeal is high in fiber and low in fat, making it an ideal food for those who are watching their cholesterol levels.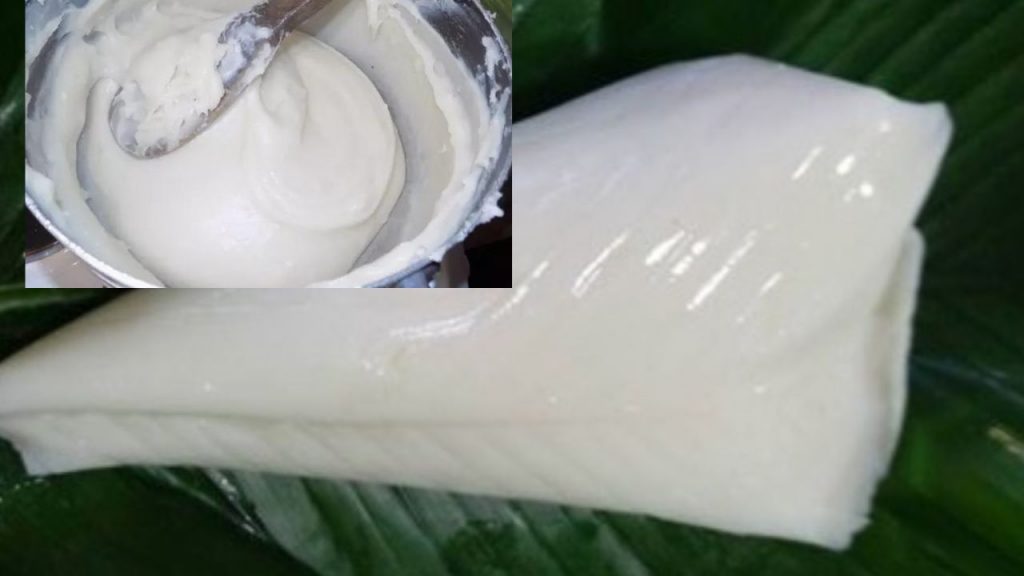 If you've ever wanted to make your own white agidi at home, then this is the article for you! In just a few easy steps, you can have your very own white agidi. All you need is some boiling water and a little bit of time. So why not give it a try?
Ingredients for Agidi or Eko
1 cup corn flour (corn starch)
700mls (approx. 25 fl. oz.) cold water
The Best Recipe For Agidi or Eko
Mix the corn starch/flour with the 700 mls of cold water in a pot. Please add water bit by bit because that's the best way to get a good mixture without lumps.
If you are using Akamu or Ogi, add water till you get the consistency. Place the pot on the stove and set the heating to medium-low.
Stir continuously with a wooden spatula. You don't have to stir in one direction. Just make sure you are constantly stirring the mixture.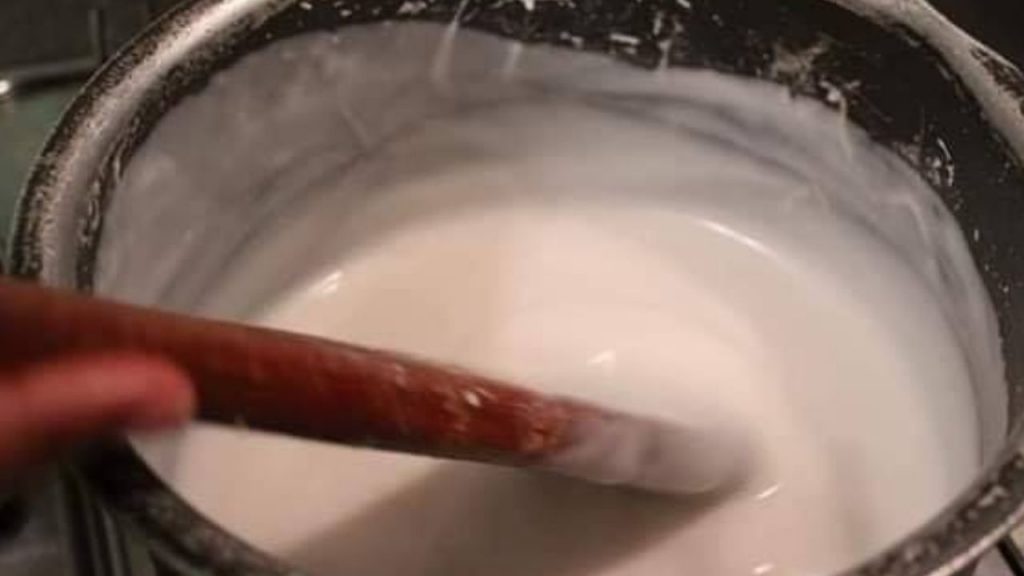 After some time, you will notice the corn starch mixture thickens. Continue stirring because if you stop, lumps will form and you do not want that.
If you are stirring continuously and lumps are still forming, it means the heat is too much so reduce the heat. When it has completely thickened like Custard, pour some water to the sides of the Agidi, cover the pot and leave to simmer for about 10 minutes on medium heat.
Stir well to mix the Agidi with the water. To check that the Agidi is done, put a small quantity into some cold water. If it sets after cooling down then the Agidi is done.
Transfer to containers and leave to cool down completely at room temperature. You should wrap them with Uma leaves to get the classic Agidi shape.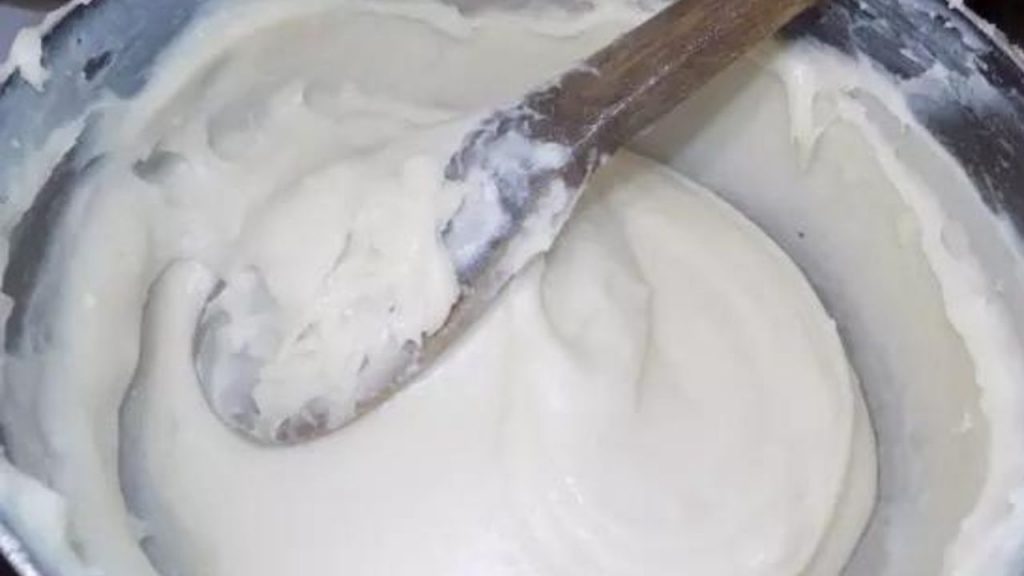 Serve with hot Akara, Moimoi, and Goatmeat pepper soup. They are great partners to Agidi.
Important Information
For the classic color of Agidi which is white, the corn must be white. If you use yellow corn, you will get yellow Agidi. If you do not mind the yellow color, go ahead but if you are making the agidi for commercial purposes such as serving in your restaurant, the corn must be white.
The corn must be dry. If you can't buy dry corn where you live, use dry corn starch.
What is Agidi Made Of?
Agidi is a popular Nigerian food made from fermented cassava. It is usually eaten with beans and can be either sweet or savory. Agidi is a good source of dietary fiber and can help to regulate blood sugar levels. Although it is traditionally made from cassava, other starchy vegetables can also be used to make it.
What is Agidi called in English?
In English, Agidi is called ogi or Akamu. It is a starchy food made from cornmeal that is popular in Nigeria. It is usually eaten for breakfast with milk and sugar, or as a side dish with stew.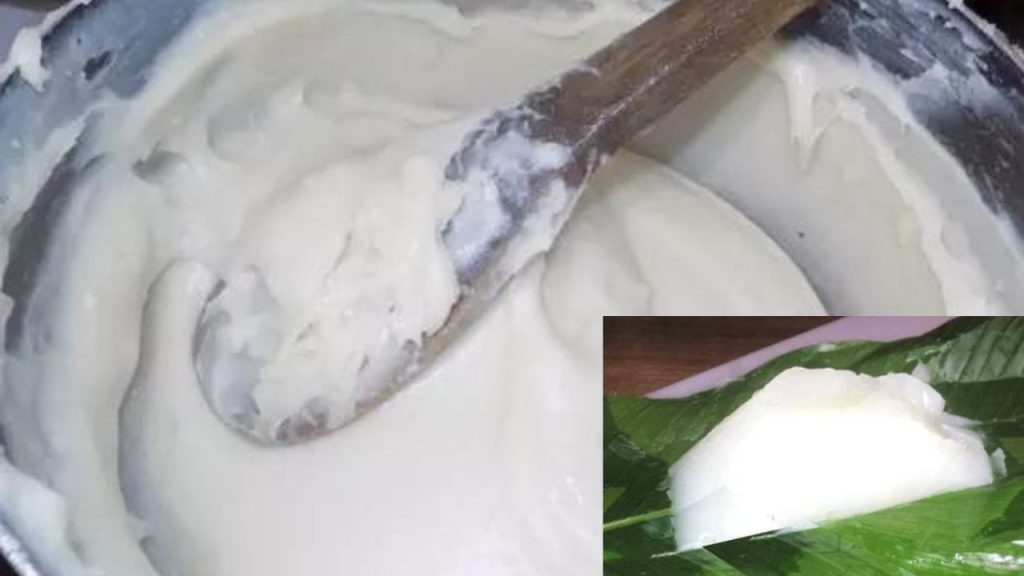 What Does Agidi Give To The Body?
Agidi is a food that is native to Nigeria. It is made from cornmeal and water, and it is a staple in the Nigerian diet. Agidi has many health benefits, and it is a good source of vitamins and minerals. It can be eaten plain or with stew, and it is good food for people who are trying to lose weight.
What To Eat With Agidi
Agidi is a Nigerian food made from cornmeal. It is typically served with a stew or sauce. Here are some ideas of what to eat with agidi:
Goatmeat Pepper soup: This soup is made
Chicken and tomato stew – This is a classic Nigerian dish that goes well with agidi. The chicken is cooked in a tomato-based stew with onions, garlic, and other spices.
Egusi soup – This soup is made from ground melon seeds and vegetables.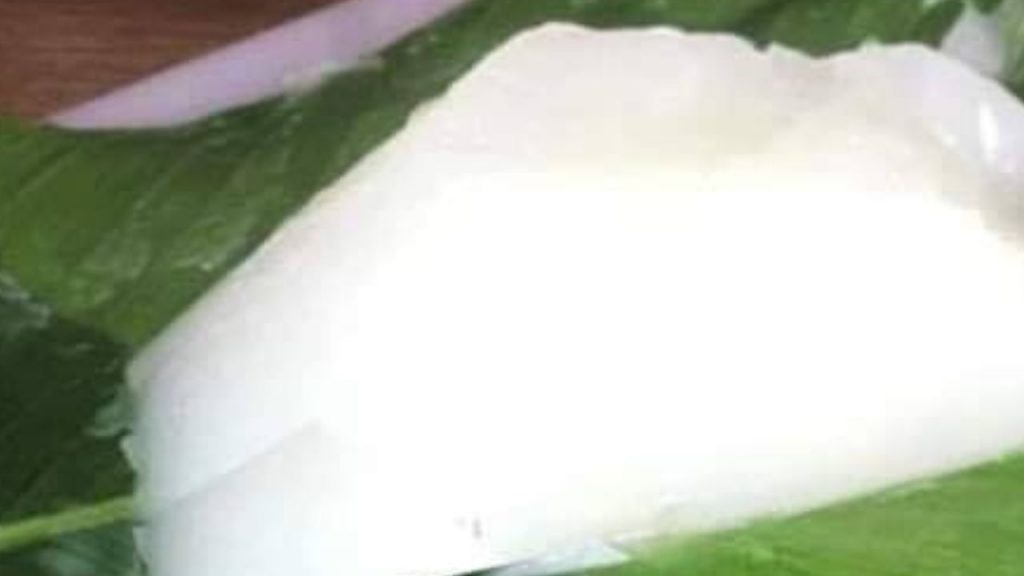 Conclusion
In conclusion, making your own agidi or eko is easy and only requires seven steps. With a little time and effort, you can enjoy this delicious Nigerian food at home. Try it today.