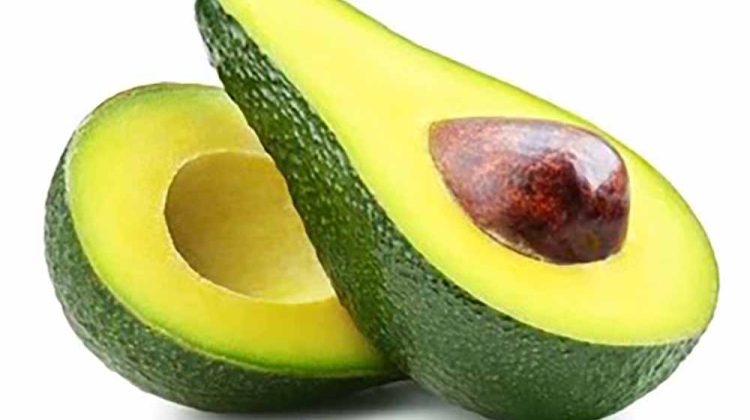 Avocado is more than just a tasty addition to your salad or toast; it's a superfood packed with a plethora of health benefits that anyone can appreciate. This pear-shaped green fruit is a true nutritional powerhouse.
Avocado is renowned for its heart-healthy fats, primarily monounsaturated fats, which can help lower bad cholesterol levels and reduce the risk of heart disease. But that's not all – avocados are rich in fiber, which aids in digestion and keeps you feeling full. (Also read: Easy Guide On How To Make Carrot Cauliflower Rice And Salad with Avocado Cream Dressing).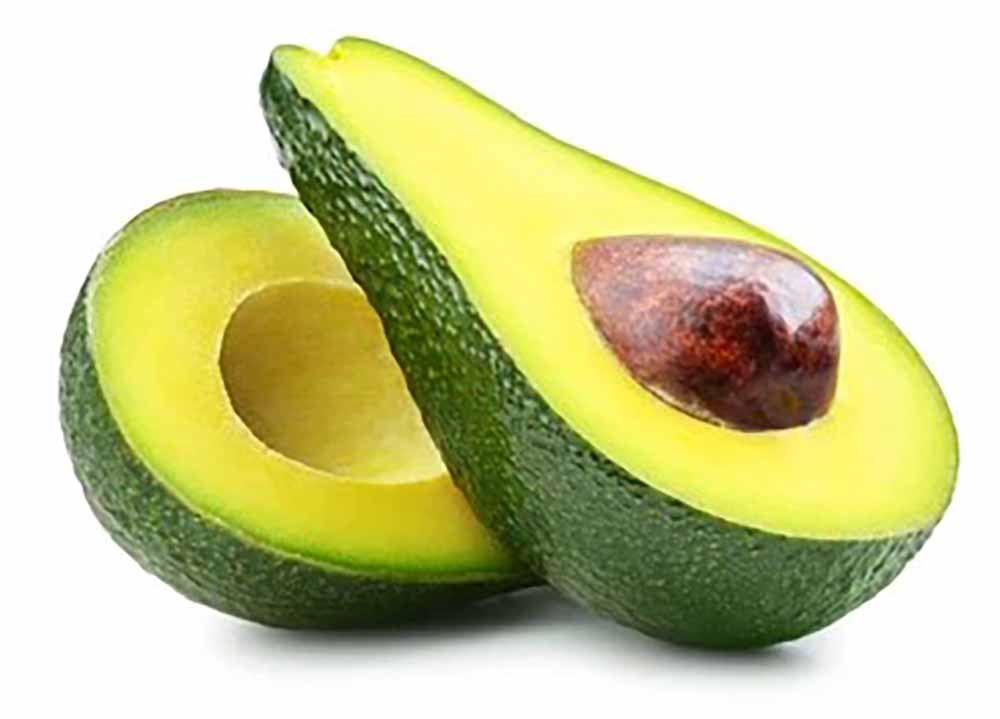 Moreover, avocados are brimming with essential vitamins and minerals, like potassium for maintaining healthy blood pressure, folate for cell repair, and vitamin K for bone health.
They're also an excellent source of antioxidants that protect your cells from damage. Additionally, avocados may assist with weight management and promote radiant skin and hair.
So, whether you're looking to boost your heart health, support your overall well-being, or simply enjoy a delicious and nutritious treat, avocados are a fantastic choice that offers numerous benefits for your body.
1: Avocado 101
Before we dive into the health benefits, let's get to know avocados a little better. Avocado, scientifically known as Persea Americana, is a unique fruit native to Central and South America.
It's often referred to as "butter fruit" due to its creamy texture and high healthy fat content. Avocado is versatile and can be used in various dishes, from salads to smoothies.
Recommended: How To Make Salads Ahead Of Time For A Stress-Free Lunch
2: Nutrient Powerhouse
Avocado isn't just any fruit; it's a nutritional powerhouse. It's packed with essential nutrients, such as:
Healthy Fats: Avocado is rich in monounsaturated fats, which are heart-healthy and can help lower bad cholesterol levels.
Fiber: The fruit is high in dietary fiber, aiding in digestion and keeping you feeling full longer.
Vitamins: Avocados are a great source of vitamins like A, C, E, K, and various B vitamins, contributing to overall health and well-being.
Minerals: They contain minerals like potassium, which helps regulate blood pressure, and folate, crucial for pregnant women.
Antioxidants: Avocado is loaded with antioxidants that protect your cells from damage and boost your immune system.
Read also: Top 20 health benefits of cinnamon
3. Heart Health
One of the standout benefits of avocados is their positive impact on heart health. The healthy fats found in avocados can help lower bad cholesterol levels, reducing the risk of heart disease. Additionally, the potassium in avocados helps regulate blood pressure, another key factor in maintaining a healthy heart.
4. Weight Management
Contrary to popular belief, eating avocados can actually help with weight management. The high fiber content keeps you feeling full, reducing the temptation to snack on unhealthy foods. The monounsaturated fats can also boost your metabolism, aiding in weight loss efforts.
Chapter 5: Digestive Health
Avocados are a digestive system's best friend. The fiber they contain promotes regular bowel movements and prevents constipation. Plus, they help maintain a healthy gut by supporting the growth of beneficial gut bacteria.
Recommended: 14 Health Benefits of Apple Cider Vinegar
6Skin and Hair
The vitamins and antioxidants in avocados aren't just good for your insides; they're also fantastic for your skin and hair.
Vitamin E, in particular, can help give your skin a healthy glow, and the monounsaturated fats keep your skin moisturized. You can even create DIY face masks and hair treatments with avocados.
Read also: 9 Health Benefits Of Honey
7: Eye Health
Vitamin A, found in avocados, is essential for good vision. It supports eye health, particularly in low-light conditions, and helps reduce the risk of age-related macular degeneration.
8. Bone Health
Avocado's vitamin K and vitamin D content contribute to better bone health. These nutrients help in calcium absorption and bone mineralization, reducing the risk of osteoporosis.
9. Diabetes Management
Avocado can be a valuable addition to a diabetic diet. Its monounsaturated fats and fiber help stabilize blood sugar levels. This fruit also has a low glycemic index, which means it won't cause rapid spikes in blood sugar.
10. Pregnancy Benefits
Pregnant women can benefit significantly from avocados. The high folate content in avocados is essential for the healthy development of the baby's brain and spinal cord. Plus, the nutrients in avocados can help alleviate morning sickness.
11. Cancer Prevention
While no single food can prevent cancer, the antioxidants in avocados can help protect your cells from damage and reduce the risk of certain types of cancer. Their anti-inflammatory properties can also play a role in cancer prevention.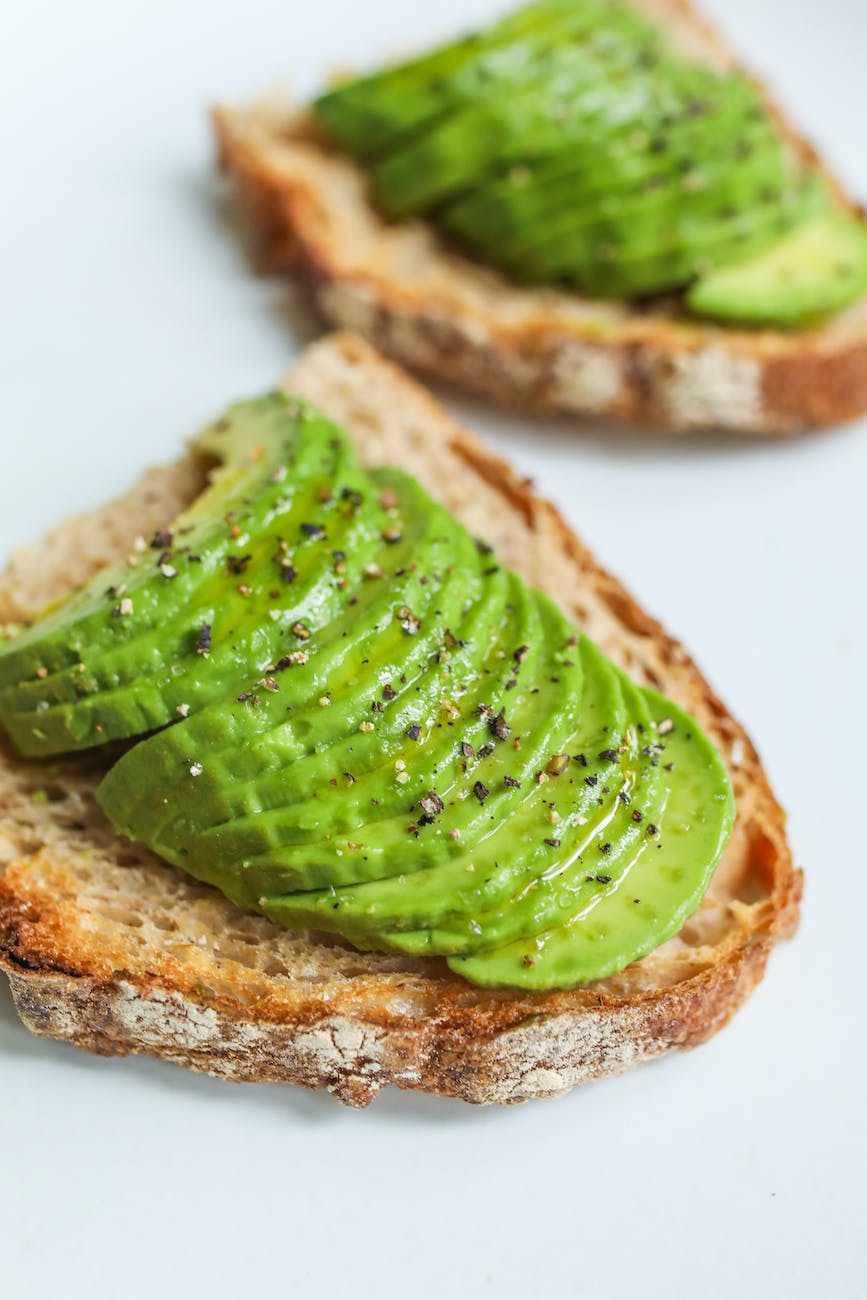 12. Brain Health
Your brain needs good fats to function at its best, and avocados provide those fats. The monounsaturated fats in avocados support healthy brain function and can enhance memory and cognitive abilities.
13. Immune System Booster
The antioxidants, vitamins, and minerals in avocados work together to bolster your immune system, helping your body fight off infections and illnesses.
14. Improved Mood
The healthy fats in avocados not only support brain health but also influence your mood positively. They can help reduce the risk of depression and anxiety.
15. Versatile and Delicious
One of the best things about avocados is their versatility. You can enjoy them in various forms, from smoothies and salads to guacamole and even desserts. Their mild, creamy flavor can enhance the taste of almost any dish.
16. Buying and Storing Avocados
To reap the health benefits of avocados, it's essential to know how to choose, ripen, and store them properly. Learn these simple tips to ensure your avocados are always ready to eat.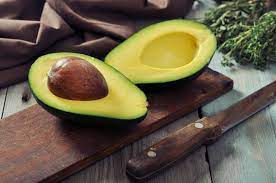 17. Avocado Myths Busted
There are several myths and misconceptions surrounding avocados, from the belief that they are too high in fat to the idea that they are too expensive. Let's debunk these myths and get the facts straight.
18. Precautions and Allergies
While avocados offer numerous health benefits, they may not be suitable for everyone. Some people have avocado allergies, and excessive consumption can lead to weight gain. Learn how to enjoy avocados in moderation and be aware of any allergic reactions.
In conclusion, avocados are a delicious and nutritious addition to your diet that can offer numerous health benefits.
From heart health and weight management to improved digestion and beautiful skin, the advantages of incorporating avocados into your meals are undeniable.
19. Recipes and Incorporating Avocados
Now that you know the incredible health benefits of avocados, why not try some recipes that incorporate this fantastic fruit? We'll provide you with a few simple and tasty ideas to help you start enjoying the goodness of avocados right away.
health benefits of avocado oil
Avocado oil offers numerous health benefits due to its high content of monounsaturated fats, antioxidants, and vitamins. It can improve heart health, aid in weight management, support skin and hair health, and reduce inflammation.
health benefits of avocado seed
Avocado seeds contain antioxidants that can support overall health by reducing inflammation, aiding digestion, and potentially helping with weight management. However, their consumption should be approached with caution and further research is needed.
20 health benefits of avocado leaves
Digestive Aid
Anti-inflammatory properties
Antioxidant-rich
Weight management support
Improved oral health
Lowering blood sugar levels
Pain relief
Antifungal properties
Antibacterial effects
Blood pressure regulation
Diuretic properties
Anti-diarrheal effects
Stress reduction
Sleep aid
Respiratory health
Liver detoxification
Immune system support
Nutrient absorption enhancement
Skin health promotion
Hair care benefits
What happens if I eat avocado everyday?
Eating avocado daily can offer numerous health benefits, including improved heart health, better digestion, and weight management. However, be mindful of calorie intake, as avocados are calorie-dense.
Does avocado burn belly fat?
Avocado alone does not directly burn belly fat. However, it's a nutritious food that can support weight loss and a healthy diet, which, in turn, may help reduce belly fat.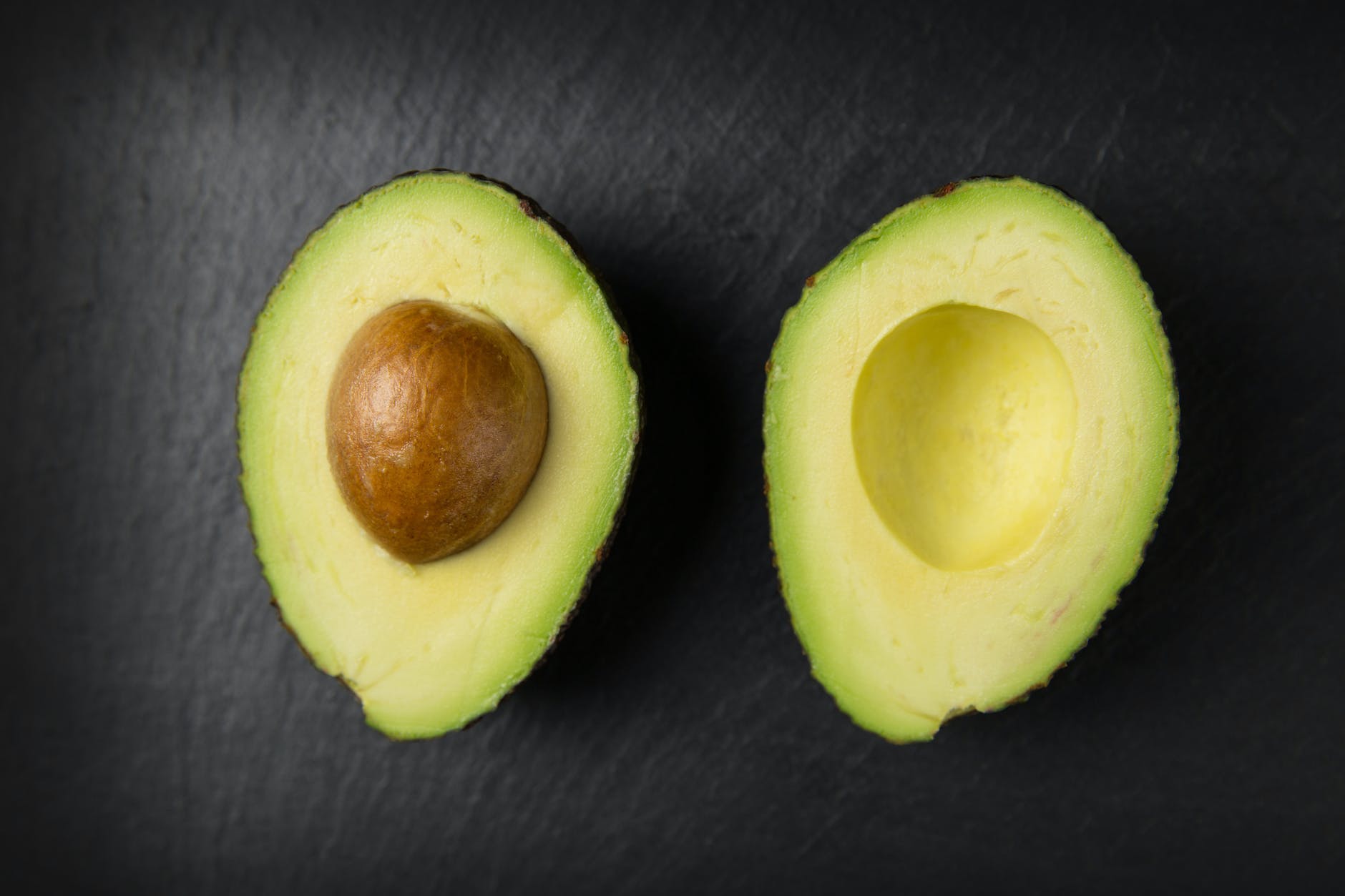 RelatedArticles
Top 21 Healthiest Peanut Butter to Buy.How To Use Stockfish And Its Health BenefitsHealthy Trader Joe's Recipes For Breakfast, Lunch, and DinnerHealthiest Meals at Captain D's Under 500 Calories17 Healthy Eating Habits to Adopt in 2023
Conclusion
Avocado isn't just a trendy food; it's a superfood with a wide range of health benefits. Whether you're looking to boost your heart health, manage your weight, or simply enjoy the delicious taste of avocados, this green gem is a valuable addition to your diet.
So, go ahead, spread some avocado on your toast, blend it into your smoothies, or toss it in your salads, and reap the many rewards of this versatile fruit. Your taste buds and your health will thank you!