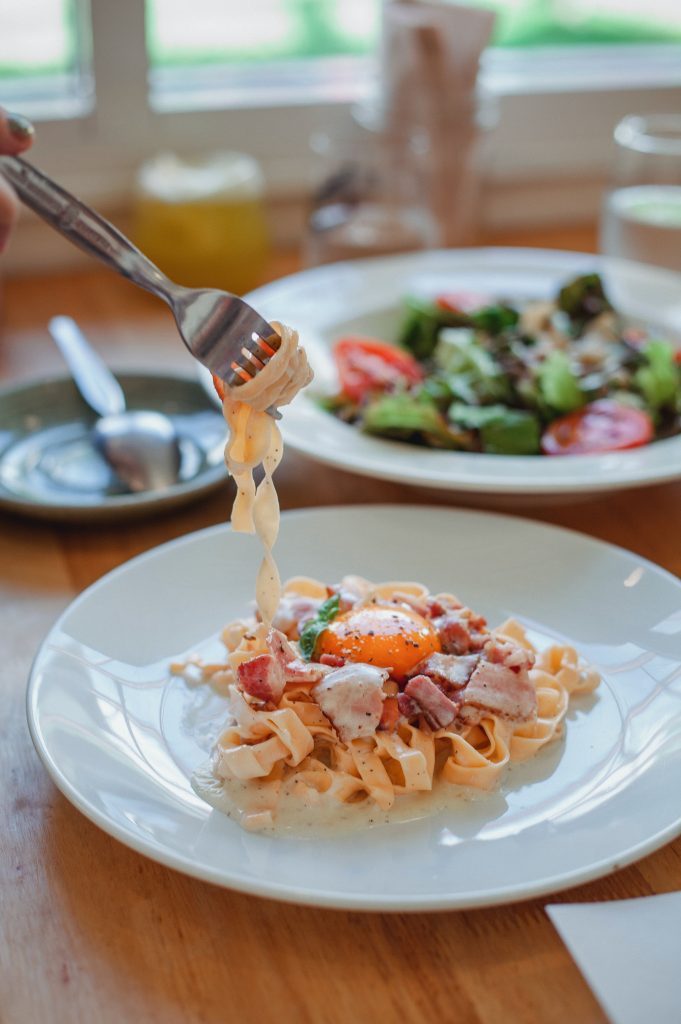 In the midst of a low-carb (see also: 13 Best Low Carb Keto Bread to Buy in 2023) lifestyle, one thing that many of us miss dearly is pasta.
Its comforting, carb-laden embrace has been a staple in our lives for as long as we can remember.
But now, armed with keto pasta noodles, we can indulge our pasta cravings without veering off course from our dietary goals.
Keto pasta noodles are the key to unlocking a world of culinary delights while keeping our carb intake in check.
They are the answer to our long-standing question: can we have our pasta and eat it too?
In this blog post, we're not only going to answer that question with a resounding "Yes," but we're also going to provide you with the tools to make it happen.

The Need for Quick Keto Pasta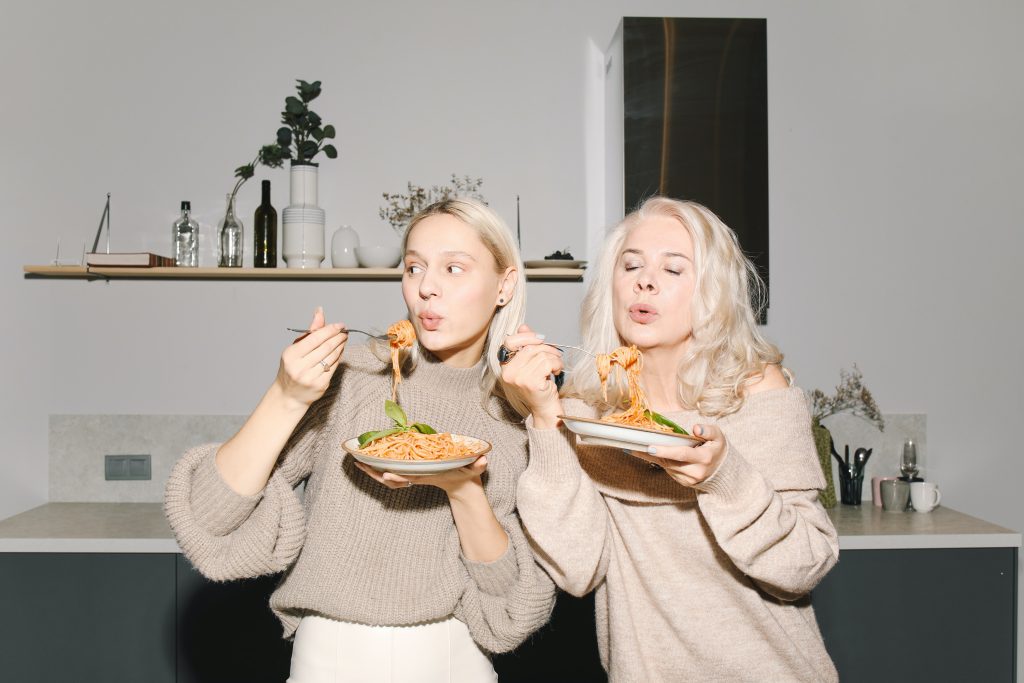 In today's fast-paced world, where hectic schedules and tight deadlines often dictate our daily routines, finding time to prepare wholesome meals can be a challenge, especially for those committed to a keto lifestyle. (see also: 32 best low carb and low calorie hard seltzers for summer.)
Many individuals embarking on keto diets find themselves juggling work, family, and various commitments, leaving limited hours in the day for elaborate meal preparation.
This is where the significance of having a quick and easy keto pasta recipe in your culinary repertoire becomes paramount.
Imagine a scenario: you've had a long, exhausting day, and your stomach yearns for a satisfying, low-carb meal.
The thought of spending hours in the kitchen can be daunting, and it's in moments like these that a go-to quick keto pasta recipe becomes your culinary savior.
It's the secret weapon in your kitchen arsenal, allowing you to whip up a delicious keto-friendly pasta dish in a fraction of the time it would take for a traditional pasta meal.
The Basic Ingredients for Quick Keto Pasta
When it comes to crafting a quick and delectable keto pasta dish, simplicity is the key.
The beauty of this recipe lies not only in its speed but also in the ease of sourcing and using the essential ingredients.
Here's a breakdown of what you'll need:
1. Shirataki Noodles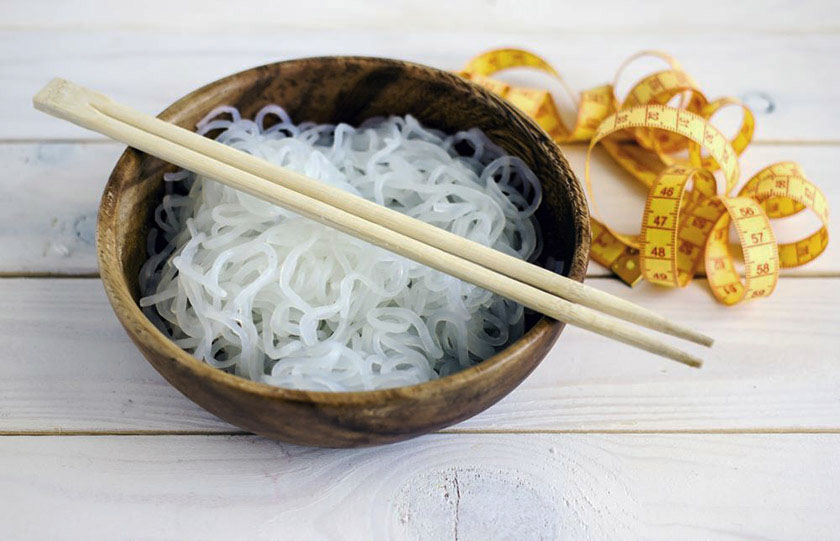 The star of our quick keto pasta, shirataki noodles, are a game-changer.
These translucent, gelatinous noodles are virtually carb-free and calorie-friendly.
They are an ideal substitute for traditional pasta (see also: Is chickpea pasta healthy at all?) and require minimal preparation.
2. Olive Oil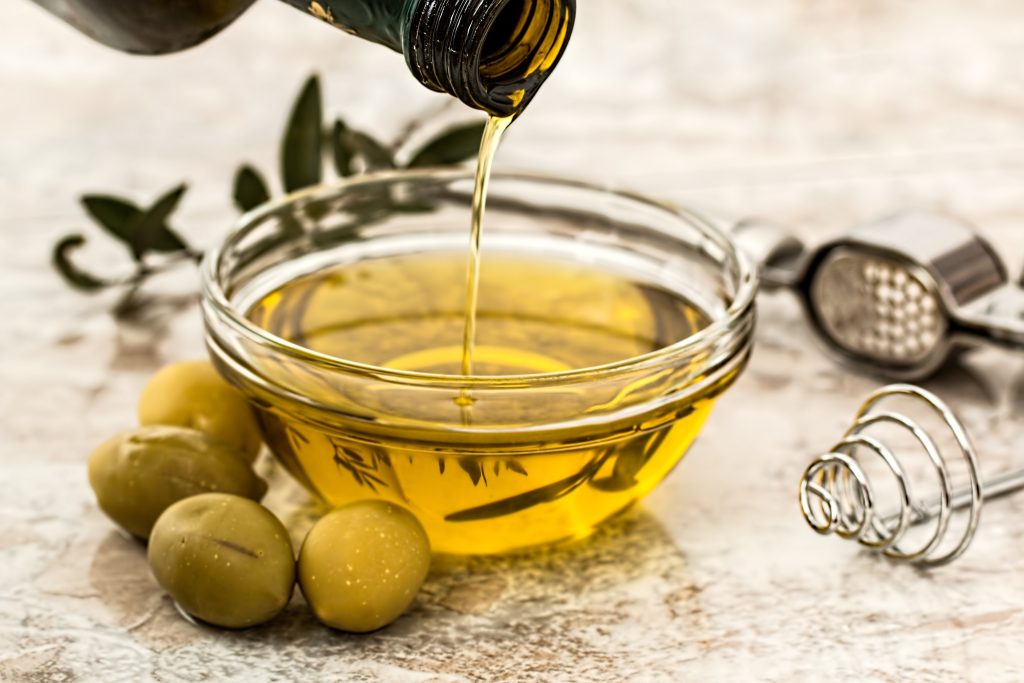 A drizzle of high-quality olive oil serves as the flavorful base for our dish. It adds richness and a touch of Mediterranean charm to your keto pasta.
3. Garlic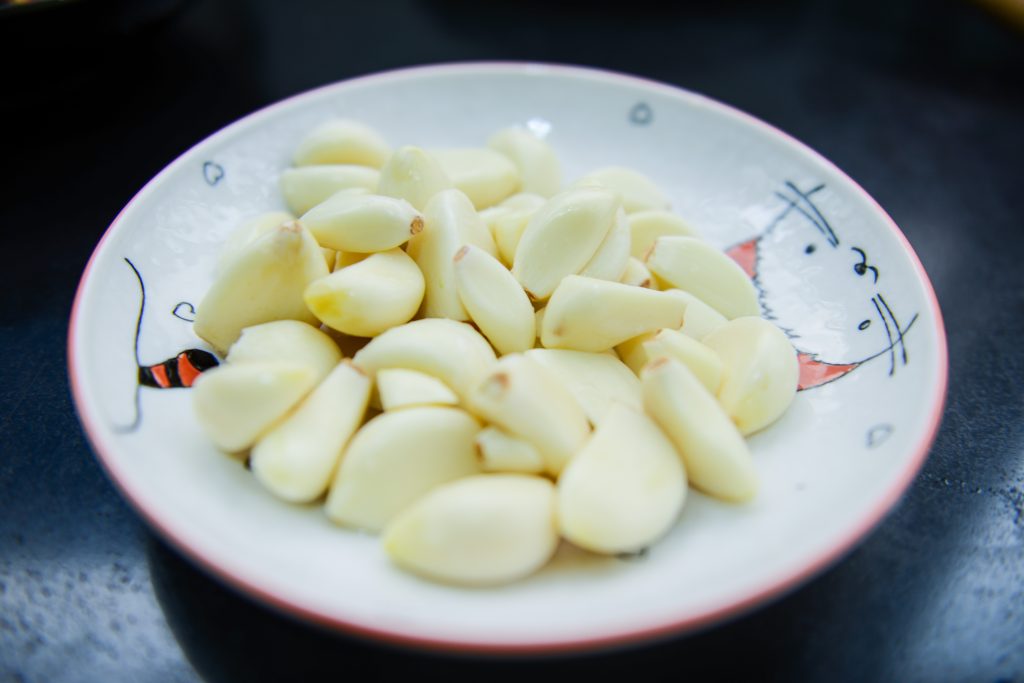 Fresh garlic cloves or garlic powder infuse the dish with a delightful aroma and a punch of flavor.
It's a classic ingredient in pasta dishes and elevates the taste to a whole new level.
4. Parmesan Cheese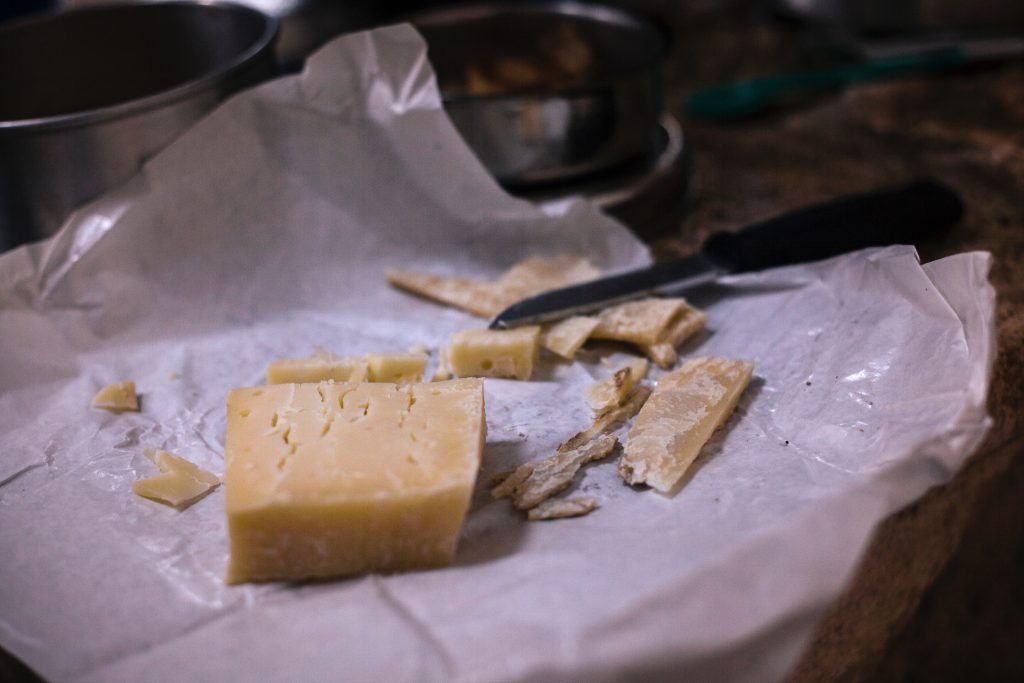 Grated Parmesan cheese not only provides a cheesy, umami kick but also adds a creamy texture to your keto pasta.
It's a must for achieving that authentic pasta experience.
5. Seasonings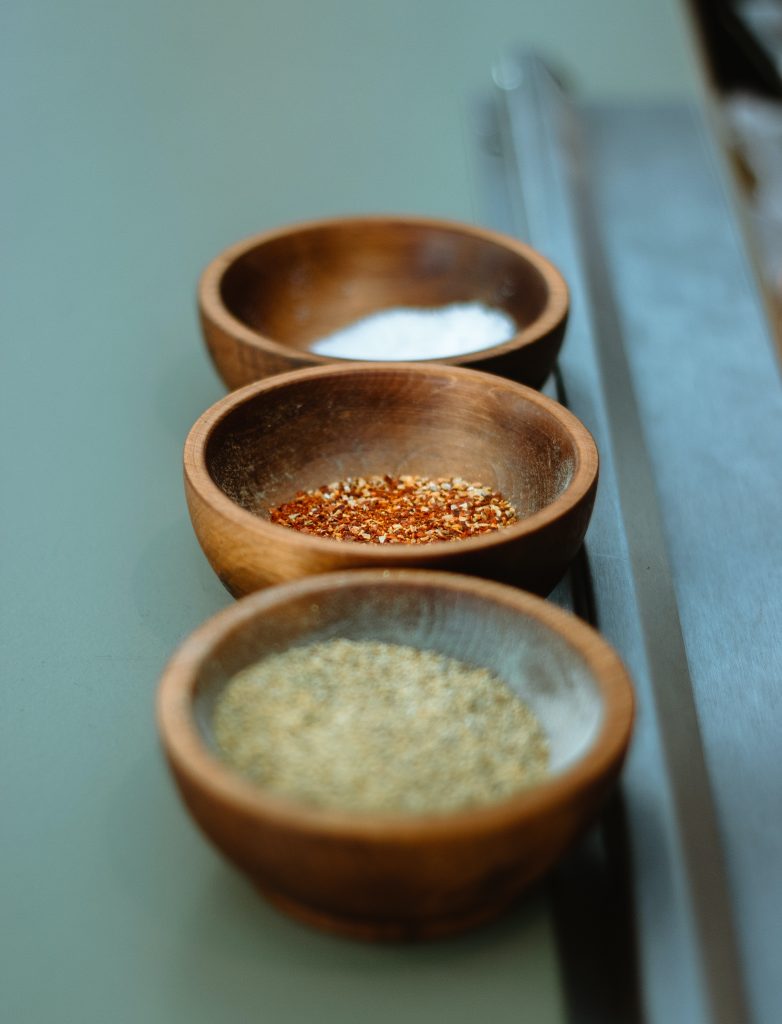 Seasonings such as salt, pepper, and red pepper flakes are the supporting actors that bring the flavors together. They add depth and a touch of heat to your dish.
Now, here's the beauty of these ingredients—they are incredibly convenient.
Shirataki noodles come pre-packaged and require a quick rinse and boil before use.
Olive oil, garlic, and Parmesan cheese are kitchen staples that you likely already have on hand.
Seasonings can be customized to your taste, making it easy to adapt the recipe to your preferences.
Speedy Steps to Prepare Keto Pasta
Now that we have our quick and convenient ingredients assembled, let's dive into the art of preparing keto pasta in record time.
We'll walk you through each step, from cooking the shirataki noodles to sautéing garlic and adding seasonings, all while keeping efficiency and deliciousness at the forefront.
Step 1: Prepare the Shirataki Noodles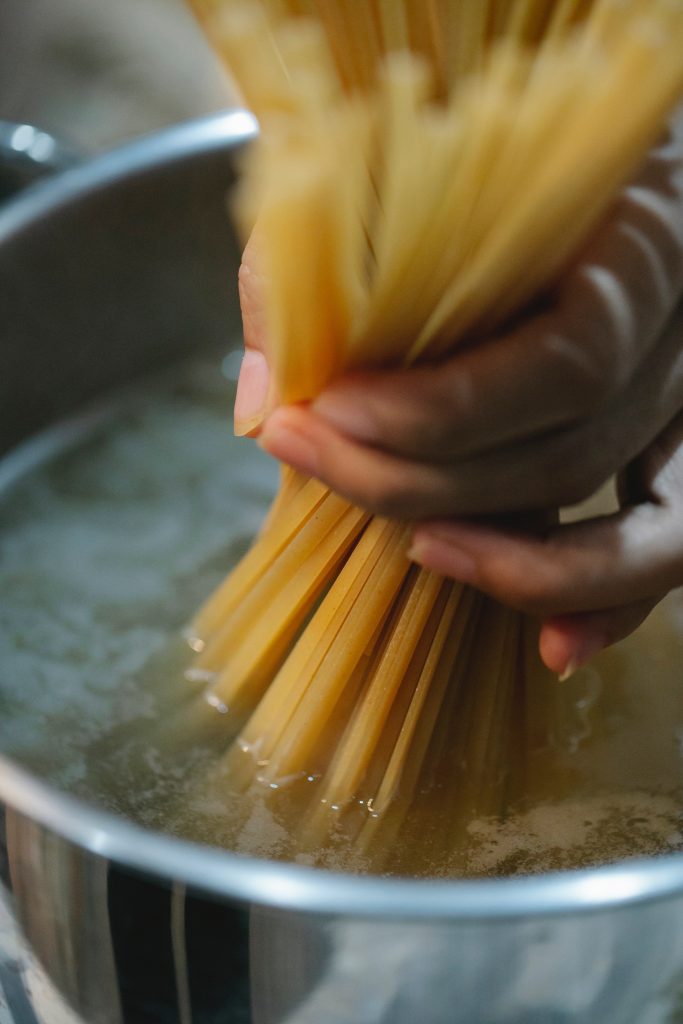 Start by opening the package of shirataki noodles.
Give them a thorough rinse under cold water to remove any residual odor.
In a pot, bring water to a boil and add the shirataki noodles. Boil them for 2-3 minutes to help improve their texture. Then, drain them well.
Step 2: Sauté Garlic to Perfume the Dish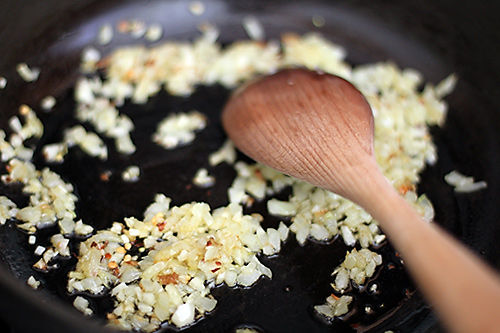 In a large skillet, heat a generous drizzle of olive oil over medium heat.
Add finely minced garlic or garlic powder to the hot oil.
Sauté the garlic for about 1-2 minutes until it becomes fragrant, being careful not to let it brown, as it can turn bitter.
Step 3: Combine Noodles and Garlic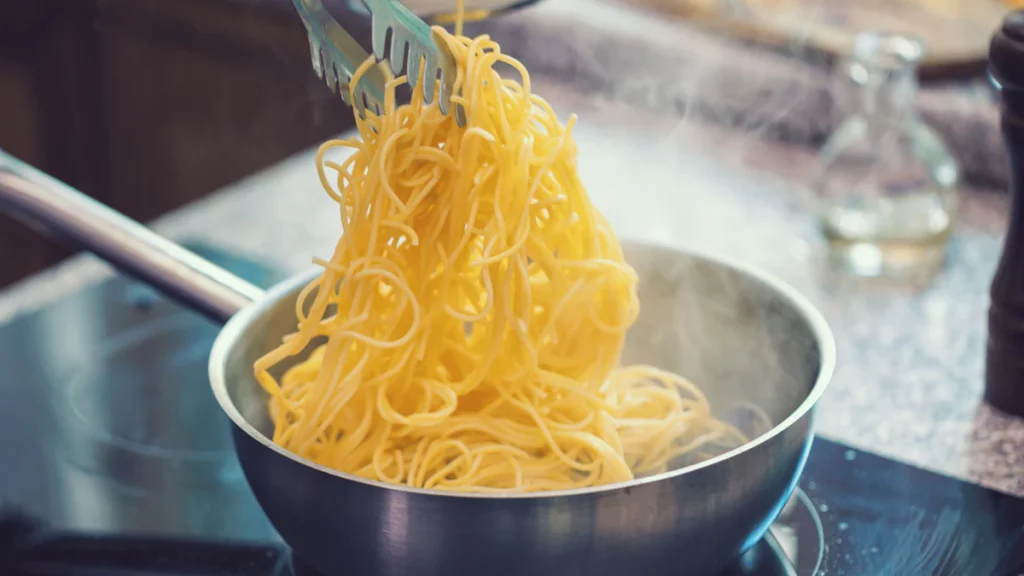 Add the drained shirataki noodles to the skillet with the sautéed garlic.
Toss the noodles to coat them evenly with the aromatic garlic-infused olive oil. This step ensures that each strand of noodle absorbs the flavors.
Step 4: Season to Perfection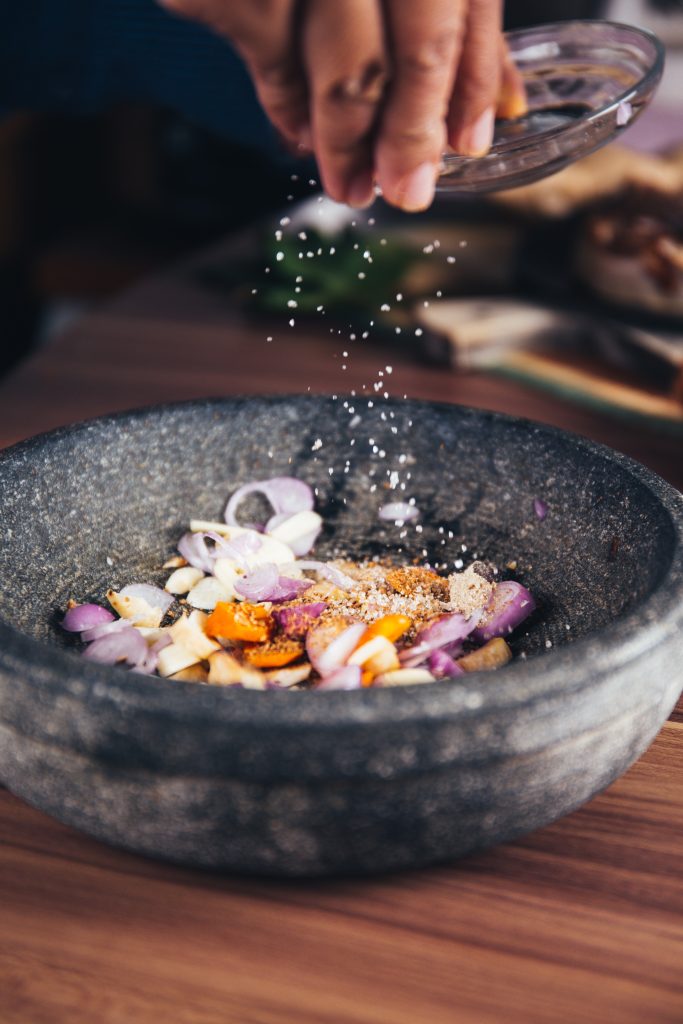 Now, it's time to introduce your seasonings. Sprinkle a pinch of salt, some freshly ground black pepper, and a dash of red pepper flakes for a gentle kick.
Feel free to adjust the seasonings to suit your taste preferences.
Step 5: Add Parmesan Cheese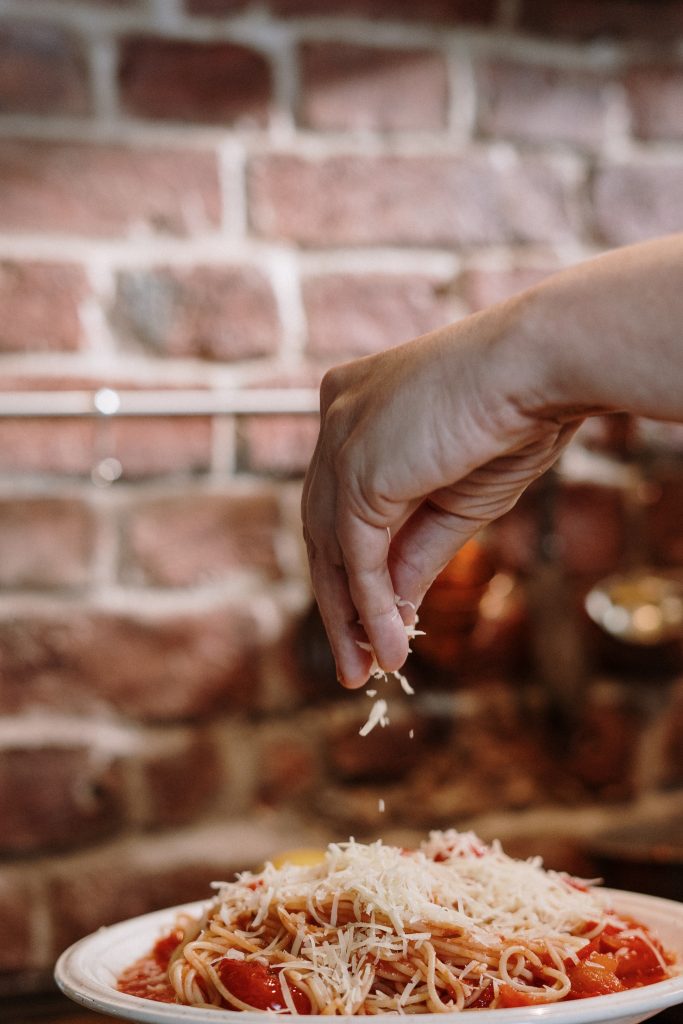 Grate a generous amount of Parmesan cheese directly into the skillet with the noodles.
Stir the pasta to incorporate the cheese, creating a lusciously creamy and flavorful sauce.
Step 6: Serve and Savor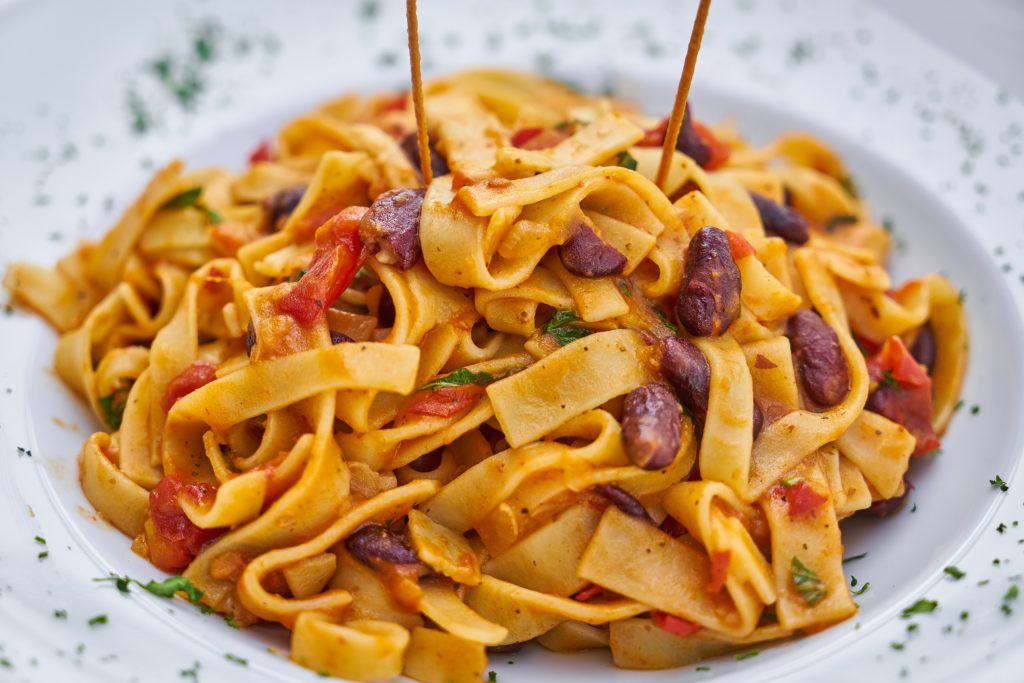 Transfer your speedy keto pasta to a plate or bowl.
Garnish with additional Parmesan cheese and a sprinkle of fresh herbs if desired.
Serve immediately while it's still warm to enjoy the full burst of flavors.
Time-Saving Tips and Techniques
Prep Ahead: To further streamline the process, consider pre-mincing garlic and grating Parmesan cheese in advance.
Use a Non-Stick Skillet: A non-stick skillet will prevent the noodles from sticking and make cleanup a breeze.
Keep it Simple: While you can customize your keto pasta with additional ingredients like grilled chicken, shrimp, or vegetables, keeping it simple ensures a speedy preparation.
Flavorful Additions and Variations
Now that you've mastered the art of preparing quick keto pasta, it's time to explore the world of customization.
This keto pasta recipe is like a blank canvas, waiting for you to add your personal touch.
Here are some flavorful additions and variations to elevate your keto pasta experience:
Grilled Chicken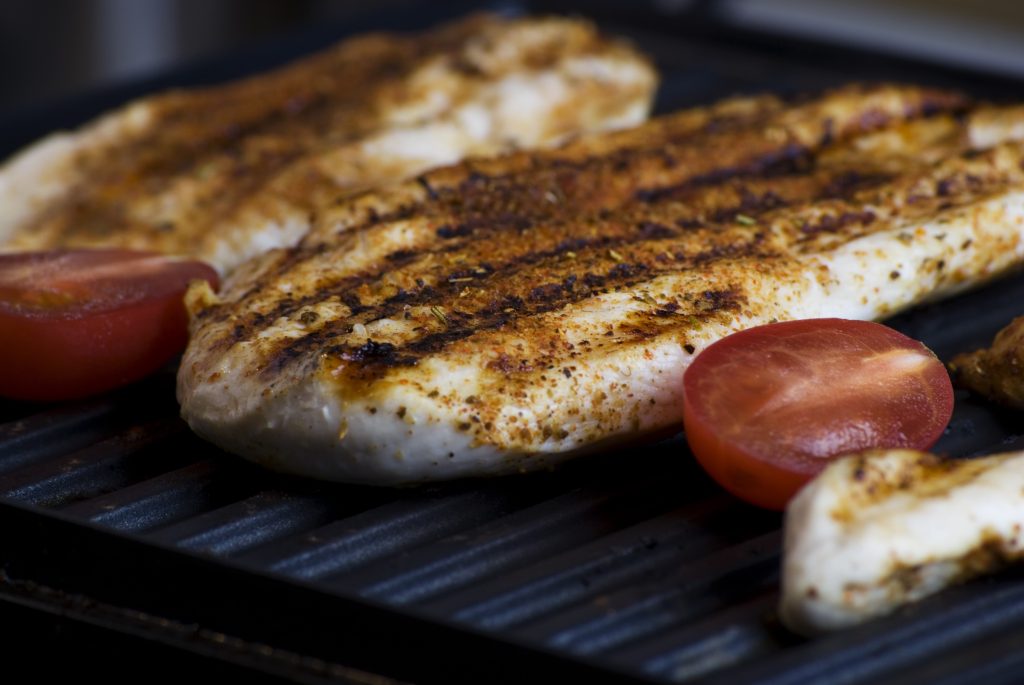 For a protein-packed meal, consider adding tender grilled chicken strips to your keto pasta.
Season them with your favorite keto-friendly spices like paprika, garlic powder, or Italian seasoning for a burst of flavor.
Succulent Shrimp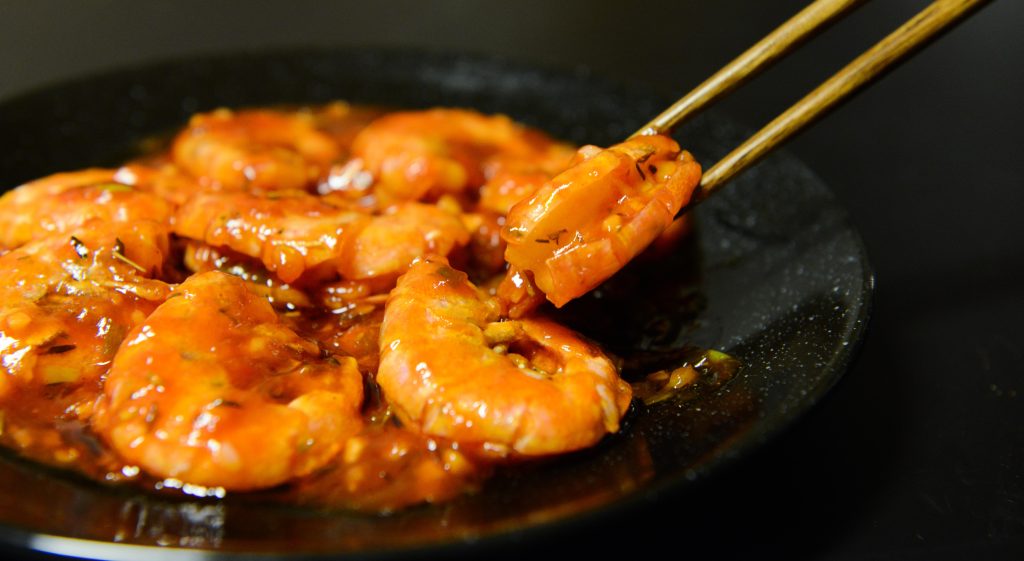 If you're a seafood enthusiast, toss in some succulent shrimp. Quickly sauté them in garlic and butter before adding them to your pasta for a mouthwatering seafood twist.
Roasted Vegetables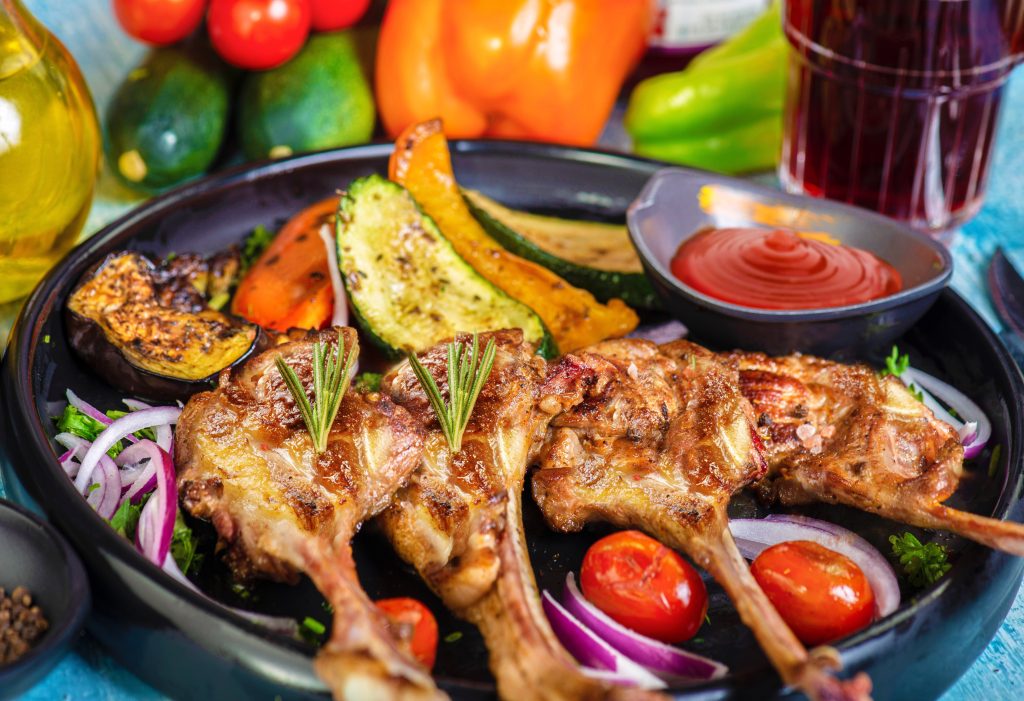 Boost the nutritional value of your keto pasta by incorporating roasted vegetables.
Bell peppers, cherry tomatoes, zucchini, and asparagus are excellent choices.
Roast them with a drizzle of olive oil and your preferred seasonings before mixing them into your pasta.
Pesto Power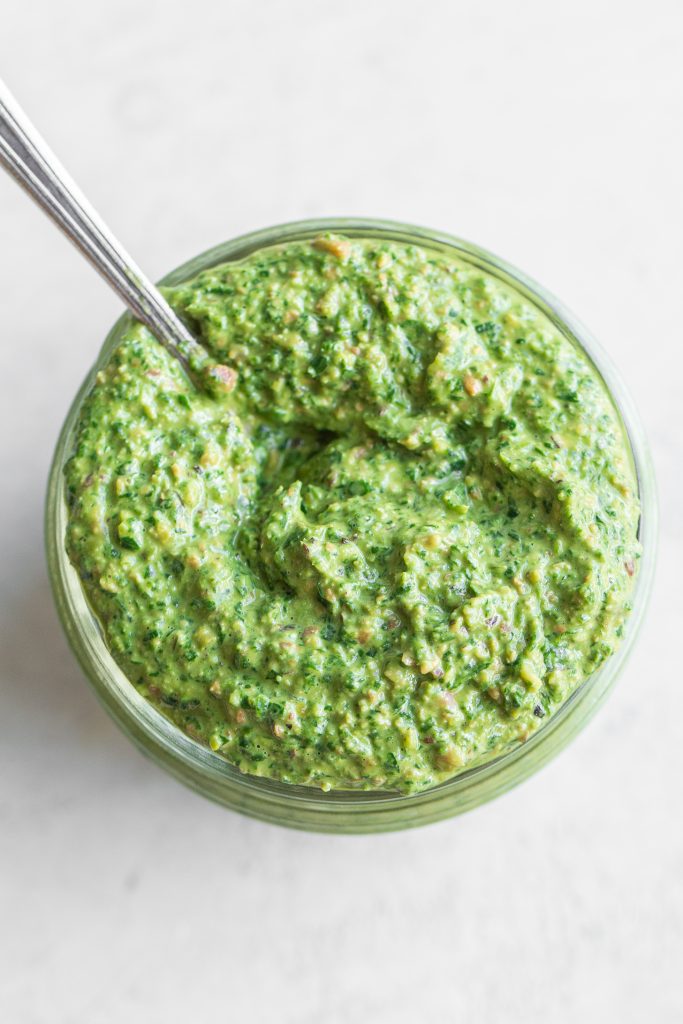 Swap out the traditional seasonings for a vibrant pesto sauce.
Homemade or store-bought, pesto adds a burst of basil, pine nuts, and Parmesan cheese to your dish.
It's a delightful alternative that brings an aromatic twist to your pasta.
Creamy Alfredo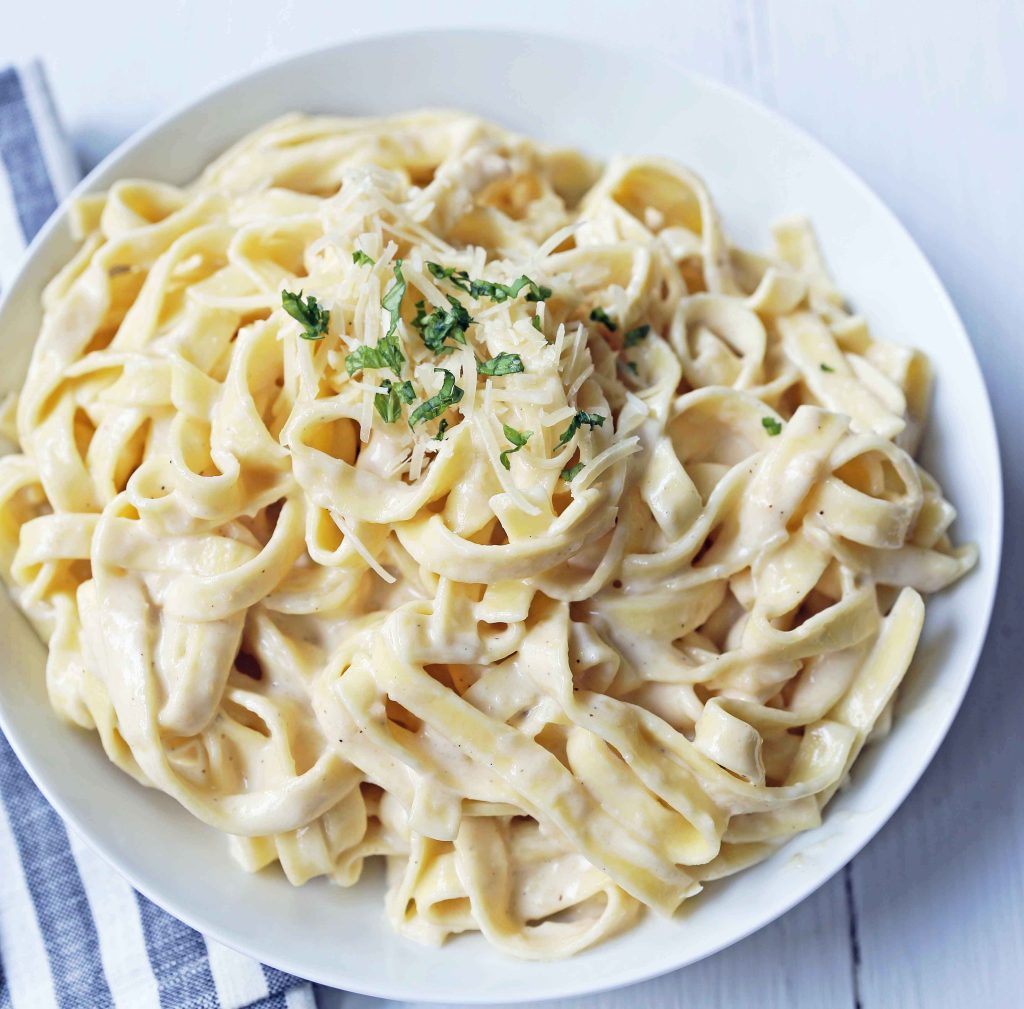 If you crave creaminess, whip up a quick keto Alfredo sauce.
Combining heavy cream, butter, and Parmesan cheese creates a velvety sauce that coats your pasta beautifully.
Add a pinch of nutmeg for a touch of elegance.
Fresh Herbs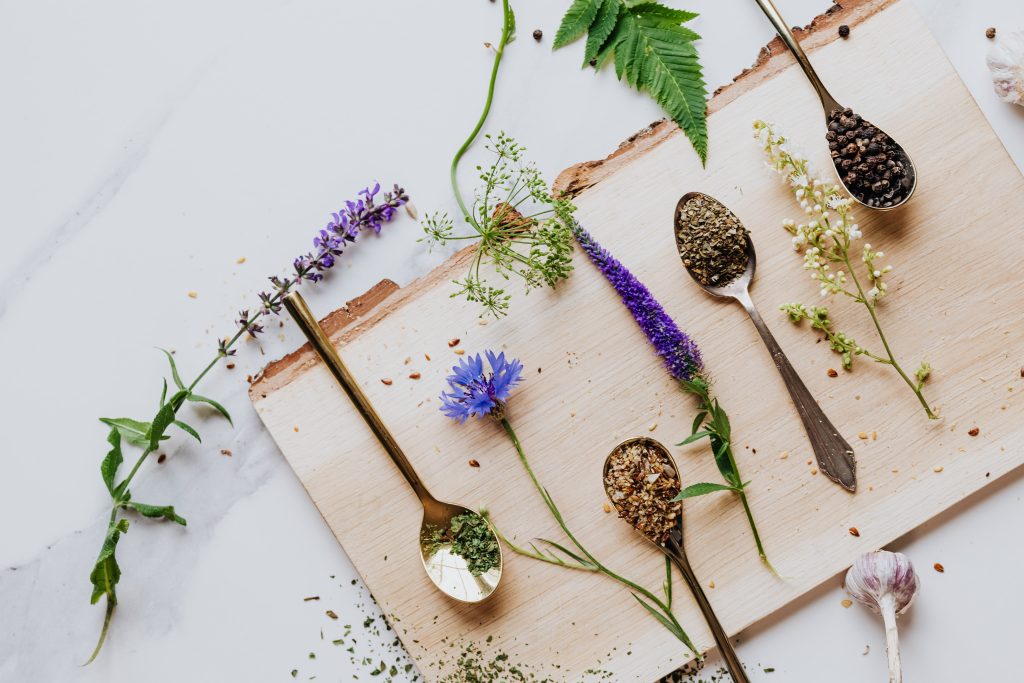 Elevate the freshness factor by sprinkling your dish with chopped fresh herbs like basil, parsley, or chives just before serving.
They add a pop of color and a burst of herbal aroma.
Spicy Kick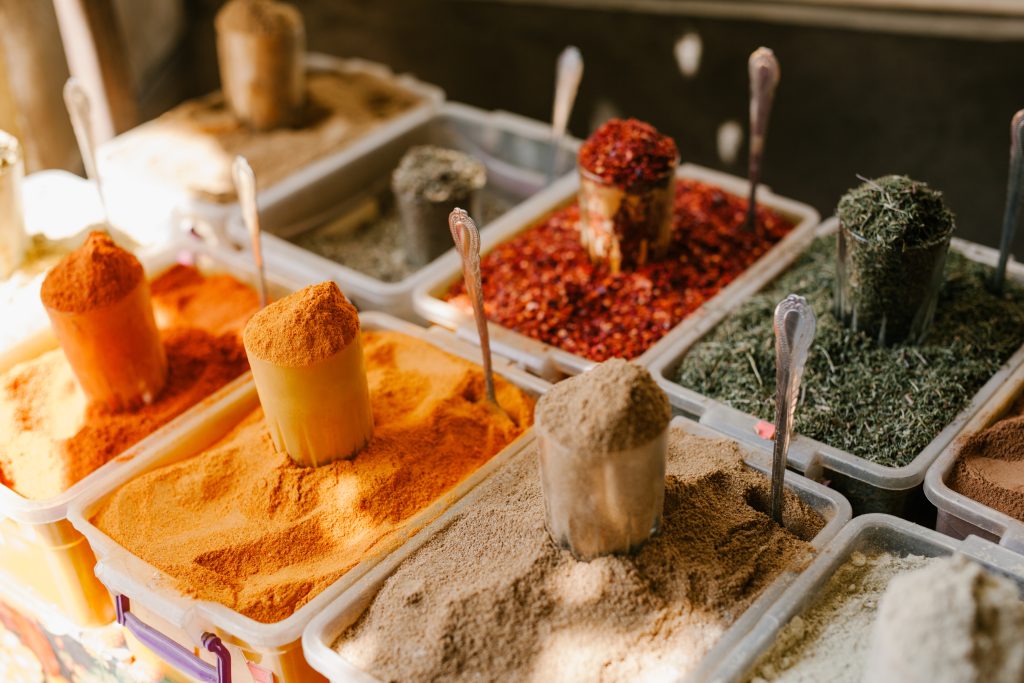 If you love a little heat, add red pepper flakes liberally or even a drizzle of hot sauce for a spicy kick that complements the savory flavors.
Lemon Zest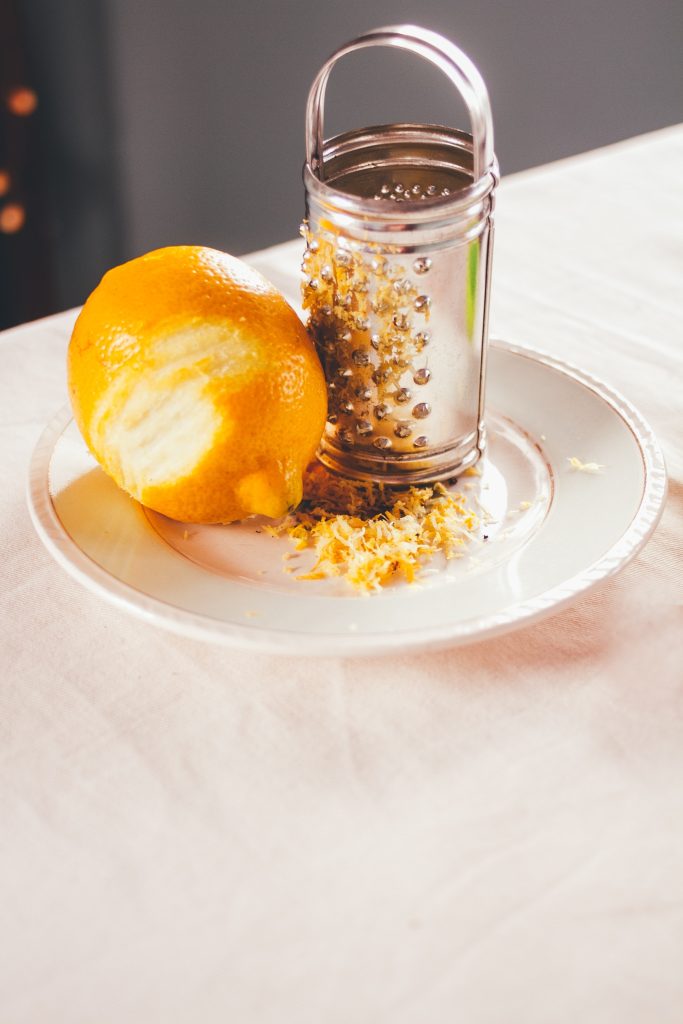 Brighten up your dish with a hint of citrus. A sprinkle of lemon zest over your keto pasta adds a refreshing and zesty note that cuts through the richness.
The Versatility of this Recipe
One of the most delightful aspects of this keto pasta recipe is its versatility.
It accommodates a wide range of dietary preferences and culinary adventures.
Whether you're in the mood for a creamy Alfredo or a zesty pesto, or if you prefer to keep it simple with garlic and Parmesan, this keto pasta can transform to suit your cravings.
Congratulations… You've successfully prepared a delicious and quick keto pasta that's bursting with flavor.
Now, let's dive into the finer details of serving and enjoying this culinary masterpiece, ensuring your keto experience is nothing short of delightful.
Portion Control for Keto Dieters
For those on a keto diet, portion control plays a crucial role in maintaining your macronutrient balance.
While it's tempting to indulge in this delectable keto pasta, remind your readers of the importance of portion awareness.
Savoring a moderate portion allows you to relish the flavors without exceeding your carb limits.
A handy tip is to use smaller plates or bowls, as this naturally encourages portion control.
Also, pairing your keto pasta with a side of vegetables or a protein source can help create a more balanced and satisfying meal.
Frequently Asked Questions
What can you use for noodles on a keto diet?
One popular option is zucchini noodles, also known as zoodles. Another option is shirataki noodles, which are made from the konjac plant.
Can I have pasta once a week on keto?
Yes, you can have pasta once a week on the keto diet, but it's important to choose the right type of pasta and portion size.
Can you have rice on keto?
Yes, you can have rice on a keto diet, but it is not recommended.
What happens if I have a cheat day on keto?
If you have a cheat day on keto, it can potentially disrupt your progress and hinder your body's ability to stay in ketosis.
Is there keto lasagna noodles?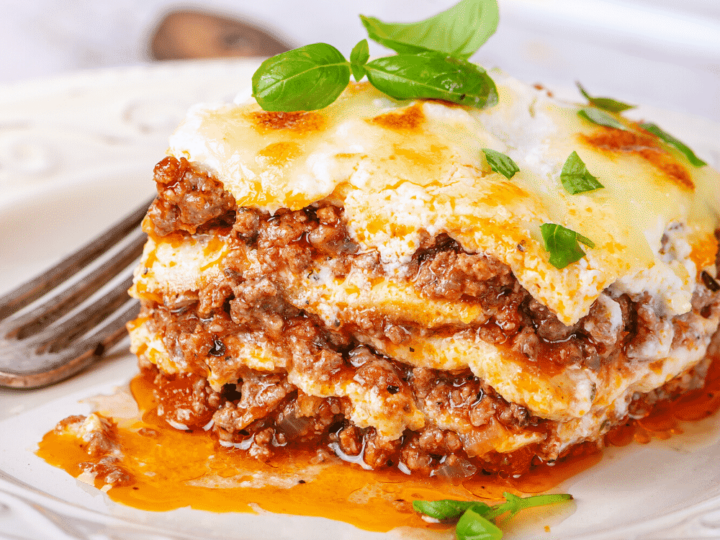 Yes, there are keto lasagna noodle options available. One popular option is to use thinly sliced zucchini or eggplant as a substitute for lasagna noodles.

What is the best keto pasta?
The best keto pasta option would be one made from low-carb alternatives such as zucchini noodles (zoodles) or spaghetti squash.
These vegetables are low in carbs and can be spiralized or roasted to mimic the texture of regular pasta.

Can I eat egg noodles on keto?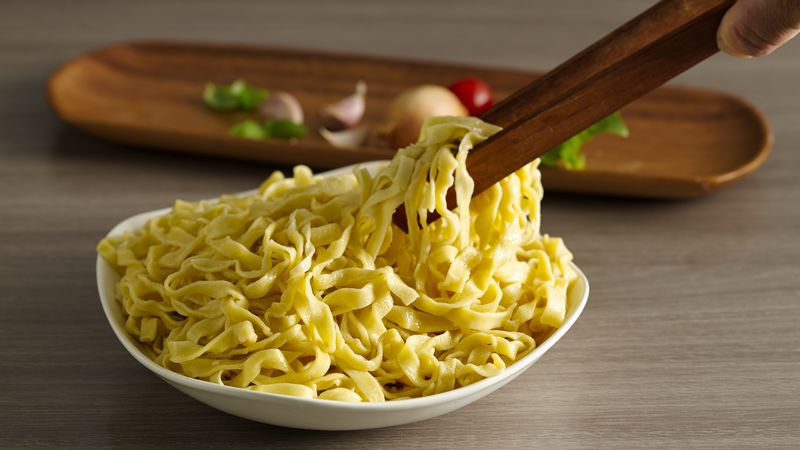 Yes, you can eat egg noodles on a keto diet, but it's important to be mindful of portion sizes and the overall macronutrient composition of your meals.

What is a recipe for low carb pasta?
Another option for low carb pasta is to use shirataki noodles, which are made from the konjac plant.
These noodles have a very low carb and calorie content and are virtually free of fat and gluten.
Related Articles
Top 33 Keto Starbucks drinks and orders in 2023
Quick and Easy Low-Carb Cheesecake Recipe in Just 6 Minutes
32 best low carb and low calorie hard seltzers for summer.
The Lowest Calorie Desserts (ice cream) at Dairy Queen (DQ)
Top 19 low calorie protein powder
13 low calorie McDonalds breakfast
Conclusion
In conclusion, this is a gentle reminder to embrace the magic of quick keto pasta.
This time-saving keto pasta recipe is more than just a meal; it's a solution that bridges the gap between your cravings and your busy schedule.
It's a reminder that you can have a delicious, keto-friendly meal without the wait, and it's a testament to the joys of culinary simplicity.
So, go ahead, try the recipe, and savor the goodness of a keto-friendly pasta dish that's quick, easy, and oh-so-satisfying.
It's a journey into the world of quick keto pasta, where convenience meets culinary excellence, and where your love for pasta can coexist harmoniously with your commitment to a low-carb lifestyle.
Enjoy every bite, and relish the joy of a delicious meal without the wait.