Indulging in a delectable cheesecake need not derail your low-carb diet goals. Imagine a mouthwatering, creamy cheesecake that you can whip up in just six minutes. Yes, you read that correctly.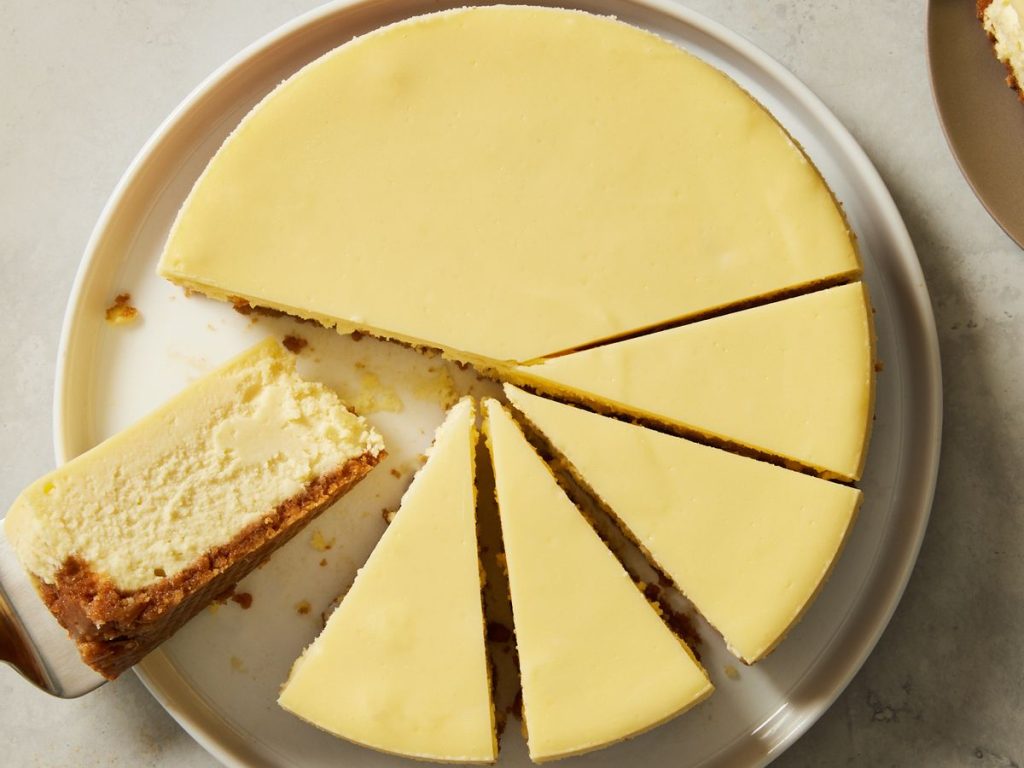 This recipe combines convenience and flavor, offering a delightful dessert solution for those craving sweetness without compromising their dietary choices.
Whether you're a busy bee with limited time or simply eager to savor a guilt-free slice of cheesecake, our quick and easy low-carb cheesecake recipe is here to tantalize your taste buds.
Get ready to discover a world of creamy, dreamy delight, all in the blink of an eye.
Recommended: 27 Best high protein cereal options in 2023
Ingredients For Making Cheesecake
For the Crust:
1 1/2 cups almond flour
2 tablespoons powdered erythritol (or your preferred low-carb sweetener)
1/4 cup melted butter
For the Filling:
16 oz cream cheese, softened
1 cup powdered erythritol
2 teaspoons vanilla extract
4 large eggs
1/2 cup sour cream
Read More:  23 Worst Cereals to Stay Away From This Year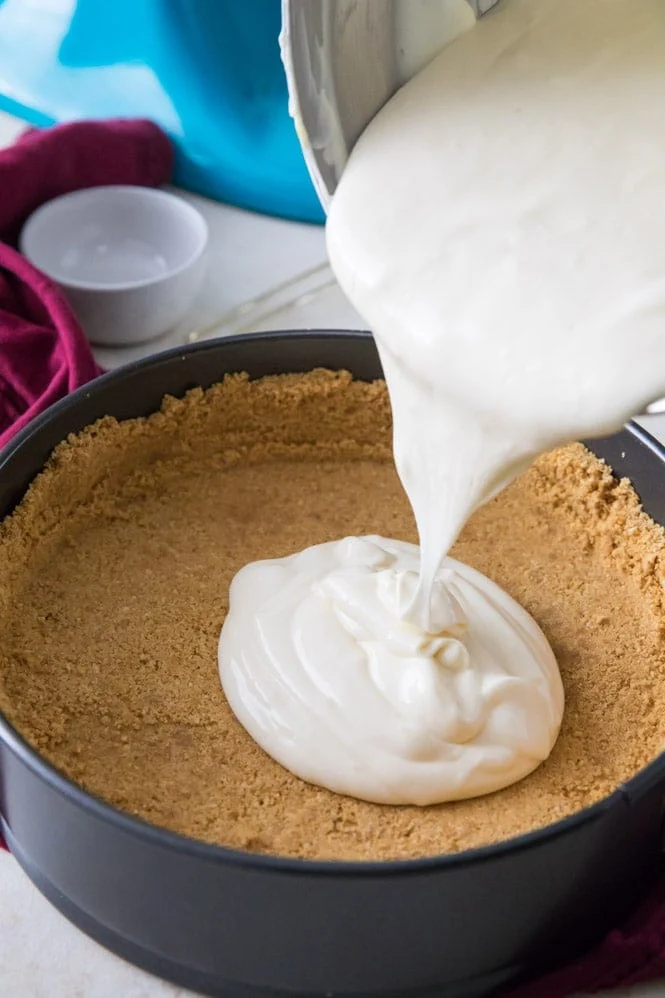 Step by step guide on cheesecake
1. Prepare Your Microwave:
Ensure your microwave is clean and ready for use.
2. Create the Crust:
In a microwave-safe bowl, combine the almond flour and powdered erythritol.
Stir in the melted butter until the mixture forms a dough-like consistency.
Press this mixture into the bottom of a microwave-safe 9-inch (23 cm) pie dish to create the crust.
3. Make the Filling:
In another microwave-safe bowl, soften the cream cheese for about 30 seconds in the microwave.
Add the powdered erythritol and vanilla extract to the softened cream cheese. Mix until well combined.
Crack the eggs into the mixture, one at a time, stirring well after each addition.
Finally, blend in the sour cream until the batter is smooth and creamy.
Read More: Easy Guide On How To Make Carrot Cauliflower Rice And Salad with Avocado Cream Dressing.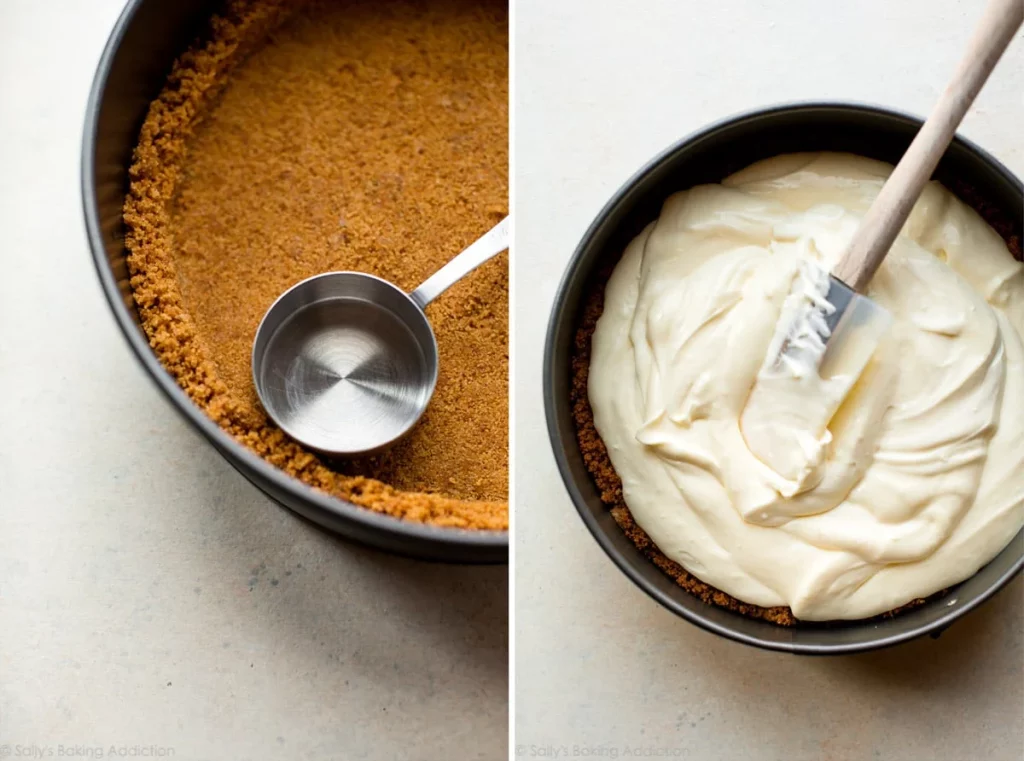 4. Assemble and Microwave:
Pour the filling over the almond flour crust in the pie dish.
Place the dish in the microwave and cook on high for approximately 4-5 minutes. Keep a close eye on it as microwaves can vary.
The cheesecake is done when the edges are set, and the center is slightly jiggly. If needed, add more microwave time in 30-second increments.
Read More: 21 ways to eat sadines at home
5. Cool and Chill:
Allow the cheesecake to cool for a few minutes at room temperature.
Then, refrigerate it for at least an hour to firm up.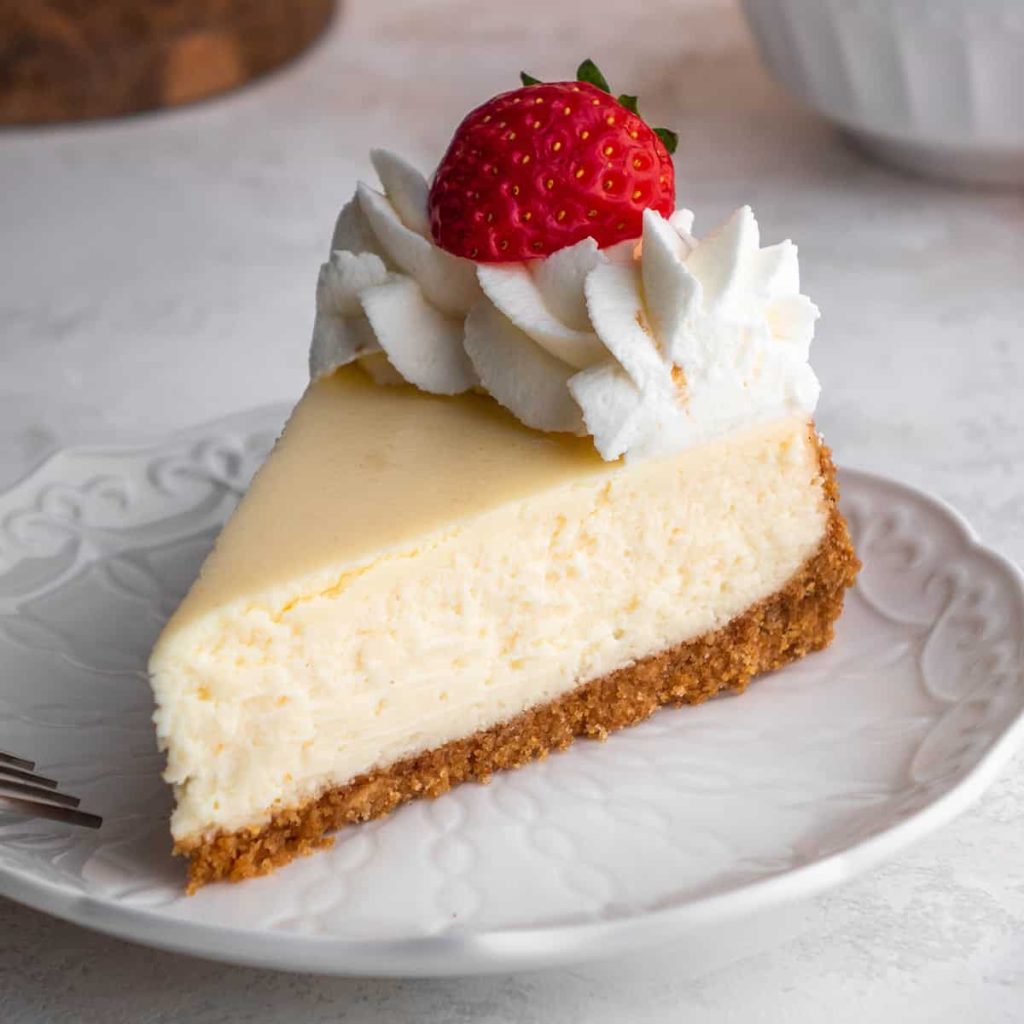 6. Serve and Enjoy:
Once chilled, your low-carb cheesecake is ready to be enjoyed.
You can serve it plain or add a topping of your choice, such as fresh berries or a drizzle of sugar-free caramel sauce.
In just six minutes and with minimal effort, you've created a scrumptious low-carb cheesecake that's perfect for satisfying your dessert cravings while keeping your carb intake in check. Enjoy this quick and guilt-free treat whenever you desire a taste of creamy indulgence.
Read More: Start to Finish: Homemade Sausage Rolls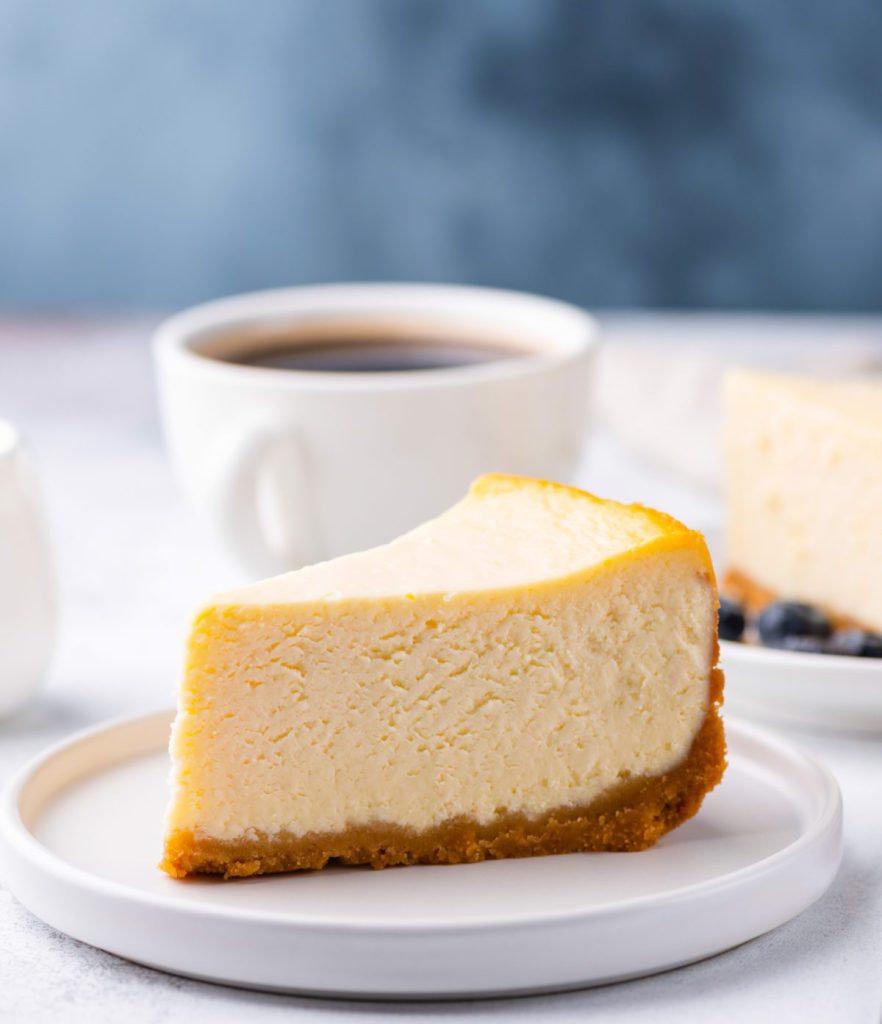 Conclusion
In summary, the quick and easy low-carb cheesecake recipe, ready in just 6 minutes, is a delectable solution for dessert lovers with time constraints or dietary concerns. Its adaptability, with room for creative toppings, makes it versatile and appealing.
Read More : 13 low calorie McDonalds breakfast
This recipe's lightning-fast preparation time showcases the magic of modern culinary techniques.
In a world of complex dietary choices, it's a shining example of simplicity, taste, and nutritional balance, making it a must-try for anyone seeking a guilt-free, speedy dessert option.