Hi! Welcome to our platform. Guessed you are here for our kunu recipe. The procedure is very simple and straightforward.
Kunu is an outstanding drink, especially for the Northerners. It is a kind of Nigerian drink made with grains of millet, sweet potatoes, cloves, etc. Depending on the type you want.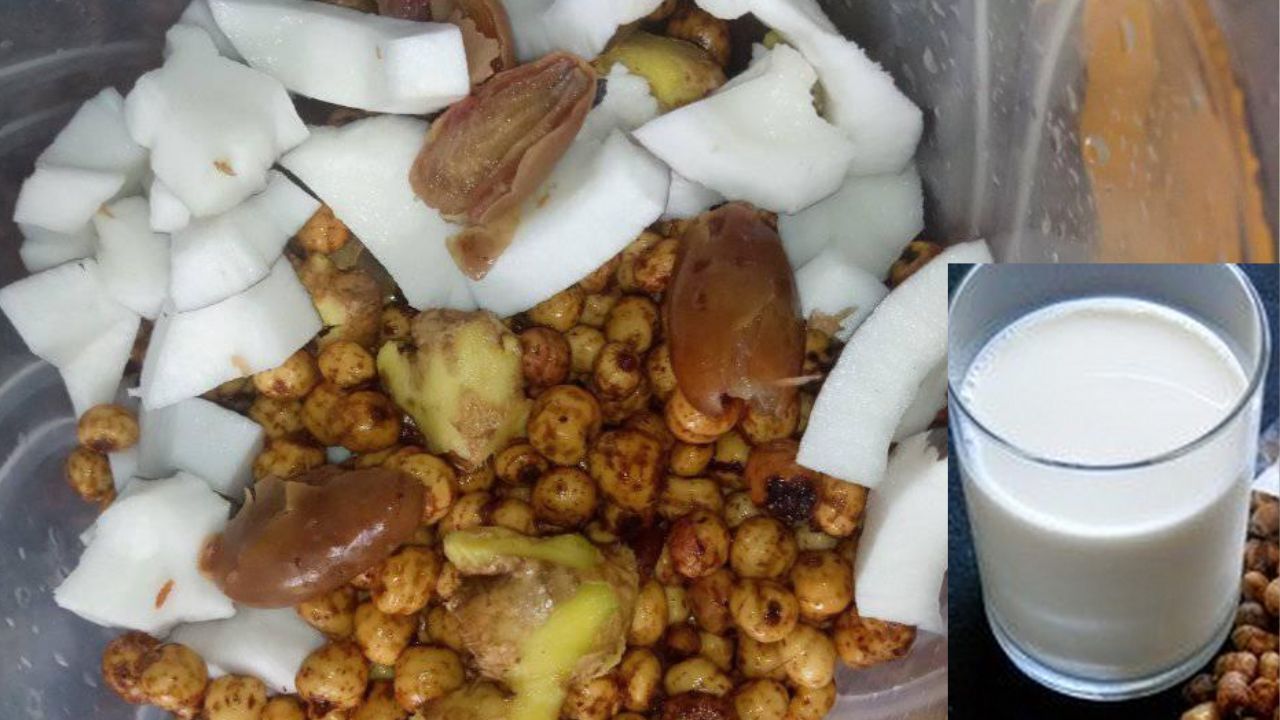 Kunu is highly nourishing, seriously, this drink contains protein, minerals as well as vitamins. It can be served alongside banana bread, meat pie, or puff puff.
Kunu drink is good for children and adults. This is because it contains natural ingredients. No preservatives and chemicals too.
Types of kunu.
Kunu Zaki
Kunu ayah
Kunu gayamba
Kunu stamina
Kunu akamu
How to make kunu ayah(tiger but drink)
Kunu ayah is a Nigerian drink that is made with tiger nuts. The drink is said to be nutritious and have numerous health benefits. Kunu ayah can be prepared at home by following these simple steps:
How to make Kunu with guinea corn
Kunu made from guinea corn is called Kunu dawa (dawa- meaning guinea corn in Hausa language). The ingredients used here are:
Guinea corn
Sweet potatoes
Ginger
Sugar
Water
Procedures for preparing Kunu dawa
Remove dirt from the guinea corn and soak overnight
Add all the ingredients and grind them
Take a little quantity from the ground mixture and pour boiled water to the remaining larger mixture
After about one hour or less, add the set-aside mixture and stir
Leave to stay overnight to bring out the real taste of Kunu
Filter and serve
Ingredients for making kunu ayah
Tigernut
coconut
date
ginger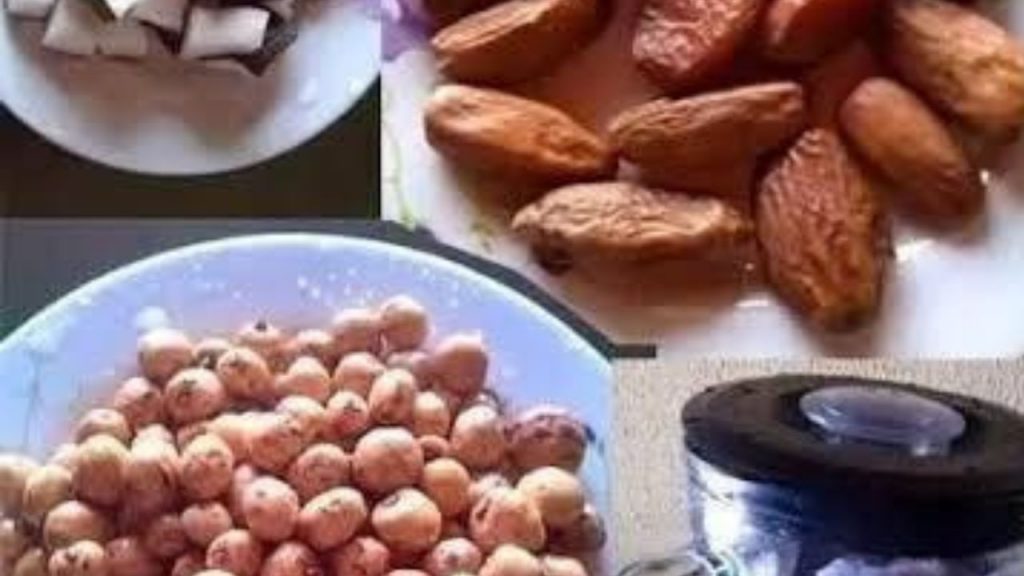 How do you make kunu juice
Wash tigernut proprellly with salt, peel ginger then, deseed and wash together with dates. Soak tigernut,ginger and dates overnight.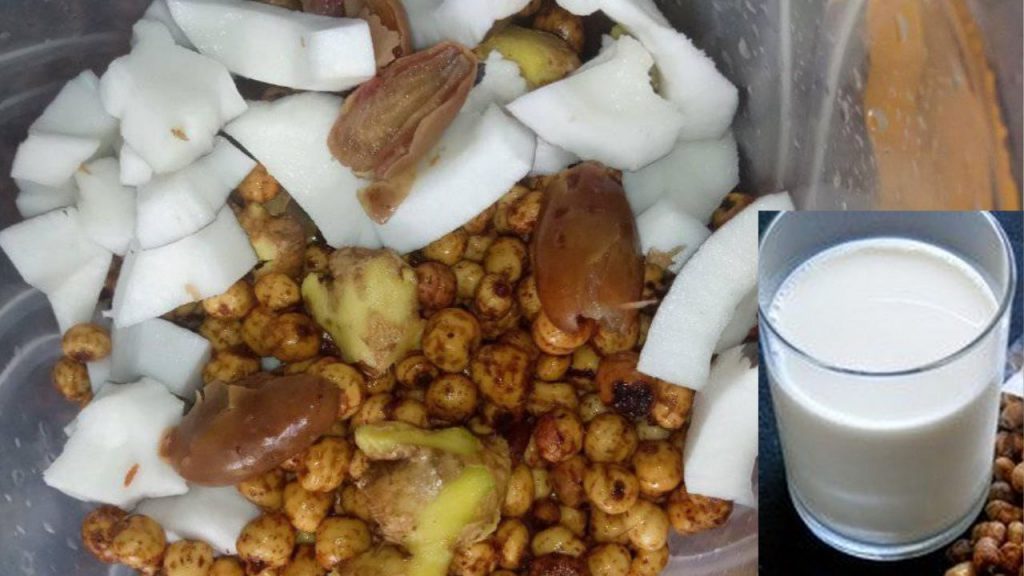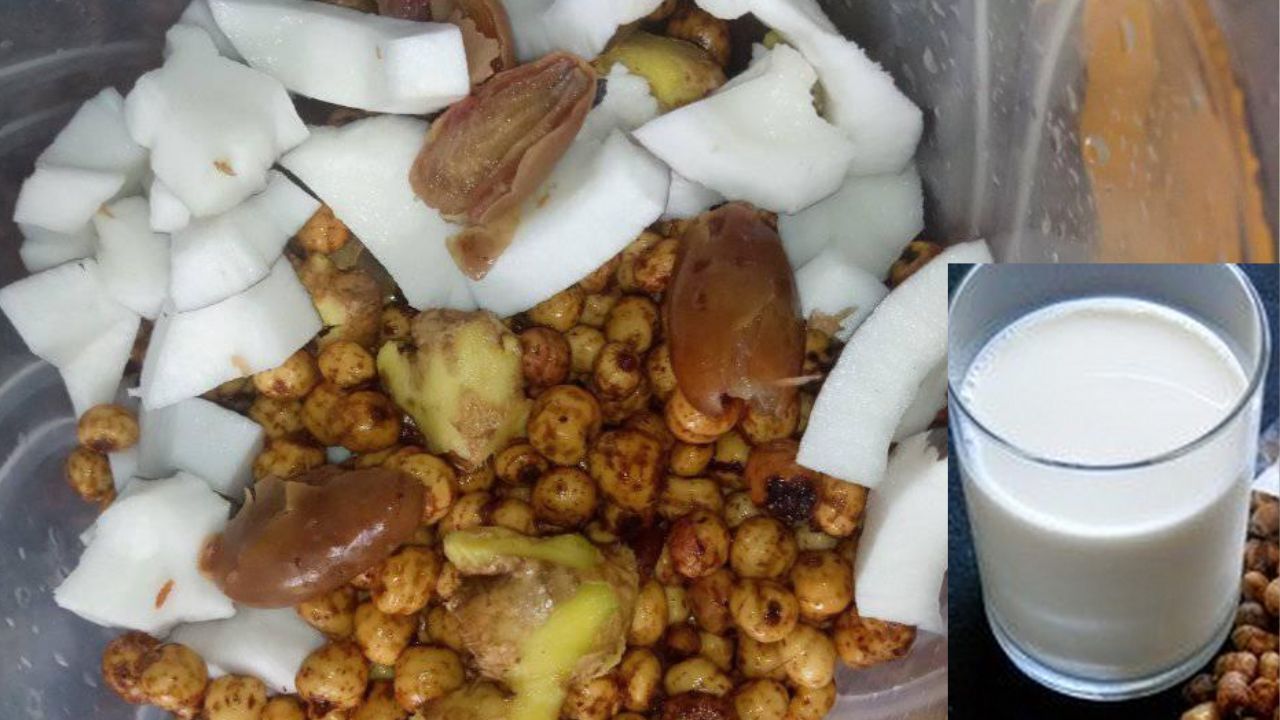 The next day, break the coconut, bring out the consuming part from the shell. rinse everything and grind everything together. Strain the water and blend the soaked tiger nuts with enough fresh water to make a thick paste.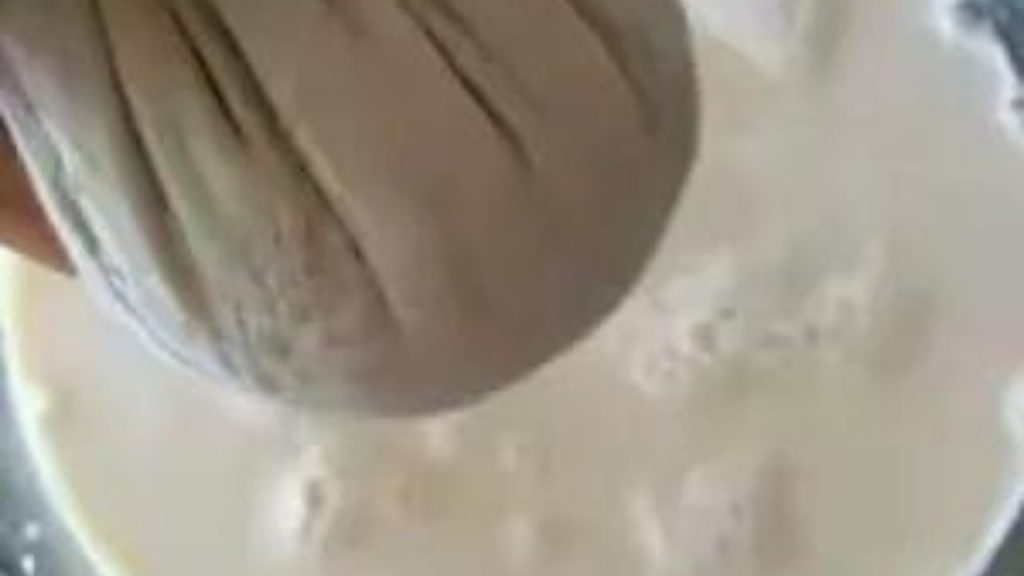 After blending into a paste, sieve out the juice with a pap or cheese cloth in a bowl. THe first milk will be very thick. pour the chaff into the blender and blend again. After that, strain again until the whole juice is extracted.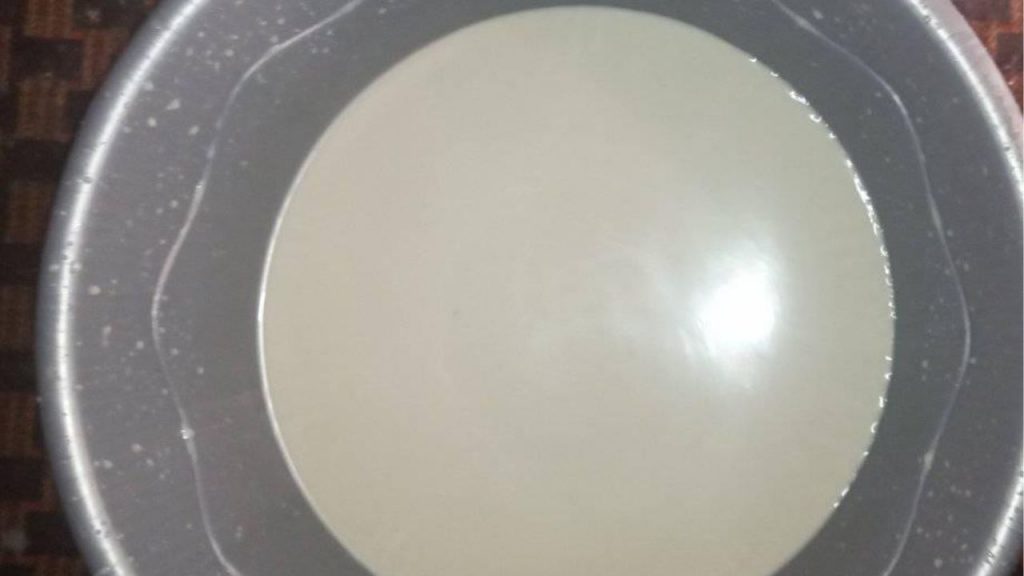 Pour your Kunu drink in a glass cup or empty container and refrigerate andserve chilled.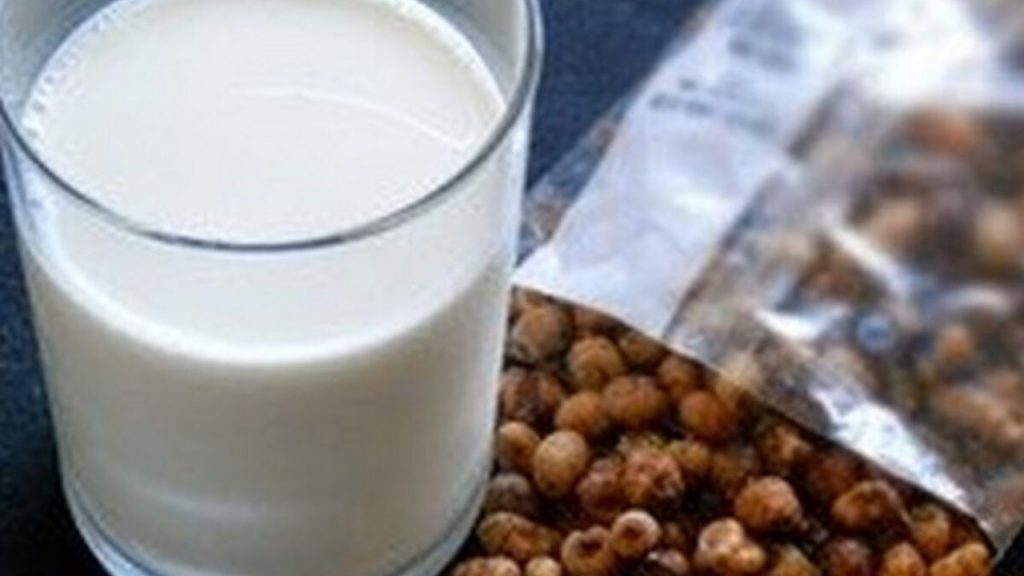 What are the ingredient for kunu millet?
3 cups of Millet
2 cups of Water
Sweet potato
2 average gingers;
1 tablespoon Cloves
Sugar to taste.
How to make kunu with millet and sweet potato.
Pour water into a bowl, put in your millets, and allow the unnecessary particles to rise up, if there is stone, the soaking of the water enables the stones to remain on the bottom of the bowl.
Scoop the floating particulars, and transfer the millet to another clean bowl leaving dregs on the bottom. Pour water into the millet and leave overnight.
Сut very small cloves, ginger, and sweet potato. Mix soaked millets, diced ginger, sweet potato, and cloves, place into a blender and blend all the ingredients.
Split up the made combination into two equal parts and set it aside for later use. Boil water with your kettle, pour the boiled water into one of the separated mixtures, then stir all together. Cover and allow to cool.
Cover and allow to cool. Now it is high time for the second part of the separated mixture, pour it inside the other one, add water to the mixture, stir exclusively, and leave overnight.
It should be a little bit watery. In the morning or at noon you need to filter it and add sugar, depending on your taste. Refrigerate and serve cooled.
Health benefits of kunu.
Kunu promotes a strong digestive system.
It fights cancer.
Kunu helps to prevent rheumatoid arthritis.
How To Make Kunu Zaki
Kunu zaki is a popular Nigerian drink made from sorghum. It is refreshing and easy to make. To make kunu zaki, you will need:
1 cup of sorghum flour
4 cups of water
1 teaspoon of salt
Honey or sugar to sweeten (optional)
In a pot, mix together the sorghum flour, water, and salt. Stir well to combine.
Place the pot on medium heat and cook until the mixture thickens and becomes porridge-like in consistency, about 15 minutes.
Sweeten with honey or sugar, if desired. Serve chilled.
Is kunu fattening?
Kunu, a drink popular in Nigeria, is made from maize flour, sorghum flour, and malt. Some people believe that kunu is fattening, but there is no scientific evidence to support this claim.
In fact, kunu is a low-calorie drink that can help you lose weight. Kunu is a good source of fiber and protein, and it contains antioxidants that can protect your health.
What is the easiest way to open a coconut shell?
There are a few different ways to get coconut meat out of the shell. One way is to use a screwdriver. Place the coconut so the three eyes are facing up. Take the screwdriver and stab it into one of the eyes.
Turn the screwdriver until you feel the coconut crack. Do this to all three eyes. Now, turn the coconut so it's upside down and shake it until the meat falls out.
The second way is to use a hammer.
Place the coconut so the three eyes are facing up. Take the hammer and hit one of the eyes until it cracks open. Do this to all three eyes. Now, turn the coconut so it's upside down and shake it until the meat falls out.

The third way is to pierce two holes in opposite ends of the coconut and then put a piece of string through them.
Conclusion
In conclusion,making kunu drink is a fairly easy process that can be completed in less than an hour. The only difficult part may be finding the right ingredients and tools, but with some patience and research, it can be done.
With the right skills and knowledge you can now make your own kunu drink to share with friends or family. Kunu is a nutritious drink that has many benefits for your health, so why not give it a try?