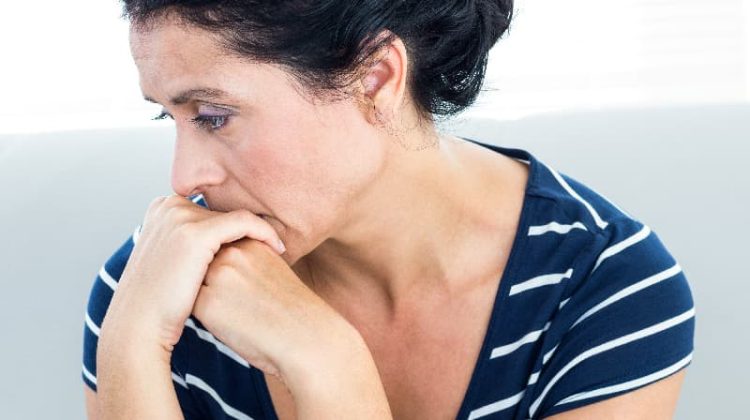 In today's fast-paced world, stress and anxiety have become all too common. The constant demands of work, relationships, and daily responsibilities can take a toll on our mental well-being.
While there are various pharmaceutical options available to manage stress and anxiety, many people are seeking natural remedies that can help them find calm amidst the chaos.
In this blog post, we will explore a comprehensive list of natural remedies that can assist in reducing stress and anxiety levels, promoting relaxation, and restoring inner balance.
By incorporating these remedies into your daily routine, you can take proactive steps towards achieving a more peaceful and harmonious life.
I. Lifestyle Changes
Exercise: Regular physical activity releases endorphins, which are known as "feel-good" hormones. Engaging in activities such as yoga, jogging, or dancing can alleviate stress and anxiety, boost mood, and promote overall well-being.
Sleep Hygiene: Establishing a consistent sleep routine, practicing relaxation techniques before bed, and creating a calm sleep environment can greatly improve sleep quality, allowing the body and mind to recharge and better cope with stress.
Healthy Diet: Nourishing your body with a balanced diet rich in whole foods, fruits, vegetables, and lean proteins can provide essential nutrients that support brain health and reduce anxiety symptoms. Limiting caffeine and sugar intake is also recommended.
Mindfulness and Meditation: Incorporating mindfulness practices and meditation into your daily routine can help you stay present, reduce racing thoughts, and promote a sense of inner peace. Techniques like deep breathing exercises, guided imagery, or progressive muscle relaxation can be beneficial.
II. Herbal Remedies
Chamomile: Chamomile tea has been used for centuries as a natural remedy for relaxation. It contains compounds that bind to receptors in the brain, promoting calmness and reducing anxiety symptoms.
Lavender: The soothing scent of lavender has a calming effect on the nervous system. Using lavender essential oil in a diffuser, bath, or massage can help relieve stress and anxiety.
Lemon Balm: Lemon balm is a gentle herb that can promote relaxation and reduce restlessness. It can be consumed as a tea or taken in supplement form.
Passionflower: Passionflower has long been used to alleviate anxiety and improve sleep quality. It can be consumed as a tea, tincture, or supplement.
Ashwagandha: Ashwagandha is an adaptogenic herb that helps the body adapt to stress. It can reduce cortisol levels, enhance mood, and improve overall well-being.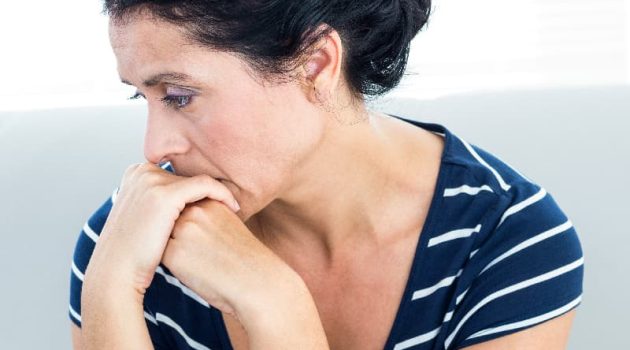 Frequently Asked Questions
1. What are natural remedies for stress and anxiety?
Natural remedies for stress and anxiety include practices like mindfulness and meditation, regular exercise, herbal remedies, aromatherapy, a healthy diet, quality sleep, and stress management techniques. These approaches focus on holistic well-being and can help reduce stress and anxiety naturally.
2. Are natural remedies as effective as pharmaceutical options?
Natural remedies may work well for mild to moderate stress and anxiety, but severe cases may require additional support. It's essential to consult with a healthcare professional to determine the best approach for your specific situation.
They can provide guidance and assess whether natural remedies alone or in combination with other treatments would be most beneficial for you.
3. How can mindfulness and meditation help with stress and anxiety?
Mindfulness and meditation involve training your mind to focus on the present moment, reducing the impact of intrusive thoughts and worries. These practices promote relaxation, self-awareness, and resilience to stress.
Regular mindfulness and meditation sessions can help you cultivate a sense of inner calm and improve your overall well-being.
4. What are some herbal remedies for stress and anxiety?
Several herbal remedies can help reduce stress and anxiety. Examples include chamomile tea, which has soothing properties; lavender, known for its calming effects; ashwagandha, an adaptogenic herb that helps the body adapt to stress; and lemon balm, which acts as a natural sedative.
It's important to research and select reputable brands when purchasing herbal remedies.
5 How does aromatherapy work for stress and anxiety?
Aromatherapy utilizes essential oils to promote relaxation and alleviate stress. Certain scents, such as lavender, bergamot, and ylang-ylang, have been shown to have calming effects on the mind and body. Inhalation or topical application of essential oils can help induce a sense of calm and relaxation.
6. Can a healthy diet impact stress and anxiety levels?
Yes, a healthy diet plays a crucial role in managing stress and anxiety. Limiting caffeine intake, increasing omega-3 fatty acids, and consuming whole foods can positively impact mental health.
Caffeine can exacerbate anxiety symptoms, while omega-3 fatty acids support brain health and whole foods provide essential nutrients for overall well-being.
7. How does sleep affect stress and anxiety?
Quality sleep is vital for stress management. Establishing a calming bedtime routine, reducing screen time before bed, and creating a comfortable sleep environment can contribute to better sleep.
Lack of sleep can increase stress and anxiety levels, while sufficient rest enhances resilience and emotional well-being.
8. Are natural remedies safe for everyone?
While natural remedies are generally safe, individual reactions may vary. Some herbs and essential oils may interact with certain medications or medical conditions.
It's crucial to consult with a healthcare professional before incorporating natural remedies, especially if you have pre-existing health conditions or are taking medications.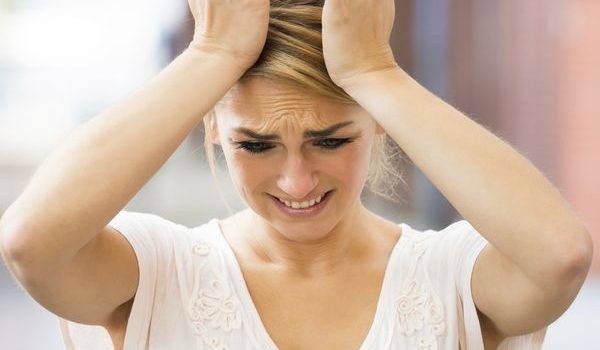 Must Read
14 Natural Remedies for Insomnia: Sleep Like a Baby.
30 Best healthy lunch ideas for weight loss
Unveiling the Nutritional Marvels: Exploring the Remarkable Health Benefits of Cashews
DIY Remedies for Teeth Whitening at Home: Brighten Your Smile Naturally
10 Surprising Ways to Improve Your Immunity Today
Conclusion
In the midst of a chaotic world, natural remedies offer solace and relief from stress and anxiety.
By practicing mindfulness, engaging in regular exercise, utilizing herbal remedies and aromatherapy, adopting a healthy diet, and prioritizing quality sleep, we can find a sense of calm and balance within ourselves.
Embracing these natural approaches empowers us to navigate life's challenges with resilience and tranquility. Remember, you have the ability to find calm amidst the chaos, and natural remedies are here to support you on your journey to inner peace.