Are you tired of counting sheep and longing for a peaceful night's sleep? Insomnia can wreak havoc on your physical and mental well-being, leaving you groggy, irritable, and unable to function at your best.
While there are various prescription medications available to treat insomnia, many people are seeking natural alternatives that promote restful sleep without unwanted side effects.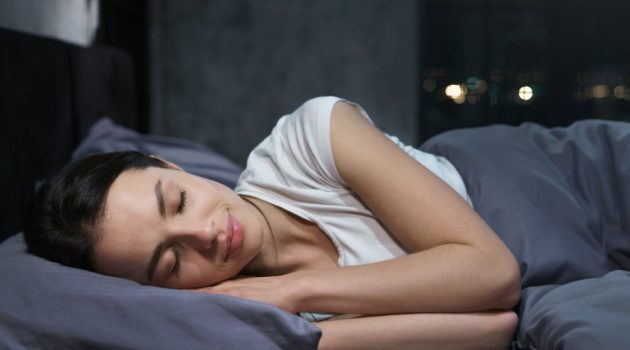 In this writeup, we will delve into 14 natural remedies for insomnia, providing you with effective strategies to sleep like a baby.
From creating a soothing bedtime routine to exploring herbal teas, relaxation techniques, and lifestyle adjustments, these natural remedies can help you reclaim your nights and wake up feeling refreshed and rejuvenated.
We will guide you through each remedy, explaining the science behind it and offering practical tips to incorporate them into your daily life.
Whether you struggle with falling asleep, staying asleep, or both, this comprehensive list of natural remedies will empower you to take control of your sleep and restore balance to your life.
Say goodbye to restless nights and hello to a deep, rejuvenating slumber as we uncover the secrets to sleeping like a baby with these 14 natural remedies for insomnia.
1. Create a Soothing Bedtime Routine
Establishing a relaxing routine before bed can signal your body that it's time to unwind. Consider activities such as reading a book, taking a warm bath, or practicing gentle stretching exercises.
2. Stick to a Consistent Sleep Schedule
Try to go to bed and wake up at the same time every day, even on weekends. This routine helps regulate your body's internal clock, making it easier to fall asleep and wake up refreshed.
3. Limit Exposure to Electronic Devices
The blue light emitted by electronic devices can disrupt your sleep patterns. Avoid using smartphones, tablets, or laptops at least one hour before bedtime to allow your brain to wind down naturally.
4. Create a Restful Sleep Environment
Ensure that your bedroom is cool, dark, and quiet. Invest in comfortable bedding, supportive pillows, and consider using earplugs or a white noise machine to drown out any distracting noises.
5. Practice Relaxation Techniques
Techniques such as deep breathing exercises, meditation, and progressive muscle relaxation can help calm your mind and prepare your body for sleep.
6. Exercise Regularly
Engaging in regular physical activity during the day can promote better sleep at night. However, avoid exercising too close to bedtime, as it can increase alertness.
7. Limit Caffeine and Alcohol Intake
Caffeine is a stimulant that can interfere with your ability to fall asleep. Limit your consumption of caffeinated beverages like coffee, tea, and soda, especially in the evening. While alcohol may make you feel drowsy initially, it can disrupt your sleep patterns later in the night.
8. Avoid Heavy Meals Before Bedtime
Eating large, heavy meals before bedtime can cause discomfort and indigestion, making it harder to fall asleep. Opt for a light snack if you're hungry close to bedtime.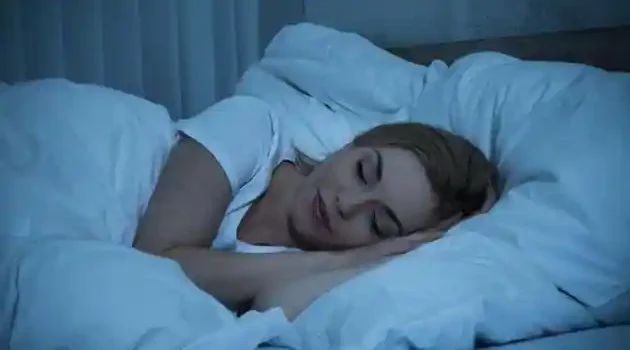 9. Keep a Sleep Journal
Tracking your sleep patterns, daily activities, and any factors that may be affecting your sleep can help identify potential triggers for your insomnia. This information can assist you in making necessary lifestyle changes.
10. Use Aromatherapy
Certain scents like lavender, chamomile, and jasmine have calming properties that can promote relaxation and better sleep. Consider using essential oils or scented candles in your bedroom.
11. Invest in a Comfortable Mattress and Pillow
A supportive and comfortable mattress and pillow can make a significant difference in the quality of your sleep. Choose ones that suit your preferences and provide adequate support for your body.
12. Herbal Teas
Herbal teas such as chamomile, valerian root, and passionflower have mild sedative properties that can help you relax and prepare for sleep. Enjoy a warm cup of herbal tea before bed.
13. Limit Napping
If you struggle with insomnia, it's best to avoid daytime napping or limit it to short power naps of 20-30 minutes. Long or late afternoon naps can interfere with your ability to fall asleep at night.
14. Cognitive Behavioral Therapy for Insomnia (CBT-I)
Consider consulting a therapist specializing in CBT-I. This therapy can help you identify and modify negative thought patterns and behaviors that contribute to your insomnia.
When to see a doctor
If your symptoms persist for more than a few weeks or worsen, consult your doctor. Persistent insomnia may be the result of an underlying health concern.
This includes:
heartburn
diabetes
asthma
arthritis
chronic pain
thyroid disease
cardiovascular disease
musculoskeletal disorders
kidney disease
neurological disorders
respiratory problems
hormonal changes associated with menopause
Prescription and over-the-counter medications may also interfere with sleep quality.
Medication
Sleeping medication should only be used occasionally and for no more than 10 consecutive days.
Over-the-counter options include diphenhydramine, such as in Benadryl, and doxylamine succinate, such as in Unisom SleepTabs.
Your doctor may prescribe sleeping pills to be used while you're adjusting to behavior and lifestyle changes.
Common prescription sleep medicines include:
doxepin (Silenor)
eszopiclone (Lunesta)
zolpidem (Ambien)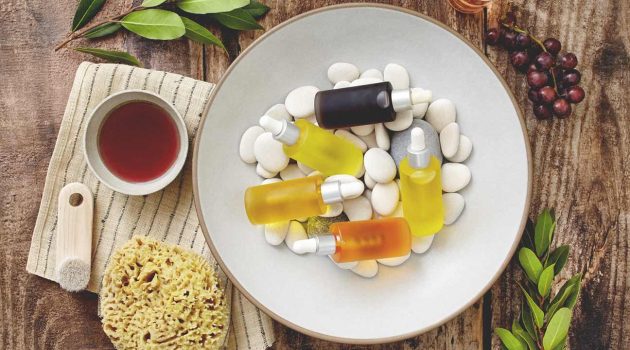 Read more:
30 Cozy crock- pot recipes perfect for weight loss
8 Best Costco Wines That Will Rock Your Taste Buds
Unveiling the Nutritional Marvels: Exploring the Remarkable Health Benefits of Cashews
Best 31 Healthy Restaurants in America | Locations
Conclusion
Incorporating natural remedies into your routine can significantly improve your sleep quality and help you overcome insomnia.
By following the 14 natural remedies discussed in this blog post, you can create a soothing bedtime routine, make lifestyle changes, and explore herbal options that promote relaxation and better sleep.
Remember, achieving restful nights is within your reach. Embrace these natural remedies and get ready to sleep like a baby, waking up rejuvenated and ready to take on the day.