The renowned buffet chain, Sweet Tomatoes, celebrated for its abundant soup and salad bar, has made the difficult decision to permanently close all 97 of its restaurants nationwide.
This unfortunate move includes the closure of its establishments in south Fort Myers and Naples. The aftermath of this closure will regrettably render approximately 4,400 employees unemployed.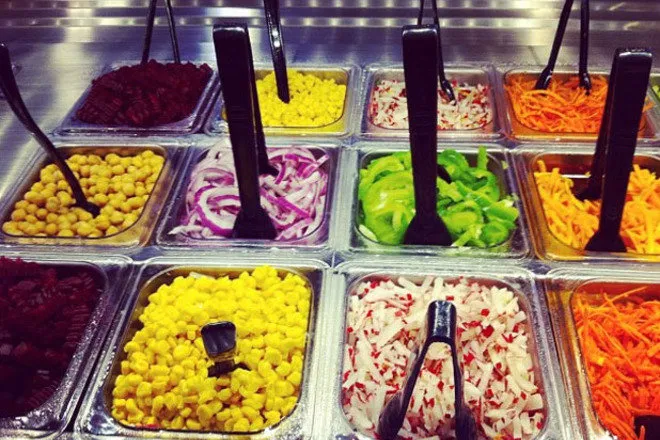 According to reports from The San Diego Union-Tribune, these closures were prompted by the ongoing COVID-19 pandemic. The Food and Drug Administration's (FDA) recommendations to discontinue self-serve stations, particularly salad bars and buffets, played a significant role in this decision.
John Haywood, the CEO of Garden Fresh, the parent company of Sweet Tomatoes and its sister chain Souplantation, expressed understanding for these regulations in light of health concerns, but also acknowledged the challenges they posed to the buffet model.
Related: Sweet Tomatoes Restaurant Is Reopening Locations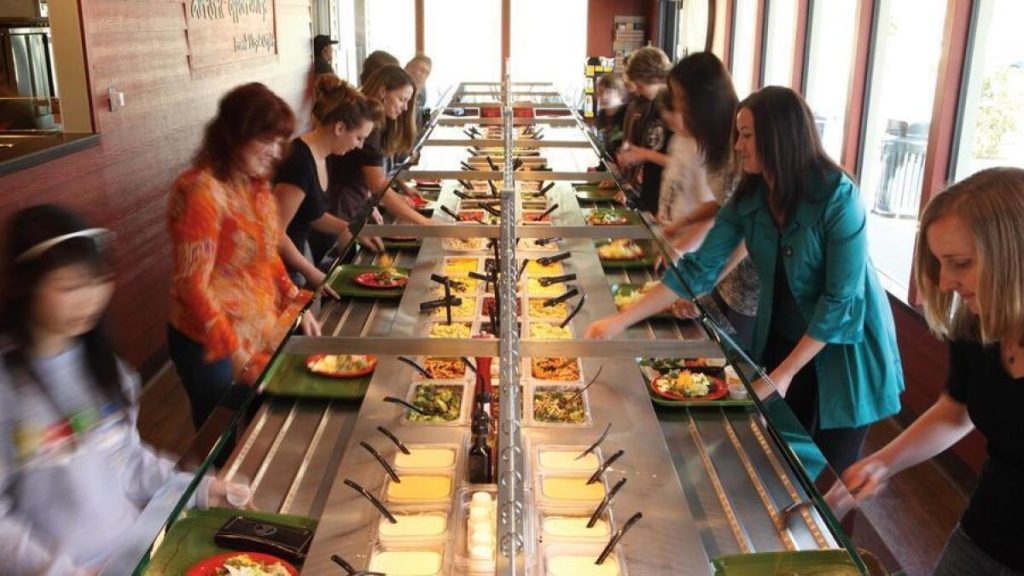 These closures coincide with an already challenging period for the restaurant industry, which has suffered immensely due to the pandemic.
The National Restaurant Association's recent data revealed that the sector has lost a staggering two-thirds of its workforce, equivalent to over 8 million jobs.
Losses of around $30 billion in March and a projected $50 billion in April paint a bleak financial picture. The ramifications extend to many restaurants, with an estimated 40% shuttering across the nation.
The impact of the pandemic continues to reverberate across various sectors, as evidenced by the 3.2 million unemployment claims filed last week, culminating in a total of over 33 million claims in the past seven weeks.
Even prominent brands like J. Crew, Neiman Marcus, and Gold's Gym have sought Chapter 11 bankruptcy protection.
Related: Experience Sweet Tomatoes in San Diego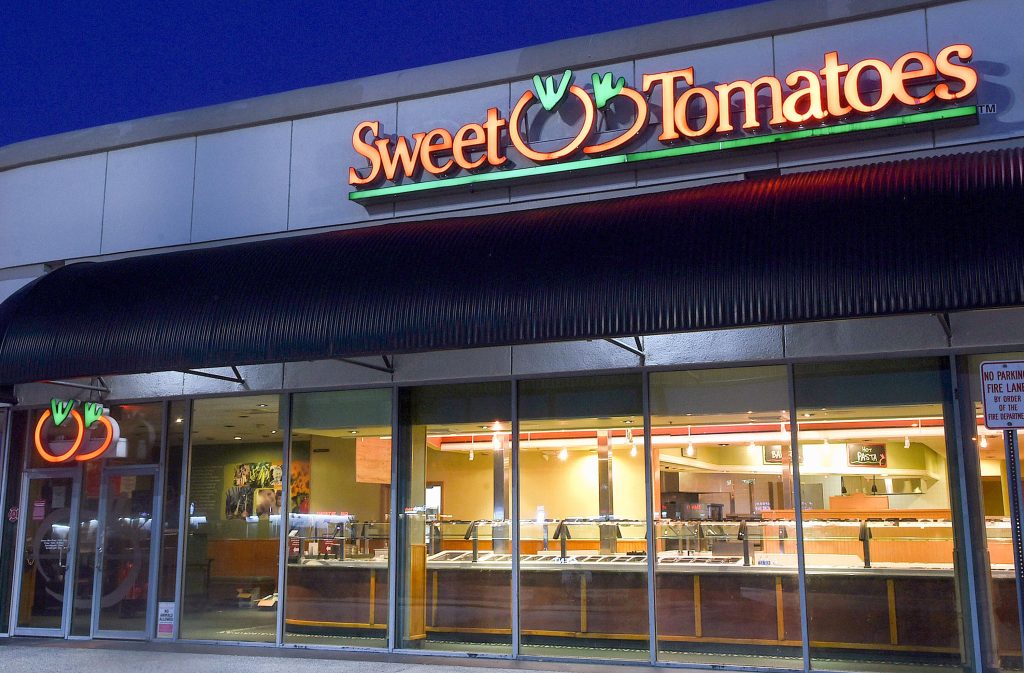 Sweet Tomatoes, an establishment with a rich history since its inception as Garden Fresh restaurant in San Diego in 1976, had gradually expanded its presence throughout Southern California and Florida.
Despite its popularity and diverse offerings, the challenges brought on by the pandemic, combined with regulatory limitations, have ultimately led to the unfortunate closure of these beloved buffet destinations.
Read More
8 Healthy dessert To pick On The Grocery Shelves
6 Major Differences Between Costco and Sam's Club Right Now
Where is costco opening new stores in 2023
7 Fast-Food Restaurants That Serve the Best Patty Melts
Best 31 Healthy Restaurants in America | Locations
101 Best Restaurants Downtown Dallas That Locals Eat 2022
39 foods that lower blood sugar immediately
30 Best healthy lunch ideas for weight loss
Unveiling the Nutritional Marvels: Exploring the Remarkable Health Benefits of Cashews
Best 31 Healthy Restaurants in America | Locations
20 healthiest butter substitutes
The top 33 foods for keeping your kidney healthy
20 Healthy Chips You Can Eat When You're Trying To Lose Weight
Frequently Asked questions (FAQ)
Why is Sweet Tomatoes, the popular buffet chain, closing its 97 restaurants across the country?
Sweet Tomatoes made the tough decision to permanently close its 97 restaurants, including those in Fort Myers and Naples, due to challenges posed by the ongoing COVID-19 pandemic.
The closures are a response to health and safety concerns, including FDA recommendations against self-serve stations like salad bars and buffets.
How many employees will be affected by these closures?
Approximately 4,400 employees will be impacted by the permanent closure of Sweet Tomatoes' 97 restaurants nationwide. The unfortunate outcome of these closures is a result of the adverse circumstances brought on by the pandemic and its associated restrictions.
What role did the pandemic play in the closure of Sweet Tomatoes' restaurants?
The COVID-19 pandemic has had a significant impact on the restaurant industry, leading to decreased customer traffic and concerns about self-serve dining options.
Sweet Tomatoes' closure was influenced by the challenges posed by adhering to health and safety regulations in this unique dining environment.
4. Were there any specific factors that contributed to the decision to close these particular locations in Fort Myers and Naples?
The closures of Sweet Tomatoes' Fort Myers and Naples locations were part of a broader decision to close all 97 restaurants across the country. The company's parent organization, Garden Fresh, cited challenges related to COVID-19 regulations and the buffet model, which made it difficult to continue operations.
Is there a possibility that Sweet Tomatoes might reopen in the future?
Given the current circumstances and the regulatory challenges posed by the pandemic, it seems unlikely that Sweet Tomatoes will reopen its buffet-style restaurants in the near future.
The CEO of Garden Fresh expressed doubts about being able to adhere to health department regulations and maintain the buffet model, making reopening a challenging prospect.