As the retail industry continues to evolve, Costco Wholesale Corporation remains a dominant player. The membership-based warehouse club chain has consistently expanded its footprint across North America and other parts of the world.
With 2023 just around the corner, many avid shoppers are wondering where Costco plans to open new stores in the upcoming year.
The anticipation for new Costco store locations is palpable among consumers looking for fresh warehouse shopping experiences.
After all, Costco's reputation for providing high-quality products at reasonable prices has made it a top destination for budget-conscious shoppers. In this article, we'll explore where you can expect to find Costco's latest stores as they continue their expansion journey in 2023.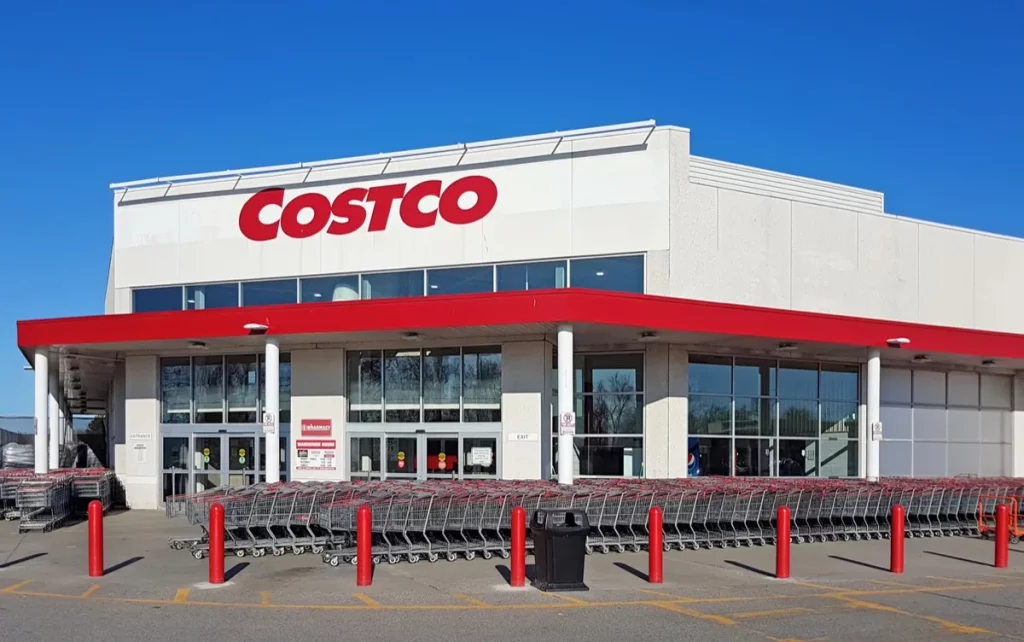 Longmont, Colo.
BizWest reports a new 150,000-square-foot Costco warehouse is expected to open about six months ahead of schedule at 205 Ken Pratt Blvd. in Longmont, Colo., roughly 33 miles northwest of Denver.
A citizen group sued to stop construction in 2022 but a judge dismissed the complaint. The new store is scheduled to open in May, according to Costco's website.
N. Tulsa, Okla.
Oklahoma's second-largest city will soon boast its second Costco location when the newest 150,000-square-foot warehouse opens at the northwest corner of 46th Street North and U.S. 169, according to Tulsa World. Costco's website indicates the grand opening will take place in May.
Georgetown, Texas
Costco continues to expand its footprint in the Lone Star State with another new warehouse opening soon in Georgetown, Texas, about 25 miles north of Austin. Local ABC affiliate KVUE-TV reports the $13 million, 158,000-square-foot store, located near I-35 and Lakeway Drive, will open in June, though Costco does not yet list an opening date on its website.
Sacramento, Calif.
California has 133 Costco locations, the most of any U.S. state. It's about to get one more. KCRA-TV reports that a new 160,000-square-foot warehouse will open at the corner of East Commerce and Arena Boulevard in the Natomas area of Sacramento by Halloween.
Tomball, Texas
The Houston area is also getting a new warehouse. The town of Tomball, Texas, last fall approved a package of economic incentives to spur the construction of a 161,131-square-foot Costco store and 10,000-square-foot fueling station, located near the intersection of Business 249 and Holderreith Road, according to Community Impact. The retailer is planning a June 2024 opening, the outlet reports.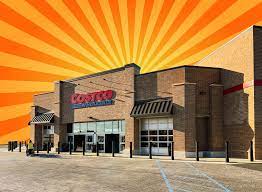 Covington, La.
Local officials announced late last year that Costco would be opening its second New Orleans-area location along Pinnacle Parkway in Covington, La. WVUE-TV reports the 159,000-square-foot warehouse could open just six months after groundbreaking.
Mt. Juliet, Tenn.  
Just this month, officials announced that Costco is planning to open a new warehouse store in the Nashville suburb of Mt. Juliet. The Tennessean reports the planned retail space will span 160,000 square feet at the corner of Legacy Pointe Boulevard and Rutland Drive.
While the city commission still needs to approve the plan, WKRN-TV  notes the new store could open as soon as spring or summer 2024.
International Destinations
Across the globe, the warehouse club is close to opening several new locations in the coming months. According to the retailer's website, these include Meiwa, Japan; Gold Coast, Australia; and Yinzhou, China.
During an earning's call earlier this month, the company also announced forthcoming locations in Sweden and New Zealand.
READ MORE
6 Major Differences Between Costco and Sam's Club Right Now
Why Costco Brought Back This Beloved Lunch Option At the Food Court
8 Best Costco Wines That Will Rock Your Taste Buds
Just bare chicken nuggets costco
Conclusion
In 2023, Costco is set to expand its reach by opening new stores in various locations. These new openings mark an exciting chapter in Costco's growth and commitment to providing its members with exceptional shopping experiences.
While specific details of the store locations have not been disclosed, Costco's expansion strategy aims to bring convenience and value to more communities. Stay tuned for updates from Costco as they continue to expand their footprint and serve customers in new areas.