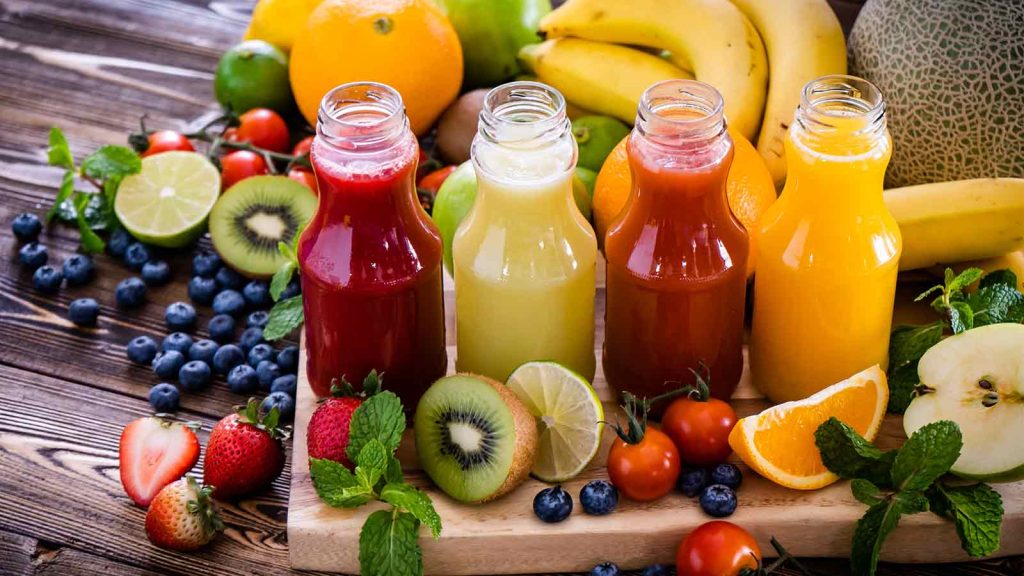 In the pursuit of a healthier lifestyle, incorporating homemade juices into your diet can be a game-changer.
These liquid wonders not only tantalize your taste buds but also pack a powerful punch of nutrients and health benefits.
From the vibrant green goodness of kale and spinach to the tropical paradise of mango–pineapple, each homemade juice offers a unique blend of vitamins, antioxidants, and essential minerals that can enhance your overall well-being.
By delving into the world of juices, you're not only treating yourself to refreshing sips of flavor but also providing your body with the tools it needs to thrive.
We'll take you on a journey through nine meticulously crafted juice recipes, each tailored to address specific health goals and cravings.
So, grab your juicer or blender, prepare to awaken your taste buds, and discover the endless possibilities of concocting your very own nutrient-packed elixirs.
Importance of making homemade juices and equipment's for juicing.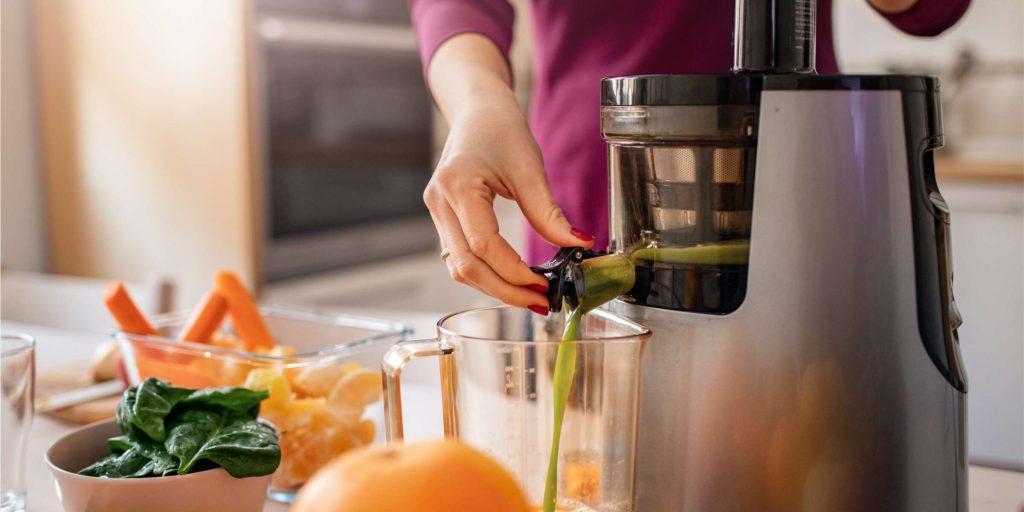 At the heart of every nutritious and vibrant glass of homemade juice lies the art of juicing itself.
The advantages of crafting your juices at home extend far beyond the convenience of store-bought options.
When you take charge of the juicing process, you gain control over the quality and freshness of the ingredients, ensuring that each sip is a burst of unadulterated goodness.
The choice between a juicer and a blender is pivotal, with both devices having distinct benefits. While a juicer extracts liquid from fruits and vegetables, leaving behind pulp, a blender retains the entire produce, yielding a thicker, fiber-rich blend.
Whether you choose the sleek efficiency of a juicer or the wholesome completeness of a blender, the decision rests on your preference and dietary needs.
Selecting and preparing your ingredients is a creative venture that impacts the final taste and nutrient content.
When choosing fruits and vegetables, pick organic varieties whenever possible and consider seasonal produce for optimal freshness and flavor.
Washing, peeling, and cutting your ingredients with care not only ensures a cleaner juice but also makes the process smoother. By mastering these basics, you're ready to embark on a journey of homemade juicing that promises not just health but a delightful sensory experience.
Importance of incorporating fruits in our daily meals.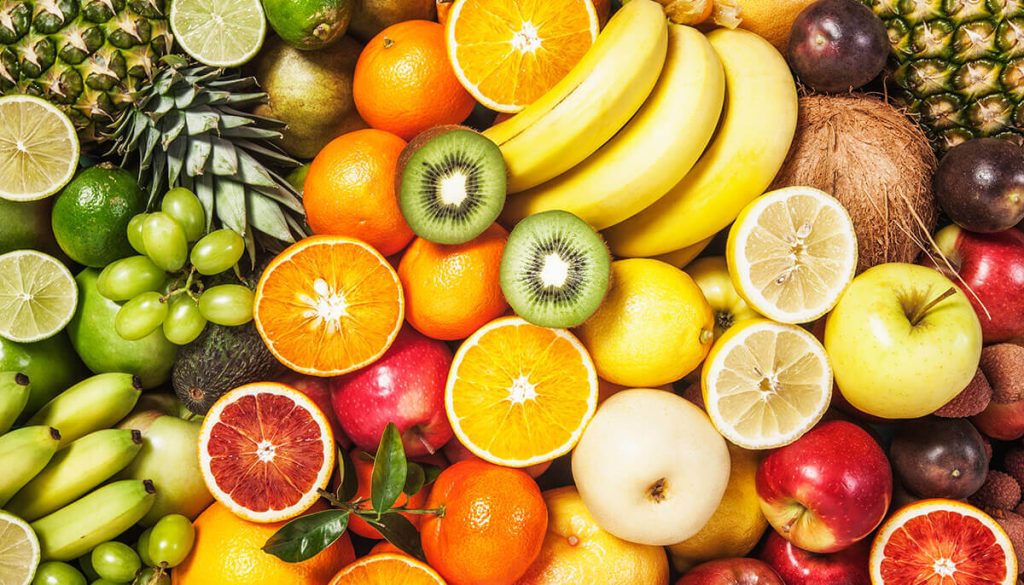 Fruits are the vibrant treasures of nature, offering a bounty of health benefits that can significantly enrich our lives.
Incorporating a diverse array of fruits into our daily diet is a powerful way to nourish our bodies with essential nutrients, vitamins, and antioxidants that contribute to optimal well-being.
From the earthy sweetness of beetroot to the tangy delight of kiwi, the refreshing crispness of cucumber, and the invigorating aroma of mint, each fruit brings its unique nutritional profile to the table.
The juicy succulence of pineapple combines with the warming spice of ginger to boost digestion and provide a wealth of immune-supporting compounds.
Meanwhile, the protein-packed almond and banana, alongside the hearty goodness of peanuts, offer sustained energy and muscle-repairing benefits.
These fruits collectively represent a colorful symphony of flavors and health benefits that, when thoughtfully incorporated into our daily diet, can help us thrive and cultivate a wholesome connection with nature's nourishment.
Healthy Juice
Green Revive Juice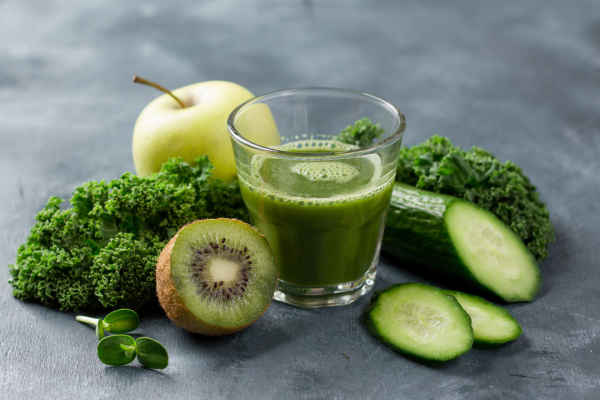 A rejuvenating blend of kale, spinach, cucumber, and green apple, this juice is rich in chlorophyll, vitamins, and minerals. It supports detoxification, boosts energy, and promotes healthy skin.
Citrus Burst Juice
This tangy mix of oranges, grapefruits, and lemon is loaded with vitamin C and antioxidants. It strengthens the immune system, aids digestion, and gives a refreshing zing to your day.
Berry Bliss Juice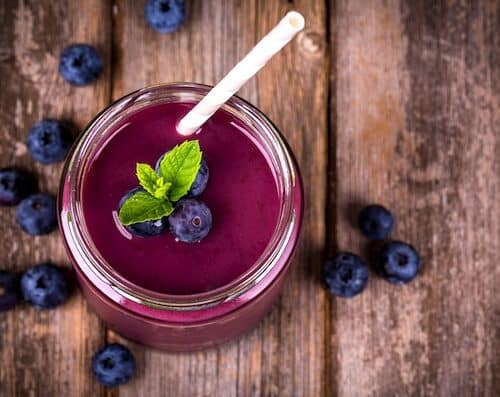 Featuring a medley of blueberries, strawberries, and raspberries, this antioxidant-packed juice fights free radicals, supports brain health, and enhances cardiovascular well-being.
Golden Glow Juice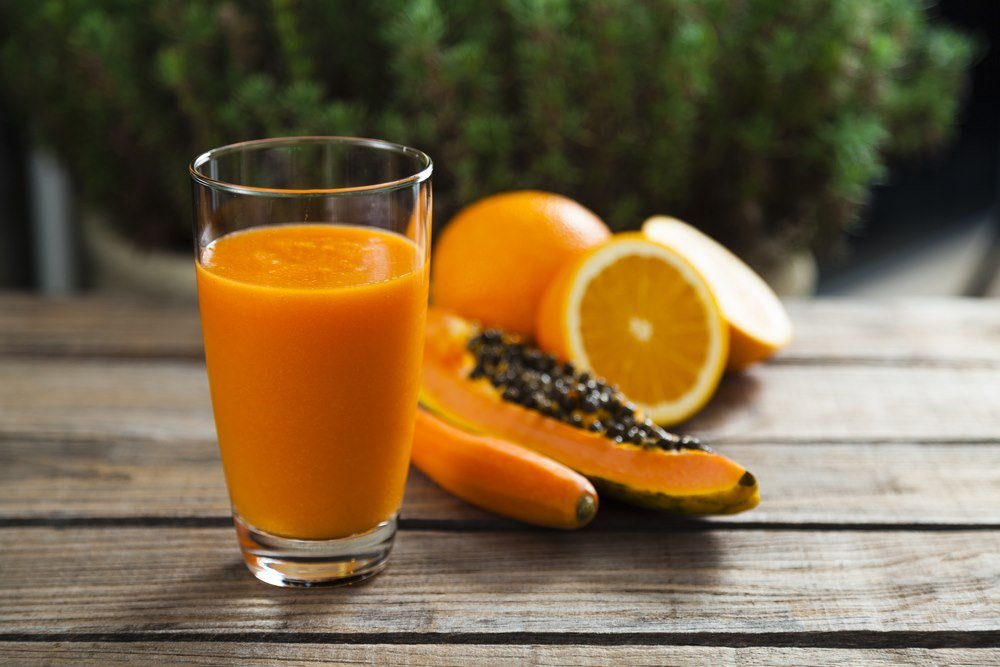 Turmeric, carrot, and ginger form the base of this vibrant juice. The anti-inflammatory properties of turmeric combined with the vitamins in carrots and the digestive benefits of ginger make it a holistic choice.
Tropical Immunity Booster
Pineapple, mango, and kiwi come together in this tropical delight. Bursting with enzymes, vitamins, and minerals, it strengthens the immune system, aids digestion, and supports vibrant skin.
Beetroot Elixir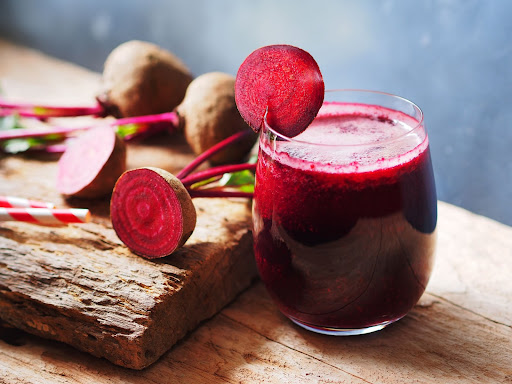 Beetroot, apple, and celery create a stunning and nutrient-dense juice. Rich in nitrates, it supports cardiovascular health, aids in detoxification, and promotes athletic performance.
Cucumber-Mint Hydrator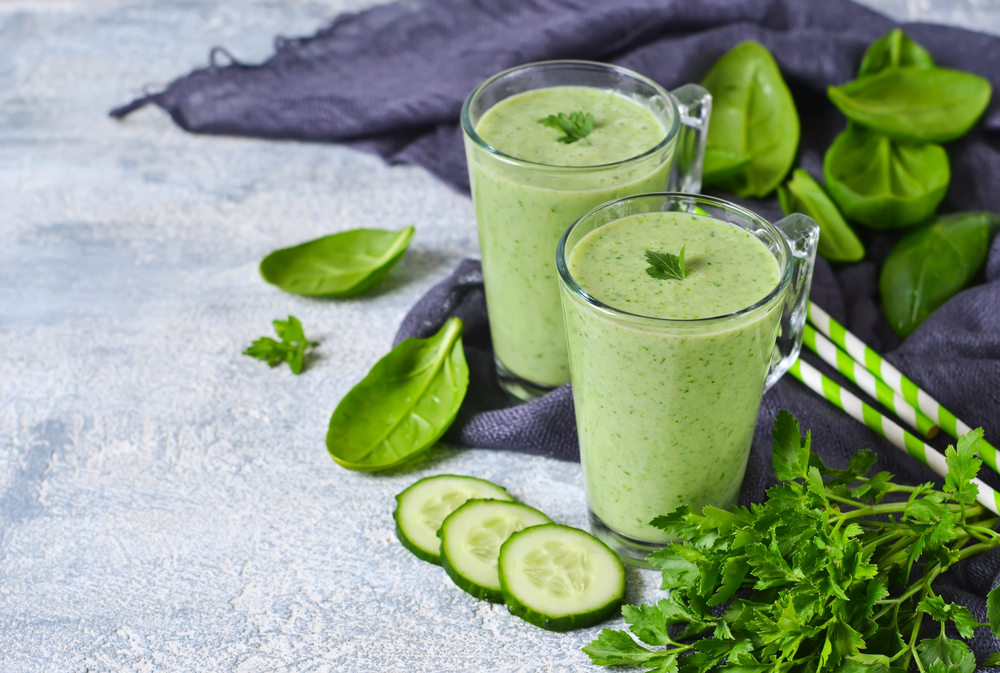 Cucumber, mint, and a touch of lime make this juice an excellent way to stay hydrated. It also supports digestion, soothes the stomach, and provides a cooling sensation on hot days.
Carrot-Orange Radiance Juice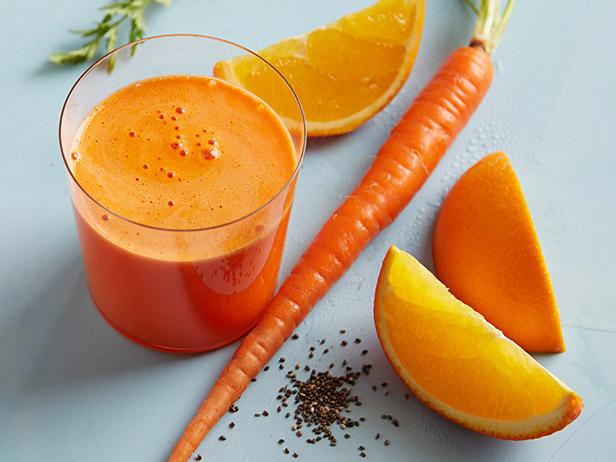 Carrots and oranges team up to create a vitamin-rich concoction that's great for skin health, eye health, and boosting the body's natural defense mechanisms.
Protein-Packed Banana Shake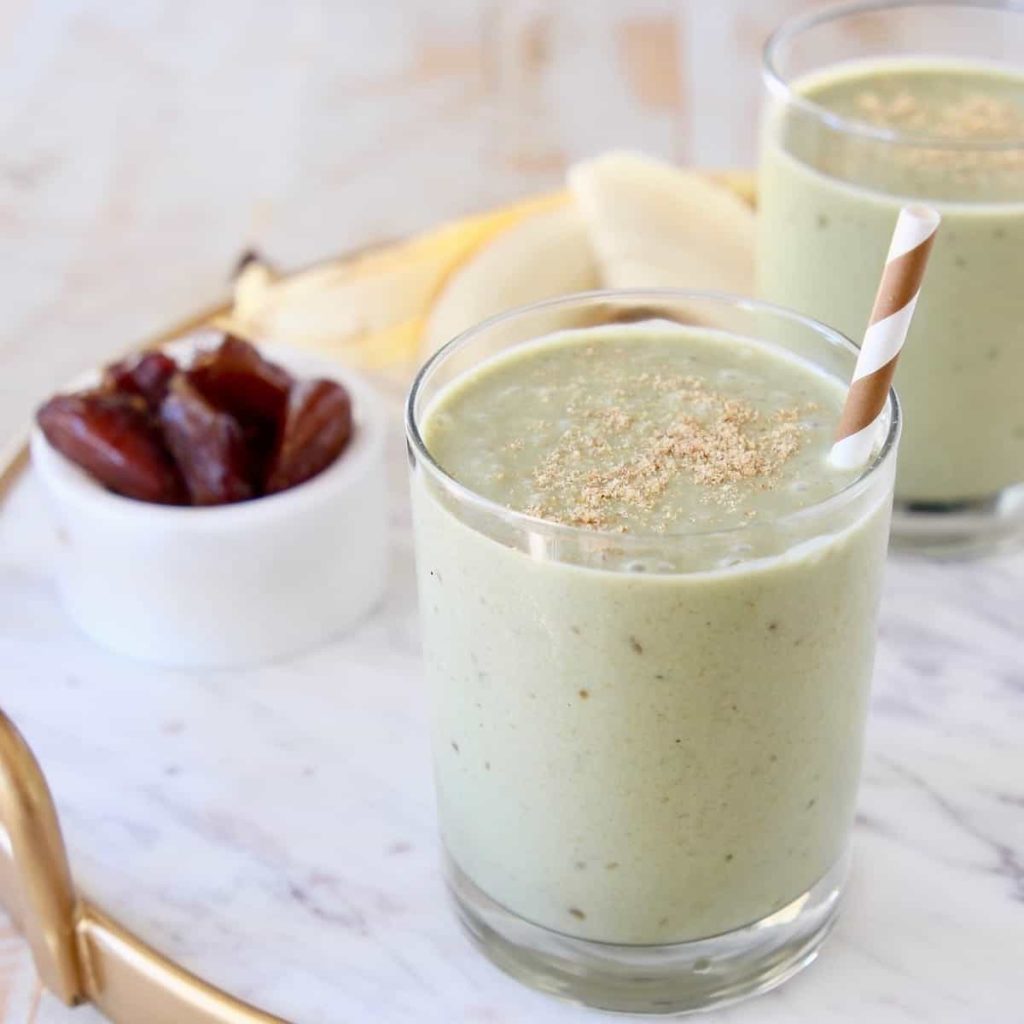 Blending almond milk, banana, and a scoop of protein powder creates a satisfying and nutrient-rich shake. Perfect for post-workout recovery, it helps build and repair muscles while providing sustained energy.
Frequently Asked Question
How to clear your arteries with a heart healthy juice?
To potentially support arterial health, incorporate heart-healthy ingredients like beetroot, berries, and leafy greens into your juices, alongside a balanced diet and exercise.
While no single juice can entirely clear arteries, this approach may contribute to cardiovascular well-being; consult a healthcare professional before making significant dietary changes.
Are juice cleanses healthy?
Juice cleanses, while possibly offering quick nutrients, may lack necessary sustenance, cause quick but temporary weight loss, and disrupt metabolism.
A balanced diet and consulting a healthcare professional are generally more advisable for overall health and wellness.
Why take healthy juice?
Healthy juices provide a concentrated source of essential nutrients, vitamins, and antioxidants while supporting hydration, immune function, and overall well-being.
Incorporating them into your diet can enhance vitality and promote a healthier lifestyle.
Which juice reduces pimples?
Juices with ingredients like cucumber, mint, and lemon are known for their potential to help reduce pimples and promote clearer skin due to their cleansing and soothing properties.
Which juice gives Color to skin?
Certain juices rich in antioxidants and vitamins, such as beetroot and carrot juice, can contribute to a healthy complexion and a natural glow, enhancing the color and vitality of your skin.
What can I drink in the morning to look younger?
Drinking antioxidant-rich green tea in the morning can help promote youthful skin by combating oxidative stress and supporting skin health.
Which juice is good in morning empty stomach?
A glass of freshly squeezed lemon water is a popular choice to have in the morning on an empty stomach, as it can help kickstart digestion, hydrate the body, and provide a dose of vitamin C.
What can I drink in the morning instead of tea?
In place of tea, you might consider starting your morning with a warm cup of herbal infusions like chamomile, peppermint, or ginger tea. These caffeine-free options can provide soothing benefits and a flavorful alternative to traditional tea.
Is Jamba juice healthy?
Jamba Juice offers a variety of beverages, some of which can be nutritious choices when made with whole fruits and minimal added sugars, but it's important to be mindful of ingredients and portion sizes.
Is Apple juice healthy?
Apple juice can be a source of vitamins and hydration, but it's essential to choose fresh, minimally processed options and consume it in moderation due to its natural sugar content.
Is V8 juice healthy?
V8 juice can be a convenient way to include vegetables in your diet, but it's important to choose lower-sodium options and be aware of added sugars. Opting for whole vegetables is still the healthiest choice for overall nutrition.
Is Orange juice healthy?
Orange juice can be a source of vitamin C and other nutrients, but it's important to consume it in moderation due to its natural sugar content. Whole oranges offer more dietary fiber and nutrients than their juice counterpart.
Is Naked juice healthy?
Naked Juice products can offer a convenient way to consume fruits and vegetables, but it's important to read labels and be aware of added sugars and portion sizes. Choosing options with minimal additives and focusing on whole fruits and vegetables is generally a healthier choice.
Related Articles
Top 21 Healthiest Peanut Butter to Buy.
34 hottest healthy restaurants in America
How To Make Mango Juice Step By Step Guide.
11 Foods That Can Help You Sleep And Help You Balance Your Hormones
Uses Of Plantain and Its Health Benefits
Conclusion
From the invigorating Green Goodness to the tantalizing Tropical Paradise and the revitalizing Berry Burst, we've explored a palette of nature's goodness.
As you explore the world of homemade juices, I encourage you to let your creativity flow and experiment with your own combinations, tailoring them to your taste preferences and health goals.
Remember, the possibilities are endless, and by engaging in this culinary adventure, you not only infuse your life with delicious variety but also open the door to a wealth of health benefits.
So, whether you're seeking a radiant glow, a digestive aid, or simply a burst of energy, these juices are your allies.
As you sip your way through your personalized concoctions, keep in mind the profound impact these juices can have on your well-being.
With every glass, you're not just savoring a delicious beverage but embracing a holistic approach to health that celebrates the nourishing treasures of nature.