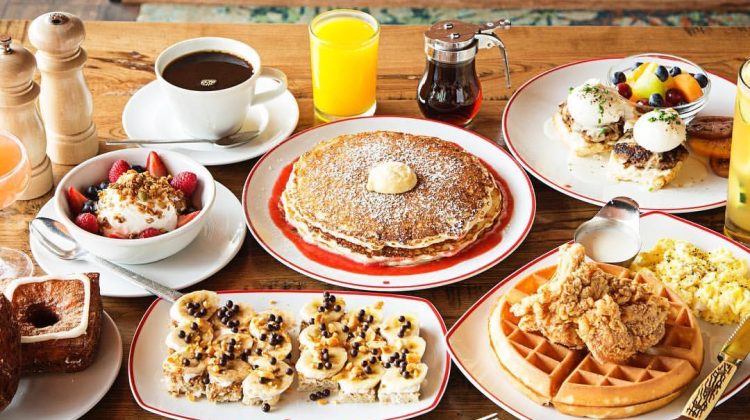 Los Angeles, a city celebrated for its vibrant culinary scene and endless sunshine, offers a brunch experience like no other.
From chic rooftop eateries with breathtaking views to cozy neighborhood cafes serving up inventive dishes, LA's brunch scene is a delightful fusion of flavors and atmospheres.
Whether you're a local searching for a new favorite spot or a visitor eager to explore the city's culinary diversity, we've curated a list of 18 essential brunch destinations in Los Angeles.
Join us on a gastronomic journey as we uncover the unique charms and mouthwatering brunch offerings that make these establishments stand out in the City of Angels.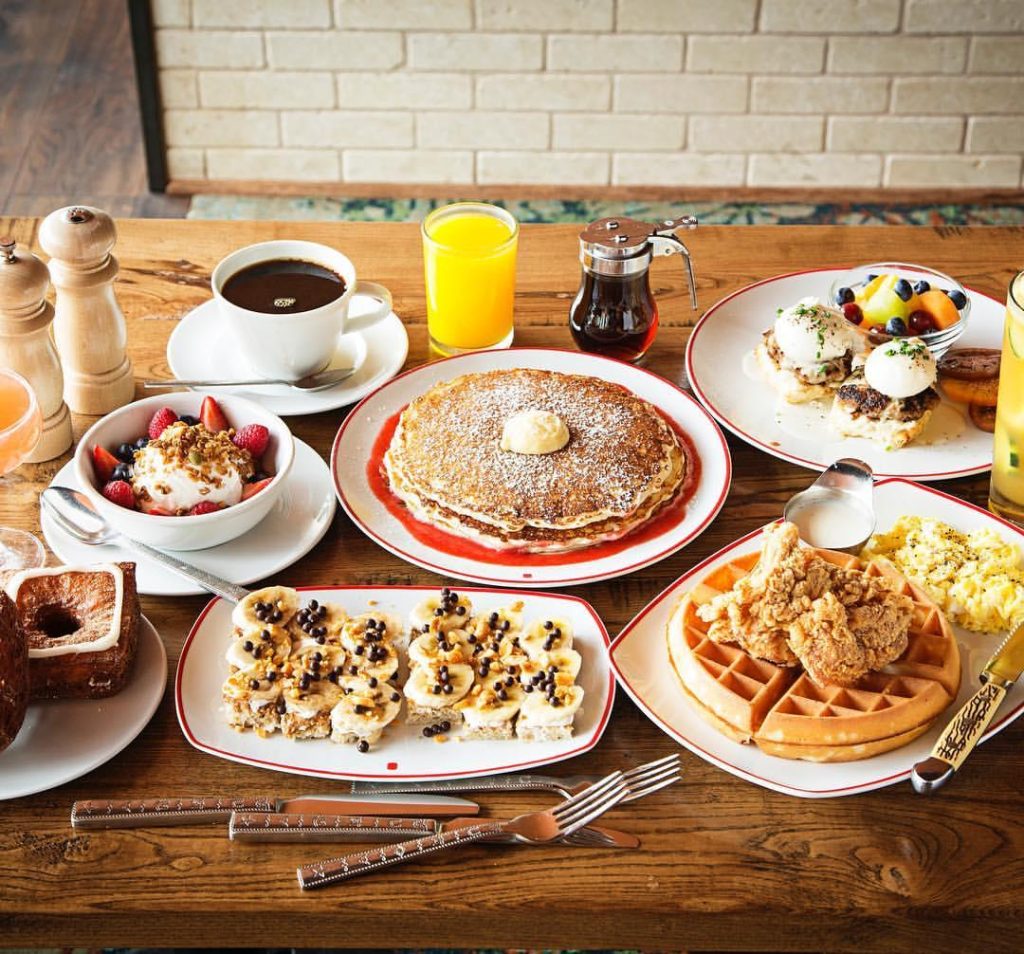 Los Angeles boasts a vibrant and diverse brunch scene, with each restaurant offering its unique flavors and dining experiences. Here's a closer look at some of the top brunch destinations across the city:
Sqirl (Location: Silver Lake)
Nestled in the heart of Silver Lake, Sqirl stands out for its innovative approach to brunch. Their commitment to farm-to-table cuisine shines through in dishes like the famous sorrel pesto rice bowl and the ricotta toast adorned with house-made jams. What sets Sqirl apart is the use of fresh, locally sourced ingredients and the creativity that goes into every dish.
Republique (Location: Mid-City)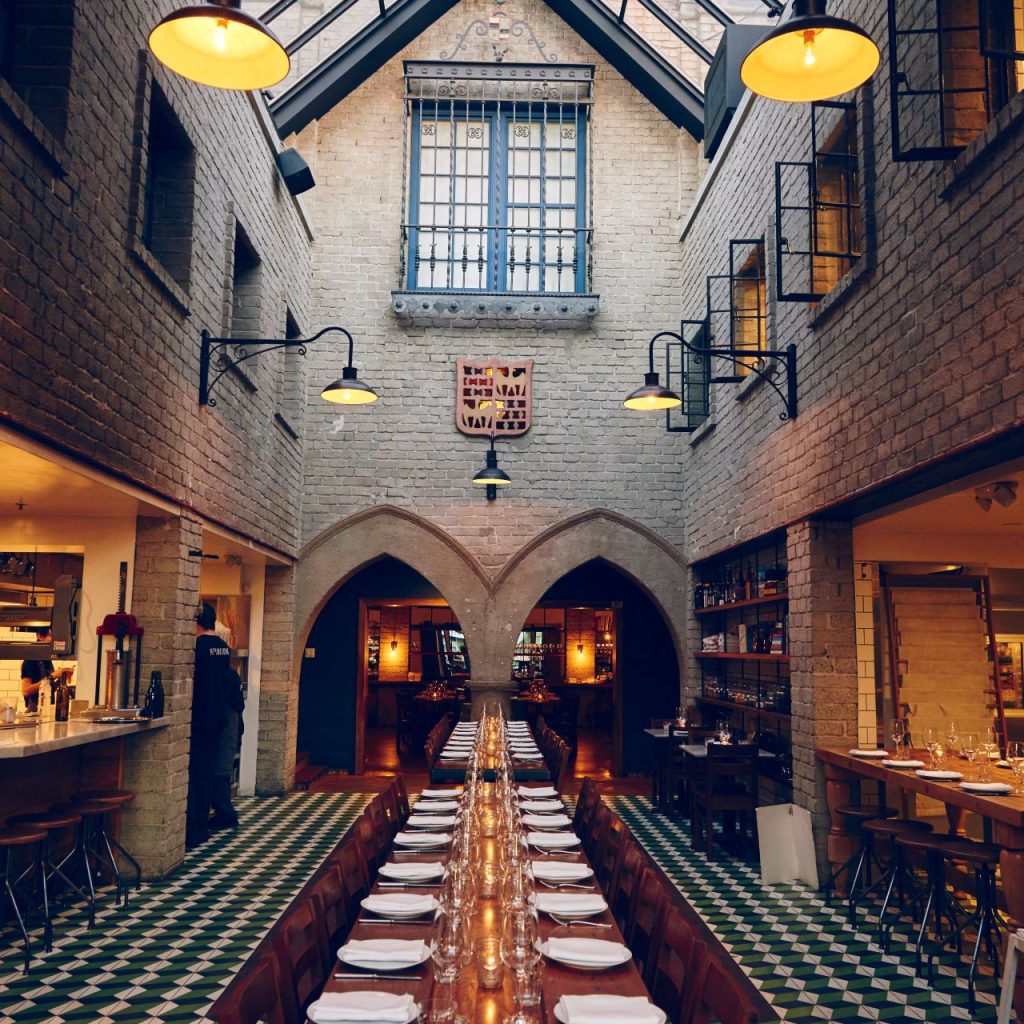 If you're seeking a touch of French elegance for brunch, Republique in Mid-City is the place to be. This iconic bakery and restaurant occupy a historic building and are celebrated for their pastries, including heavenly croissants. The brunch menu at Republique features delightful offerings like the brioche French toast, offering a slice of Paris in Los Angeles.
Gjusta (Location: Venice)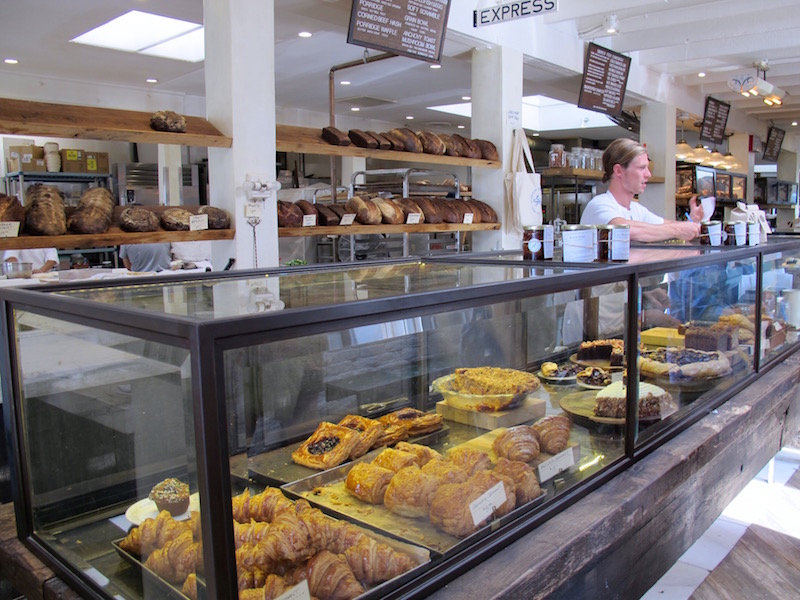 In the artistic enclave of Venice, Gjusta reigns supreme as a bakery and deli that crafts brunch items from scratch. The bread, smoked fish, and charcuterie are all artisanal highlights. Patrons here often indulge in sandwiches like the house-cured meats served on freshly baked baguettes.
The Ivy (Location: Beverly Grove)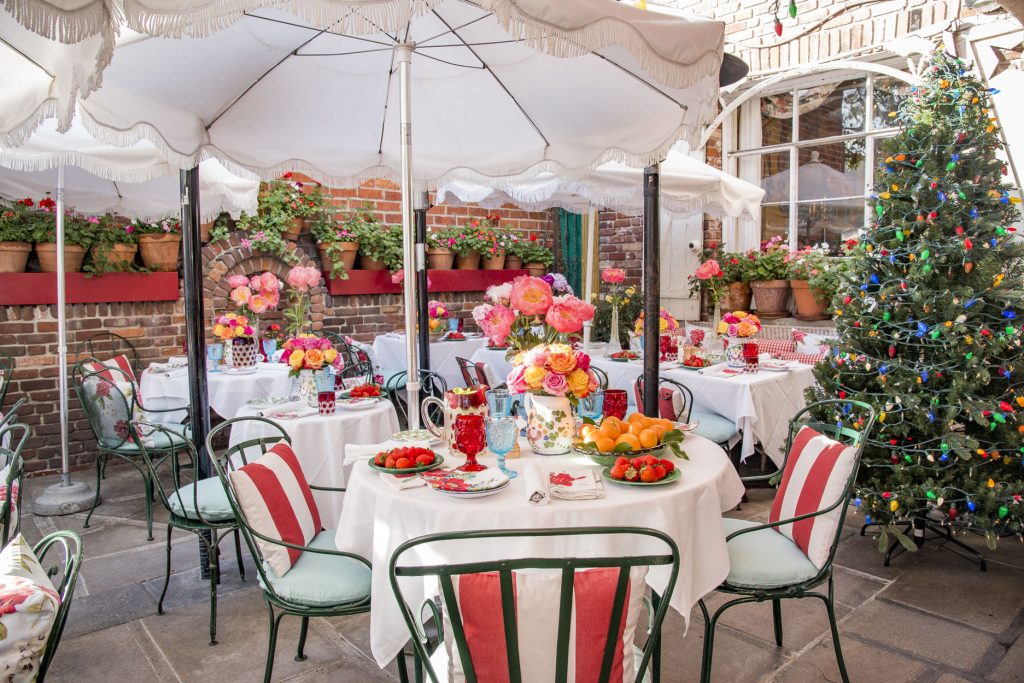 Beverly Grove's iconic The Ivy is the epitome of LA's brunch scene, known for its enchanting garden setting and upscale menu. Brunch at The Ivy is a luxurious affair, featuring classics such as eggs Benedict and lobster hash, making it the go-to choice for those seeking an opulent dining experience.
Bottega Louie (Location: Downtown LA):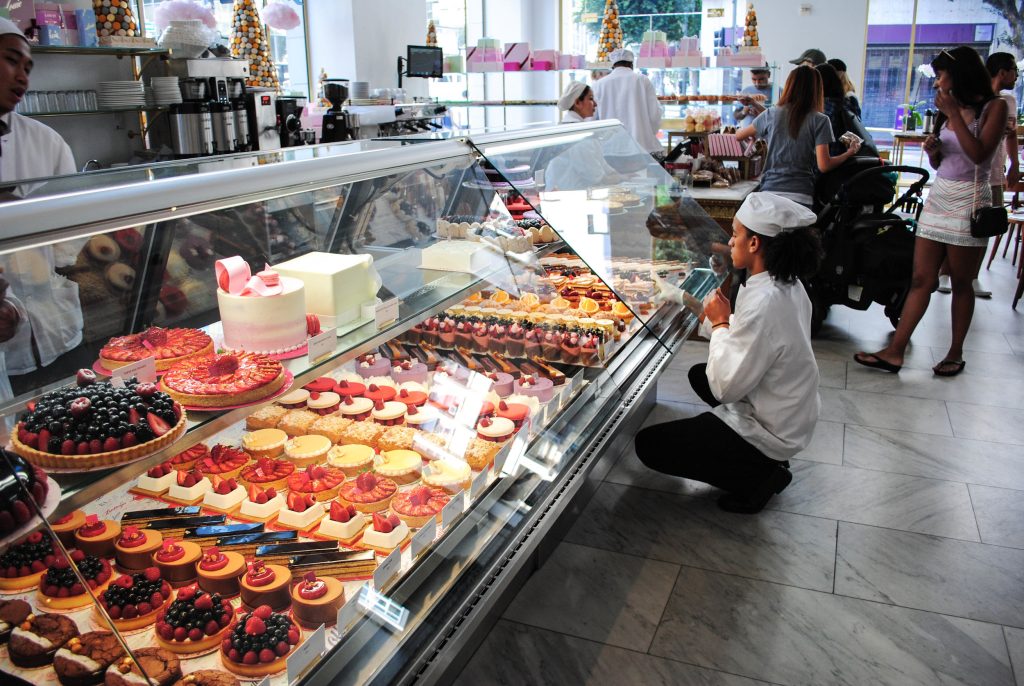 Located in the heart of downtown Los Angeles, Bottega Louie is an architectural gem and a culinary delight. Their expansive brunch menu is as diverse as it is delectable, offering everything from eggs Florentine to gourmet salads and pastas. This restaurant's grandeur and gourmet offerings make it a unique brunch destination.
The Griddle Cafe (Location: Hollywood)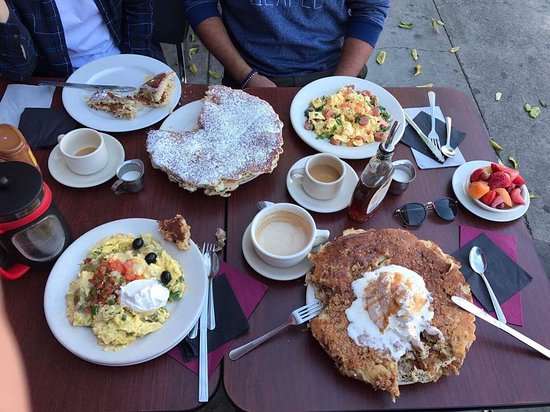 A Hollywood institution, The Griddle Cafe has earned its reputation for serving brunch dishes that are larger than life. The enormous, fluffy pancakes adorned with inventive toppings like caramel, bananas, and whipped cream are a must-try. Brunch here is a hearty, indulgent affair.
Cafe Gratitude (Locations: Venice, Larchmont)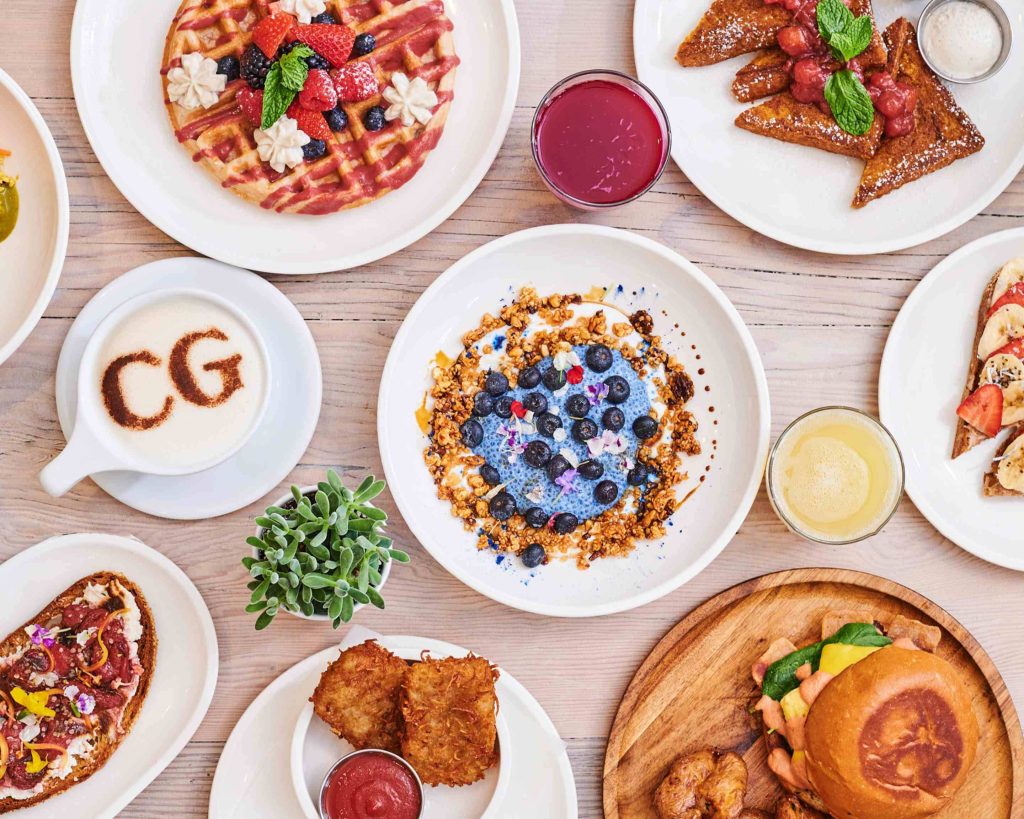 With locations in Venice and Larchmont, Cafe Gratitude focuses on organic, plant-based brunch options that celebrate positivity and well-being. Diners can enjoy unique dishes such as the "I Am Whole" macrobiotic bowl or a savory "I Am Trusting" breakfast sandwich, all while embracing a healthy and holistic approach to brunch.
Cecconi's (Location: West Hollywood)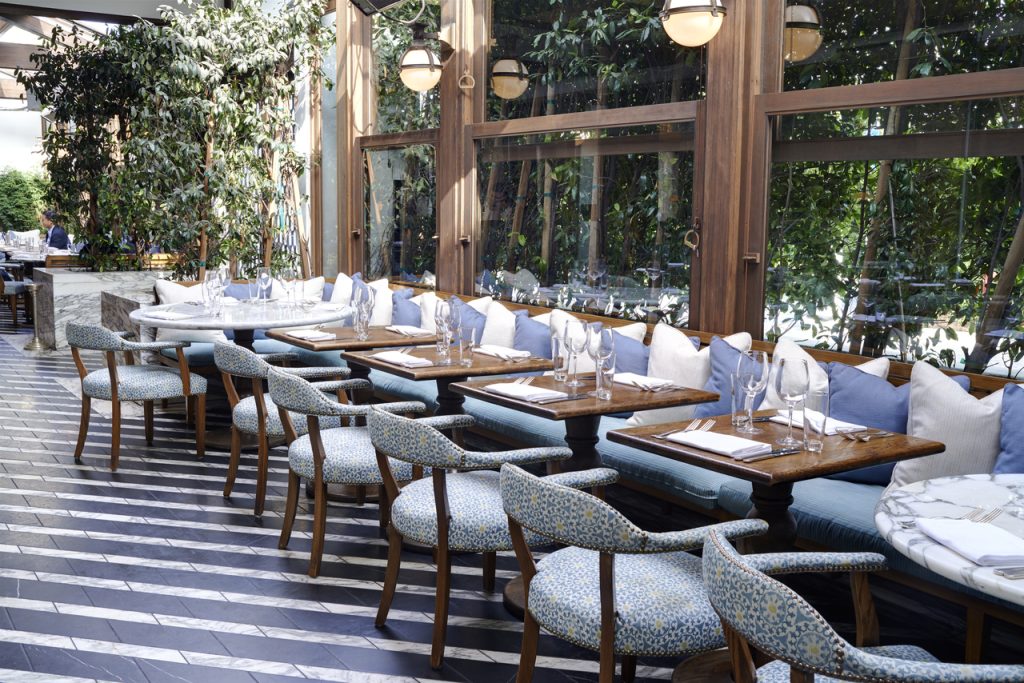 West Hollywood's Cecconi's seamlessly blends Italian flavors with LA's trendy vibe. The brunch menu offers a diverse selection, from wood-fired pizzas
to elegant pasta dishes. The restaurant's stylish ambiance adds to the allure, making it a top choice for those seeking a sophisticated brunch experience.
Salt's Cure (Location: West Hollywood)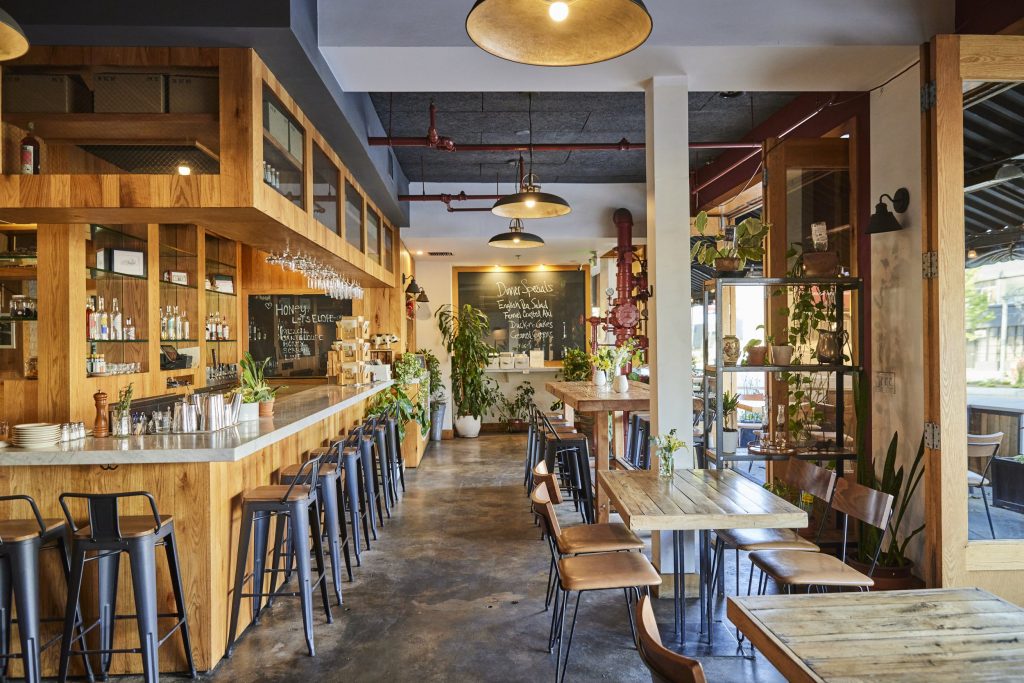 Salt's Cure in West Hollywood emphasizes locally sourced ingredients and a commitment to crafting classic American brunch dishes with a modern twist. The house-made sausages and biscuits with gravy are standout items on their menu.
Blu Jam Cafe (Multiple Locations)
Blu Jam Cafe, with multiple locations across LA, has become a favorite brunch spot due to its creative spin on brunch classics. The extensive menu features items like crunchy French toast, breakfast quesadillas, and unique omelets, all served in a cozy and inviting atmosphere.
Sawyer (Location: Silver Lake)
Nestled in Silver Lake, Sawyer is a brunch destination known for its inventive menu and a picturesque outdoor patio. Dishes like smoked salmon hash and the avocado bowl perfectly complement the relaxed yet trendy atmosphere.
The Tasting Kitchen (Location: Venice)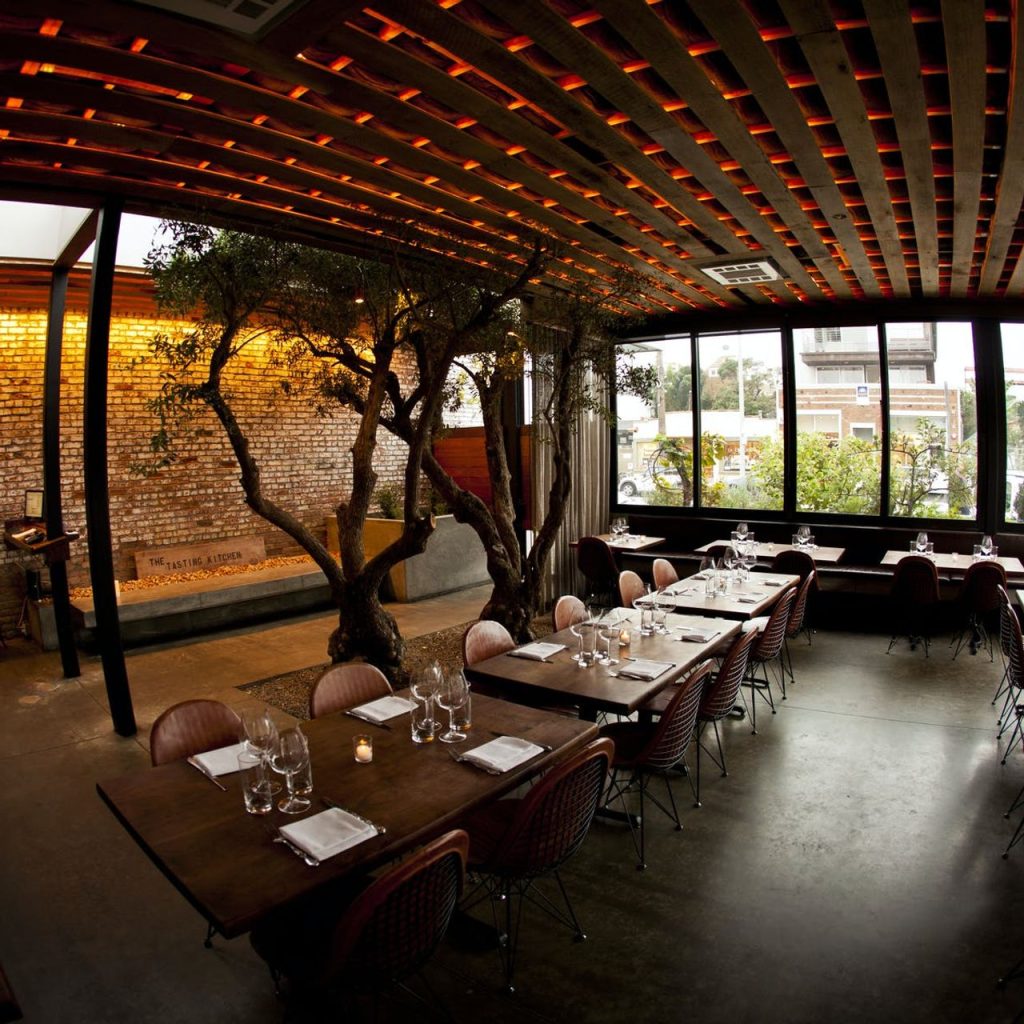 Located in Venice, The Tasting Kitchen offers a constantly evolving, seasonal brunch menu that highlights farm-fresh ingredients. Guests can savor dishes like duck confit hash or lemon ricotta pancakes, all served in an intimate and welcoming setting.
Jon & Vinny's (Location: Fairfax Avenue)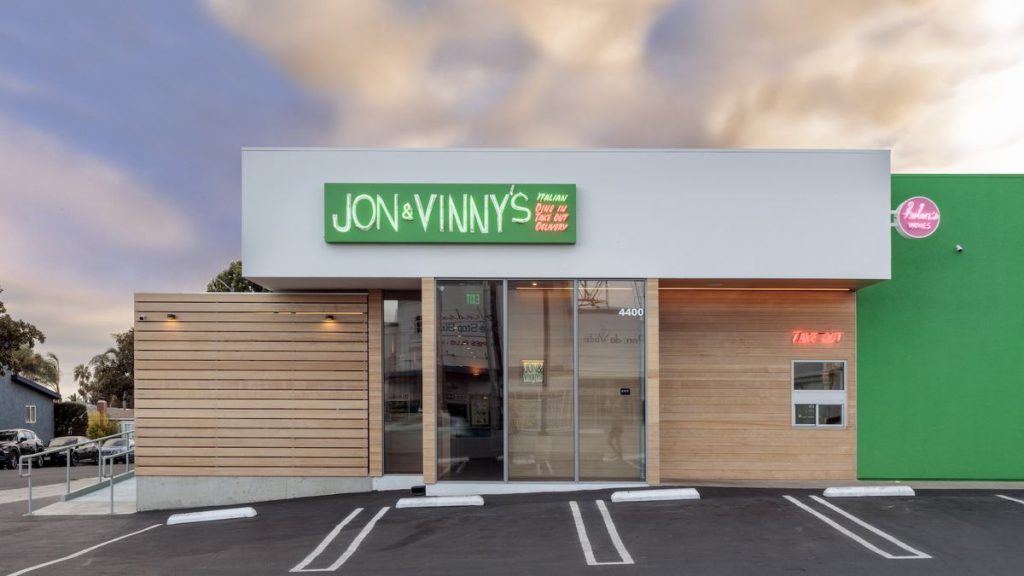 Found on Fairfax Avenue, Jon & Vinny's is a hotspot for breakfast lovers. The menu features New York-style bagels with various toppings and mouthwatering pizza options, making it an excellent choice for a hearty brunch.
Eggslut (Location: Grand Central Market)
Situated in the bustling Grand Central Market, Eggslut specializes in gourmet egg sandwiches. The "Slut," featuring a coddled egg on top of a smooth potato purée, is a must-try for egg aficionados.
Perch (Location: Downtown LA)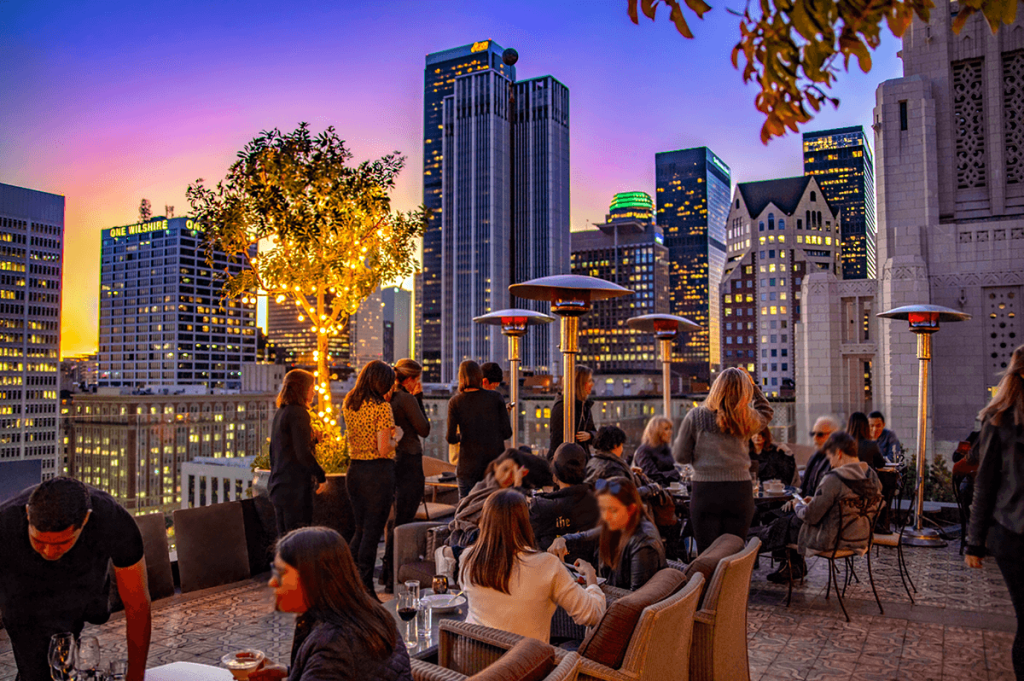 Perch offers a unique rooftop brunch experience with stunning views of downtown Los Angeles. Brunch here often includes classic French dishes like croque madame and fresh seafood platters, all enjoyed amidst a chic and sophisticated ambiance.
République (Location: Mid-City)
Housed in the historic Campanile building, République is celebrated for its French-inspired brunch menu. It may feature delights like pain perdu (French toast) and croque-monsieur, all served in a beautifully restored setting.
AOC (Location: Beverly Grove)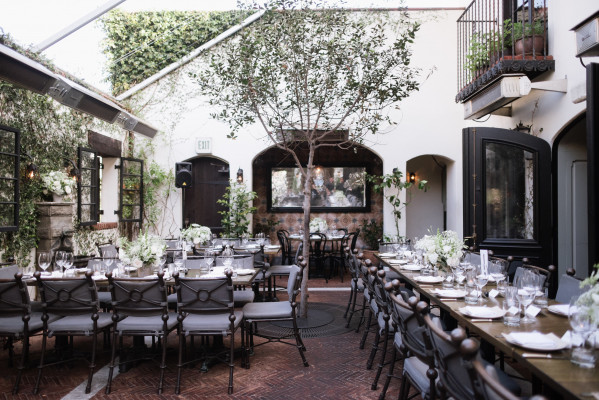 In Beverly Grove, AOC showcases Mediterranean-inspired brunch options, including flavorful small plates like Spanish fried chicken and churros with chocolate. The restaurant's focus on shared plates adds a communal aspect to brunch.
Larchmont Bungalow (Location: Larchmont Boulevard)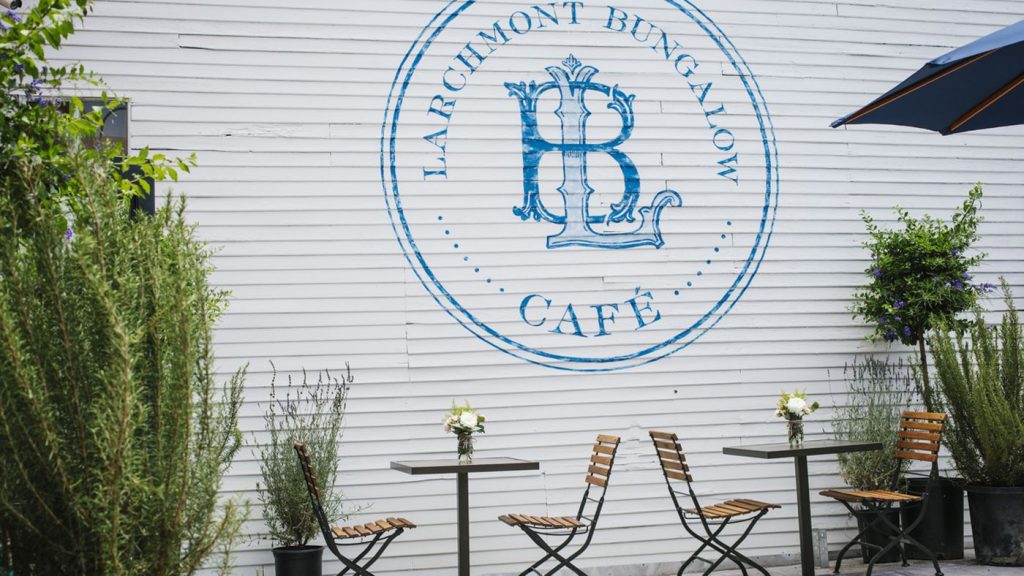 Situated on Larchmont Boulevard, Larchmont Bungalow creates a cozy ambiance for brunch enthusiasts. Their menu emphasizes sustainability, featuring farm-to-table choices like California omelets and house-made granola, perfect for a leisurely weekend brunch.
Related Articles
36 best restaurants in Chicago and their phone numbers
7 Fast-Food Restaurants That Serve the Best Patty Melts
Best 31 Healthy Restaurants in America | Locations
202 + Top FoodStuff List | Food Ingredients And Their Prices
34 hottest healthy restaurants in America
Best Seafood Restaurants in D.C.
These diverse brunch destinations in Los Angeles offer a wide range of flavors and atmospheres, making it easy to find the perfect spot to satisfy your brunch cravings. Remember to check the latest information and make reservations when necessary, as these restaurants are often in high demand. LA's brunch scene is continually evolving, and there are countless more hidden gems to explore throughout the city.