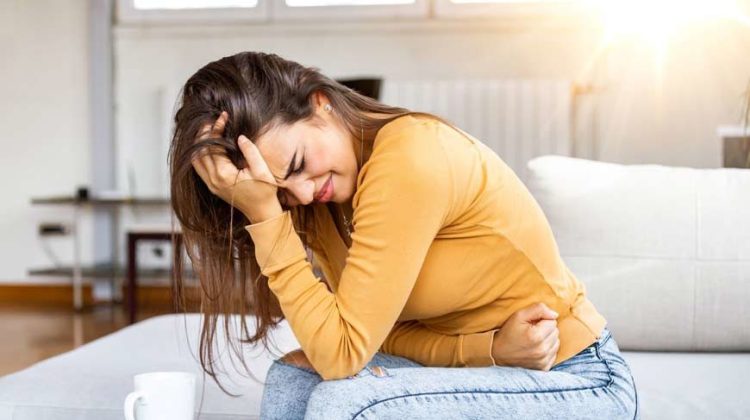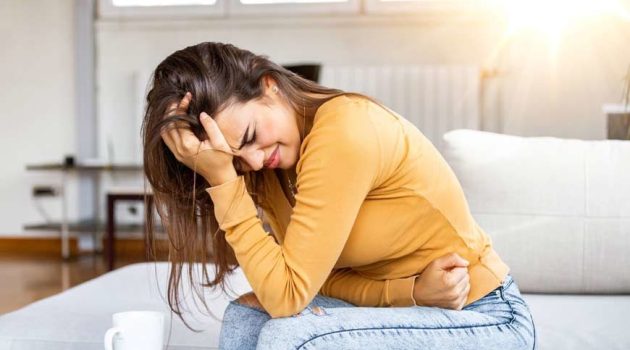 Dealing with an upset stomach and indigestion can be incredibly uncomfortable and disruptive to your daily life. Whether it's due to overeating, food poisoning, stress, or other underlying causes, finding relief is a top priority.
While over-the-counter medications are readily available, there are numerous effective home remedies that can provide natural relief for your digestive discomfort.
In this comprehensive guide, we will explore a wide range of home remedies for upset stomach and indigestion, empowering you to find the remedies that work best for you.
1. Ginger
Ginger has long been used as a natural remedy for digestive issues. Its anti-inflammatory properties can help soothe an upset stomach and relieve indigestion.
You can consume ginger in various forms, such as ginger tea, ginger capsules, or by adding fresh ginger to your meals.
2. Peppermint
Peppermint is known for its calming effect on the gastrointestinal tract. It can help relax the muscles of the stomach and reduce symptoms such as bloating and gas. Peppermint tea or peppermint oil capsules are commonly used for relieving indigestion.
However, it's important to note that some individuals may be sensitive to peppermint, so use with caution.
3. Chamomile
Chamomile is another herb that has been used for centuries to treat digestive issues.
It has anti-inflammatory properties and can help soothe an upset stomach and ease indigestion.
Drinking chamomile tea before or after meals can promote relaxation and aid in digestion.
4. Apple Cider Vinegar
Apple cider vinegar (ACV) is a popular remedy for various health issues, including indigestion.
Its acidic nature helps stimulate the production of digestive enzymes, promoting better digestion.
Mix a tablespoon of ACV with a glass of water and drink it before meals to alleviate symptoms.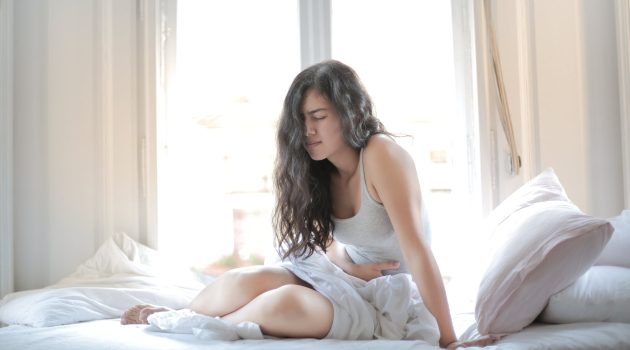 5. Fennel
Fennel seeds have carminative properties, which means they can help relieve gas and bloating. Chewing on a teaspoon of fennel seeds or drinking fennel tea after meals can aid digestion and reduce discomfort.
6. Baking Soda
Baking soda acts as an antacid and can help neutralize stomach acid. Dissolve a teaspoon of baking soda in a glass of water and drink it to relieve heartburn or acid reflux.
However, use this remedy sparingly and under the guidance of a healthcare professional, as excessive use of baking soda can lead to electrolyte imbalances.
7. Probiotics
Probiotics are beneficial bacteria that promote a healthy gut microbiome. They can help restore the balance of bacteria in the digestive system and improve digestion.
Consuming probiotic-rich foods like yogurt, kefir, sauerkraut, or taking probiotic supplements can support digestive health.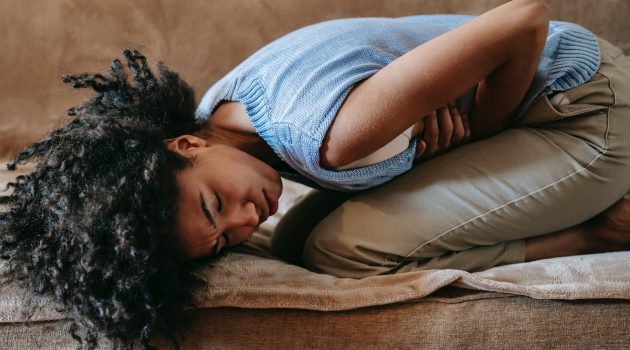 8. Papaya
Papaya contains an enzyme called papain, which aids in the breakdown of proteins and promotes digestion. Eating fresh papaya or taking papaya enzyme supplements can help alleviate indigestion and soothe an upset stomach.
9. Aloe Vera
Aloe vera has soothing properties that can help reduce inflammation in the digestive tract. Drinking aloe vera juice or consuming aloe vera gel (in moderation) can provide relief from indigestion and promote a healthy digestive system.
10. Mint Leaves
Mint leaves, particularly spearmint and peppermint, have been used for centuries to relieve digestive discomfort. Chewing on fresh mint leaves or drinking mint tea can help calm an upset stomach, reduce gas, and alleviate bloating.
11. Slippery Elm
In conclusion, slippery elm has proven to be a valuable natural remedy for digestive discomfort. Its ability to soothe the lining of the digestive tract and alleviate symptoms such as heartburn, bloating, and diarrhea make it a popular choice among those seeking relief.
It is important to note that while slippery elm can provide temporary relief, it should not be used as a substitute for medical treatment if digestive issues persist.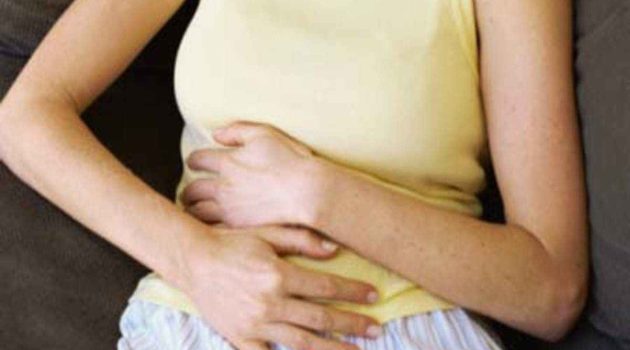 Common allergies and intolerances causing stomach pain
Food allergies and intolerances can cause stomach pain and bloating. Some common allergies or intolerances include those to:
milk
peanuts
tree nuts
soy
wheat
shellfish
fish
eggs
gluten
If a person believes they may have an allergy or intolerance to certain foods or beverages, they should contact a qualified healthcare professional to discuss an elimination diet or testing.
When to contact a doctor
If someone experiences stomach pain that does not go away or believes it may be a symptom of another condition, they should contact a qualified healthcare professional.
A healthcare professional can investigate the cause of the stomach pain and prescribe treatment if necessary.
People should seek immediate medical attention if they experience stomach pain alongside:
severe or sudden pain
sweating
a tender or painful stomach
vomiting blood or if vomit looks like ground coffee
sticky, bloody, or black feces
difficulty passing urine, feces, or gas
difficulty breathing
chest pain
weight loss or loss of appetite
jaundice
Does COVID-19 give you stomach cramps?
Research states that people with COVID-19 may have abdominal pain.
Some may experience gastrointestinal symptoms, such as diarrhea, loss of appetite, and vomiting, instead of fever at the start of COVID-19.
Prevention tips
The following tips may help prevent stomach pain:
eating slower
eating less fatty or processed foods
identifying food intolerances and allergies
drinking more water
reducing stress, where possible
taking part in regular exercise
However, if a person has stomach pain that does not resolve itself or pain that interferes with their quality of life, they should contact a qualified healthcare professional for testing and treatment.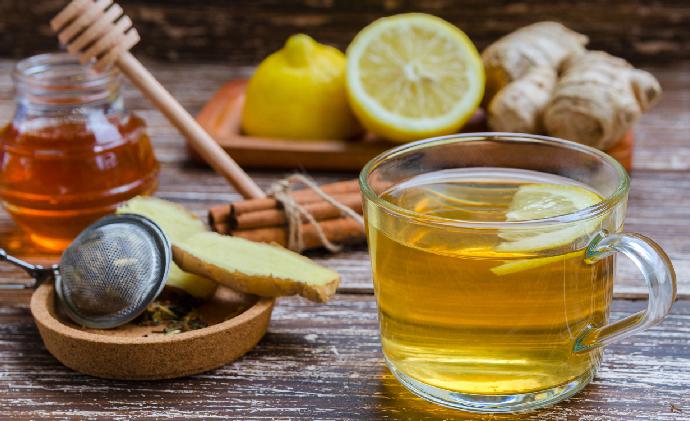 Read More
Effective Home Remedies for Cold and Flu Relief
30 Cozy crock- pot recipes perfect for weight loss
8 Best Costco Wines That Will Rock Your Taste Buds
Unveiling the Nutritional Marvels: Exploring the Remarkable Health Benefits of Cashews
Best 31 Healthy Restaurants in America | Locations
Conclusion
Digestive discomfort is a common issue that affects many individuals. Natural remedies such as ginger, peppermint, and chamomile tea have been proven to provide relief from bloating, gas, and indigestion.
Additionally, incorporating probiotics into your diet can improve gut health and aid in digestion. It's important to note that if your symptoms persist or worsen, it's always best to consult with a healthcare professional. B
y implementing these natural remedies into your routine and making small lifestyle changes, you can alleviate digestive discomfort and improve overall gut health. Start taking care of your digestive system today.