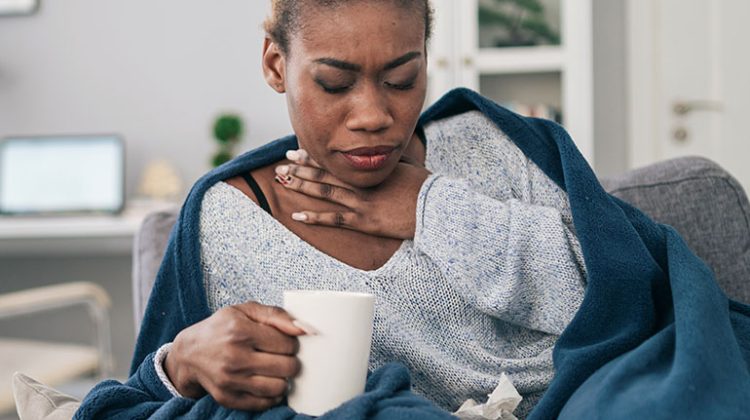 Sore throats can be a real pain in the neck, literally. Whether it's due to allergies, a cold or flu, or just general irritation from overuse, they can make it difficult to talk, swallow and even breathe.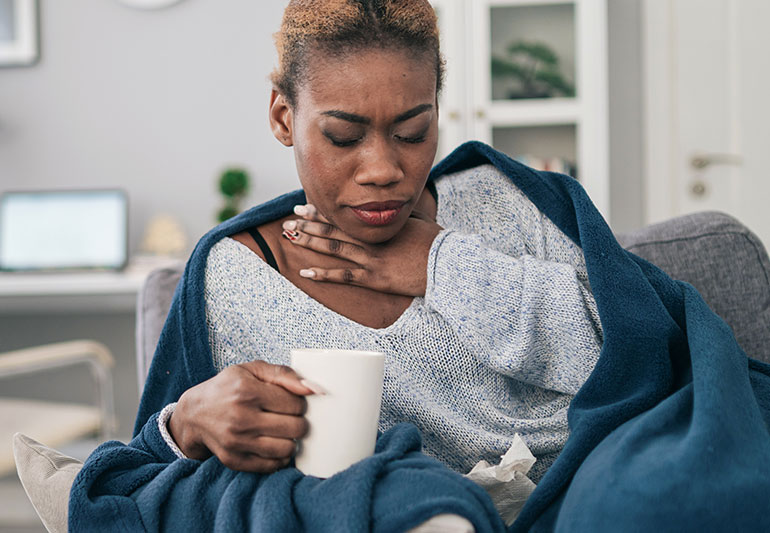 While there are plenty of over-the-counter remedies available for soothing sore throats, there are also many DIY remedies that you can try at home.
In this article, we'll explore 15 different DIY remedies for soothing sore throats.
From simple saltwater gargles to more complex herbal teas and honey-based syrups, these remedies are easy to make and use ingredients that you probably already have in your kitchen.
So if you're looking for natural ways to ease your throat pain and discomfort, read on!\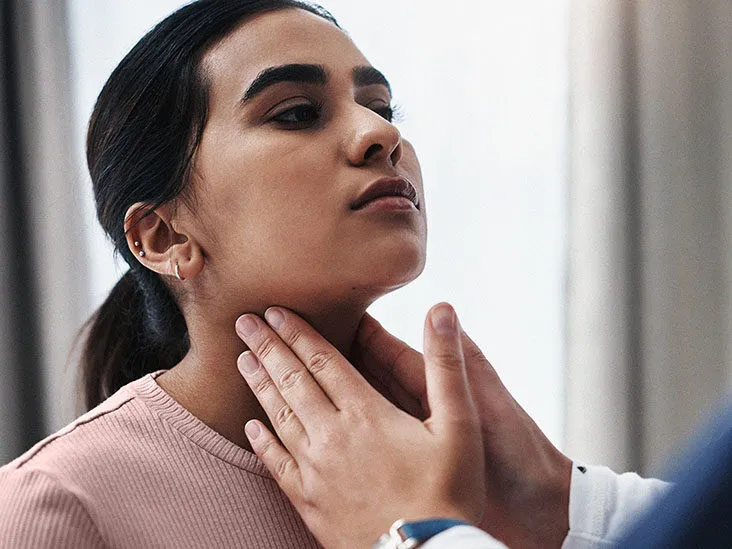 1. Honey and warm water
Mix a spoonful of honey with warm water or herbal tea. Honey has soothing properties and coats the throat, providing relief.
2. Herbal teas
Sip on warm herbal teas like chamomile, ginger, or licorice root. These teas have anti-inflammatory properties and can alleviate pain and reduce swelling.
3. Lemon water
Squeeze fresh lemon juice into warm water and add a teaspoon of honey. Lemon's antibacterial properties help combat throat infections, while honey soothes irritation.
4. Steam inhalation
Inhale steam from a bowl of hot water or take a hot shower. The moist, warm air soothes the throat, relieves congestion, and helps reduce inflammation.
5. Marshmallow root tea
Steep marshmallow root in hot water to create a tea that coats and soothes the throat. Marshmallow root contains mucilage, which helps reduce irritation.
6. Turmeric milk
Combine a teaspoon of turmeric powder with warm milk. Turmeric is known for its anti-inflammatory properties, which can provide relief from sore throat discomfort.
7. Apple cider vinegar gargle
Mix a tablespoon of apple cider vinegar with warm water and honey. Gargle this solution to help kill bacteria and soothe the throat.
8. Slippery elm lozenges
Suck on slippery elm lozenges, which are made from the bark of the slippery elm tree. They create a protective coating in the throat, reducing pain and irritation.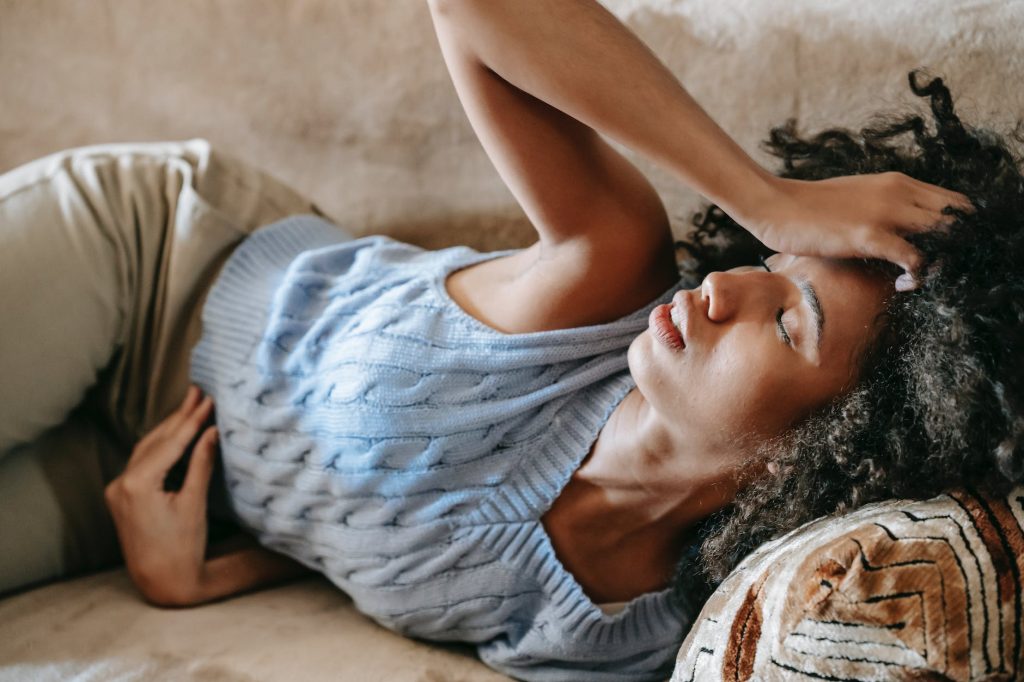 9. Clove tea
Brew clove tea by steeping cloves in hot water. Cloves have analgesic properties that can help numb the throat and alleviate pain.
10. Peppermint oil gargle
Mix a few drops of peppermint oil with warm water and gargle. Peppermint has a cooling effect and can provide temporary relief from throat discomfort.
11. Echinacea tea
Drink echinacea tea to boost your immune system and aid in the healing of your sore throat. Echinacea helps fight off infections and reduces inflammation.
12. Warm compress
Apply a warm compress to the neck area. The warmth helps improve blood circulation, reduce swelling, and alleviate sore throat pain.
13. Aloe vera juice gargle
Mix a tablespoon of aloe vera juice with water and gargle. Aloe vera has anti-inflammatory properties and can soothe a sore throat.
14. Rest and hydration
Finally, ensure you get plenty of rest and stay hydrated. Rest allows your body to heal, while hydration keeps your throat moisturized and helps thin mucus.
15. Saltwater gargle
Dissolve half a teaspoon of salt in warm water and gargle several times a day. This remedy helps reduce inflammation and kill bacteria in the throat.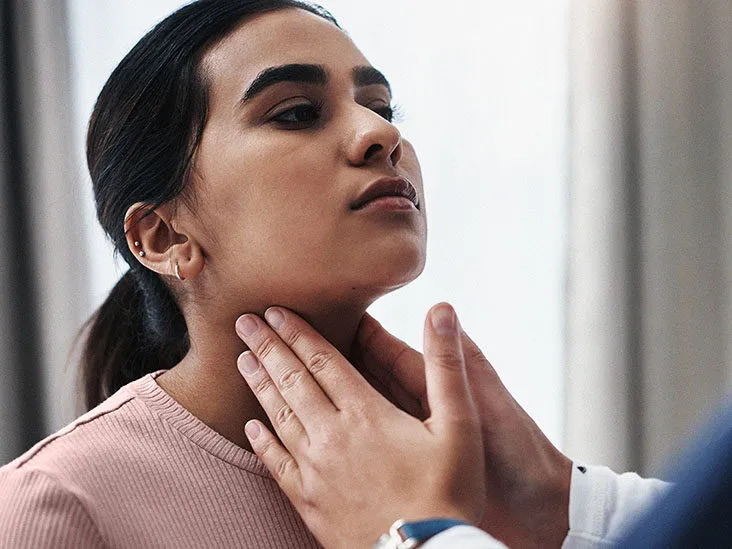 Frequently Asked Questions
When it comes to soothing sore throats, many people turn to do-it-yourself (DIY) remedies for natural relief. These remedies offer a cost-effective and accessible alternative to over-the-counter medications.
However, you may have questions about their effectiveness, safety, and usage. In this blog post, we will address some frequently asked questions about DIY remedies for soothing sore throats to provide you with the information you need.
Are DIY remedies effective for soothing sore throats?
Yes, many DIY remedies have been found to be effective in soothing sore throats. Ingredients like salt, honey, herbal teas, and steam inhalation have properties that can reduce inflammation, kill bacteria, and provide temporary relief from pain and irritation.
Can I use these remedies if I have underlying health conditions?
While most DIY remedies are safe for general use, it's important to consider your specific health condition. If you have any concerns or underlying health conditions, it's advisable to consult with a healthcare professional before trying any new remedies.
How often should I use these DIY remedies?
The frequency of using DIY remedies depends on the remedy itself. For saltwater gargles, herbal teas, and lemon water, multiple times a day is generally recommended. However, it's best to follow the instructions or guidelines specific to each remedy for optimal results.
Can children and pregnant women use these remedies?
Certain DIY remedies, such as honey, herbal teas, and warm compresses, can be used by children and pregnant women. However, it's essential to consult with a healthcare professional for personalized advice, as some remedies may not be suitable for certain individuals.
Are there any potential side effects of DIY remedies?
Most DIY remedies are considered safe when used as directed. However, individuals may have individual sensitivities or allergies to specific ingredients. It's always a good idea to test a small amount of any remedy before using it extensively and discontinue use if any adverse reactions occur.
Conclusion
When a sore throat strikes, these 15 detailed DIY remedies offer natural and effective ways to find relief.
However, if your symptoms persist or worsen, it's important to seek medical advice.
Take care of your health, listen to your body, and give it the rest and care it needs to recover.
By incorporating these remedies into your routine, you can soothe your sore throat and get back to feeling your best.