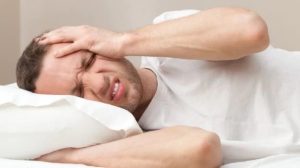 Headaches are a common ailment that can disrupt our daily lives and hinder productivity. While over-the-counter medications provide quick relief, they may come with side effects.
Fortunately, there are natural remedies available that can help alleviate headaches without relying on medication. In this blog post, we will explore effective natural remedies for headaches, empowering you to find relief and say goodbye to pain in a more holistic and gentle way.
Understanding the Different Types of Headaches
Before delving into natural remedies, it's essential to understand the different types of headaches. The two most common types are tension headaches and migraines.
Tension Headaches: These are typically characterized by a dull, constant pain or pressure around the temples or the back of the head. Tension headaches can be caused by stress, poor posture, eye strain, or muscle tension.
Migraines: Migraines are more severe and often accompanied by other symptoms such as nausea, sensitivity to light and sound, and throbbing pain on one side of the head. They can be triggered by hormonal changes, certain foods, stress, or environmental factors.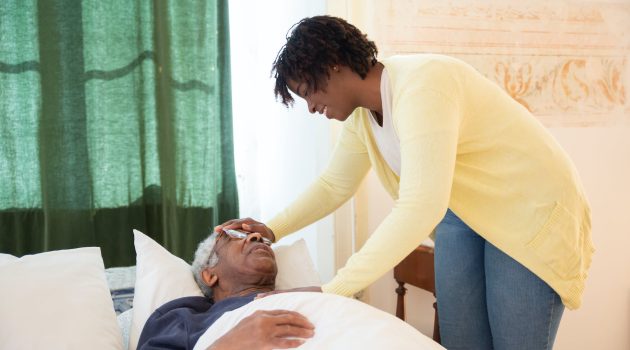 Natural Remedies for Headaches
1. Hydration
Dehydration can contribute to headaches, so it's important to drink plenty of water throughout the day. Aim for at least eight glasses of water to stay properly hydrated and prevent headaches.
2. Cold or Warm Compress
Apply a cold or warm compress to the affected area. For tension headaches, a warm compress can help relax the muscles and ease tension. For migraines, a cold compress can constrict blood vessels and reduce pain.
3. Peppermint Essential Oil
Peppermint oil has analgesic and soothing properties. Apply a few drops of diluted peppermint oil to your temples, forehead, and the back of your neck. Gently massage the areas to promote relaxation and headache relief.
4. Ginger Tea
Ginger has anti-inflammatory properties that can help reduce headaches, especially migraines. Brew a cup of ginger tea by steeping freshly grated ginger in hot water for about 10 minutes. Sip the tea slowly and enjoy the soothing effects.
5. Magnesium-Rich Foods
Magnesium deficiency is associated with migraines. Include magnesium-rich foods in your diet, such as leafy greens, nuts, seeds, and whole grains. Alternatively, you can take magnesium supplements after consulting with a healthcare professional.
6. Aromatherapy with Lavender Oil
Lavender oil has calming and analgesic properties. Add a few drops of lavender oil to a diffuser or inhale directly from the bottle. The soothing aroma can help alleviate headache symptoms and induce relaxation.
7. Yoga and Stretching
Gentle stretching and yoga can help relieve tension and promote relaxation. Practice poses that target the neck, shoulders, and upper back to release muscle tension, which can contribute to headaches.
8. Herbal Teas
Chamomile and peppermint teas have soothing effects and can help relieve headaches. Brew a cup of either tea and sip it slowly while enjoying its calming benefits.
9. Scalp Massage
Gently massage your scalp with your fingertips, applying slight pressure in circular motions. This can help improve blood circulation and reduce headache pain.
10. Acupressure
Apply pressure to specific points on the body to relieve headaches. The pressure points for headaches are typically found on the temples, between the eyebrows, and at the base of the skull. Apply gentle pressure to these points for a few minutes to find relief.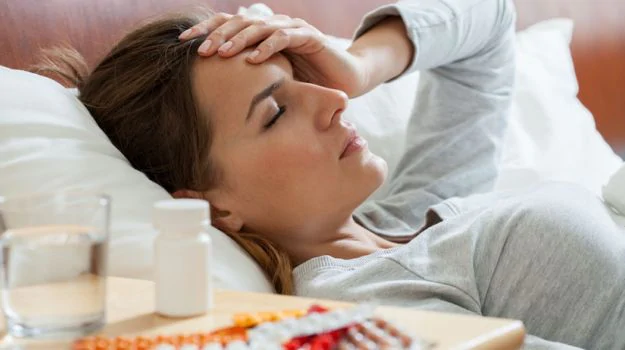 Conclusion

Headaches can be a source of significant discomfort and can interfere with our daily lives. By incorporating these natural remedies into your routine, you can find relief from