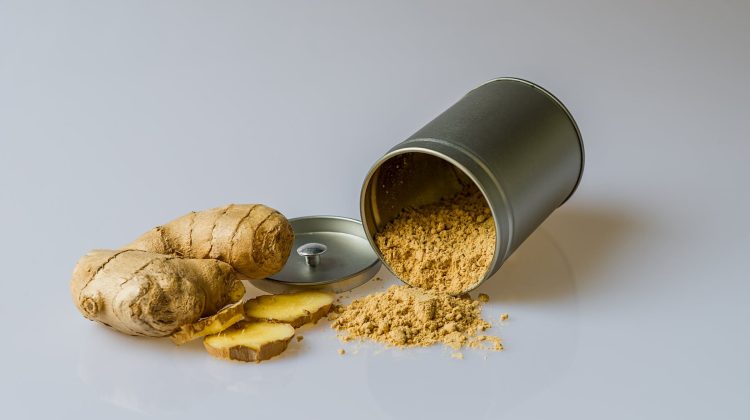 Ginger, the knobby, aromatic root known scientifically as Zingiber officinale, has been revered for its medicinal properties and culinary uses for centuries.
Beyond its delightful flavor, ginger boasts a remarkable array of health benefits that have earned it a well-deserved place in the world of natural remedies. This unassuming spice, native to Southeast Asia, packs a powerful punch when it comes to improving our well-being.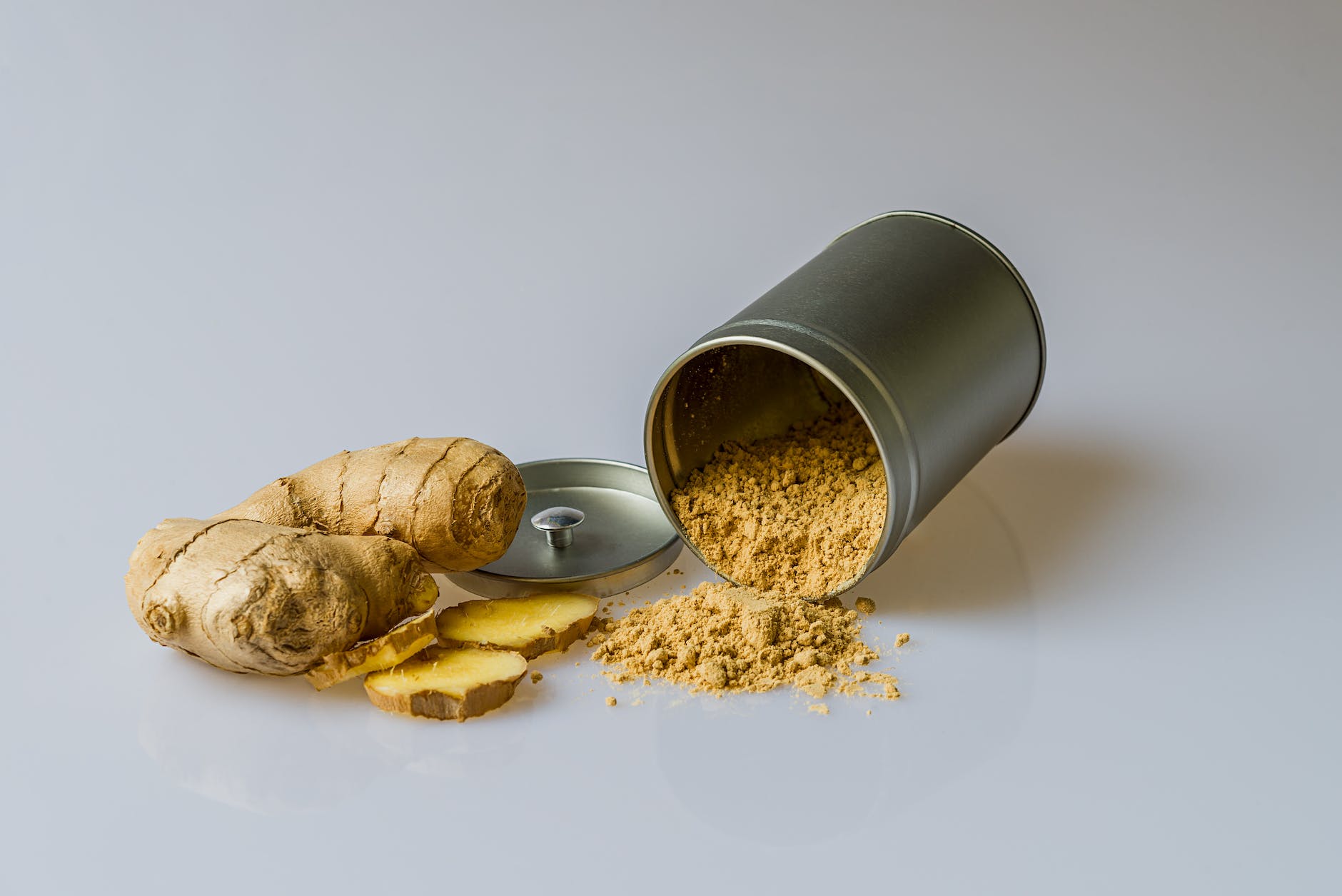 From soothing digestive woes to reducing inflammation, ginger's therapeutic potential is boundless. It's a champion in combating nausea, making it a trusted ally for pregnant women and motion sickness sufferers.
Additionally, ginger offers relief for those grappling with muscle pain, menstrual discomfort, and even migraines. Its anti-inflammatory, antioxidant, and immune-boosting properties further contribute to its standing as a potent health enhancer.
In this article, we will look into the top health benefits of ginger, revealing the science-backed reasons why this humble root deserves a prominent place in your diet and wellness routine. (read also: 10 Proven Health Benefits of Ginger and Honey.)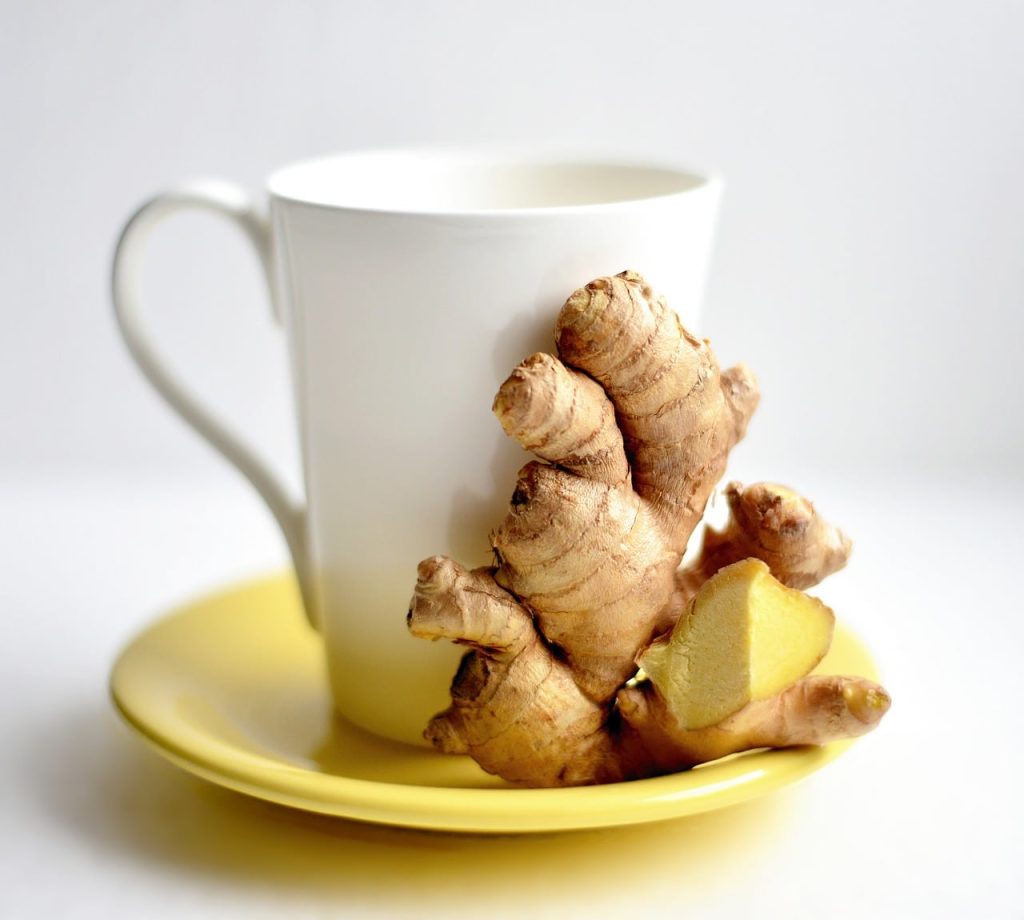 what are the health benefits of ginger
1. Anti-Inflammatory Properties
Ginger contains potent anti-inflammatory compounds, such as gingerol, which can help alleviate symptoms of inflammation in the body. It's beneficial for conditions like osteoarthritis and rheumatoid arthritis.
2. Digestive Aid
Ginger is well-known for its ability to relieve digestive discomfort, including nausea, indigestion, and motion sickness. It can also promote smoother digestion by increasing the production of digestive enzymes.
3. Nausea Relief
Ginger has been used for centuries as a remedy for nausea and morning sickness. Pregnant women often turn to ginger to ease these discomforts.
4. Reduces Muscle Pain
Consuming ginger may help reduce muscle soreness and pain, making it a popular choice among athletes and those with chronic pain conditions.
What are the 10 health benefits of ginger?
5. Lowers Blood Sugar
Some studies suggest that ginger may help lower blood sugar levels, making it beneficial for individuals with type 2 diabetes.
6. Heart Health
Ginger can contribute to heart health by lowering blood pressure and reducing the risk of heart disease due to its anti-inflammatory and antioxidant properties.
7.Anti-Cancer Potential
Preliminary research suggests that ginger may have cancer-fighting properties and may help inhibit the growth of cancer cells.
8. Improved Immune Function
Ginger can strengthen the immune system, making the body more resilient to infections and illnesses.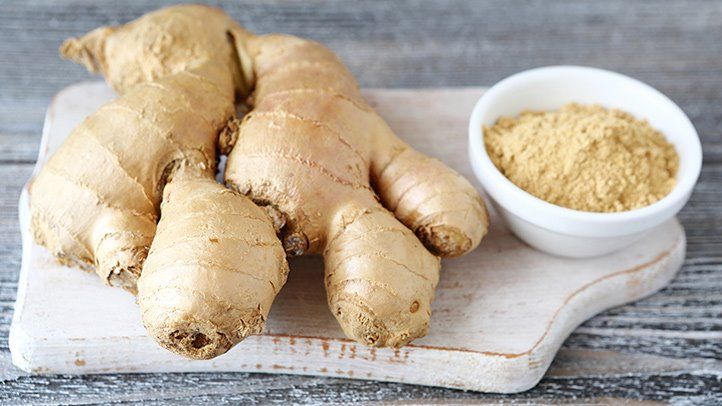 9. Relieves Menstrual Pain
Women suffering from menstrual cramps may find relief in ginger's ability to reduce pain and discomfort.
10.Weight Management
Ginger may aid in weight management by increasing metabolism and promoting a feeling of fullness, reducing calorie intake.
What are 5 health benefits of ginger?
11. Respiratory Health
Ginger's anti-inflammatory and antimicrobial properties can help alleviate respiratory conditions such as asthma, bronchitis, and coughs.
12. Fights Bacterial Infections
Ginger has natural antibacterial properties that can help combat bacterial infections and support overall immune function.
13. Improves Cognitive Function
Some research suggests that ginger may enhance cognitive function and protect against age-related cognitive decline.
14. Alleviates Migraines
Ginger's ability to reduce inflammation and block pain signals may provide relief to migraine sufferers.
15. Healthy Skin and Hair
Ginger's antioxidant properties can contribute to healthy, radiant skin, and it may also help in promoting hair growth and reducing dandruff.
health benefits of ginger tea
Ginger tea offers numerous health benefits, including relief from nausea, improved digestion, reduced inflammation, and enhanced immune function. Its soothing warmth can ease sore muscles and menstrual discomfort, while its antioxidants may support overall well-being. Enjoy a cup of ginger tea to invigorate both body and mind.
health benefits of ginger root
Ginger root boasts a wide range of health benefits. It has potent anti-inflammatory and antioxidant properties, making it effective in reducing inflammation, combating oxidative stress, and supporting joint health.
Ginger can alleviate nausea, aid digestion, and lower the risk of chronic diseases. Additionally, it may help regulate blood sugar, lower blood pressure, and contribute to weight management. Incorporating ginger into your diet can promote overall well-being.
health benefits of turmeric and ginger
Turmeric and ginger offer a dual health boost. Turmeric's active compound, curcumin, is a potent anti-inflammatory and antioxidant, while ginger contains gingerol with similar properties. Together, they reduce inflammation, support digestion, boost immunity, and may aid in managing chronic conditions like arthritis and heart disease.
can a pregnant woman take food made with ginger
Yes, pregnant women can consume foods made with ginger in moderation. Ginger is often used to alleviate pregnancy-related nausea and morning sickness. However, it's essential to consult with a healthcare provider before significantly increasing ginger consumption during pregnancy to ensure it's safe for your specific situation.
Why is ginger good for men?

Ginger is beneficial for men due to its potential to reduce inflammation, support cardiovascular health, enhance immune function, and possibly improve fertility and sexual performance.
What does ginger do to the body system?
Ginger has several effects on the body system, including reducing inflammation, improving digestion, relieving nausea, boosting the immune system, and potentially lowering the risk of chronic diseases due to its antioxidant properties.
How does ginger help with nausea?
Ginger contains compounds that can block signals in the brain responsible for nausea and vomiting. This makes it effective for alleviating motion sickness, morning sickness during pregnancy, and general nausea.
Can ginger reduce inflammation?
Yes, ginger has strong anti-inflammatory properties, mainly attributed to its component called gingerol. It can help reduce inflammation in conditions like arthritis and may lower the risk of chronic inflammatory diseases.
Is ginger beneficial for weight loss?
Ginger may aid in weight management by increasing metabolism, promoting a feeling of fullness, and assisting in calorie control. However, it should be part of a balanced diet and exercise regimen for optimal results.
Can ginger help lower blood sugar levels?
Some research suggests that ginger may help regulate blood sugar levels by improving insulin sensitivity. It can be a useful addition to the diet for individuals with type 2 diabetes, but medical advice is essential for proper management.
Ginger benefits sexually
Ginger may enhance sexual health by improving blood circulation, boosting libido, and reducing stress, potentially leading to better sexual performance and satisfaction.
side effects of ginger
Common side effects of ginger include mild digestive discomfort, such as heartburn and stomach upset, as well as an increased risk of bleeding for those on blood-thinning medications.
Conclusion
Ginger is undoubtedly a powerhouse of health benefits, offering a wide array of advantages for various aspects of well-being.
Whether you incorporate it into your meals, brew it as a tea, or consume it in supplement form, harnessing the power of ginger can be a delicious and natural way to support your health.
However, it's essential to consult with a healthcare professional, especially if you have any underlying medical conditions or are taking medications, before adding ginger to your daily routine.
Embrace the many benefits of ginger and enjoy the spicy warmth it brings to your life, both in taste and health!