McDonald's, one of the world's largest fast-food chains, recently made headlines with the announcement of its decision to shut down its corporate offices as part of a significant restructuring initiative.
This move comes as the company aims to streamline its operations, adapt to changing market dynamics, and navigate the challenges brought about by the ongoing global pandemic.
However, with the office closures also comes a wave of layoffs, leaving many employees and industry observers concerned about the impact on the workforce and the future direction of the company.
As part of a significant restructuring, the brand is said to be considering releasing certain corporate staff and has closed its offices in the United States for the week to inform remote employees who have not been selected.
Currently, it is unclear how many staff will be laid off or which positions may be eliminated.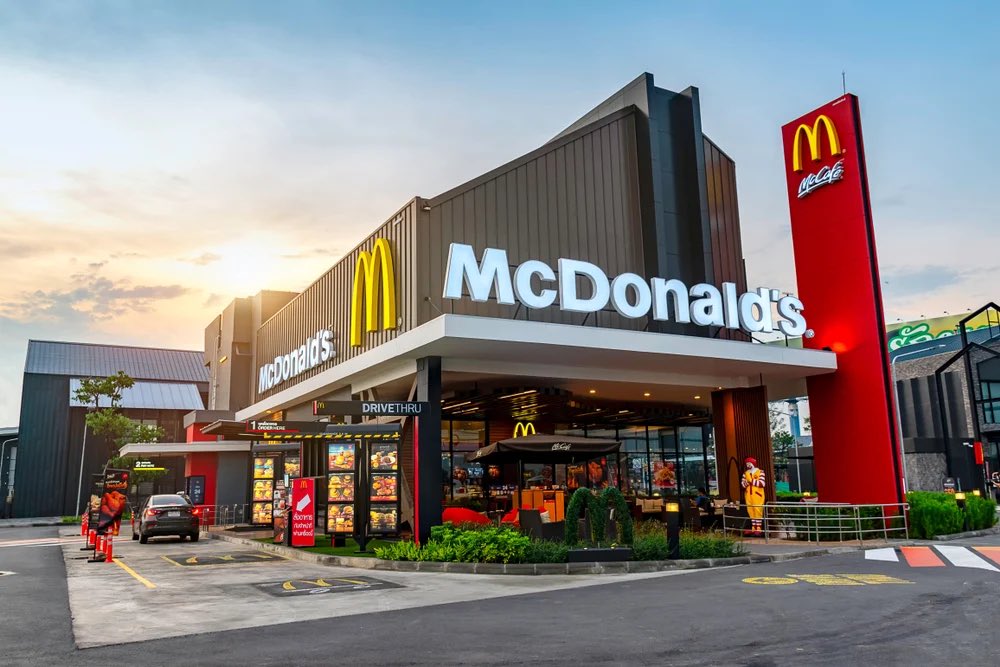 Related : McDonald's Announces New Cardi B & Offset Meal: A Flamin' Collaboration
In January of this year, CEO Chris Kempczinski announced that the company would be making "difficult" staffing decisions, which sparked discussions about potential layoffs.
Although Kempczinski didn't provide a specific number, he anticipated cost savings with the restructuring of the workforce, which could potentially put jobs at risk.
The Wall Street Journal reported that McDonald's has over 150,000 employees worldwide in both corporate and company-owned restaurant positions, with 70 of those roles situated outside of the United States.
In the message, McDonald's stated that they would be sharing important decisions regarding positions and staffing throughout the company.
Although the exact reason for the rumored layoffs is unclear, McDonald's Announces New Cardi B & Offset Meal: A Flamin' Collaboration. He kept on accelerating the Arches program focused on marketing, restaurant expansion, core menu items, digital advancements, and "Accelerating the Organization" to enhance efficiency and innovation.
Despite exceeding sales and revenue projections in Q4 of 2022, Kempczinski acknowledged internal operational challenges in a memo to employees in January.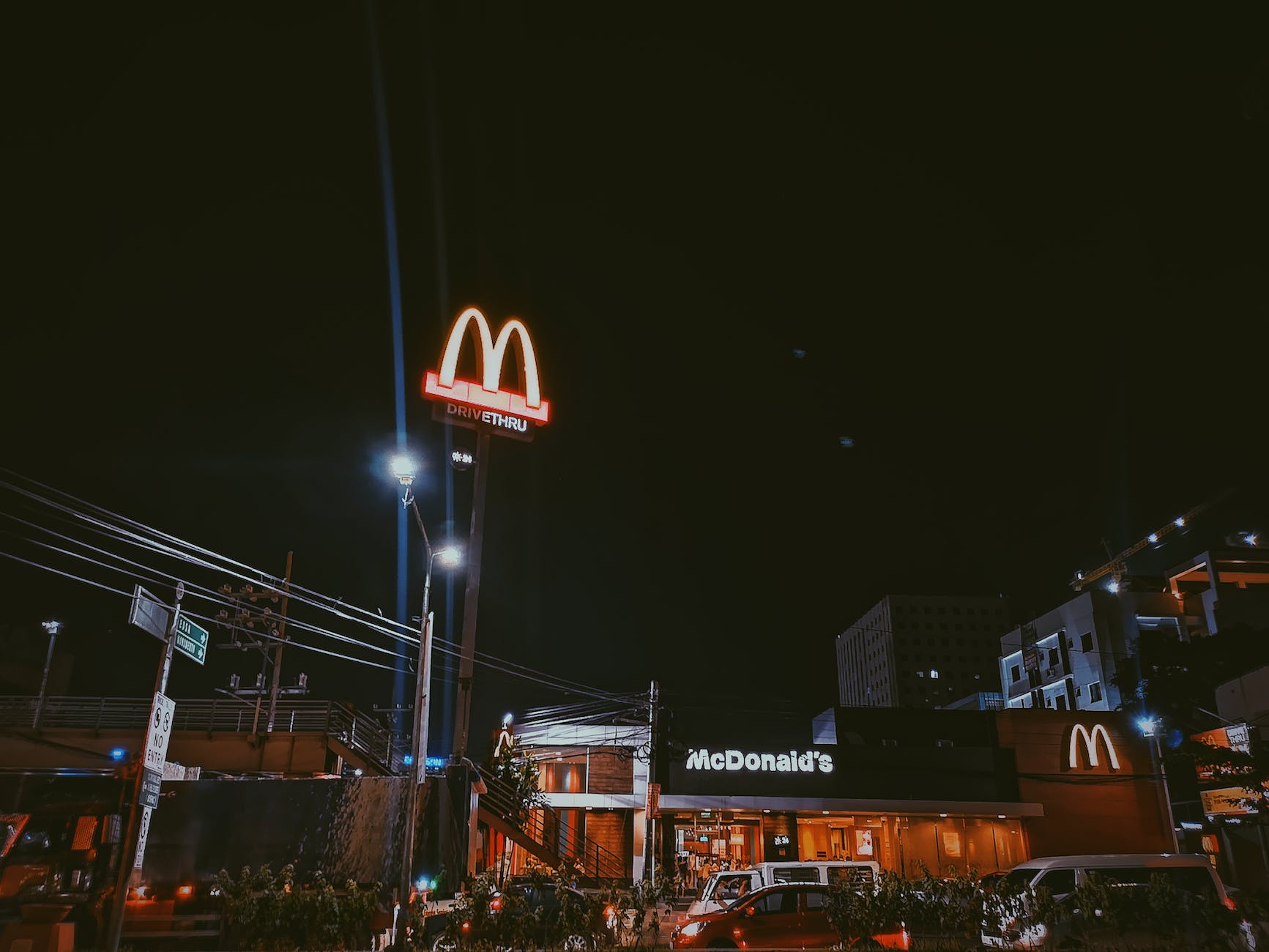 Kempczinski stated that the current system of dividing into silos with a center, segments, and markets is obsolete and constraining.
This leads to redundant problem-solving, a lack of idea-sharing, and sluggish innovation. He believes that customers and employees do not view the brand from a market or segment perspective, and therefore, neither should McDonald's.
When asked about the reported office closures and layoffs, McDonald's did not respond immediately.
McDonald's has had a busy year so far, even before revealing their major company restructuring.
They have introduced various new menu items in 2023, such as the Strawberry Shortcake McFlurry, a classic lemonade, and two limited edition flavors of the McCrispy chicken sandwich line, which was also rebranded.
In February, they also launched their latest celebrity meal collaboration with Cardi B and Offset, which has faced some controversy.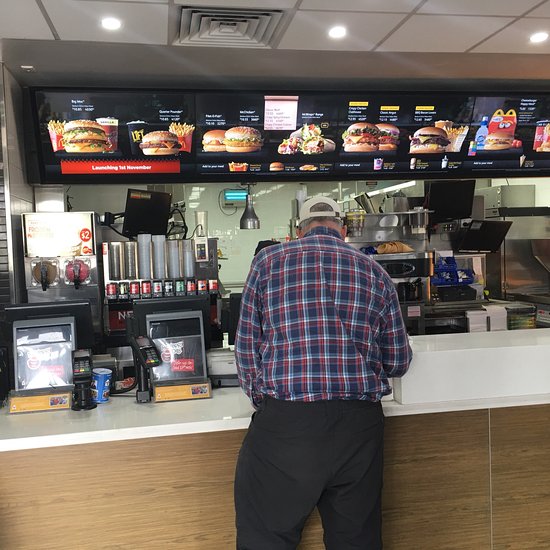 Related: McDonald's Is Bringing Back the Chicken Big Mac
What To Know About McDonald's
A Strategic Response to Evolving Challenges
As the foodservice industry continues to evolve rapidly, driven by shifting consumer preferences and the emergence of new technologies, companies like McDonald's must stay agile and adapt to stay relevant.
The decision to shut down offices is a strategic response to the changing landscape, aimed at improving efficiency, reducing costs, and better aligning resources with evolving business needs.
Streamlining Operations and Enhancing Decision-making
By consolidating its corporate offices, McDonald's aims to streamline its operations and enhance decision-making processes.
Bringing teams together in a more centralized structure can facilitate effective communication, foster collaboration, and enable faster decision-making.
This restructuring initiative is intended to create a leaner and more responsive organization that can quickly adapt to market demands and drive innovation across the brand.
The Impact on Employees
While organizational restructuring is a common practice in many industries, it is not without its consequences.
The decision to shut down offices inevitably leads to workforce reductions and layoffs.
McDonald's, a company that prides itself on its commitment to its employees, has not taken this decision lightly.
It has stated that affected employees will be provided with support, including severance packages, outplacement services, and access to resources to aid their transition.
Nevertheless, the layoffs will undoubtedly have a significant impact on the affected employees and their families.
It is essential for companies to prioritize their employees' well-being during times of transition, offering them support, retraining opportunities, and assistance in finding new employment opportunities.
Navigating Uncertain Times
The COVID-19 pandemic has posed unprecedented challenges to the foodservice industry.
Restaurant closures, capacity restrictions, and shifts in consumer behavior have forced companies like McDonald's to reevaluate their strategies and make difficult decisions.
The shutdown of corporate offices is part of the company's broader effort to adapt and position itself for sustained success in a post-pandemic world.
Investing in Digital Transformation
Alongside the restructuring and office closures, McDonald's is placing increased emphasis on digital transformation.
The company recognizes the growing importance of technology in meeting customer expectations and enhancing operational efficiency.
By investing in digital initiatives, such as online ordering, delivery services, and mobile app experiences, McDonald's aims to strengthen its position in the digital marketplace and meet the evolving needs of its customers.
A Focus on the Future
Despite the short-term challenges and uncertainties associated with restructuring and layoffs, McDonald's remains committed to its long-term goals.
The company's strategic initiatives aim to drive growth, increase profitability, and ensure the brand's continued relevance in the ever-changing fast-food landscape.
By adapting to new market realities and investing in innovative solutions, McDonald's aims to position itself for a successful and sustainable future.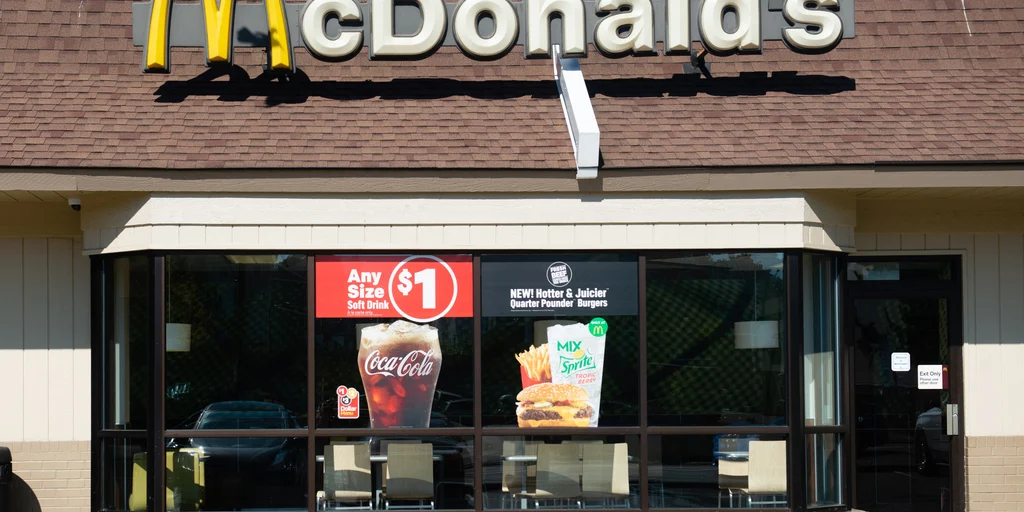 Frequently Asked Questions
Why did McDonald's close its American offices?
McDonald's closed its American offices as part of a strategic restructuring plan aimed at improving efficiency and reducing costs.
The decision was likely driven by factors such as market conditions, changing consumer preferences, and the need to adapt to digitalization.
How will the office closures impact employees?
The office closures will likely result in layoffs and job losses for employees working in those locations.
The exact number and impact on employees would depend on the scale and scope of the restructuring plan implemented by McDonald's.
The company may provide support and assistance to affected employees during this transition.
Related: McGriddles vs. McDonald's: The Protein Showdown
Is this closure related to the COVID-19 pandemic?
While it is possible that the COVID-19 pandemic may have influenced McDonald's decision to close its American offices, it is important to note that the specific reasons behind the closures would require official statements from the company.
The pandemic has had a significant impact on the restaurant industry, including fast-food chains like McDonald's, leading to operational challenges and the need for cost-saving measures.
Will McDonald's continue its operations in the United States?
Yes, McDonald's is expected to continue its operations in the United States despite the office closures.
The closures primarily pertain to corporate offices and do not necessarily indicate a complete shutdown of restaurants or the discontinuation of operations in the country.
McDonald's restaurants will likely continue serving customers as usual.
What are McDonald's future plans following the office closures?
McDonald's future plans following the office closures may include a range of strategies aimed at enhancing its business operations and adapting to changing market dynamics.
These plans could involve digital transformation, streamlining processes, and reallocating resources to areas that have higher growth potential.
McDonald's may also focus on expanding its presence in emerging markets or investing in new initiatives to stay competitive in the fast-food industry.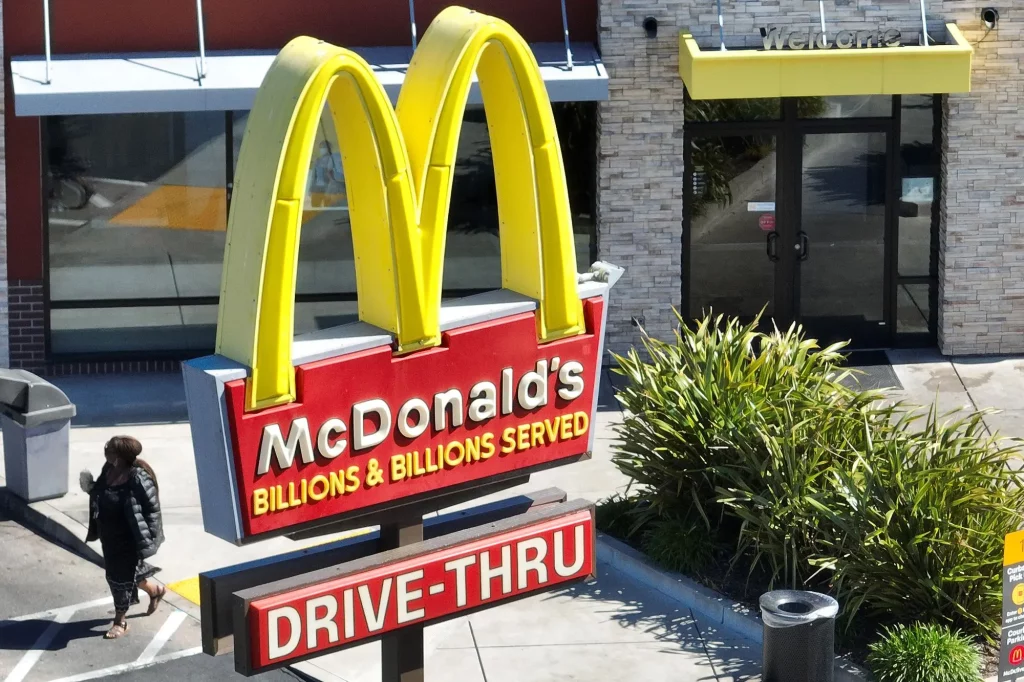 Read More
McGriddles vs. McDonald's: The Protein Showdown
Unveiling the Magical Collaboration: McDonald's New Happy Meal Toys that Delight Disney Fans
Conclusion
McDonald's recent decision to shut down its corporate offices amid major restructuring and layoffs underscores the challenges faced by the company in an evolving industry landscape.
While the move is driven by a strategic response to changing market dynamics, it undoubtedly impacts the employees involved.
As McDonald's navigates these uncertain times, it remains crucial for the company to prioritize the well-being of its workforce and provide support during the transition.
Ultimately, this restructuring aims to position McDonald's for long-term success by streamlining operations, investing in digital transformation, and adapting to the evolving needs