Chipotle took a risk a few years ago by diversifying its business and investing in Pizzeria Locale, a pizza brand focused on Neapolitan-style pies. However, this decision did not yield positive results.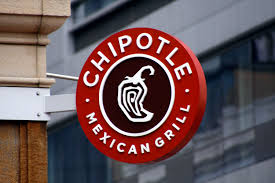 Recent reports confirm that Chipotle is closing down its pizza venture and permanently shutting down its remaining locations in Denver, Colorado. The first Pizzeria Locale opened in Boulder in 2003, and Chipotle's investment in 2013 led to expansion into Kansas City, Missouri, and Cincinnati, Ohio.
Nevertheless, signs of trouble emerged in 2018 when Chipotle announced the closure of all Pizzerias outside of Colorado.
Chipotle has recently expanded its presence in the Denver area by opening a few more restaurants since Pizzeria Locale left the Midwest. As reported by KUSA, the latest addition to Chipotle's portfolio occurred in January 2023.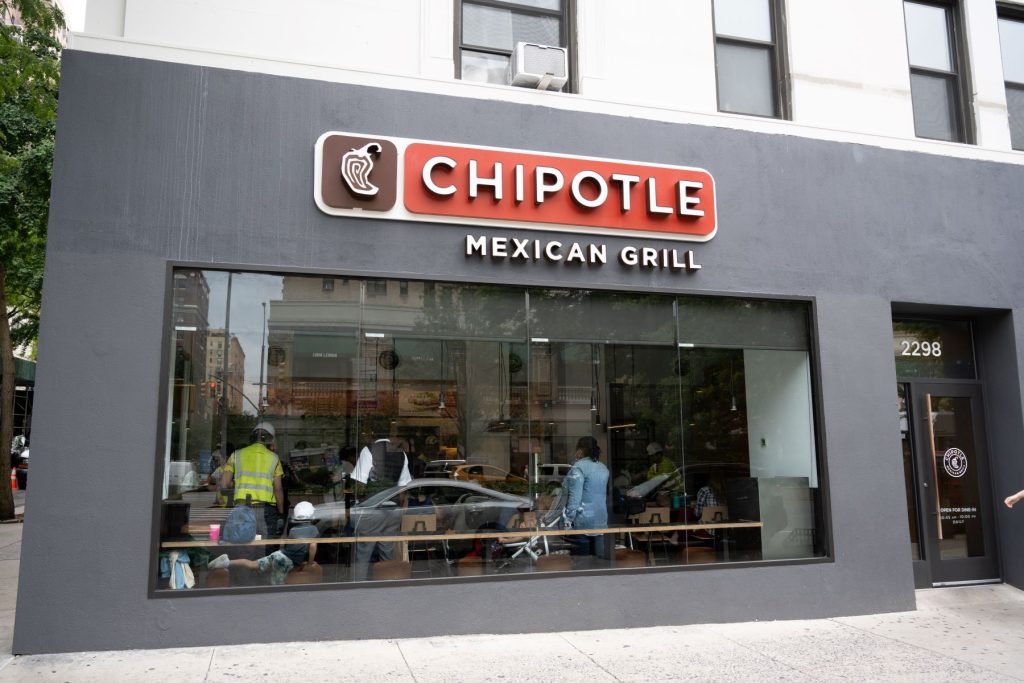 The specific reasons behind Chipotle's choice to close down the remaining five Pizzeria Locale establishments were not immediately evident. Although Chipotle confirmed the closures through a statement, no explanation was provided regarding their decision to completely discontinue the pizza brand.
Laurie Schalow, the chief corporate affairs officer for Chipotle, announced that all five Pizzeria Locale restaurants will be closed on July 10 and the business will be dissolved.
However, the affected employees have been given employment opportunities at Chipotle restaurants in the Denver area. On a positive note, the original Pizzeria Locale is still operational but has been rebranded as Pizzeria Alberico.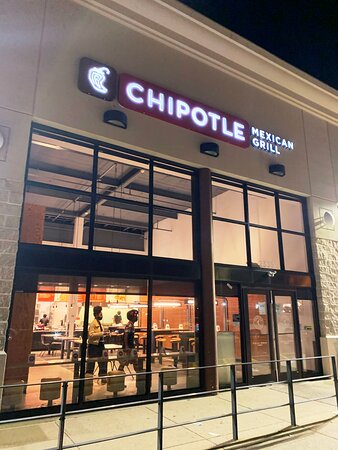 Over the years, Chipotle has backed several restaurant concepts, and some have faced a similar outcome as Pizzeria Locale. In 2015, all 15 locations of the fast-casual ShopHouse Asian Kitchen chain were shut down by Chipotle due to poor sales.
Similarly, Chipotle decided to close its sole Tasty Made burger restaurant in Ohio in 2018 as it deemed it economically unfeasible to carry on.
Farmesa, a California eatery that focuses on bowls filled with proteins, greens, grains, and vegetables, is the newest endeavor of the well-known Mexican chain.