In today's fast-paced world, meal planning has become a key strategy for maintaining a healthy lifestyle, saving time, and managing your budget.
And what better way to organize your meals than with the power of Google Sheets? In this comprehensive guide, we'll walk you through creating an effective meal plan template using Google Sheets.
Whether you're a meal planning novice or looking to revamp your existing process, this guide will help you become a meal planning pro.
Getting Started with Google Sheets
Before we dive into creating a meal plan template, let's familiarize ourselves with Google Sheets and set the stage for efficient meal planning. We'll cover:
Accessing Google Sheets: Learn how to access Google Sheets on your computer or mobile device.
Basic Functions: Discover essential functions like creating, saving, and sharing sheets.
Designing Your Meal Plan Template
In this section, we'll guide you through the process of designing a customized meal plan template that suits your preferences and needs. Topics include:
Choosing a Layout: Decide on a layout that works best for you, whether it's a weekly, bi-weekly, or monthly plan.
Selecting Categories: Create categories like breakfast, lunch, dinner, snacks, and more to keep your meal plan organized.
Adding Columns and Rows: Learn how to add and format columns and rows for days of the week, meals, and ingredients.
Populating Your Meal Plan
Now that you have your template, it's time to fill it in with delicious meals. We'll explore:
Recipe Integration: Discover how to link or embed recipes directly into your meal plan for easy access.
Ingredient Lists: Create automatic ingredient lists based on your meal choices, making grocery shopping a breeze.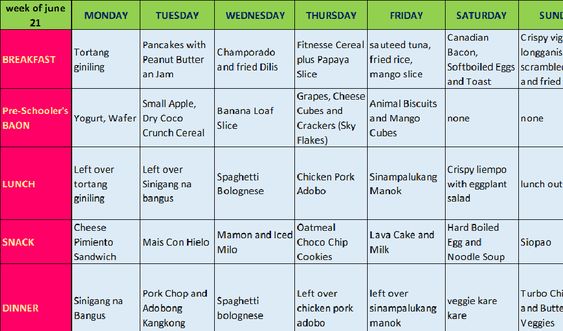 Tips for Efficient Meal Planning
To make the most of your meal plan template, we'll share some pro tips, including:
Batch Cooking: Maximize efficiency by cooking in batches and freezing meals for later.
Seasonal Planning: Plan your meals around seasonal ingredients for freshness and affordability.
Healthy Eating: Tips on incorporating a balanced diet into your meal plan.
Sharing and Collaboration
Learn how to share your meal plan template with family members or roommates for collaborative meal planning.
Advanced Techniques
For those looking to take their meal planning to the next level, we'll cover advanced techniques such as:
Calorie Tracking: Integrate calorie and nutrition tracking into your meal plan for health and fitness goals.
Recipe Scaling: Adjust recipes to fit the number of servings you need.
Inventory Management: Keep track of ingredients you already have at home to reduce food waste.
Frequently Asked Questions
google sheets meal plan template
Here is the meal plan google sheets template for your Breakfast, Lunch and Diner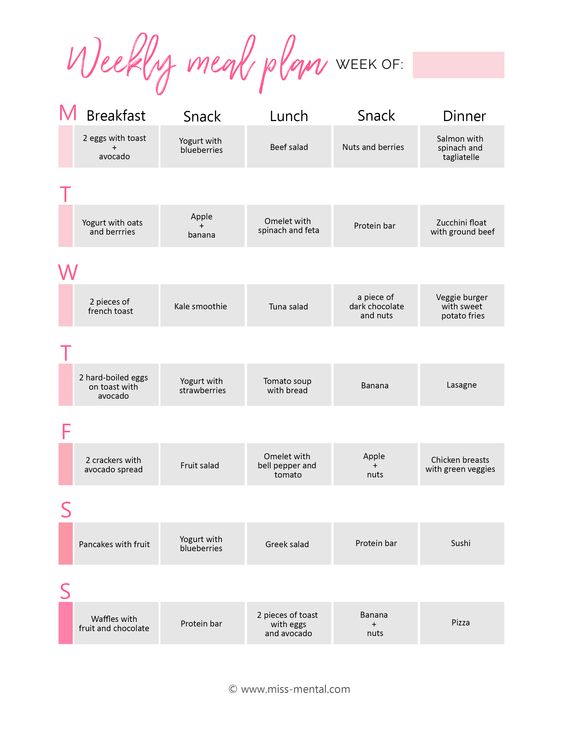 monthly meal plan template google sheets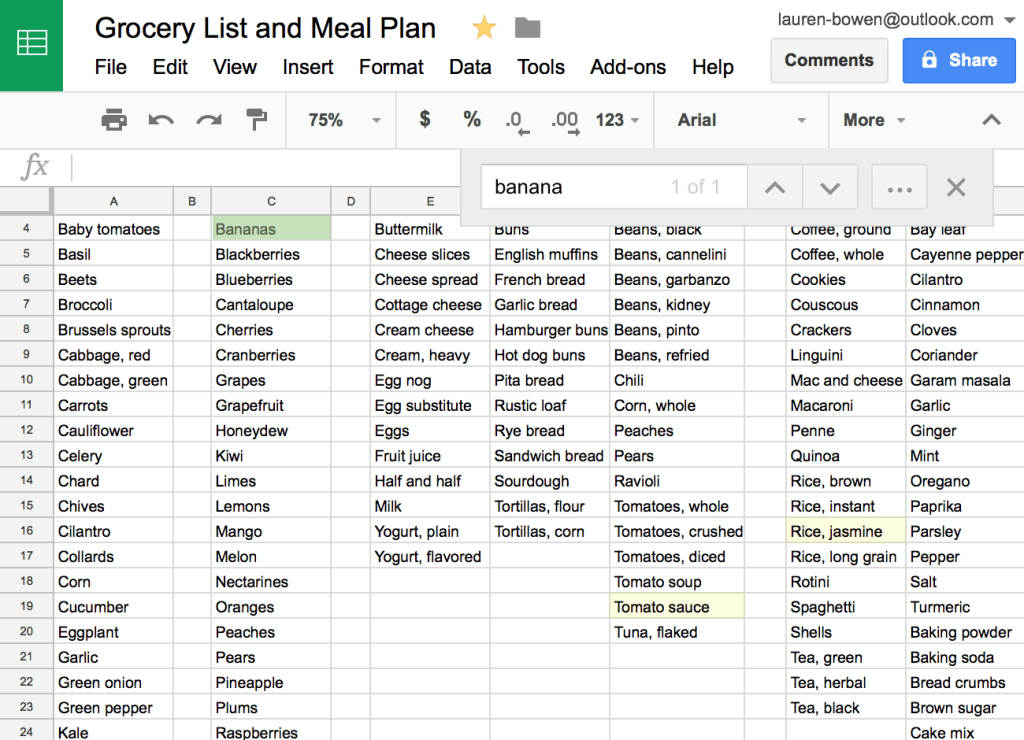 meal planning spreadsheet free
You can easily find free meal planning spreadsheet templates online. To access them, follow these steps:
Open your web browser.
Go to a search engine like Google.
Enter "free meal planning spreadsheet template" in the search bar and press Enter.
Browse the search results to find a template that suits your needs.
Click on the template link to access and download it.
Once downloaded, you can customize and use the spreadsheet for your meal planning needs.
Does Google Sheets have a meal plan template?
Google Sheets does not have a specific built-in meal plan template, but you can easily create your own custom meal plan template using the software's versatile features and functions.
How do I make a meal plan in Google Sheets?
To make a meal plan in Google Sheets:
Open Google Sheets.
Create a new spreadsheet.
Design your meal plan template with columns for days, meals, and ingredients.
Populate it with meal details.
Customize as needed and save your plan.
How do I create a personalized meal plan?
Creating a personalized meal plan involves these steps:
Set goals: Determine your dietary, health, and lifestyle goals.
Assess your current diet: Analyze your eating habits and preferences.
Plan meals: Create a balanced plan with appropriate portions and nutrients.
Choose recipes: Select dishes that align with your goals and tastes.
Shop smart: Make a grocery list based on your meal plan.
Prepare and enjoy your meals, tracking your progress as needed.
How do I make a monthly meal plan?
To make a monthly meal plan:
Create a calendar or spreadsheet for the month.
Outline meals for each day.
Consider variety, dietary goals, and ingredient availability.
Make a shopping list.
Adjust as needed.
Conclusion
With your customized meal plan template in Google Sheets, you'll have the tools to streamline your meal planning, save time, and enjoy delicious, well-balanced meals every day.
Whether you're a busy professional, a parent, or anyone seeking a healthier, more organized lifestyle, Google Sheets can be your meal planning ally. So, let's get started on your journey to master the art of meal planning with Google Sheets!